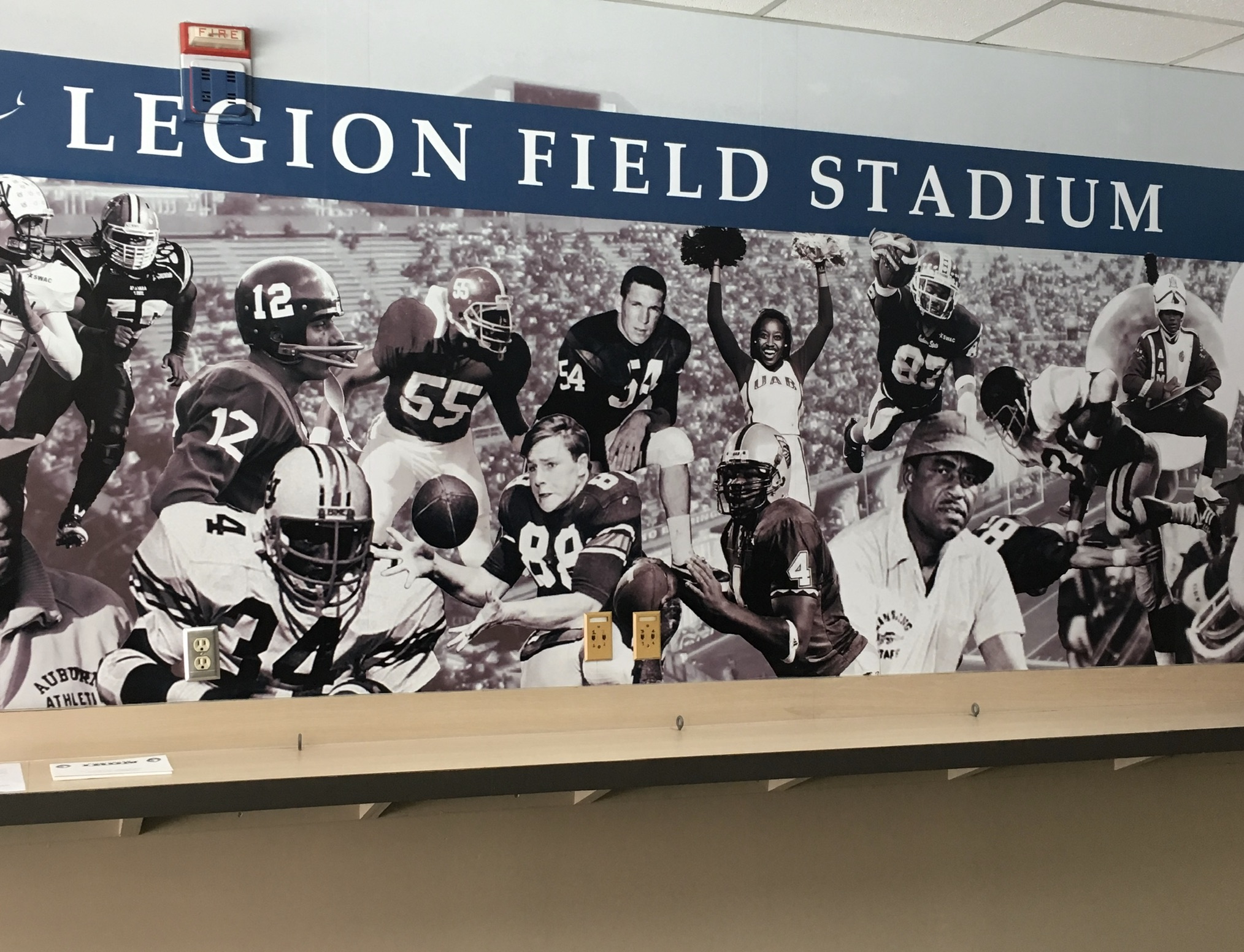 As the years roll into decades and the decades begin to stack one on top of another, memories become blurred. Things so clear and bright long ago are now sepia-toned – familiar, yet lacking sheen and focus.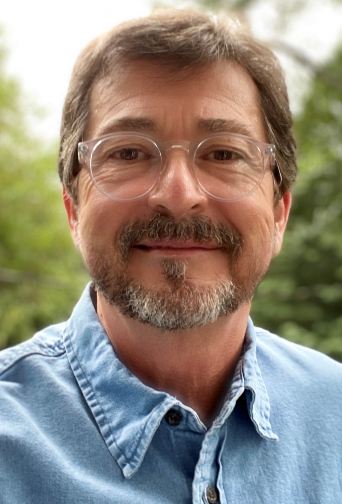 For me, though, one particular memory is frozen in time – almost as vivid as I spy it in my rearview mirror as it was when it happened half a century ago.
From a historical perspective, September 19, 1970, is probably best remembered as the day the first Glastonbury Festival opened in South West England and the "The Mary Tyler Moore Show" premiered on CBS.
My history, however, is forever linked to the day because it's when I saw my first-ever live football game.
Let the record show that Alabama 51, Virginia Tech 18, was the lid-lifter on my in-stadium fan experience, as I was one of 53,958 fans at 72,000-seat Legion Field.
That was the headline but it doesn't come close to telling the story – a story that had a pretty sweet plot twist.
Having become obsessed with football a couple of years earlier, I was really itching to see a game up close. I envied the people I saw packing the stands on televised games, and thought surely that had to be the greatest thrill imaginable.
So once September rolled around my dad promised to take me to a game, and that game would be played on September 19.
But …
The contest we were supposed to see was a small college clash between Jacksonville State and Samford at cozy Seibert Stadium. My older brother, Don, attended Jax State briefly, but Samford was in Birmingham and I was, too, so I was a bit conflicted about which school to cheer for.
Who knows? Maybe I'd take turns rooting for both, waiting to jump on the bandwagon of the team leading in the fourth quarter.
It was an afternoon game – 1:30 p.m., Central Daylight Time – and I'm quite sure I was ready to go by 9 a.m.
But by noon we still hadn't left the house, and I was getting antsy.
"Pop," I asked, "When are we leaving?"
"In a bit."
"But the game starts at 1:30."
"Don't worry."
But I did worry … and as the clock struck 12:30 I wondered how we were going to get all the way across town in time for the opening kickoff.
Then came the horrible news.
"We're not going to make the Samford game, son," Pop said.
But before the tears rolled and the sobbing commenced, Pop produced three tickets.
"We're going to the Alabama game tonight."
I was nine years old and had no idea what a bucket list was, but going to see a big-time college football game would've been near the top of it.
A week earlier, the Crimson Tide had been throttled 42-21 by Southern Cal at Legion Field. The Trojans were the first fully integrated team to play a game in the state of Alabama, so the contest's significance carried far beyond the football field. However, the social implications were a bit more than my work-in-progress brain could process at the time. And seven days after that historic encounter, my only focus was going to a football cathedral to see one of the gridiron's most storied names – even if they were 0-1 and had dropped out of the Top 20 following a three-touchdown home loss.
Don had scored the tickets and met us at the house around 5ish. We left shortly thereafter, allowing plenty of time to make the 7:30 p.m. kickoff.
We parked at my dad's downtown office and took a bus to the game, which I learned was standard procedure for fans who lived in the suburbs. As we prepared to board Pop bought a game day newspaper. It had the rosters of both Alabama and Virginia Tech (the Tide's foes were listed as the "V.P.I. Gobblers" and the cartoon on the page opposite the rosters had Alabama's mascot, an elephant, menacing a poor, featherless turkey).
The trip to the stadium was a short one but man, was I ever impressed when we arrived. Legion Field – the Football Capital of the South – was the epicenter of my world on this night, and as my dad, Don and I got closer I could hear the muffled sounds of the marching band.
That made me smile.
And for the next few hours, I was as close to heaven as I thought you could get.
Don bought a football player plush toy and shaker for me, and as I sat between him and Pop, I carefully placed them under my aluminum seat – checking periodically to make sure they were safe.
Then I watched as Alabama All-Americans and All-SEC players from the 1960s were honored along with Alabama head coach Paul "Bear" Bryant, who received a plaque for being voted the greatest coach of the last decade. It was a pregame ceremony that was like attending a school assembly – only much cooler.
Then again, everything was much cooler than anything that had come before it.
The Coke I drank was the best Coke ever.
The hot dog I ate was the greatest hot dog ever prepared.
The feeling was one I'd never, ever had before.
I got to see Johnny Musso – Alabama's future All-American running back – throw a touchdown pass on a trick play. Like my two sisters he had gone to Banks High School in Birmingham, so I felt like I "knew" him.
I hooted and hollered as the Crimson Tide scored 30 points in the first half.
And weirdly, I recall their last score coming with 9:04 left in the game.
I remember that seemingly random factoid because that's when my dad said, "Well, they've got this one wrapped up … you ready to go?"
"No!" I yelped, not meaning to raise my voice but drawing a smile instead of a reprimand from Pop.
"OK," he said, patting me on the shoulder. "We can stay 'til the bitter end."
And we did.
As we filed out of the stadium and headed back to the bus (with me clutching my plush toy and shaker), I never stopped grinning. Instead of envying the people in the stands I was one of them, and I wondered if fans at home who listened to the game on the radio heard me cheer.
I'm quite sure they did.
Fifty years later to the day, that snapshot from my life remains distinct and crisp. And when I close my eyes and remember, it's still picture perfect in my mind – and heart.