I like to think of myself as someone who has a relatively healthy lifestyle, one that includes exercising regularly and maintaining a balanced diet. That said, when I burn enough calories during the course of a day, I like to treat myself.
Sometimes it's frozen yogurt.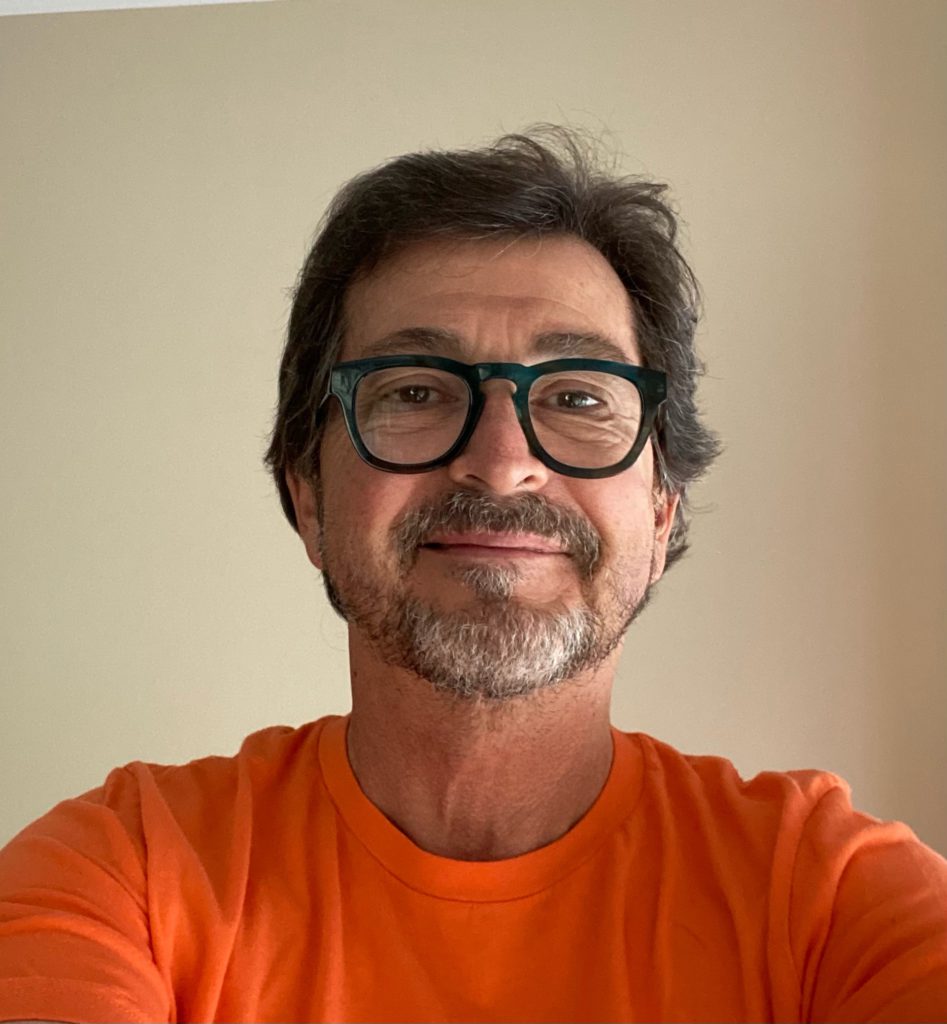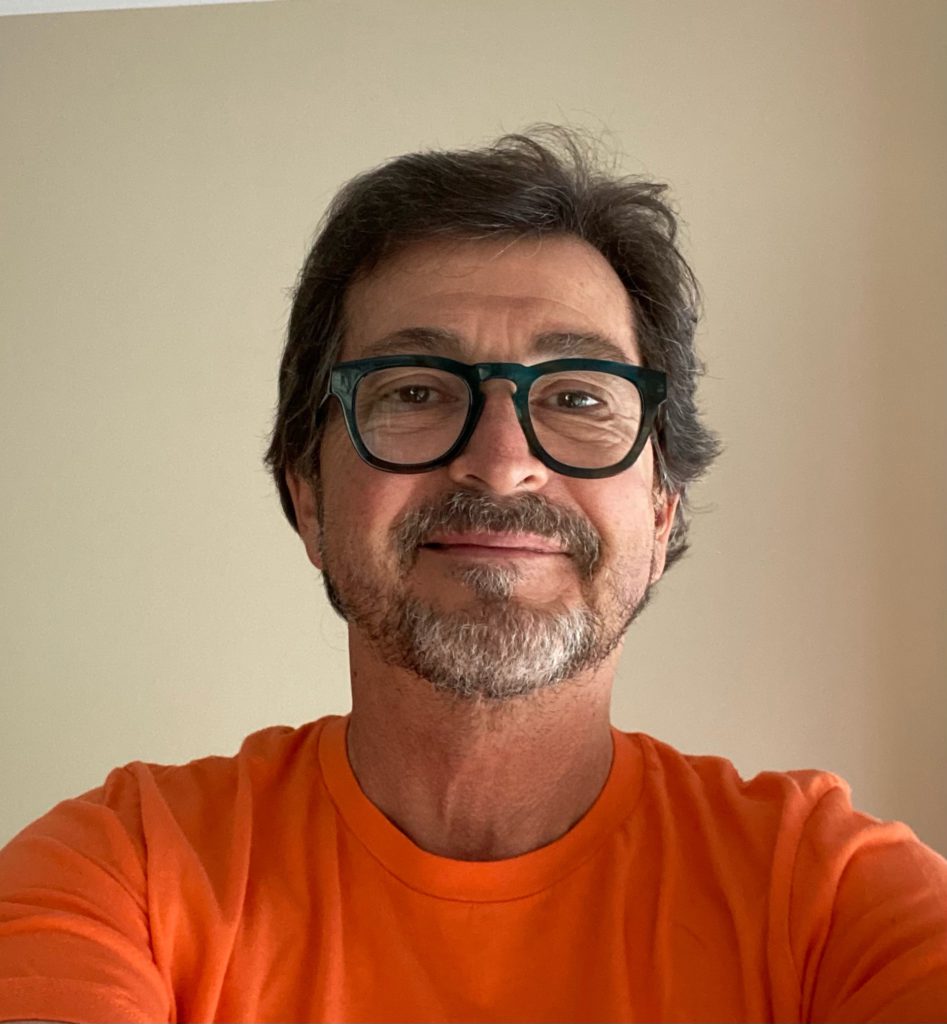 Other times it's raisin bread.
I've even been known to snarfle a Pop-Tart from time to time.
But when a cookie store opened just 467 steps from my front door – yes, I counted – it created one of the great challenges of my life. (I won't name the store, but if you guessed Crumble Cookies you're only off by one letter. That letter is "e" at the end of the word "Crumble.").
Anyway, do I just act like it isn't there, or do I go there every day, sniff the glorious smells emanating from the wide variety of delicious baked goods on display, give them all my money, and eat?
This is a debate I've had daily.
During its grand opening several months ago, I felt it was my duty as a citizen to show support for the new business in my neighborhood. The best way to do that, of course, was to buy something.
I had never been to any of their locations before – never even heard of them, to be honest – and had no idea what to expect. But when I entered, I was immediately drawn to a sugar cookie with pink icing. I'm not saying the cookie knew who I was, but it certainly appeared to recognize me as I gazed at it with a food-lust in my eyes.
The excitement was akin to finding a new kitten at a shelter – the biggest difference being that I've never wanted to eat a shelter kitten (or any kitten, for that matter).
So, I bought the cookie … and including the frosting, it was 600 calories.
That's fine.
I'd eat half of it that afternoon (they're quite large), and save the other half for the next day, thus staying within my calorie budget.
But then as I made my purchase and walked away with precious cargo in hand, I was compelled to bite into it. I can truthfully tell you the combination of warm sugar cookie and cold, pink-flavored icing (I'm calling it pink-flavored because I can't definitively identify its deliciousness) was one of the greatest taste sensations of my life. Before I knew it, all 600 calories were gone.
So, I went back inside and ordered another one.
This would be one I would walk the 467 steps to my condo and save for later. But then I realized that later it wouldn't be warm.
Therefore, I ate it … I had no choice.
That made 1200 calories I'd consumed in about three minutes, and there was no question that this new cookie joint was gonna cause me problems.
But I was able to justify it in my head.
Sure, it was a lot of calories, but I could counteract that by simply burning more calories than usual. Instead of walking my standard 20,000 steps per day (that's roughly 10 miles if the FitBit mathemeticians are to be trusted), I would walk enough to cover the amount of sugar cookies with pink-flavored icing that I planned to eat.
Unfortunately, that meant I would have to up my step count to about 60 or 70,000 per day, plus do push-ups, sit-ups, jumping jacks and compete in a triathlon.
Seriously, I was addicted to these things.
A few weeks after the store opened, I was still going by there almost every day, never buying anything other than my beloved sugar cookies with pink-flavored icing, but buying enough of them to provide the owners with generational wealth. (They're closed on Sundays, so that's my recovery/sad day).
Finally – on an afternoon when I was feeling particularly bloated – my life of gluttony flashed before me in the form of a vision. And that vision was of me in a seedy hotel, sitting on the side of the bed wearing only whitey-tighties and one argyle sock, sobbing quietly as I noshed on a sugar cookie with pink-flavored icing.
It was then I knew I had to make some hard choices.
I could go full Jabba the Hutt and eat my way into oblivion, or I could show some self-discipline and consume them only on special occasions.
I'm happy to report that self-discipline has finally won out.
After reading several self-help books, working with a hypnotist, engaging in quiet contemplation and changing my walking route, I've been able to fight the urge to consume sugar cookies with pink-flavored icing on a daily basis.
It was never the cookie's fault and I hold it blameless, but nonetheless I have decided that going forward it's best that I only eat it on special occasions.
And I define "special occasions" as state and federal holidays, as well as anniversaries of major life events.
Oh, and days when I feel the need to eat a sugar cookie with pink-flavored icing.
Problem solved.