When I was a kid, I used to suit up in full football gear, head to the backyard and pretend I played both quarterback and wide receiver for the New York Jets.
I can't tell you how many touchdown passes I threw to Don Maynard and George Sauer, or how many I caught from Joe Namath. OK, I can tell you … it was a lot.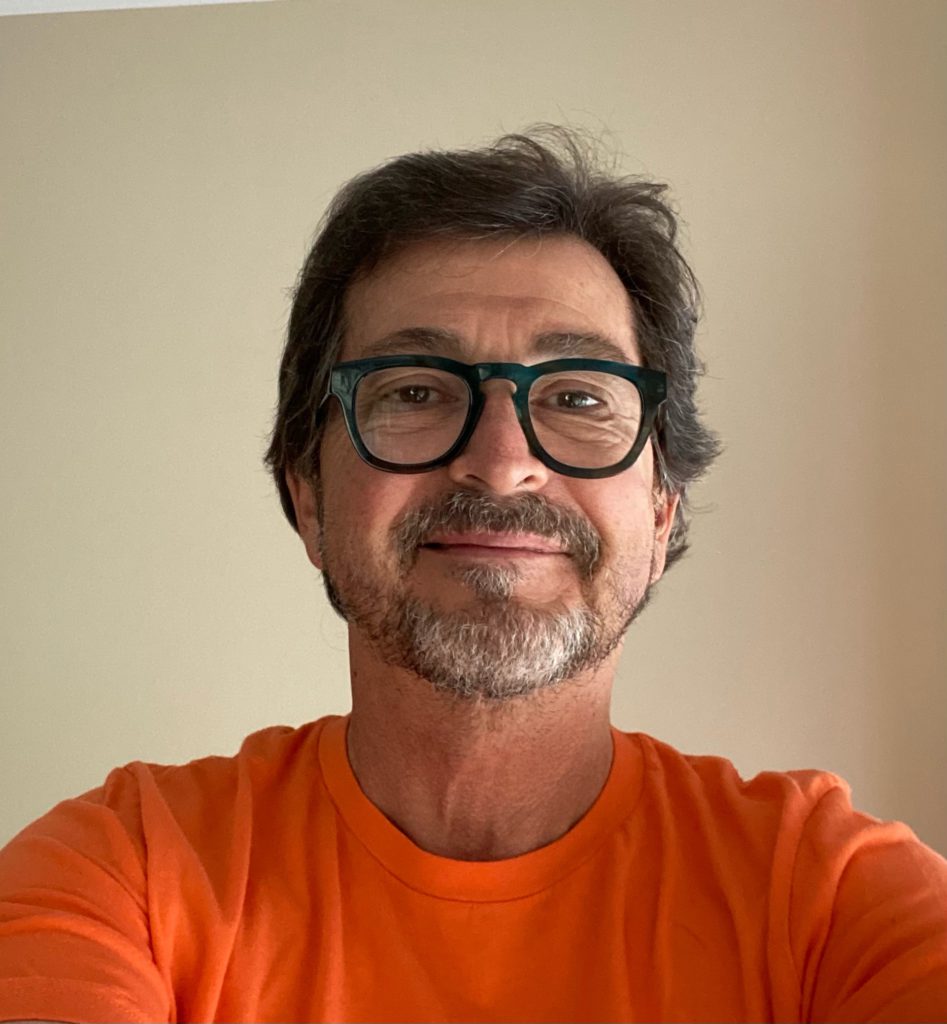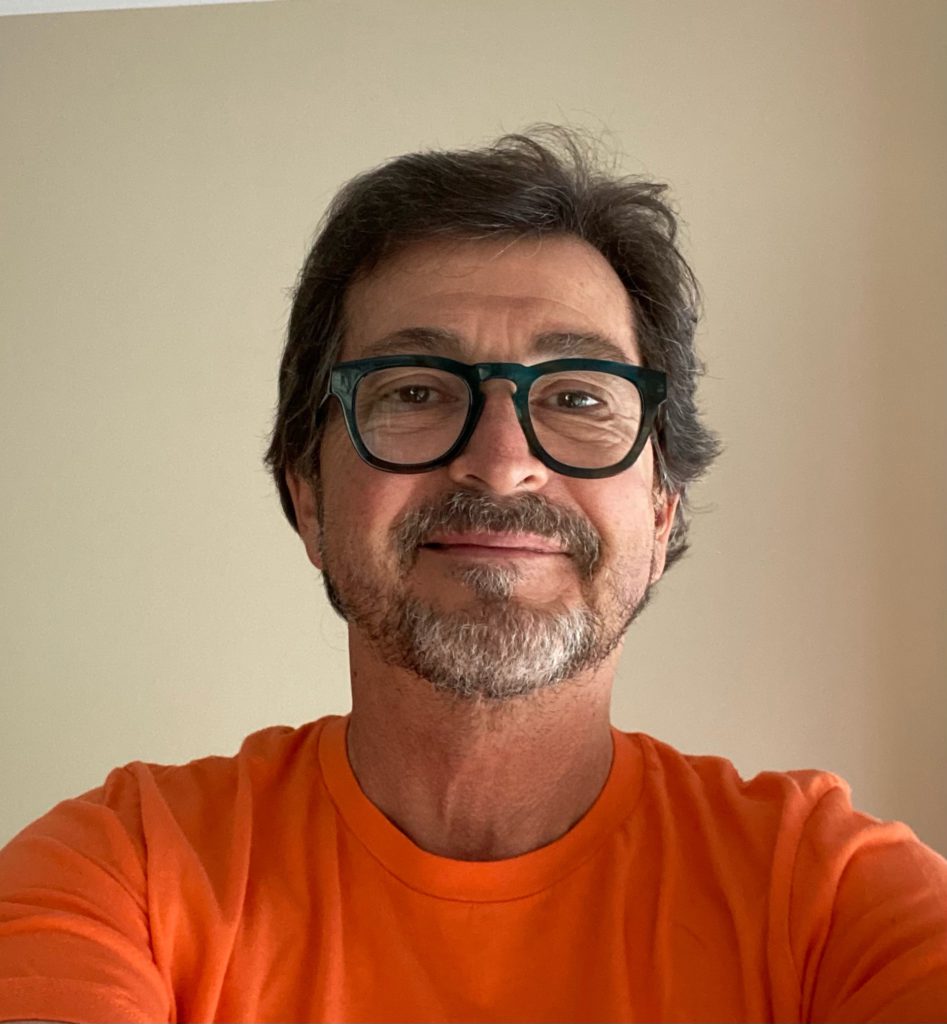 Invariably, the Jets season would end with a perfect record and Super Bowl victory over whatever scum and villainy the NFL (and later, NFC) threw at me. I would help win the game by firing a thread-the-needle TD toss to Don or George as time expired. Or, I'd clinch the title by snatching a Joe Willie aerial with one hand, pulling the ball to my chest while deftly dragging both feet in the end zone for six points.
I never thought I'd get that kind of feeling about sports again, but thanks to pickleball – yes, pickleball – I have.
Before drifting off to slumber last Tuesday night (the first day I ever picked up a paddle and ball and joined the Pickleverse) I allowed myself a little trip to the land of make-believe.
There I was in the Mandalay Bay arena in Las Vegas, sauntering toward the court to the urgent beat of My Sharona while adorned in a magenta T-shirt, bedazzled jorts and neon green running shoes. Across the way was Yuri Sonovabich, built in a lab by evil Kremlin scientists and heavily favored to make quick work of his short, bespectacled foe.
But a can-do spirit – and wicked topspin – propelled me to a stunning victory, one so shocking it forced Vladimir Putin to resign in disgrace and move into Steven Seagal's basement.
That conquest led to my qualification for Gentlemen's Singles at WimblePickle, and convinced Major League Pickleball's Birmingham Dinks to place the franchise tag on me.
Those competitive fires I thought were gone forever had returned, and I was glad to have them back.
Before pickleball, the last sport I participated in was golf. I was never good at it, so it was never much fun for me. Plus, I knew going in I was going to lose, regardless of who I was playing. Worse than losing is that it takes about four and a half hours to complete a round.
If I'm gonna devote four and a half hours to something, it better involve whiskey, a live band and the potential for nudity.
However, in my teens, twenties and thirties I played tennis, and I truly enjoyed it. I was never great by any stretch of the imagination but I wasn't bad, so on occasion I'd beat people I wasn't supposed to beat and felt like I at least had a puncher's chance every time I was on the court.
My biggest problem was serving; I just didn't have a lot of power or control.
Enter pickleball.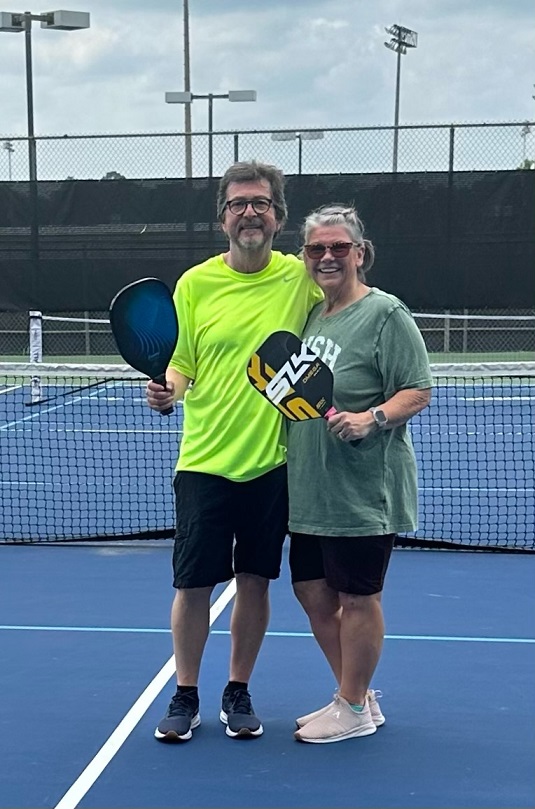 My niece Tina has been playing for a while and invited me out to give it a try. I'd never been all that curious about it before, but I figured it wouldn't hurt to take it for a test drive.
I loved it immediately. I mean, I was on eBay buying balls that night.
My muscle memory from tennis came in handy because while the rules are different, they're familiar. And the fact that you serve underhanded is glorious. The weakest part of my tennis game isn't part of the pickleball game at all, so after a few swats I felt like I knew what I was doing.
Tina and I played a couple in doubles and lost, 14-12 (games are to 11 but you have to win by two). Even so, it was great fun.
Sure, I could've ripped up the net, slammed down my paddle and tried to perform a suplex on them, but that just seemed extreme.
Also, I have a bad back.
And despite my late night pickleball fantasies, I've reached the age (and temperament) where fun is more important than racking up the "W." If I encounter anyone who takes it too seriously, I shall mock and shun them.
I love competition and obviously when you play you want to win, but there's no need to be a wanker if you lose.
So yeah, going forward, whether Tina and I are working together as doubles partners or I'm taking on someone in singles, I'll be playing hard but playing loose, because pickleball should be a hoot, not a hassle.
Unless, of course, I wind up facing Yuri Sonovabich at Mandalay Bay.
I hate that guy.