In the United States Football League justice system, the people are represented by two separate yet equally important groups: the original USFL, which wants to preserve its legacy, and Fox, which has revived the brand. These are their stories.
DUN-DUN.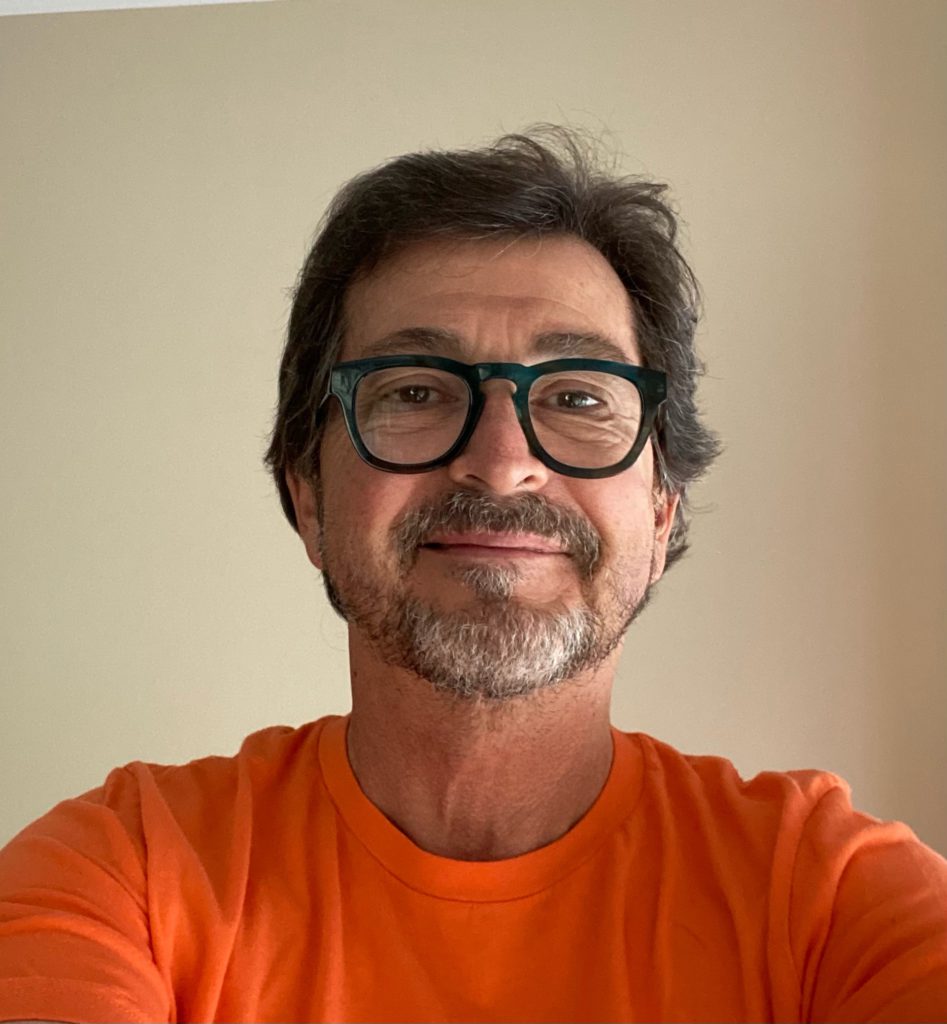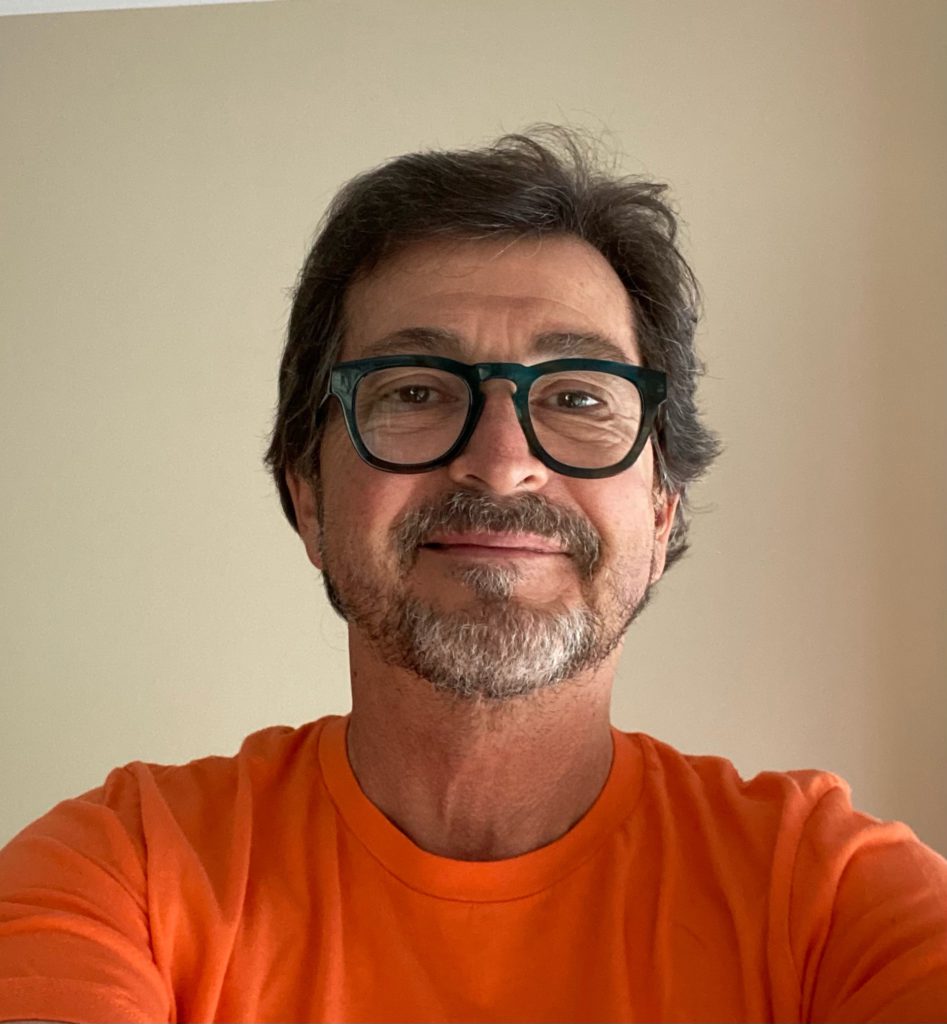 In case you missed it, we got ourselves a bit of legal drama leading into the opening season of a new spring football league. An entity named "The Real USFL LLC" is suing Fox for calling its new league the USFL, saying it is an "unabashed counterfeit."
The complaint states, in part, "(the original USFL) had – and continues to have – a mass following with enduring demand for USFL merchandise. Fox has no claim to this legacy and no right to capitalize on the goodwill of the league. Much less does Fox have a right to deceive the public into believing that it is the USFL – or that Fox's League's teams were the USFL teams. Yet that is precisely what Fox has done."
The lawsuit was filed on Monday in California with the plaintiffs listed as Fox Sports Inc., The Spring League LLC and USFL Enterprises LLC. The entire document is 37 pages long, and I read through it all although I can't claim to be an expert in law and/or legalese.
In the interest of full disclosure, my mind wandered a few pages in and I started watching cat videos on YouTube.
From what I can gather, though, here's what's at stake:
On April 16, 2022, Protective Stadium in Birmingham will be the site of the season opening United States Football League game between the Birmingham Stallions and New Jersey Generals.
Or, on April 16, 2022, Protective Stadium in Birmingham will be the site of the season opening National Spring Football League game between the Birmingham Football Team and New Jersey Football Team.
Or, I guess conceivably the whole operation could come to a standstill. Truly, I have no idea because when it comes to lawsuits, trials, judges and juries, you never know what might happen.
I haven't seen an episode of "Law & Order" in several years, so I don't know enough about the merits of the case to tell you if this even warrants a clarinet interlude over the opening credits. I will say, however, I've personally been careful to avoid linking the original USFL to the new one.
Why?
Because regardless of what anyone at Fox says (or has said), what will take the field next month has no legitimate ties to what last took the field in 1985.
Put another way, I had a little dog named Raven in 1985. I have a little dog named Steve in 2022. I could call Steve "Raven," but that wouldn't mean Steve has any relationship with the pupper from 37 years ago.
The point I'm trying to make is that even though Doug Flutie appeared on the Fox Twitter feed last June and proclaimed, "The USFL is back!" while wearing one of those cheap New Jersey Generals caps, the USFL he was a part of is gone forever.
It's never coming back.
Regardless, there was no doubt Fox was hoping to take you on a nostalgia trip by appropriating the history of the 1983-85 circuit, and I get that.
I don't like it, but I get it.
If I'd had my druthers this would be a league with a new name and new acronym and all eight teams would have cool, unique nicks (I'm still hoping for a franchise called the Birmingham Battalion one day).
All this turning into a situation now, on March 1, gives the original USFL a chance to inflict the most pain on what it views as identity thieves. In spite of that, it's puzzling. I don't know the difference between an IP and an IPA, but I figured whatever issues there were between the 80s USFL and this venture had surely been hammered out by lawyers before the upstart league took shape.
I mean, Fox is the subject of a $2.7 billion defamation suit from Smartmatic as well as a $1.6 billion defamation suit from Dominion Voting Systems – court battles the media corporation could most certainly lose. Thus I assumed Rupert Murdoch's attorneys did their football homework so as to avoid more legal trouble.
Yet regardless of what I assumed, we now have a case of gridiron "Law & Order," and one can only hope it moves through the system quickly and justice is served.
Meanwhile, I'm still planning on going to the USFL game between the Stallions and Generals next month. But if it turns out to be a NSFL game between the Scallions and General Practitioners, well, I reckon that's for the courts to decide.
DUN-DUN.