The Hamilton Tiger-Cats last played in the Grey Cup in 2019, and I watched every frustrating second of their 33-12 loss to the Winnipeg Blue Bombers. The Canadian Football League championship game is a big deal to me – arguably my favorite single day event on the sports calendar – and I'll watch regardless of the matchup.
Still, having "my" team in it made it more special, although the outcome was disappointing.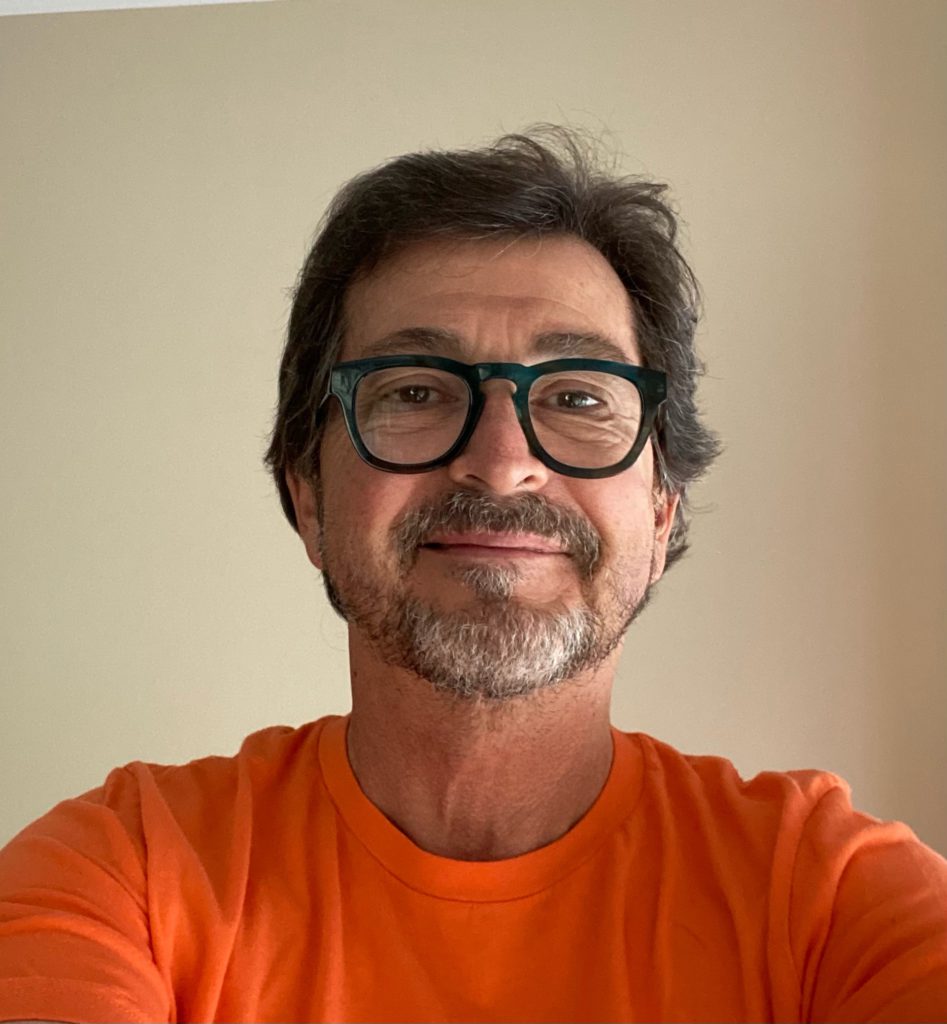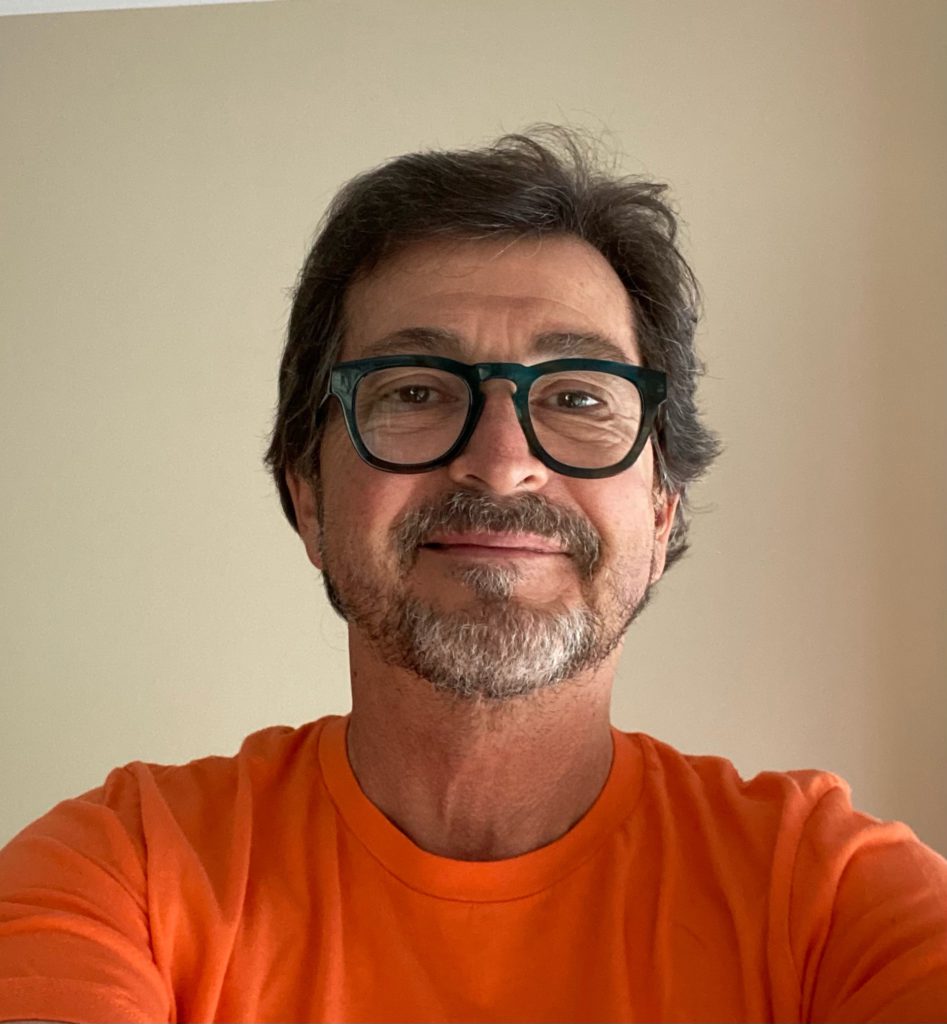 But the last time the Tiger-Cats won the Grey Cup – well, I just had to hear about it, which was also disappointing.
The year was 1999, and while the world was planning for the imminent disaster of Y2K – food shortages, poisoned water supply, rabid dinosaurs running unimpeded through the streets – United States television networks were not planning for my CFL enjoyment.
The "U.S. experiment" of CFL franchises located south of the Canadian border ended in 1995, and ESPN2's contract with the league expired two years later.
So Americans like me who still loved the three-down game and wanted to follow the eight-team circuit were mostly out of luck. Sure, the "World Wide Web" existed back then, but it wasn't nearly as user-friendly as it is today.
Now you can ask Siri (or Alexa … who you're in a relationship with is none of my business) to tell you results of the full contact Yahtzee competition from the Netherlands, and she'll share the information immediately. Or you can watch it live on your phone. Back in 1999, about the best I could hope for was a funny cat video that took 10 minutes to download.
There was no Twitter to get instant updates, and no Facebook to provide misinformation about the game.
So I guess I probably just waited until the evening SportsCenter to learn that Hamilton had vanquished Calgary, 32-21, at BC Place in Vancouver. I'm sure I was happy, but not being able to experience it made me sad.
This Sunday, however, that won't be a problem.
Hamilton gets its rematch with Winnipeg – this time in the friendly confines of Tim Hortons Field – at 5 p.m. on ESPN2.
Unlike last week when the Eastern and Western finals were shown on the network's version of the The Ocho (ESPN News, which I do not have a subscription), I can experience the event from my futon. Said futon is located roughly 922.8 miles from the game site, but I'll feel like I'm there.
I'll be wearing my game-used No. 68 Ti-Cats jersey (Angelo Mosca made it famous, of course, but this one was actually worn by offensive tackle Greg Randall in 2006), along with one of my four Ti-Cats ballcaps. I thought about wearing a different one each quarter, and I still might. With me, I never know.
And of course I'll enjoy my Grey Cup game day tradition, the "Super Snack." The simple yet scrumptious dish is made up of sour cream-flavored potato chips, dry roasted peanuts and Chex Mix piled on a plate, covered in Easy Cheese, and microwaved for 12 to 15 seconds. It's my take on the Canadian delicacy poutine, although poutine doesn't normally consist of sour cream-flavored potato chips, dry roasted peanuts and Chex Mix piled on a plate, covered in Easy Cheese, and microwaved for 12 to 15 seconds.
For the main course I'll probably have a black bean patty on an onion roll, which I call a Hamilton Burger (so named as a tribute to the CFL team, not the district attorney on Perry Mason).
But really, the fan festivities started earlier in the week when I renamed our ginger shelter cat "Hamilton." It's only temporary, but since he's a cat who kinda looks like a tiger, he can be a Tiger-Cat for a few days.
In keeping with the all about Hamilton theme, I also staged an in-house production of the musical Hamilton in which I changed the title of the song Alexander Hamilton to East Champion Hamilton and altered the lyrics to better reflect the Grey Cup:
There is no beat, no melody
Blue Bombers, my first friend, my enemy
Maybe the last facemask I ever see
If I throw away my third down shot,
Is this how fans will remember me?
What if this 108th game is my legacy?
On Friday I'll listen to the soft rock song Don't Pull Your Love by Hamilton, Joe Frank & Reynolds on a continuous loop, even though I don't care as much for the contributions of Joe Frank or Reynolds.
And finally, on Saturday I'll pay tribute to George Hamilton, who not only founded Hamilton, Ontario, in 1816, but went on to star in Love At First Bite and co-host a popular mid-90s daytime talk show with his ex-wife.
My greatest joy, though, would come from the Ti-Cats helping me experience what I couldn't experience in 1999 by winning the whole dang thing right before my eyes. It won't be easy – Winnipeg is the defending champ and has the league's best record. Plus, I can't expect the Bombers to turn the ball over five times (six if you count the turnover on downs) like they did last Sunday against Saskatchewan.
And if Mike O'Shea's club comes out on top, I'll congratulate a great organization and their wonderful fans, because us CFL folk – even the ones living in the Lower 48 – have to support each other.
But there's always the chance for an upset.
And if the home dogs prevail, the only thing that'll be upset around 8 p.m. on Sunday night will be my stomach. Those Super Snacks can lay kinda heavy.