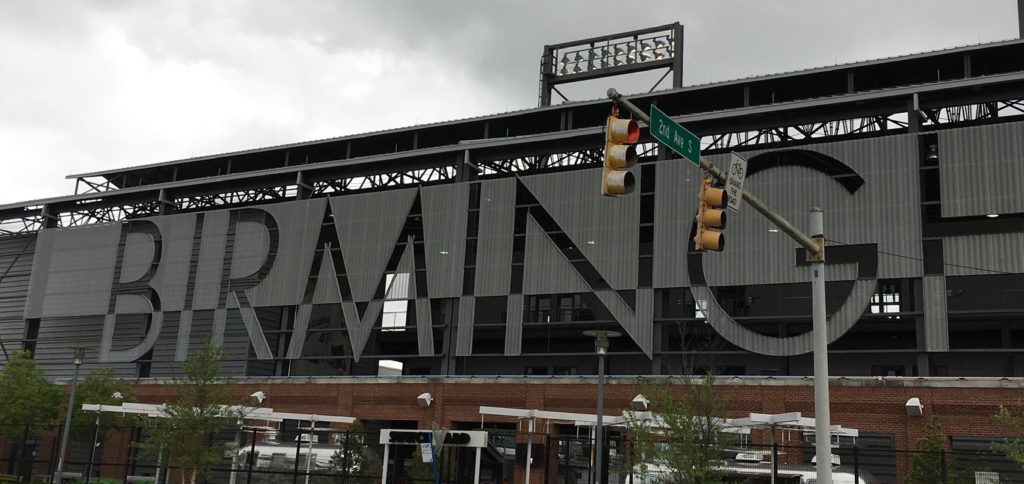 When I left Birmingham on Christmas Day, 2006, I thought I might never again call the Magic City home.
I was set to start a new job the following day in Anderson, South Carolina, marking the first time I'd ever worked outside of Alabama. It was exciting to try something new, and I was ready to embrace my unfamiliar surroundings.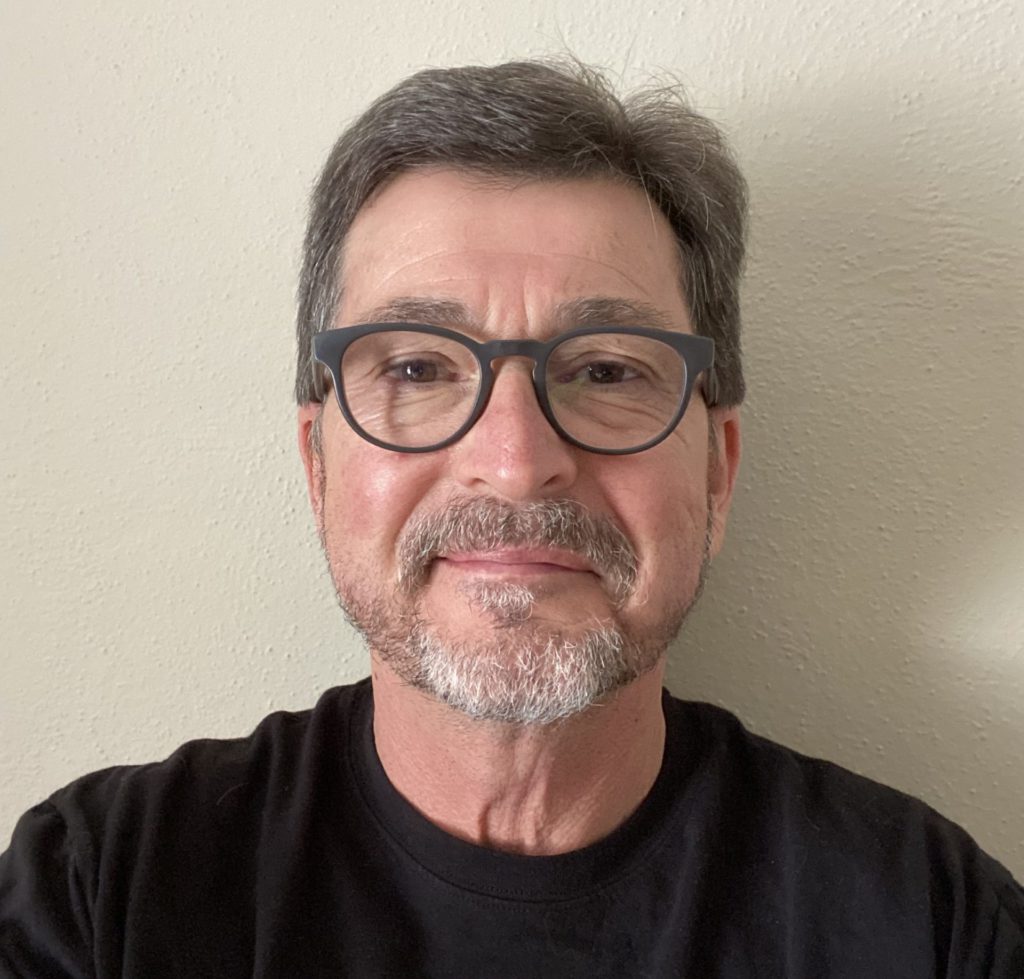 And I did.
After six months living in Anderson I moved to Greenville, and fell in love with the city. Downtown is glorious, most things that interest me are conveniently located (Bon Secours Wellness Arena, home of the ECHL Greenville Swamp Rabbits, was exactly one mile from my driveway), and we were 60 miles from Asheville, North Carolina – one of this planet's most beautiful places.
After spending a quarter of my life (so far) living in the Upstate, there was no compelling reason to leave.
Until there was.
The first five years or so that I lived there, trips back to my hometown were bittersweet. It seemed I remembered the bad times more than the good, and it was like visiting an old friend you'd had a falling out with and didn't really know anymore.
Every time I left, I couldn't wait to get home to Greenville.
Then there was a slight shift over the next five years. Going to Birmingham was more enjoyable, marked by memories of good times and the warmth of gatherings with old friends. My farewells were much fonder when I headed east, even though returning to G-Vegas was always welcome.
These last five years, though, have been like a nostalgia trip played on a continuous loop. Every restaurant, park or monument I pass in Birmingham has a story, and the plot has thickened as time goes by – with me as a character.
I think about my first football game with my dad and brother at Legion Field.
I recall my first concert at what was then known as the Birmingham-Jefferson Civic Center Coliseum (Boston, with Sammy Hagar opening).
And I smile when I recount those times when – in an attempt to be suave – I'd take a date to the observation tower atop the Vulcan statue.
And of course no trip down memory lane would be complete unless I mentioned my college days when I'd walk in the Upside Down Plaza at midnight and then stumble out in daylight.
I found myself wanting to stay a little longer, and feeling a real sense of sadness when I left.
Over the last few months Mary and I talked about eventually moving back, but there was no timetable and no sense of urgency; it would happen when it happened. In a span of just a few days, however, a couple decided they wanted to buy our house, and we discovered a condo for sale in Vestavia Hills, which is a suburb of Birmingham that sits atop Shades Mountain.
Next thing you knew, my hometown became the town I call home once again.
Don't get me wrong … these last 15 years have been wonderful. I learned that after three decades in the newspaper business – covering everything from the NFL to Olympic soccer to the Masters – my favorite thing was telling stories from Division II athletics (thank you, Anderson Trojans).
Later I discovered that writing for fun instead of profit is the most rewarding kind of writing, even if there's no money in it.
And I realized that home is where your heart is, and Greenville, South Carolina, certainly had mine.
I'll always treasure those years in one of my very favorite towns.
But on Friday I began a new chapter in my old city – excited about reconnecting with friends and family and reestablishing my roots. And since sports has always been an important part of my ongoing journey around the sun, I found a sweet landing spot.
The distance from Bartow Arena, home of the UAB basketball Blazers, is 6.8 miles from my front door. Protective Stadium, where UAB will play football, is also less than seven miles away. The Birmingham Barons AA baseball team at Regions Field (6.8 miles), UAB and Birmingham Legion soccer at BBVA Field (6.6 miles), G League basketball at Legacy Arena (7.4 miles), Birmingham Bulls hockey at the Pelham Civic Complex (10.2 miles) – I couldn't ask for a more perfect pinpoint on the map.
It's a homecoming that feels real and joyous, and one long overdue after being gone for a decade and a half. The fit is snug and comfortable.
Turns out that even though I left Birmingham, Birmingham never really left me.