I love Halloween.
Always have.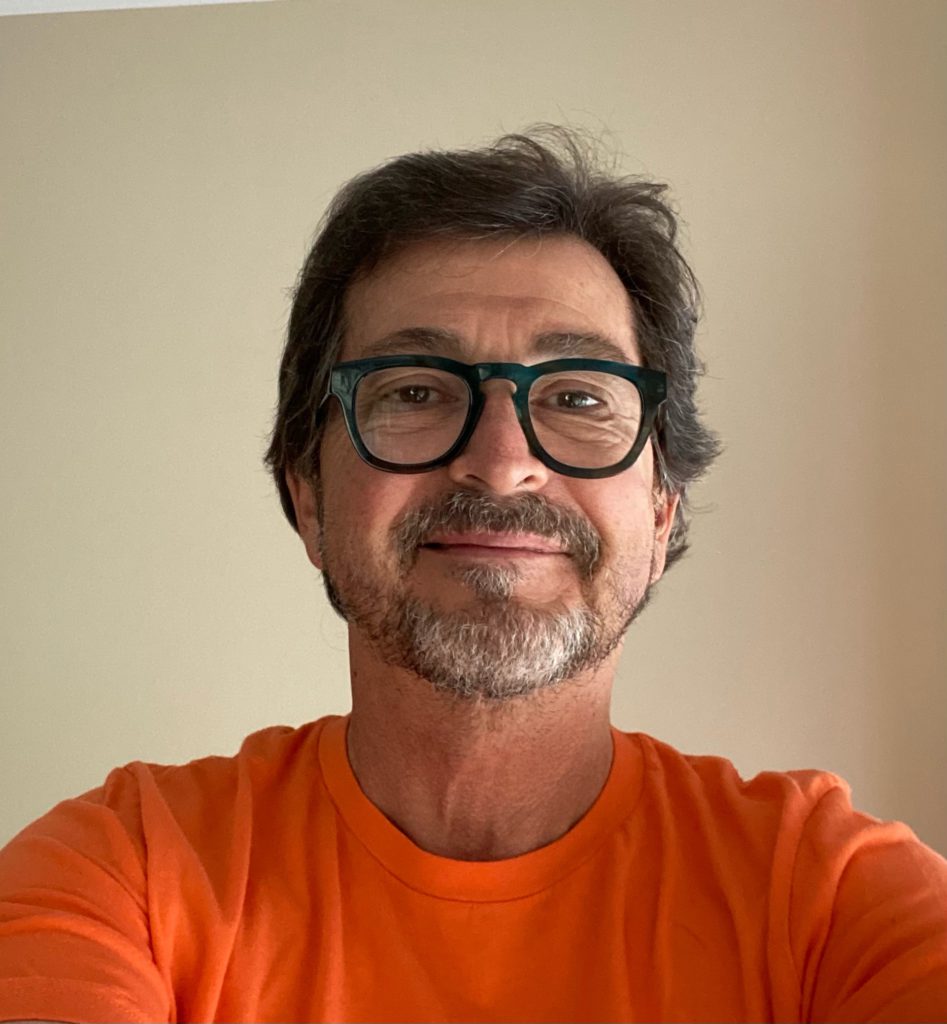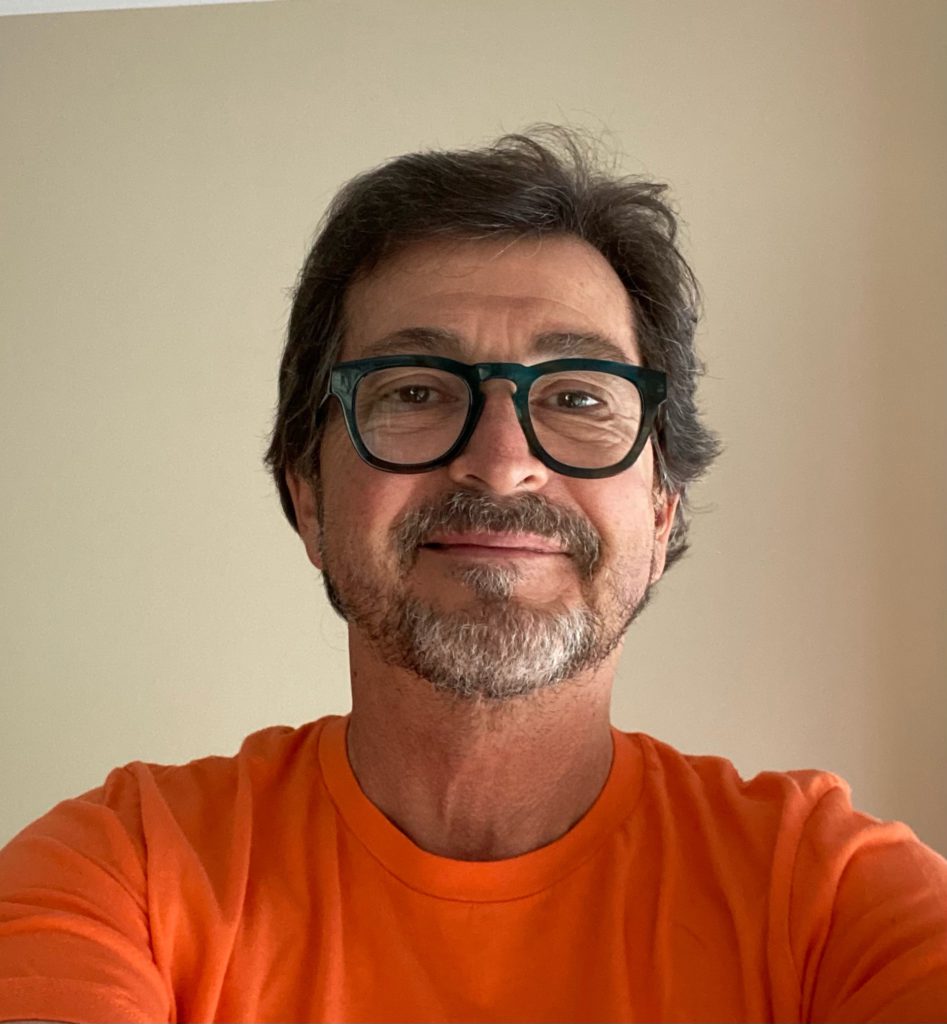 It is without question my favorite holiday – there isn't even a close second.
Sure, you get presents at Christmas, colorful eggs at Easter, chocolate covered cherries on Valentine's Day and term life policies on National Insurance Awareness Day, but you don't get to dress as a werewolf.
I mean, I guess you could, but trying to work a werewolf into a Nativity Scene might be pushing things a bit. Then again, sheep are involved and werewolves like a good sheep now and then, so who knows?
Throw in some silver bullets with that gold, frankincense, and myrrh, and you realize how wise those men really were.
Point being, Halloween gives you the opportunity to be someone else for a day, watch spooky movies, and keep the inside of your house dark so Trick or Treaters won't ring your doorbell.
As for werewolves, I was rather obsessed with them during my formative years. In fact, I used to take toothpaste to school and, during recess, lick a small bit of Colgate and swish it around so that it would appear that I was foaming at the mouth.
Werewolves, in case you don't know, tend to foam at the mouth – or at least the committed ones do. And, by god, I wanted to be a committed werewolf.
Fortunately, my grammar school had no guidance counselors, so there was no one to check on me to see if my lycanthropy was interfering with my school work or mental health.
For the record, it was not.
I was an "A" student, and as far as mental health goes, I was as well-adjusted as any boy capable of assuming the form of a wolf while retaining human intelligence could possibly be.
The greatest Halloween, though, came when I was about 8 and my mom bought me a werewolf costume at a department store.
That was back in the days of those hard plastic masks with rubber bands on the back, and rayon outfits that tied around your neck.
The major selling point was that they had to be "flame retardant."
That was of the utmost importance to my mother, who if she said, "I'll get you a costume, but it has to be flame retardant," once, she said it a thousand times.
Apparently, before these outfits came along, Trick or Treaters tended to burst into flames.
I never saw it happen, but I'm sure it was horrific … dozens of children bopping along with their little bags of candy and then suddenly turning into human torches.
And to the credit of the flame retardant costume makers, in all the years I wore their products I never caught fire, nor did any other kids I saw wearing them.
That's impressive.
Anyway, this particular costume was a Wolfman, and it was reminiscent of the 1941 movie "The Wolf Man," starring Lon Chaney, Jr.
It was made by Ben Cooper Inc. and, aside from looking cool, there was a sticker on the front of the box letting me know that the mask was ventilated.
That was important, because suffocation slows you down when you're going house to house.
Knowing I looked menacing and could breathe freely made me more proud of this costume than any I've had in my life.
It was great to be with my posse out ringing doorbells, and then have the candy-giving parent or adult guardian tell me how scary I looked.
Of course, there was that one guy who opened the door, looked at me and said, "Oh, you must be a mean dog!"
Dumbass.
I kept that werewolf mask for months, taking it to school with me to augment my toothpaste-induced mouth foaming.
It finally wore out, though, and as I grew a bit older, I began to broaden my Halloween horizons.
I went as Batman for several years, and still have Batman masks, capes and onesies that I wear from time to time.
If there's one thing I like better than a werewolf, it's a Dark Knight.
And even though I've reached the age where I can order from the 55+ menu at Denny's, I still have the urge to dress up for Halloween.
And this year, I might even go old school, relieving those carefree days of my youth when I ran around in flame retardant costumes, howling at the moon.
I think I'll go buy some Colgate.
Editor's note: This column was originally published in 2018.