In just a couple of weeks, I'll be celebrating the one-year anniversary of moving back to the greater Birmingham metro area. Well, "celebrating" is probably too strong a word.
Most likely I'll look at the calendar and say, "Hey Mary, did you know that today marks the one-year anniversary of moving back to the greater Birmingham metro area?"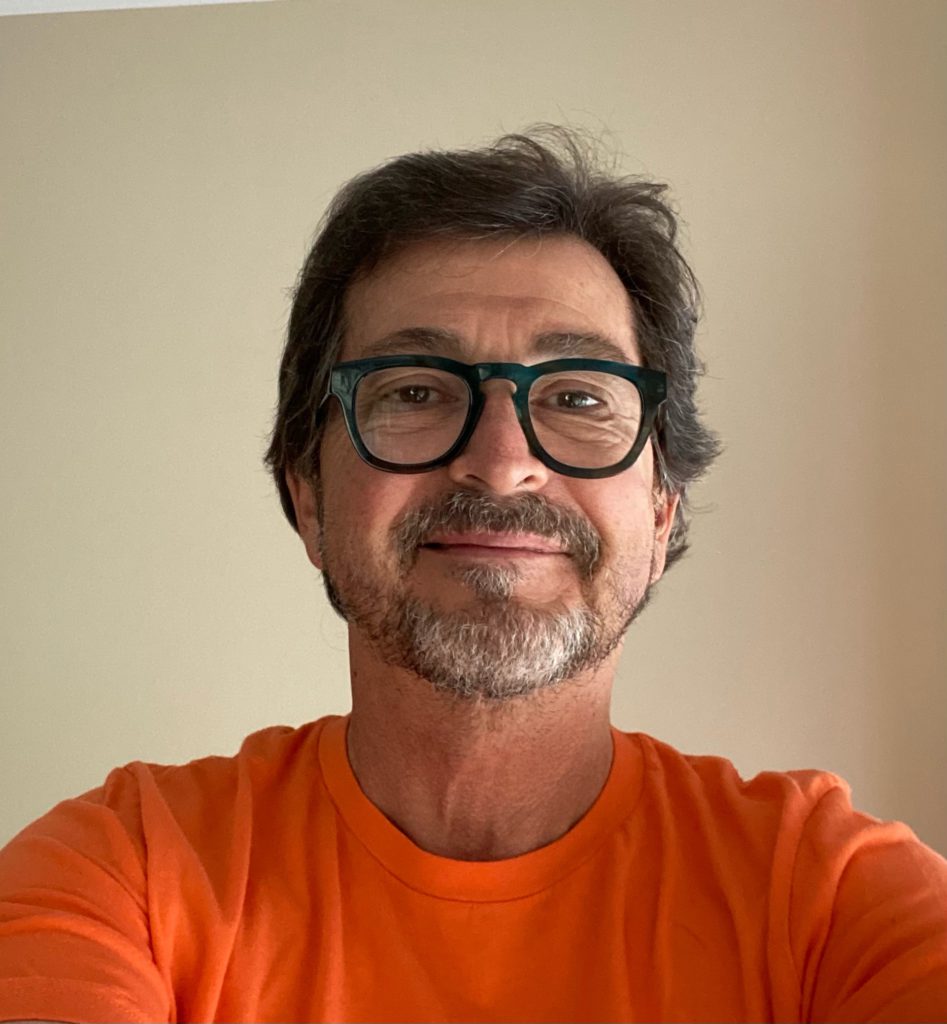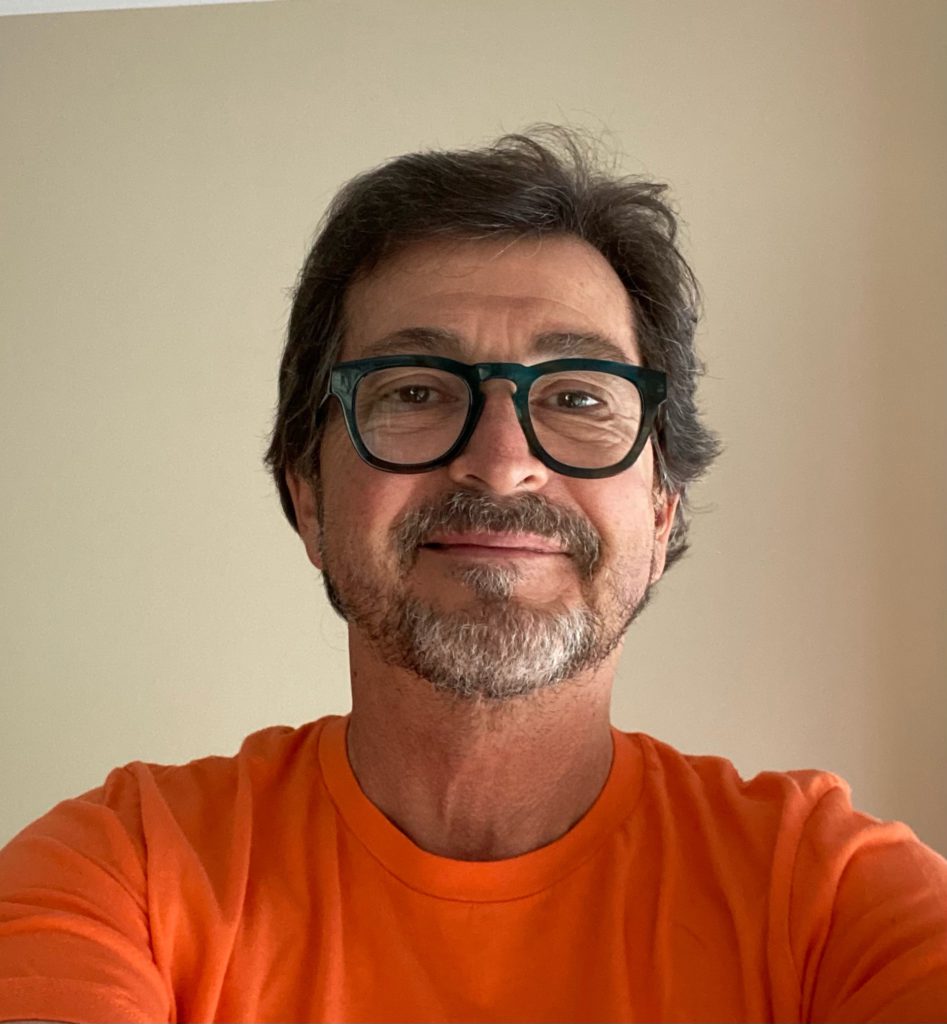 "No," she'll say.
"Well, it is," I'll say.
"OK," she'll say.
We'll then trade obligatory fist-bumps and go about our business.
To me the bigger headline, though, is that it'll also be a year that I've lived in a condominium. Before resettling here, my only experience with condos has been renting one while at the beach, trying not to break anything while I'm there and then signing a guestbook when I leave. Honestly, it never crossed my mind to actually stay in one longer than a week.
But here we are, and now when anyone asks, "I wonder what it's like to live in a condo?" I can answer with a certain degree of expertise.
In some ways, it's like living in a small country with its own government. For our purposes, we'll call it the Democratic Republic of Condo (or DRC for short). Over time, those who live here have compiled a set of rules and regulations and we who take up residence in DRC are compelled to follow them.
It is the way.
Among the rules is a certain amount of uniformity to the outside appearance of each unit. I mean, you don't have to have identical wreaths on your doors or similar balcony décor, but there are basic standards.
For example, if I wanted to have a life-size, animatronic Beetlejuice on the balcony (and I do), I'd have to run it by the DRC board. This hasn't come up because I've yet to find a life-size, animatronic Beetlejuice, but if and when I do you can bet your ass I'm calling for a vote.
But just as the condo community itself is like a government, the inside of each unit is akin to an embassy with its occupants serving as ambassadors. Thus, we can do pretty much whatever we like in terms of feng shui because it's private space and not shared space and we are masters of our internal domain.
This is important for many reasons, not the least of which is if I do find a life-size, animatronic Beetlejuice and the Board rules that it would violate DRC standards to place him on the balcony, I can just move him inside.
I'd probably place him in the den, sitting in a chair next to the area that features a replica of the 1966 Batmobile, Mechagodzilla statue and Puss in Boots figurine. It would be a bit ostentatious, but I see no need to apologize for my sense of style.
Now, even though each unit is an embassy, we still try to be respectful of those who occupy other embassies, especially adjoining ones. We have people beside us and someone below us, and we learned quickly that the walls are relatively thin here. It's hard to hear every word of a conversation coming from another unit, but you can usually at least follow the plot.
Also, I tend to be heavy-footed when I trundle around the condo, so I worry that I might disturb the downstairs neighbor. Since we have hardwood floors and no carpet, I imagine the sound is magnified even more.
That being the case, I wear fuzzy slippers and try to walk slower and more softly when the neighbor is home. Only when they leave do I crank up AC/DC to 11 or break into my one-man "Riverdance" show, trading in fuzzy slippers for jazz shoes.
So, is living in a condo better than living in a house?
It all depends on your lifestyle.
I kinda miss cutting grass, but our old house had a small yard, so it wasn't that much of a chore.
And of course, being able to turn on the stereo full blast and engage in traditional Irish music and dance is easier to do in an unattached structure.
But overall, condo life is like any kind of life; it's what you make of it.
The inside of our unit is cozy, comfortable and appealing to the eyes; the balcony offers a beautiful view of the sunset; all our neighbors are warm and friendly; and we have restaurants, a movie theater and supermarket within easy walking distance.
Really, about the only thing missing right now is a life-size, animatronic Beetlejuice.
If you happen to come across one, please let me know. After all, This is an election year and I need to start lining up votes.