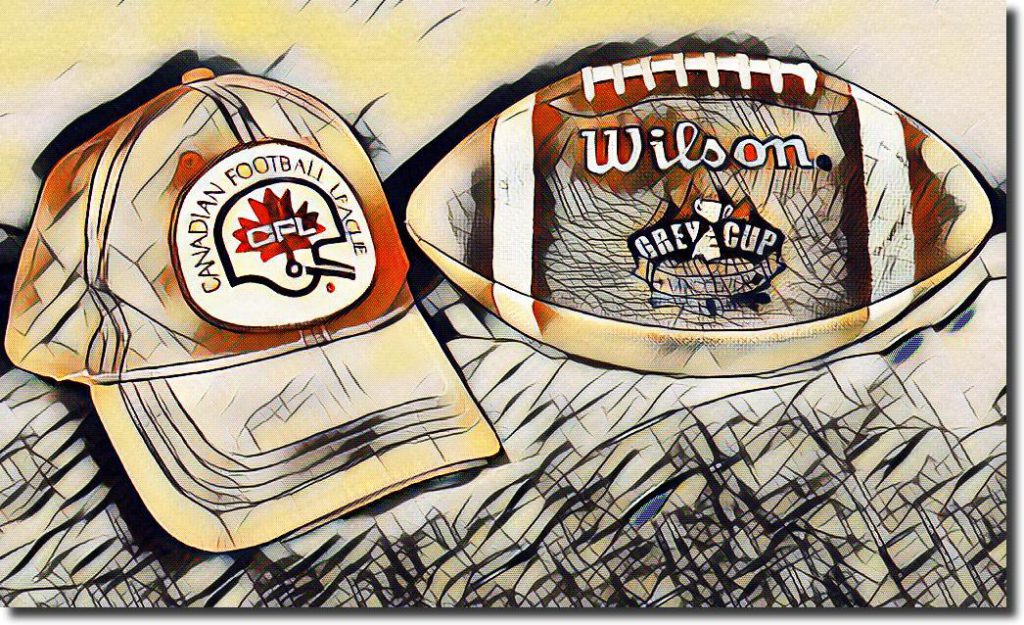 Saturday was American Football Day, and millions of gridiron enthusiasts across the globe celebrated by watching college teams compete in the four-down game.
Of course, those of us in Birmingham who remember the Barracudas understand that November 5 is also a solemn occasion; it was that day in 1995 our Canadian Football League team played its final game, which resulted in a 52-9 spanking at the hands of the San Antonio Texans.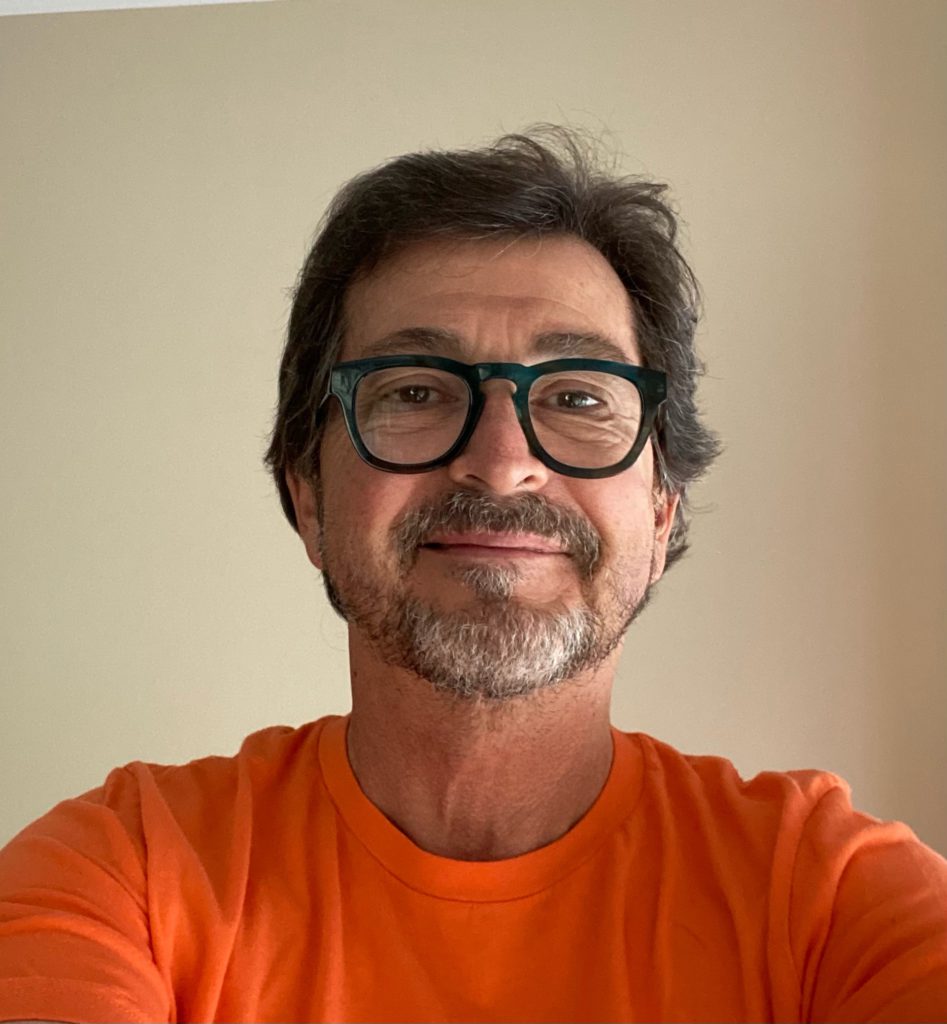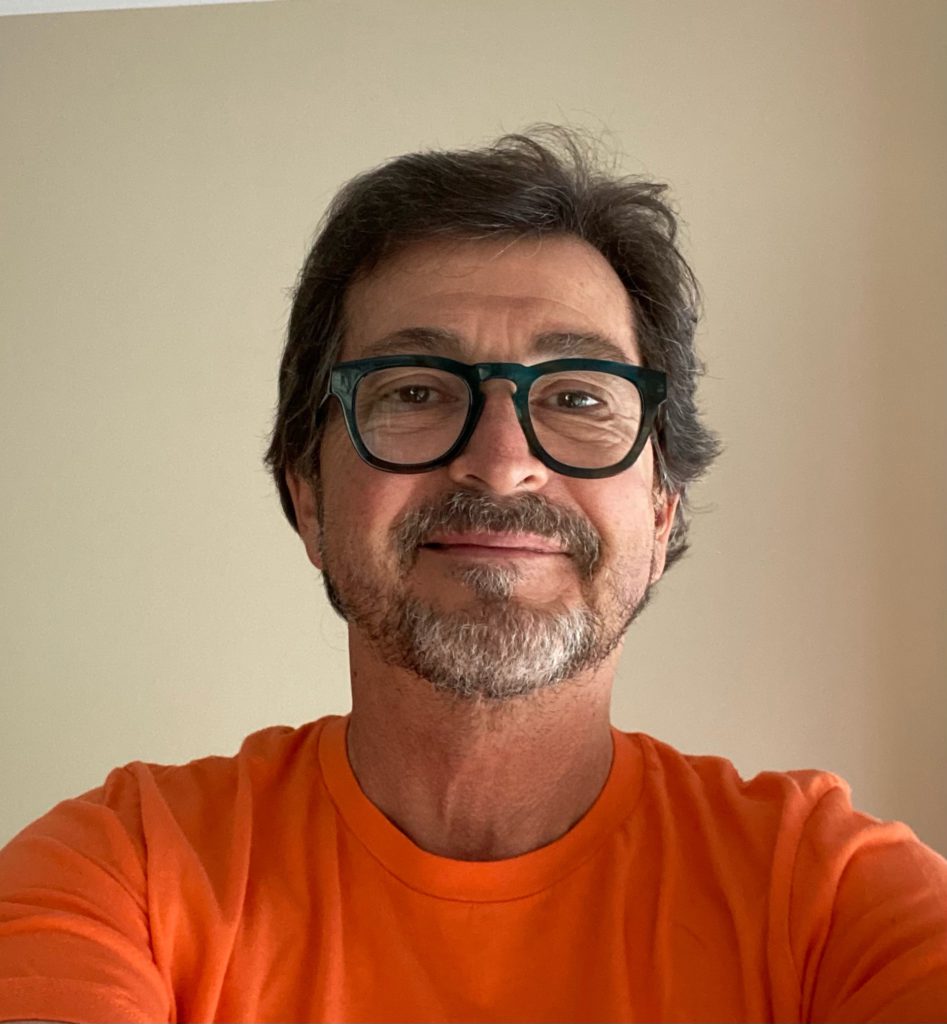 Speaking of which (and I'm speaking of the CFL, not spanking … how you spend your leisure time is none of my business) today is opening day of the 2022 Grey Cup playoffs. At noon my favorite team, the Hamilton Tiger-Cats, tangle with my second favorite team, the Montreal Alouettes, in the Eastern Semi-Final, followed by the BC Lions versus the Calgary Stampeders at 3:30 p.m. in the Western Semi-Final.
For that reason – and because I was in the mood to write a CFL-centric column – I'm proclaiming today, November 6, 2022, as Canadian Football Day.
It's a day to celebrate fields that are 110 yards long and 65 yards wide with end zones that are 20 yards deep.
It's a time to revel in a league that doesn't throw a flag if a team has 12 players on the field because that's the correct number.
It's an occasion to laud the sense of urgency required to make 10 yards in only three downs.
And it gives us the opportunity to praise the single point, or rouge, which is awarded when the receiving team doesn't return (or kick) the ball out of its end zone following a punt or missed field goal, or if a kick goes out of bounds in the end zone without being touched.
Do I have the authority to do such a thing? I certainly think so. I mean, who can stop me? (It reminds me of an old George Carlin quote: "I have as much authority as the Pope. I just don't have as many people who believe it.")
Admittedly, I'm having to wedge it in among several other recognized days. November 6 is "International Day for Preventing the Exploitation of the Environment in War and Armed Conflict." That's certainly a noble cause, but not one conducive to a festive atmosphere.
Here in the States, it's also "National Nachos Day" as well as "National Saxophone Day." Nachos go great with football, so the occasions mesh. And if you eat enough of them, you won't even need a saxophone to create your own melancholy sounds. (I was going to throw in a line about breaking woodwind, but that would've been pushing it).
Anyway, this is one of those rare late Fall Sundays when I shove the NFL in the backseat. Throughout most of the regular season the CFL avoids Sunday games so as not to clash with the Billionaire's Club, but I'm always going to take a Canadian playoff game over an American regular season affair – every single time.
Plus, the Jets-Bills game at noon isn't televised in my market, so the only decision I had to make was whether to watch the Ti-Cats-Alouettes over the Packers-Lions or Dolphins-Bears.
And honestly, it was an easy call.
Having said that (and then written it because I doubt you could hear me), I once thought by the time this weekend rolled around I'd be an innocent bystander when it came to the CFL playoffs. Hamilton appeared dead and buried at one point – standing at 3-9 through 12 games – but somehow managed to sneak into the playoffs with an 8-10 record.
How great is that?
Pretty great for me, because I get to keep all my Hamilton caps and T-shirts in the "season in progress" pile for at least one more day.
I know there are those who think it's ridiculous that a team with a losing record gets a shot at a championship, but I don't hang around with those people so I don't particularly care what they think.
And besides, anybody remember the 2000 Lions, 2001 Stampeders and 2016 Ottawa Redblacks?
All had sub-.500 records during the regular season … all won Grey Cups.
That's one of the beauties of postseason sports; championships aren't necessarily won by the best overall team, but by the hottest team in the tournament.
And today's matchups could translate into a couple of terrific games.
Hamilton (8-10) at Montreal (9-9) will be the fourth meeting between the two in 2022, with the Alouettes holding a 2-1 edge.
Montreal won 29-28 and 23-16 at Percival Molson Memorial Stadium, while Hamilton earned a 24-17 victory in the friendly confines of Tim Hortons Field.
As a former wide receiver myself (I don't like to brag, but I caught both a TD pass and 2-point conversion toss while playing for the L.M. Smith Elementary School Cougars in 1974), I'm looking most forward to seeing Ti-Cat All-Stars Tim White and Steven Dunbar Jr. haul in Dane Evans aerials.
But Trevor Harris can be scary good behind center for the Als, and comes into the clash having passed for more than 4,000 yards this year (Eugene Lewis has 1,303 receiving yards). The only other Montreal QBs to reach that number in a season are Sam Etcheverry and Anthony Calvillo, and they're both in the Canadian Football Hall of Fame.
Obviously, I'm hoping the Tabbies prevail, but all is not lost if they come up short. When I'm not cheering for them, I'm pulling for the Larks, and since I have a pair of Montreal dad caps, I'm fully prepared for the East finals at BMO Field on November 13.
From a pure entertainment standpoint, the West semi between BC (12-6) and Calgary (12-6) should be a dandy.
The Vancouver hosts have taken two of the three meetings and the Lion victories were wild – 41-40 and 30-29 in overtime. And aide from two great teams squaring off, there are a couple of terrific sidebars.
BC's Nathan Rourke makes his first playoff start after coming back from an injury that derailed what was shaping up as a phenomenal season. In just 10 games behind center the Victoria, British Columbia, native has thrown for 3,349 yards and 28 touchdowns in his second year in the league.
On the other side of the field is Jake Maier, another CFL sophomore hotshot who won the signal calling job from future Hall of Famer Bo Levi Mitchell. Maier replaced Mitchell as starter in Week 11 and has come on to toss 14 TD passes against seven picks and rack up 2,389 yards.
If the teams don't combine for at least 60 points I'll be a little disappointed.
At any rate, today I'm rocking my gold Ti-Cats shirt and black Ti-Cats cap and settling in for a full day of CFL-style entertainment.
Hell, I might even color my cheeks with some rouge to honor that single point.
It is, after all, Canadian Football Day.