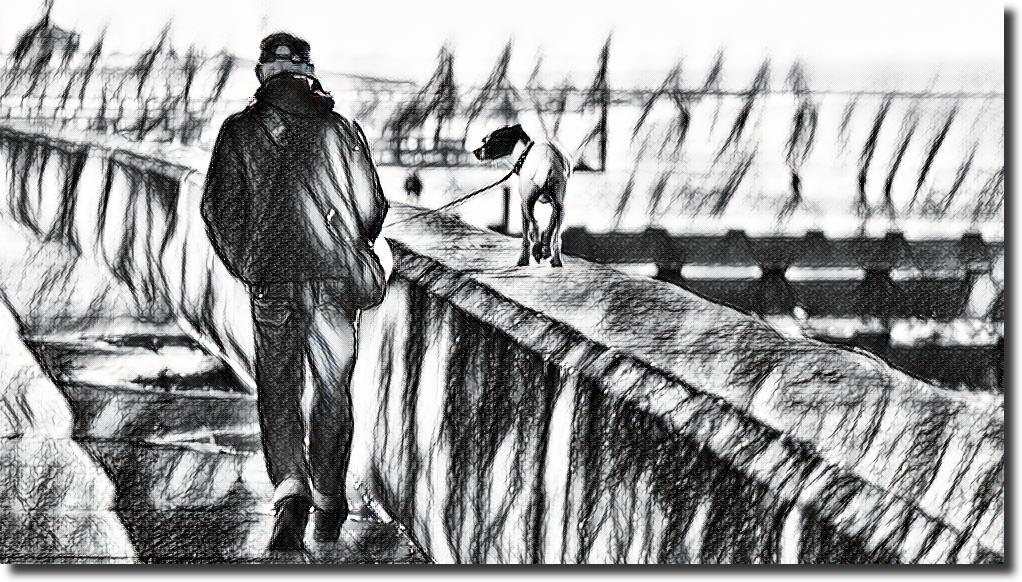 The old man leaned over and patted the dog on the head.
  "You're a good boy, Hoagie," Burtram Anchrum said. "You're a very, very good boy. Just ignore them people … they don't know nothin' about nothin."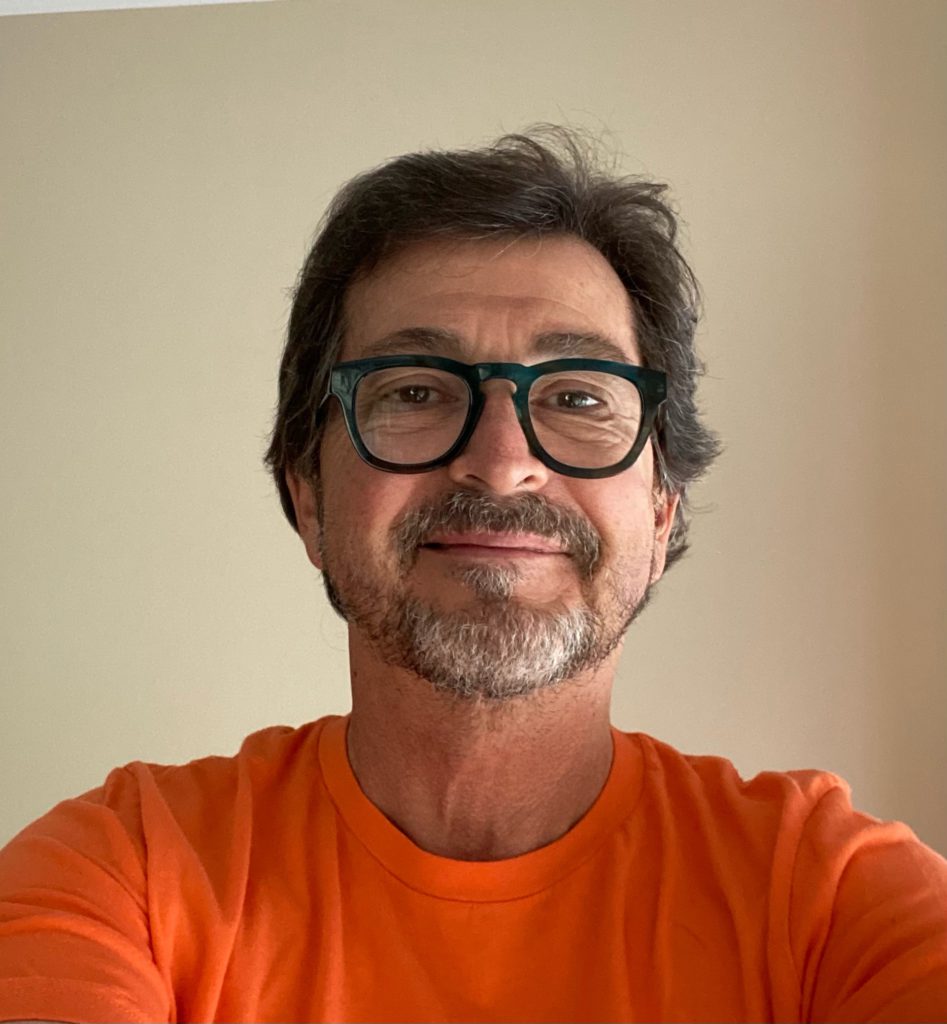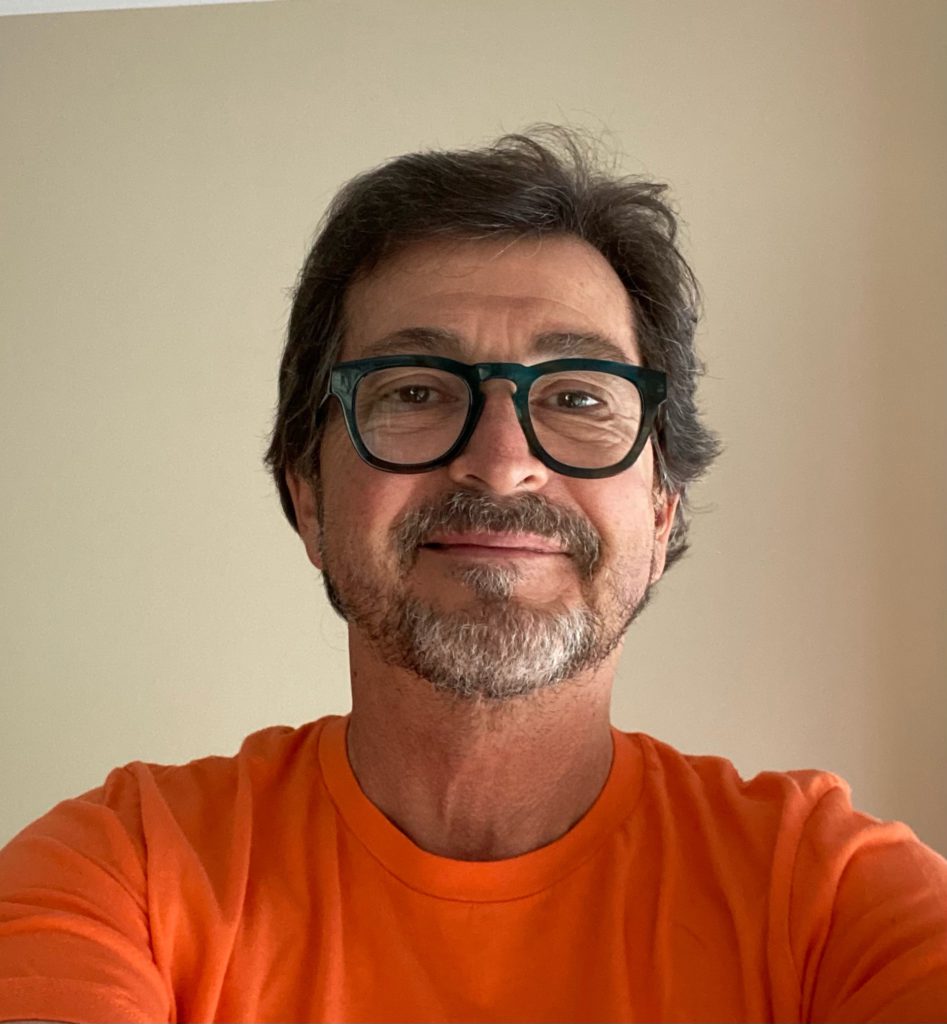 Each day Anchrum walked the same street of the small town, first passing the drug store, then the hardware store, then the fruit stand. Then he turned around and reversed course – first the fruit stand, then the hardware store, then the drug store.
And each day, he and his faithful companion were the object of stares and the subject of shouts.
"I know why they're starin' at me, Hoagie," Anchrum said. "They're just jealous. They see me talkin' to my pretty little dog and they wish they was me. Every single one of 'em. They wishes they was me. And that's why they call you, 'cause they want you to leave me."
"Hoagie!" called out Mr. Duncan, the proprietor of the fruit stand. "Stay out of the road, boy!"
Mrs. Johnson grabbed a cantaloupe, sniffed it, and then gave it a couple of knocks with her knuckles to see if it was ripe enough.
Then she let out a sigh.
"Somebody needs to corral that little dog before he gets hit by a car," she said.
"I'm trying," Duncan said, shaking his head. "He walks by here every day, back and forth … I guess he's looking for his owner.
"Poor old Mr. Anchrum dropped dead of a heart attack right in front of my store while he was walking him. He's been gone for six months now, but it's like that poor dog refuses to leave his side."