The bacon sizzled on the portable stove, popping and wheezing as the man indelicately jostled the pieces floating in the cast iron pan.
Once the meat was crisp and ready, two eggs were dropped into the grease, where their sunny centers were quickly surrounded by bubbling whites.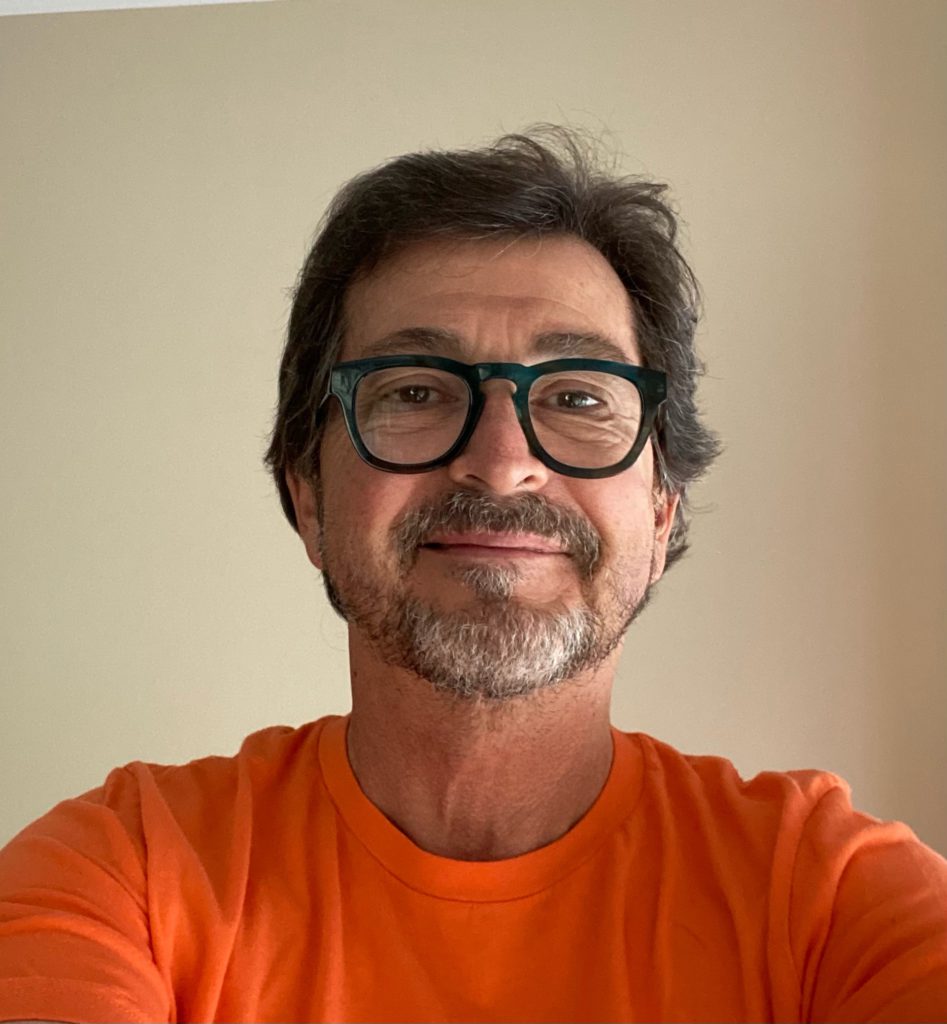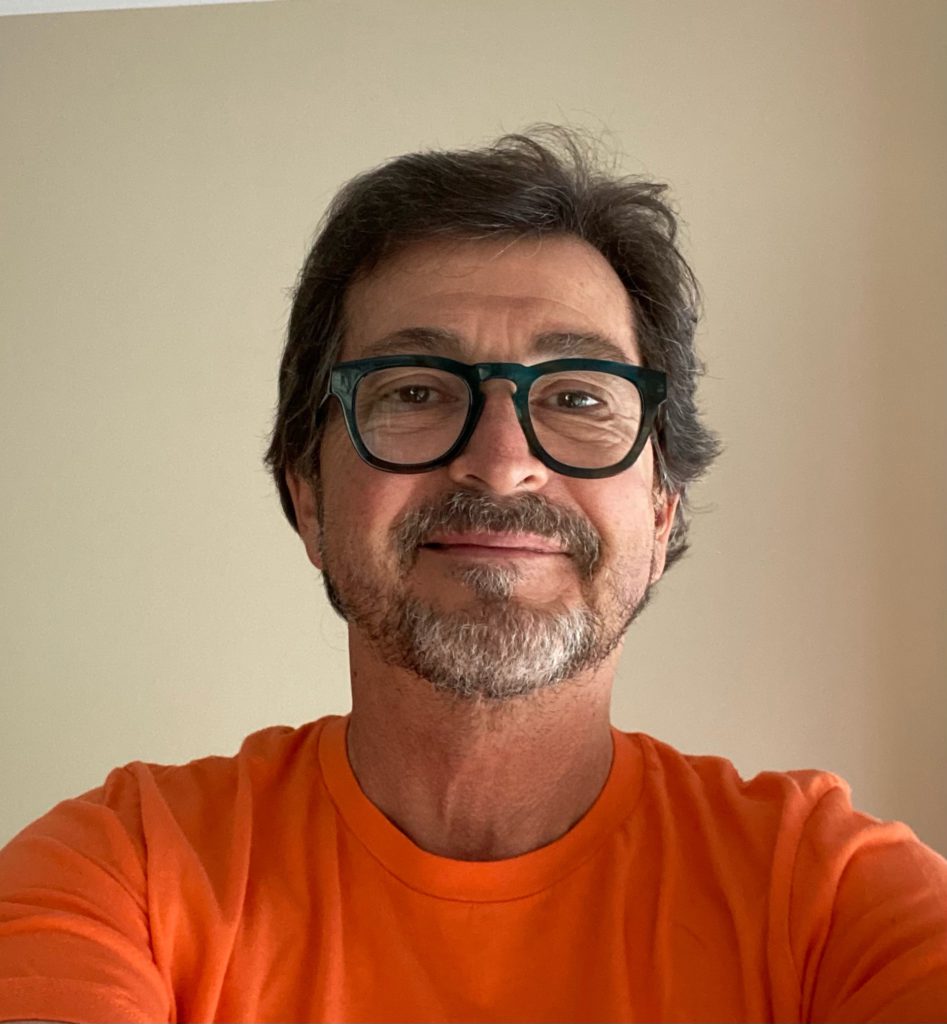 "Todd," said the woman, rummaging through a large paper grocery sack. "I don't see any plastic spoons or forks – just paper plates and knives and toothpicks – which I have no idea why I packed in the first place."
The man chuckled.
"No big deal, Dana," he said. "We can eat the bacon with our fingers and balance the eggs on the knives … just like the pioneers of old!"
This, he thought, was shaping up to be the perfect camping trip.
His tent had gone up with a minimum of cursing – thanks in large part to Dana's expertise. She had not only agreed to the overnight outdoors stay; she suggested it. As a former Girl Scout, she jumped at any opportunity to get back to nature.
And that huge cooler he was sitting on was packed with ice and beer – although lighter by two after he cracked open a couple of cans of Coors Light for himself and his partner.
Darkness had long since fallen and the full moon had risen directly overhead, its beams wriggling through the trees and illuminating every ripple on the lake. Sure, a gourmet dinner by candlelight was romantic, but bacon, eggs and brews by moonlight was a sign of true love.
Then came the bloodcurdling scream.
"Oh god, oh god, oh god!" yelled Dana, still clutching the sack of utensils as she stumbled back into the tent, knocking it loose from one of its tie-out points. "What is it, Todd! What is it!"
Out of instinct Todd ran to Dana, wrapping his arms around her while swiveling his head in an effort to find the source of her terror. Dana then raised her left arm and – hand trembling – pointed toward the woods just beyond their tent.
At first glance Todd thought some wild animal had wandered upon them, probably lured by the smell of the bacon. But as the moon provided the spotlight and his eyes adjusted, he realized he was eying something else entirely.
The creature stood well over six feet tall, and was wearing what appeared to be a tattered flannel shirt and blue jeans covered in mud – or blood. Its piercing red eyes were framed by a fur-covered, reddish-brown face, and glistening yellow fangs seemed to hang from its black, quivering lips.
Wooly hands highlighted by long, crooked fingers and sharp claws were evident when the intruder dropped them at its sides, and they swayed slightly as it slowly inched its way closer to the couple.
Todd and Dana knew from their previous outdoor excursions there was always danger in the woods, whether it came in the form of a slithering snake or trundled toward them like a black bear does when searching for an easy smash and grab.
But even though they had set up camp at Werewolf Ridge, they had assumed the site was nothing more than a clever name that might spark campfire stories and occasional jump-scares. Surely it wasn't a description of its inhabitants.
But if what they were looking at – with a degree of disbelief – wasn't a werewolf, it was close enough to give them both a sense of dread.
"Get away!" Todd yelled. "Leave us alone! I … I have a gun! I swear I do! And I'll use it … I will!"
Suddenly, the beast stopped in it tracks.
"Silver bullets," the creature said in a guttural voice.
Dana and Todd looked at each other, then stared at the werewolf.
It could talk.
And if it could talk, it could communicate.
And if it could communicate then, well … maybe the couple could avoid being ripped to shreds and pulled apart like an unsuspecting deer.
"We don't want any trouble," Todd said. "Are you hungry? I'll bet you're hungry. Look … we have bacon. Do you know what bacon is? It's food."
Todd then began touching his lips with his fingers in a feeble attempt to mimic the act of eating.
Neither he nor Dana knew what to expect … perhaps it would howl, or possibly lunge at the bacon. Instead, the creature pointed at the cooler Todd had been sitting on moments before.
Todd and Dana were still fearful – I mean, there was a werewolf standing right in front of them – but mostly they were bemused. Despite a grotesque appearance, it didn't seem particularly threatening. In fact, the poor creature invited pity.
Maybe it wanted to be put out of its misery and knew a silver bullet was the only sure way to kill a lycanthrope.
"Silver bullets," it said again, pointing at the cooler.
"Let's give him what he wants," Dana said. "Maybe we can distract him and make a run for it."
As the werewolf watched intently Todd slowly walked toward the cooler, opened the lid, then quickly backpedaled.
"Just take it," Todd said, grabbing Dana's arm and continuing to retreat. "It's all yours, buddy. It's all yours … take it!"
The beast lumbered toward the chest, reached into its right pocket, and pulled out a $5 bill that was then carefully placed on the ground beside the cooler. Leaning down, it reached into the ice, felt around for a moment, and pulled out two cans of Coors Light.
"Silver bullets," said the werewolf, holding the cans up in the air. "I ran out of beer about an hour ago and hoped I could buy a couple from you guys.
"Appreciate it … have a nice rest of your evening."