BIRMINGHAM – Until today, a Birmingham-branded NBA affiliate hadn't bounced a ball in the Magic City since March 25, 1992. That's when the Continental Association Bandits fell to the Quad City Thunder, 116-109, in a playoff game at Bill Harris Arena.
Nearly 30 years later, 4,972 fans warmly welcomed a new team in a new league to a good-as-new arena.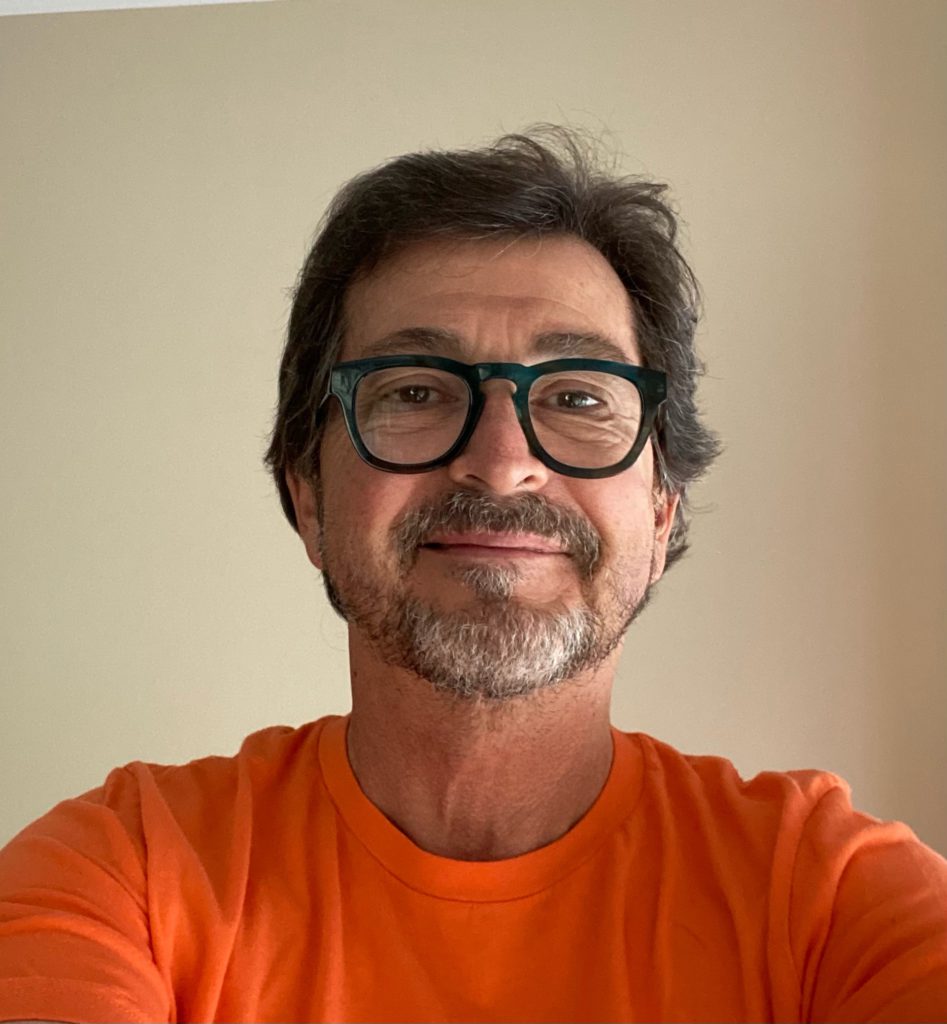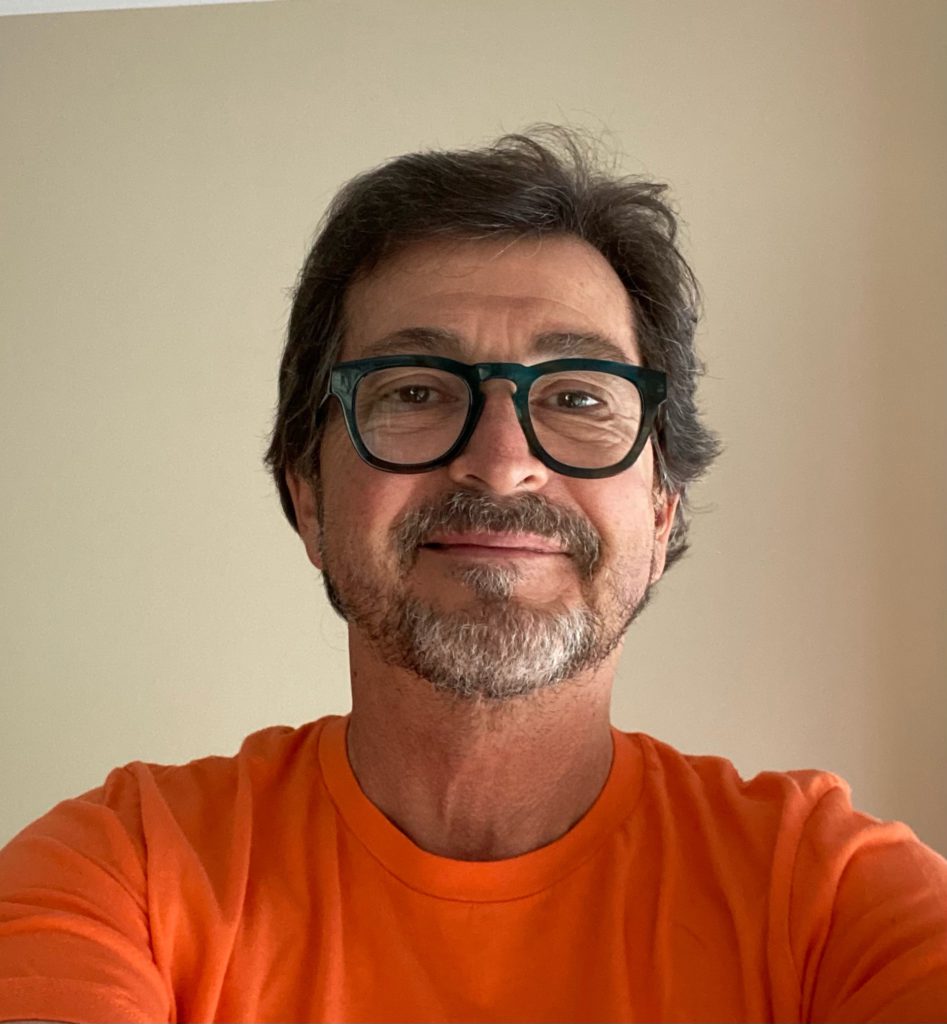 The Birmingham Squadron, G League partners of the New Orleans Pelicans, tangled with the Mexico City Capitanes at Legacy Arena today. After 48 frenzied minutes it was Mexico City who earned the spoils in the Showcase Cup matchup, taking control in the second half on the way to a 123-114 victory.
Alfonzo McKinnie paced seven double digit scorers with a team-high 30 points for the winners, while Justin Reyes added 20. McKinnie also grabbed 11 rebounds and helped his team take command over the final 24 minutes.
Jared Harper led the Squadron and all scorers with 35 points, and Malcolm Hill and Joe Young each tallied 19 points with Zylan Cheatham adding 15 points and 12 boards in recording his third consecutive double-double.
Although the outcome wasn't what the players wanted, the atmosphere certainly was – and ultimately what "opening night" will be judged by.
"It was great, especially me having played college ball here in Alabama (at Auburn)," said Harper, who also dished out eight assists. "It was good to have a home game and a home crowd. The arena is beautiful. It really has an NBA feel."
University of Alabama product and Huntsville native John Petty Jr. scored 11 points in a losing effort and wished the home state debut had been just a bit happier.
"It was amazing … I feel like we saw the bright lights and all the fans, and it instilled energy in us," Petty said. "We just have to have that kind of energy the whole game. The fans were great and all the guys were pumped up coming in. Emotions were high, and everybody was locked in."
The win snapped a five-game losing streak for Mexico City while Birmingham has now lost five in a row.
The contest was the first event staged at Legacy Arena following extensive renovations, and professional basketball game hadn't been played in the venue since the Houston Rockets and Memphis Grizzlies met in a 2018 exhibition.
Birmingham's last foray into second-tier pro basketball was a one-and-done season for the Bandits, who were affiliated with the Atlanta Hawks and San Antonio Spurs.
Birmingham finished 27-24 and was eliminated in the opening round of the playoffs. Two months after their final game, the Bandits were relocated to Rochester, Minnesota, and renamed the Renegades.
But while low attendance plagued that team for its entire brief existence, the nearly 5,000 who showed up tonight were engaged and excited.
"Having our fans here is so important, and having family here for the first time is so important, too," Birmingham coach Ryan Pannone said before tip-off. "John Petty's a rookie, he's playing his first pro home game, and he gets to have his kids here to watch him. There's something special about having your fans here and something special about your family being here – and not just in any gym, but in an arena that's so well done."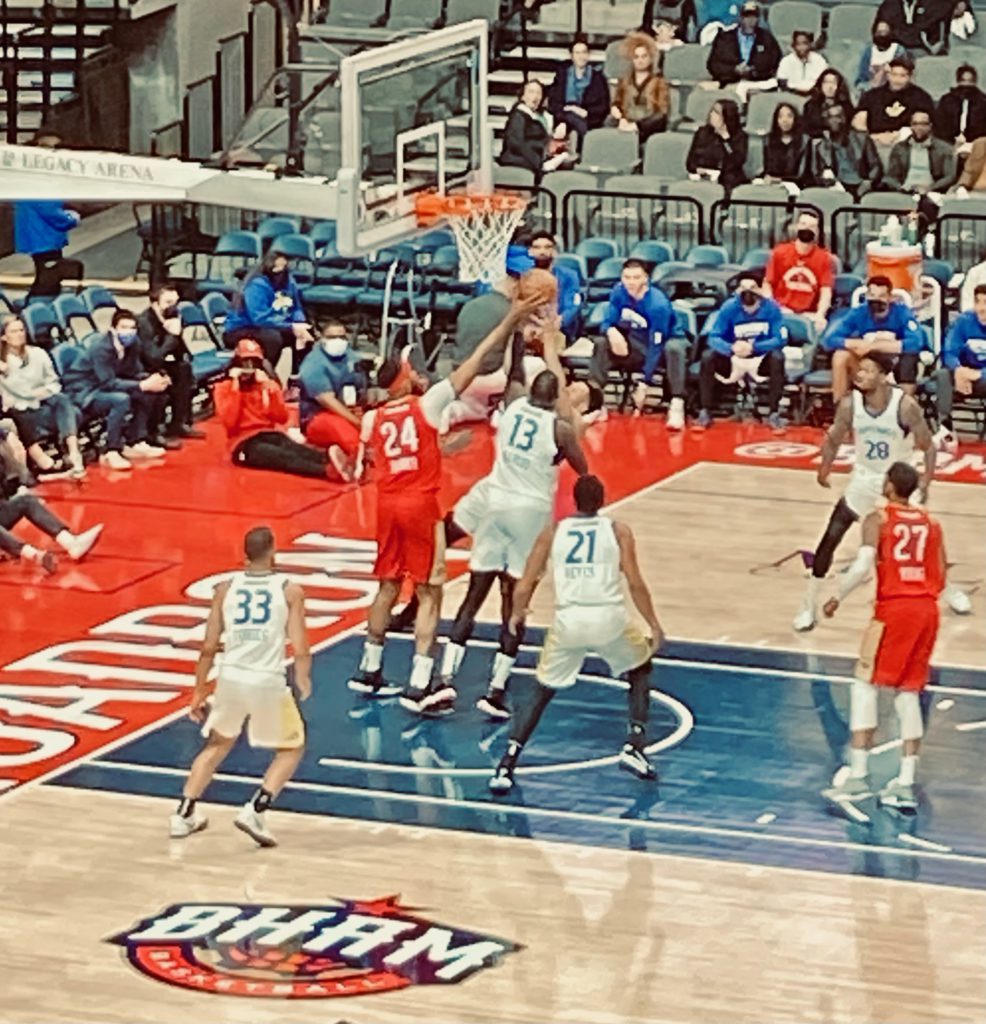 Birmingham hit its first three shots of the game – including 3-pointers from Hill and Cheatham – and stayed in control for most of the quarter until the Capitanes rallied to cut the Squadron's lead to 31-26 after 12 minutes.
Mexico City heated up in the second frame and managed to move in front, but Birmingham fought back, getting a huge boost from three consecutive treys courtesy of Petty. Things stayed close, and as time ticked down McKinnie drained a long 3-pointer for the visitors to knot things up 61-61 at intermission.
Mexico City came out smoking in the third as the Squadron had trouble finding the range, and the result was a 95-83 advantage for the Caps with one quarter to play.
Harper singlehandedly helped Birmingham make a run, scoring eight consecutive points during one stretch. But the guests always had an answer, and it was just a matter of keeping the Legacy Arena tenants at arm's length for 12 more minutes.
"We didn't do a really good job of controlling the game, and a lot of our turnovers came from carelessness," Pannone said. "We weren't really forced into it, we were just sped up and didn't make the right decisions. But overall I thought our team fought hard and as a competitor, that's what you like to see."
The Capitanes are the G League's only Latin American club and are as yet unaffiliated with an NBA franchise. Due to COVID restrictions they're playing a limited, all U.S.-schedule in 2021-22, with their games coming in the Showcase Cup – the league's in-season tournament played before the start of the 36-game regular season.
"It's amazing how much the G League has grown from when I was first in it in 2014-15 until now," Pannone said. "My path fortunately has been global and to have the G League somewhat global now, with a team in Canada and a team that will be in Mexico City, is excellent for the G league, for the game, for the growth of the game and the growth of the game in Mexico. There's a lot of potential there. Playing our first home game against this opponent is really a cool experience for our guys."
Birmingham is 2-5 in the eight-team South Pod of the Cup and Mexico moves to 3-6. While the pod winners and next four teams with the best record will advance to a single elimination tourney during the G League Winter Showcase December 19-22, all team records will be reset once the regular season begins on December 27.
Today was the first of a six-game homestand for the Squadron. Birmingham faces Mexico City in a rematch here Tuesday, and hosts the Lakeland Magic on Dec. 9 and Dec. 11. The Memphis Hustle comes to town for a two-game set on Dec. 13 and Dec. 14.
All games tip-off at 7 p.m.