I've been a fan of professional basketball for so long I couldn't begin to tell you exactly when it started.
I know I was first and foremost a follower of the American Basketball Association in the late 1960s and early 1970s, wowed by those red, white and blue basketballs, high scores and eventually the New York Nets and Julius Irving.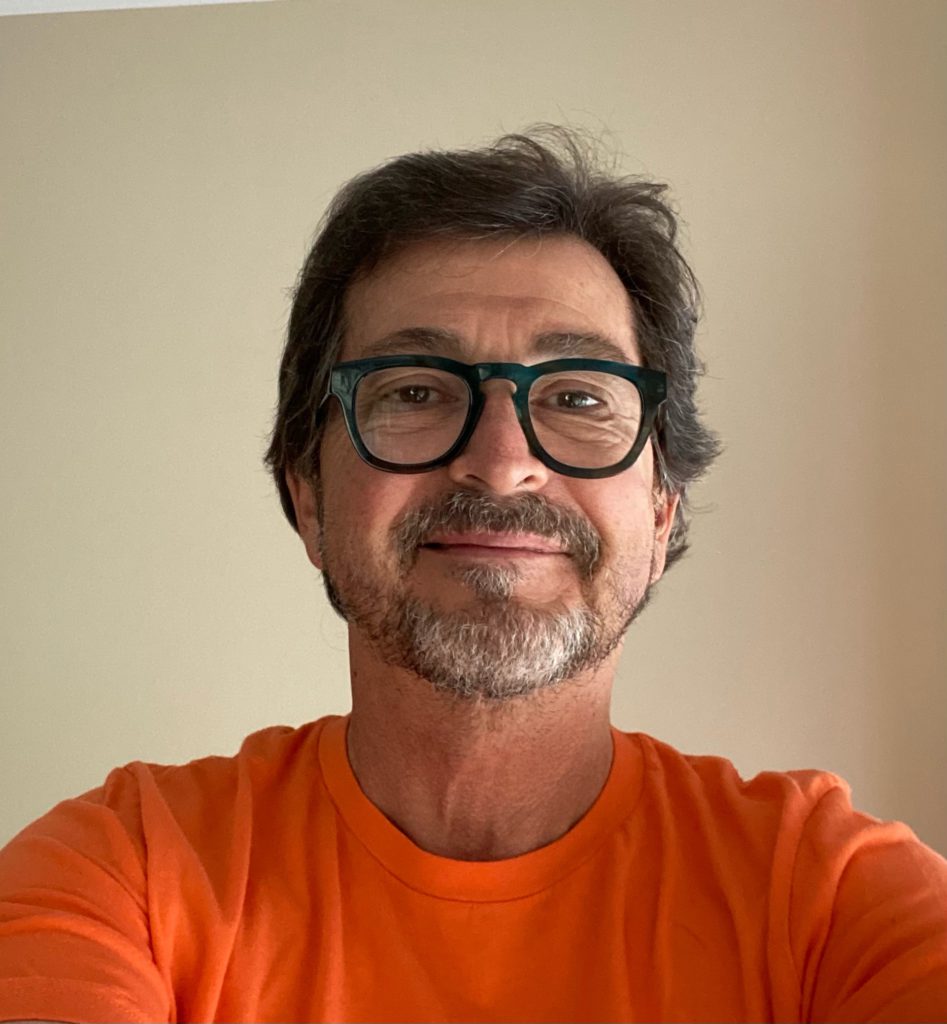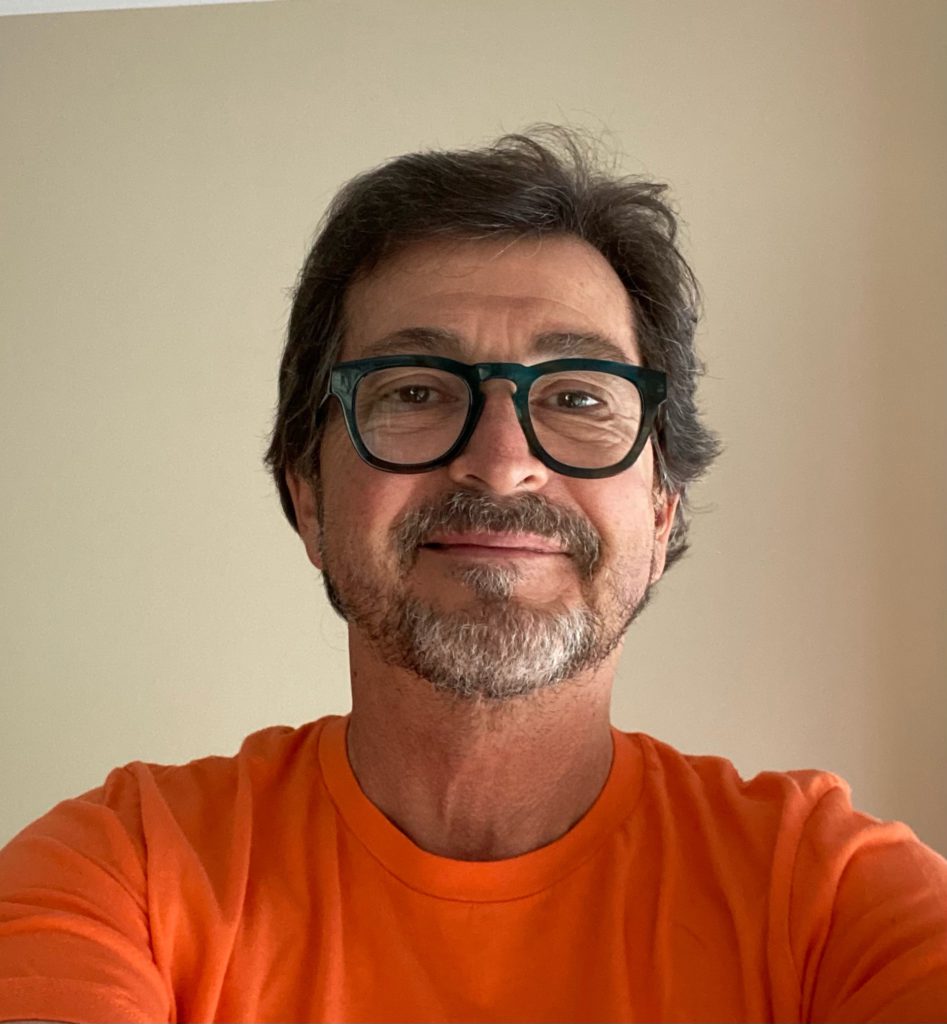 Then I began paying more attention the Los Angeles Lakers and the National Basketball Association. As part of a grammar school project I had to draw the name of a state from a hat and write a letter to a business located there, requesting information about their organization. I drew California and chose the Lakers (mainly because I liked Happy Hairston and had recently seen them on TV) and in a couple of weeks I received a sheet of paper containing autographs of the players (a reproduction, but it still went up on my bedroom wall), a schedule, and team picture.
Man, that was great, and that cemented them as my favorite NBA team (until the 1976 merger, when they had to settle for the silver medal behind the Nets).
As for the G League, I became a fan when ESPN+ started televising games back in 2018. I was a Birmingham native living in Greenville, South Carolina, at the time, so there was no hometown or adopted town team to cheer for. And really, that made things easier for me.
Since I'd followed the Nets through two leagues, two states and eight arenas, it stood to reason I'd make their developmental team "mine."
So I did. Starting three years ago, the Long Island Nets became my favorite second tier men's professional basketball squad. And I figured they'd maintain that position until the Brooklyn Nets decided to relocate them.
But …
Now I'm back in Birmingham, which is home of the Birmingham Squadron. And having a team in my hometown compels me to pull for them, even though they're the affiliate of the New Orleans Pelicans.
Thing is, even the Pelicans themselves weren't always fans of the Pelicans.
Take Birmingham coach Ryan Pannone. A native of Clearwater, Florida, he had a team located just over a hundred miles away.
But that wasn't the one he originally cheered for.
"The first NBA team that I followed was the Chicago Bulls, because of Michael Jordon," Pannone said following Wednesday's practice. "And then later the Orlando Magic, being from Florida. The first NBA game I ever got a chance to go to was when (Shaquille O'Neal) was traded to the Lakers and he was coming back to play Orlando, and we had nosebleed seats for the game."
The Squadron's leading scorer, Jared Harper, grew up in Metro Atlanta. So it stood to reason he'd get behind the hometown Hawks.
"The Hawks were definitely my favorite team and then maybe the Lakers, because Kobe (Bryant) was always my favorite player growing up," said Harper, who averages 20.5 points per game. "With the Hawks being the home team, I had to follow them. But I just like basketball in general, so I watched all the games when I was a kid."
After playing at Auburn, Harper had stints with the Phoenix Suns and New York Knicks organizations before signing with the Pelicans in September.
"I knew that I had trained to be in the NBA and that's where I wanted to be," Harper said. "So it just came down to having an opportunity from whichever team gave me one, regardless of who I might've cheered for growing up."
And what's my relationship with the Pelicans?
Frankly, I never had one.
I didn't cheer for them when they were the Charlotte Hornets, or when they relocated to New Orleans, or when they finally shucked the Hornets nick for Pelicans. I didn't hate them or anything, I just didn't follow them or pay much attention unless they played Brooklyn or L.A.
But now I'm interested. When a guy from the Squadron moves up, I want to chart his progress. And when a Pelican is assigned to the Squadron, I want to see him play. That's just the nature of fandom when you follow a minor league sport.
For example, in Major League Baseball I cheer for the New York Yankees in the American League and Chicago Cubs in the National.
My dad used to tell me of going to Birmingham Barons games back in the 50s when they were a Yankees' farm club, and I guess that prompted me to favor the Bronx Bombers.
As for the Cubs, I watched Ernie Banks play on a Saturday afternoon NBC game once, thought he represented everything a baseball player was supposed to be, and decided I liked the Baby Bears.
The modern day Barons are affiliates of the Chicago White Sox, and have been since 1986. That means since 1986 I've kept tabs on the ChiSox to see how former Barons are faring in the bigs. I don't consider myself a fan, but when I see an ex-Birmingham player step between the white lines for the South Siders, I want him to do well.
And that's one of the beauties of sports; how you express your fandom is entirely up to you. I can support guys because they're wearing Cubs uniforms, but I can also support guys despite the fact that they're wearing White Sox threads.
And Sunday at 5 p.m., Birmingham's newest team will finally play in friendly confines when the Squadron hosts Mexico City at newly renovated Legacy Arena. A league I've followed on TV is one I can now follow in person. And it's cool to think that so many kids will get to see their first live basketball game this weekend. Hopefully it'll be an unforgettable experience for them.
"It's something you always remember," Pannone said. "For me it was something I did with my dad. That always sticks out, especially because my father's passed away and we were just talking the other day about some of our best memories. I got to see my first NBA game with my dad, and they were Christmas Day tickets. That's pretty special."
When I watch the NBA – as of the 2021-22 season – I'll cheer for the Nets always, the Lakers unless they're playing the Nets, and the Pelicans unless they're playing the Nets or Lakers.
But the Squadron? Hey, I'll always root for the home team – along with Pelicans players who once called Birmingham home.
For ticket information go to birmingham.gleague.nba.com.