Lately if you say "The Birmingham Squadron lost," you sound like a broken record.
Unfortunately for the Magic City's NBA G League club, Friday's loss meant they actually did break a record.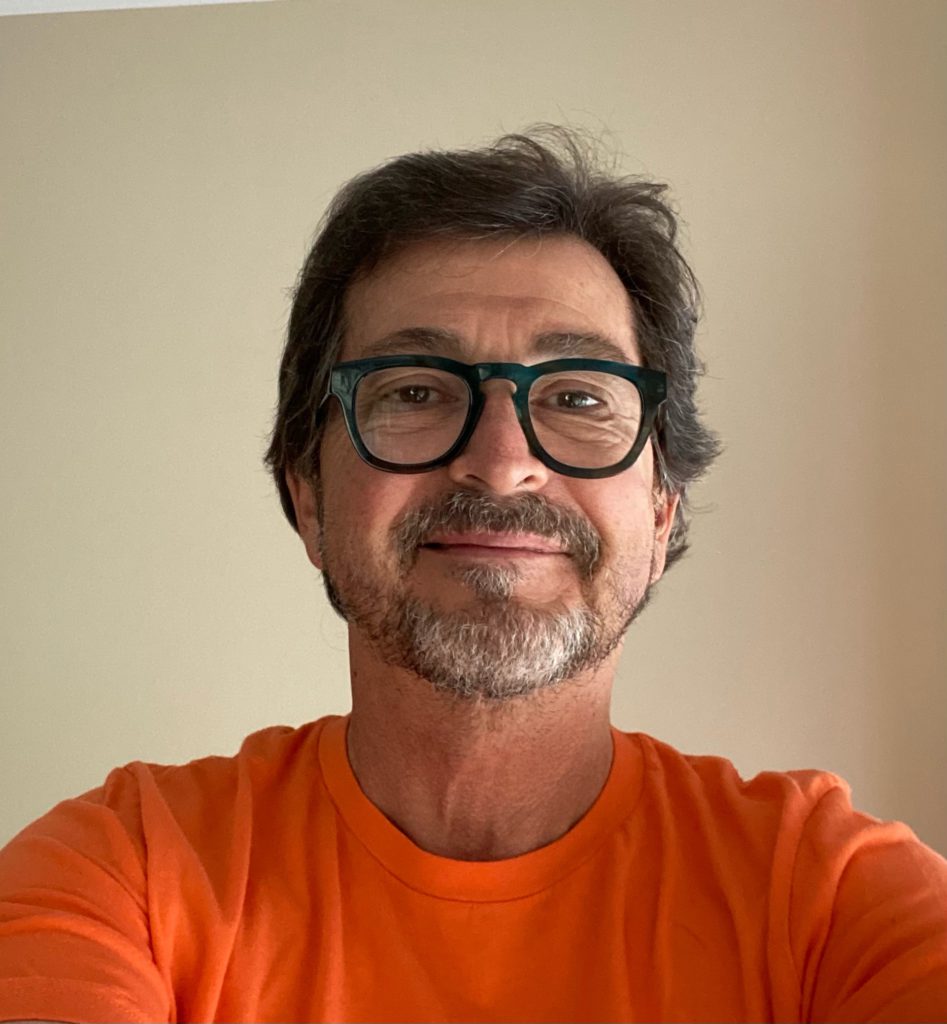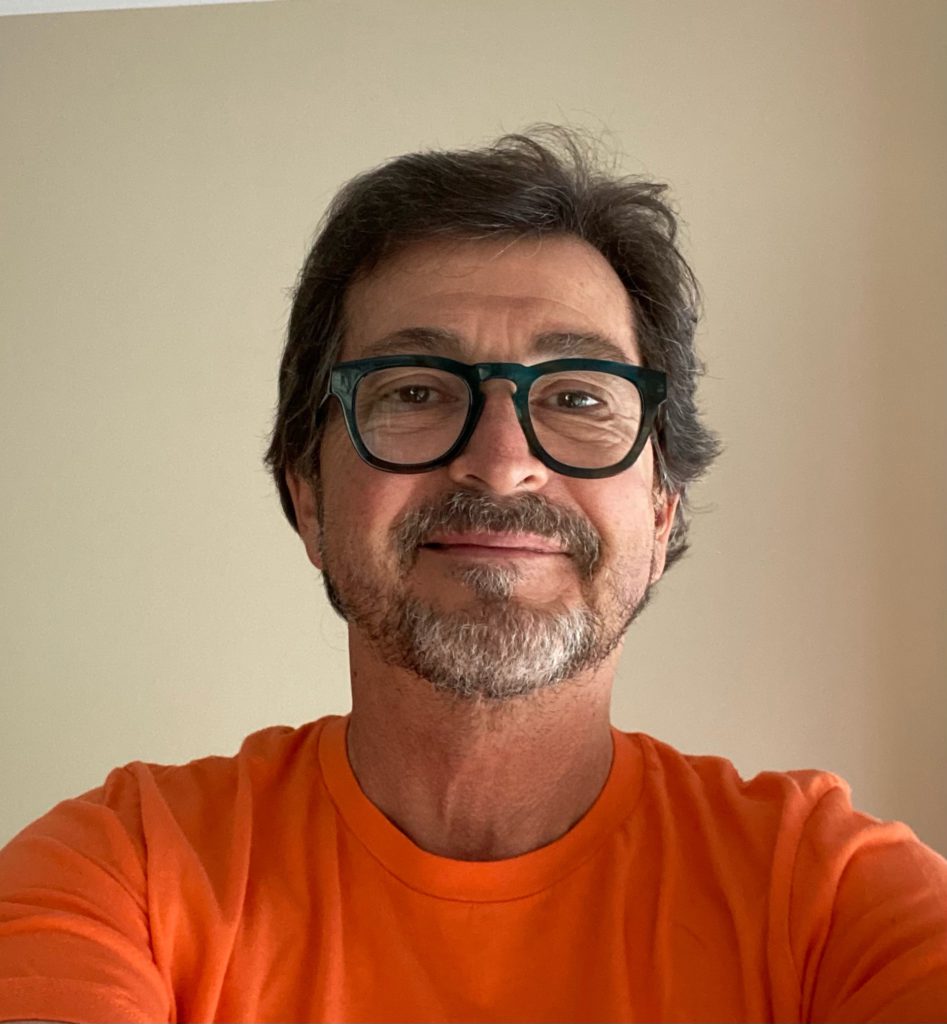 Playing as the Erie Bayhawks, the team now located in Birmingham had a franchise-worst seven-game losing streak between January 23 and February 11, 2020. The 2022-23 club matched that skid with a 126-106 road setback to the Ontario Clippers on Wednesday, completing the first quarter of the 32-game regular season with a 1-7 mark.
Returning to Legacy Arena to face the Salt Lake City Stars in the first of a five-game homestand, T.J. Saint's club hoped to avoid losing eight in a row and reaching an unwanted milestone.
However, SLC had a hot hand from wire-to-wire and was more than happy to contribute to the slump.
The Stars (3-4) rocked the Squadron (1-8) 132-110, shooting 54.7 percent from the field and hitting 15 of 39 3-pointers.
The Squadron managed a 43.3 percent shooting clip and struggled mightily from outside the arc, making just six of 30 attempts. At one point during the second quarter, Birmingham missed seven consecutive shots – including three layups that looked good going up only to rattle out.
"We changed some coverages," Saint said. "We actually wanted them to shoot threes. They shoot a lot of them – they're top five in the league – but they usually only shoot about 31 or 32 percent, so we actually wanted them to take them as long as they were contested.
"But we didn't contest a lot. To be honest, we didn't have the right effort coming into a game like this at all."
Birmingham led 28-27 after one quarter but SLC pulled in front 53-48 at the half and outscored the hosts 79-62 over the final 24 minutes.
Frank Jackson led the winners with 29 points, while Micah Potter chipped in 27 and Johnny Juzang contributed 25.
"When you're losing games like this, you address it," Saint said. "You talk about what you're doing to get in a slump. Our defense was top five and we were 4-2 in the early stretch of the Showcase Cup, and since then it's been bottom three. You can't win games and play this kind of defense."
Feron Hunt finished as the Squadron's top scorer with 24 points. Javonte Smart popped for 21, followed by Zylan Cheatham (18), Kelan Martin (17) and James Kelly Sr. (13).
Hunt also had 10 rebounds, while Kelly Sr. ripped down 14 boards
Birmingham will try to snap out of its skid when it takes on SLC again on Saturday at 7 p.m.
TODAY IN HISTORY
On this date in 1949, the Birmingham Steelers defeated the New Orleans Sports, 119-75, improving to 14-8 in the Southern Professional Basketball League. Birmingham was led by Bob Murphy's 28 points, followed by Johnny Murphy (27), Darrel Lorrance (26) and Joe Parker (23).
The game, played before 1,100 fans at Birmingham's Municipal Auditorium, saw the Steelers set a SPBL scoring record for most points scored by a team in a league game.
RED-HOT RIVALS
While Birmingham is currently mired at the bottom of the Western Conference standings, the Squadron's main G League rival – the Memphis Hustle – is off to a perfect start to the regular season.
Memphis improved to 6-0 on Tuesday night with a 115-104 victory over Wisconsin. The Hustle is currently the fifth highest-scoring team in the league, averaging 120 points per outing. And with Maine's 149-137 loss to Delaware on Thursday, Memphis is the only undefeated team left in the NBAGL.
Birmingham and Memphis are scheduled to meet one more time during the regular season, that coming on February 7 at the Landers Center in Southaven, Mississippi.
NEXT UP GAME
The G League on Thursday released details for its inaugural "NBA G League Next Up Game," which will be held in Salt Lake City on February 19 as part of the NBA 2023 All-Star Game festivities.
Twenty-four G League players will compete, including 10 selected by fan vote. Any player currently on G League rosters or Two-Way players who have seen action in at least four games are eligible.
Fans can vote for their favorites now at NBAGLeague.com/vote, and voting continues until February 3 at 10:59 CT.
The remaining 14 players will include members of G League Ignite and at least one member of the Salt Lake City Stars.