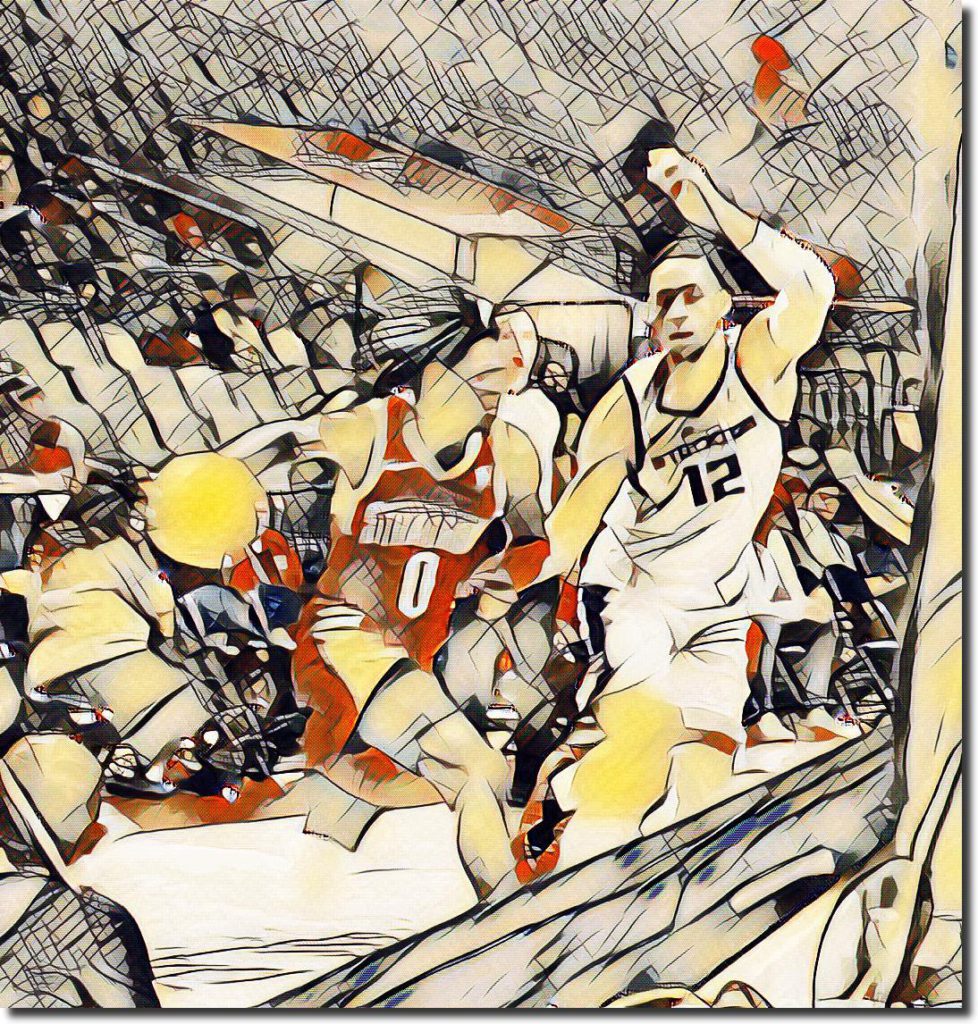 On paper, it looked like a major mismatch.
In one corner, you had the Stockton Kings, owners of the best record in the league (9-1) and riding a four-game winning streak.
In the other was the Birmingham Squadron, sitting at 1-10 and reeling from 10 consecutive losses.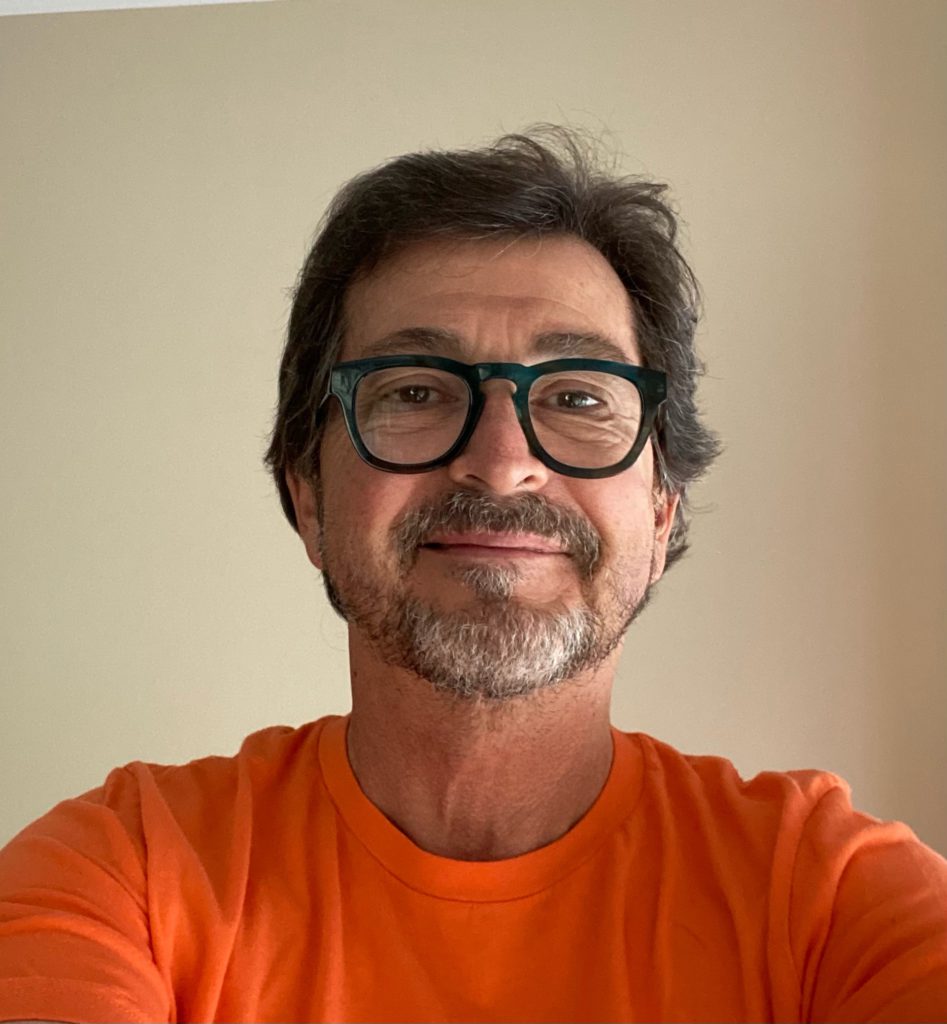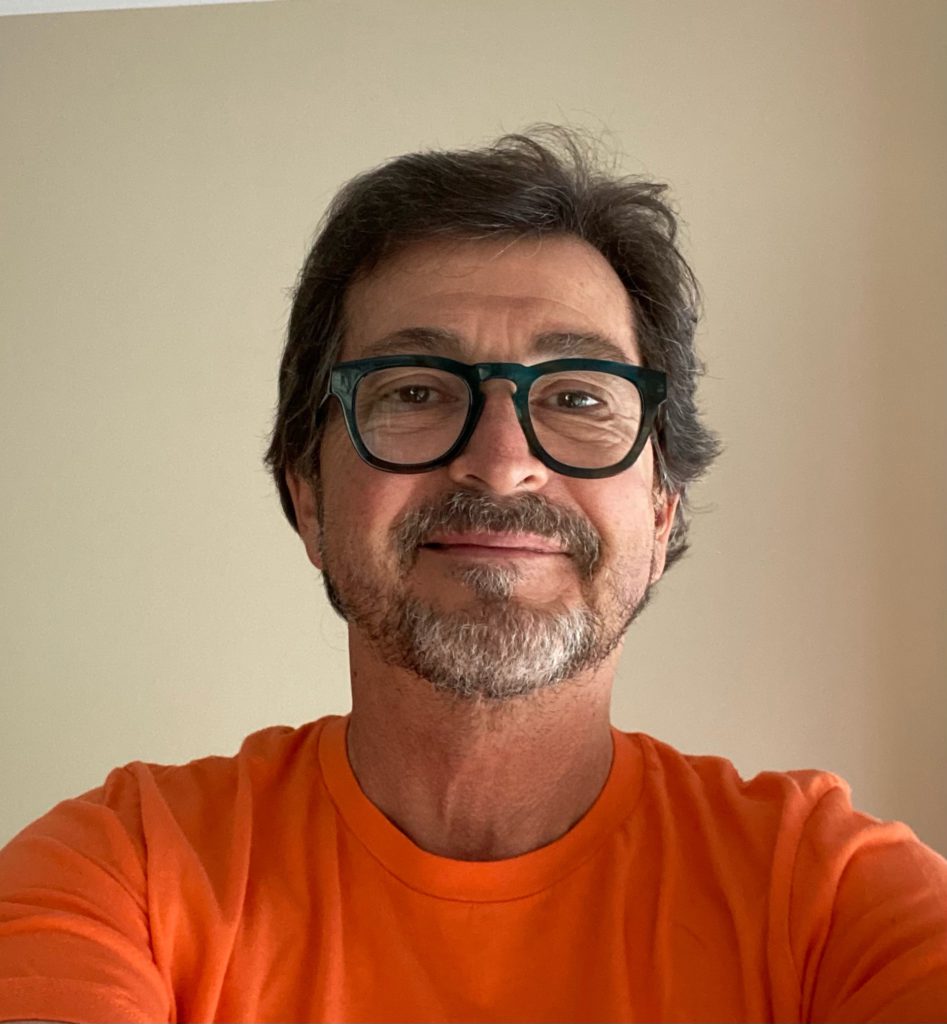 The Kings topped the Squadron in almost every statistical category coming into Saturday's clash at Legacy Arena, so it was a solid bet they'd add to the home team's misery.
If you made that bet, however, you lost.
Birmingham took the fight to Stockton from the outset, and even though they trailed at the end of the first, second and third quarters, a steady push over the final 12 minutes led to an exciting 112-111 victory.
The teams swapped leads nine times in the fourth stanza, but it was Zylan Cheatham's bucket with 33 seconds remaining that accounted for the winning score.
"These guys work behind the scenes so hard," Squadron coach T.J. Saint said. "We had an off day after the RGV game (a 132-105 loss to Rio Grande Valley on Tuesday) – didn't even show the film, just threw it away – and then had two really good days of practice. Then they came back and beat the No. 1 team in the league.
"They deserve it."
Entering the game, the New Orleans Pelicans affiliate was 0-8 when down after the first quarter, 0-10 when behind at the half, and 0-8 when on the short side of the scoreboard after three.
But despite trailing 30-28, 61-56 and 88-86, Birmingham had the most points at the final buzzer, snapping the franchise's longest losing streak.
Cheatham led a balanced Squadron attack with 21 points and seven rebounds, while James Kelly Sr. had a double-double with 17 points and 11 boards.
Other double-digit scorers for the winners were Javonte Smart (16), Feron Hunt (15) and two-way player Dereon Seabron (12). The Birmingham bench accounted for 50 points.
"It feels good," Seabron said. "We needed this."
Wes Iwundu and Deonte Burton provided a potent 1-2 punch for the Kings, scoring 24 and 23 points, respectively.
Iwundu added 12 rebounds to the cause.
Still, none of it was enough to take down the Squadron, who kept their composure while playing with controlled aggression.
"That starts with our front office originally identifying guys with super high character," Saint said. "They've always had it and we've been through hard times and that's what I told them. Hard times make strong men."
Birmingham and Stockton play again Sunday at 6 p.m. at Legacy Arena.
"We went through a lot, we have a lot of season left, and hopefully this propels us, but we've got to do it again in 22 hours, this same team," Saint said. "This could really be a boost to us, but we have to have the maturity to do it again tomorrow."