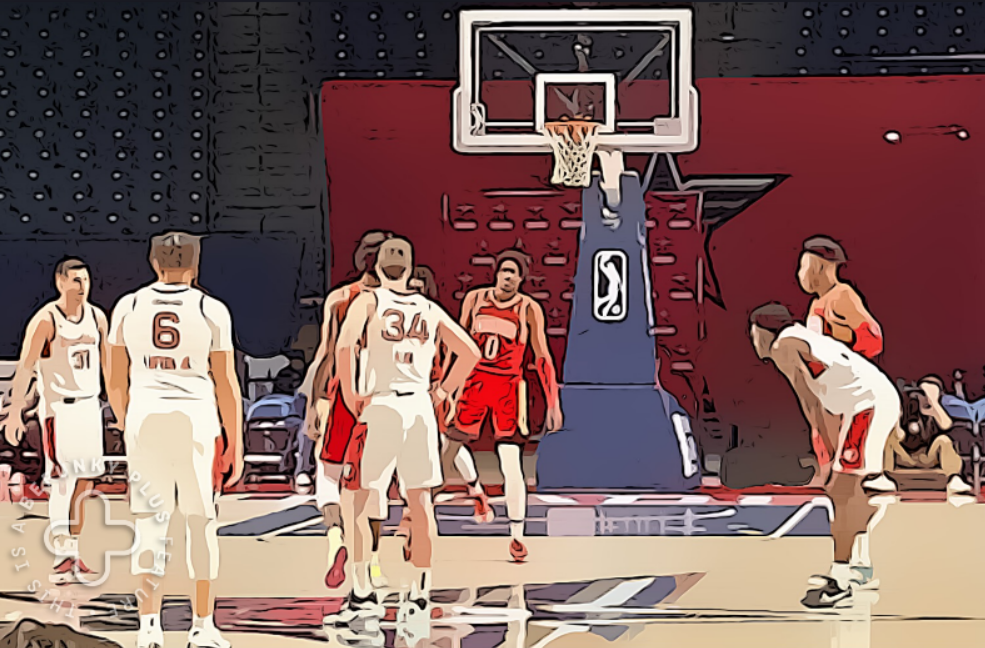 The Birmingham Squadron finished next to last in the South Pod of the NBA G League Showcase Cup standings, winning just six of 16 games.
The 6-10 record meant they didn't qualify for the eight-team Showcase Cup Tournament in Las Vegas, although they did to get play a pair of contests at Mandalay Bat Convention Center. On December 20, Birmingham fell to Wisconsin, 99-85, and T.J. Saint's charges closed out their stay in Sin City with a 111-100 loss to Grand Rapids last Thursday.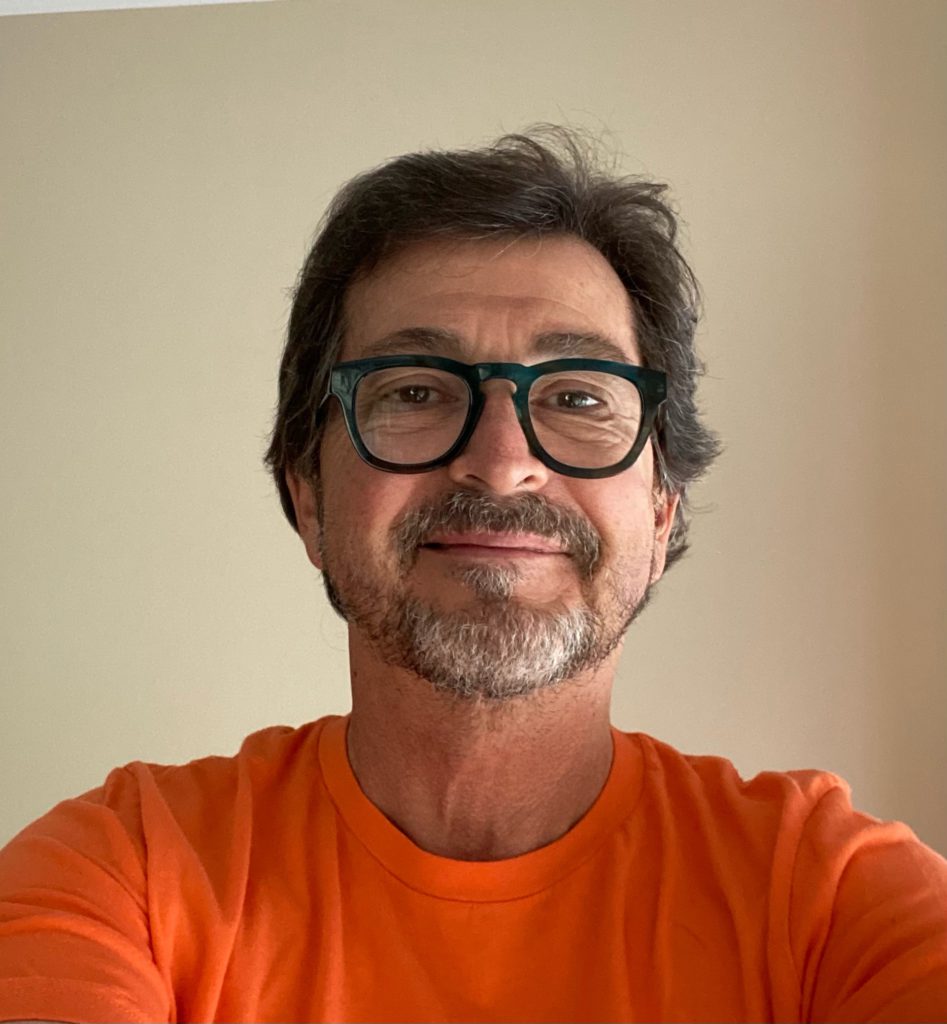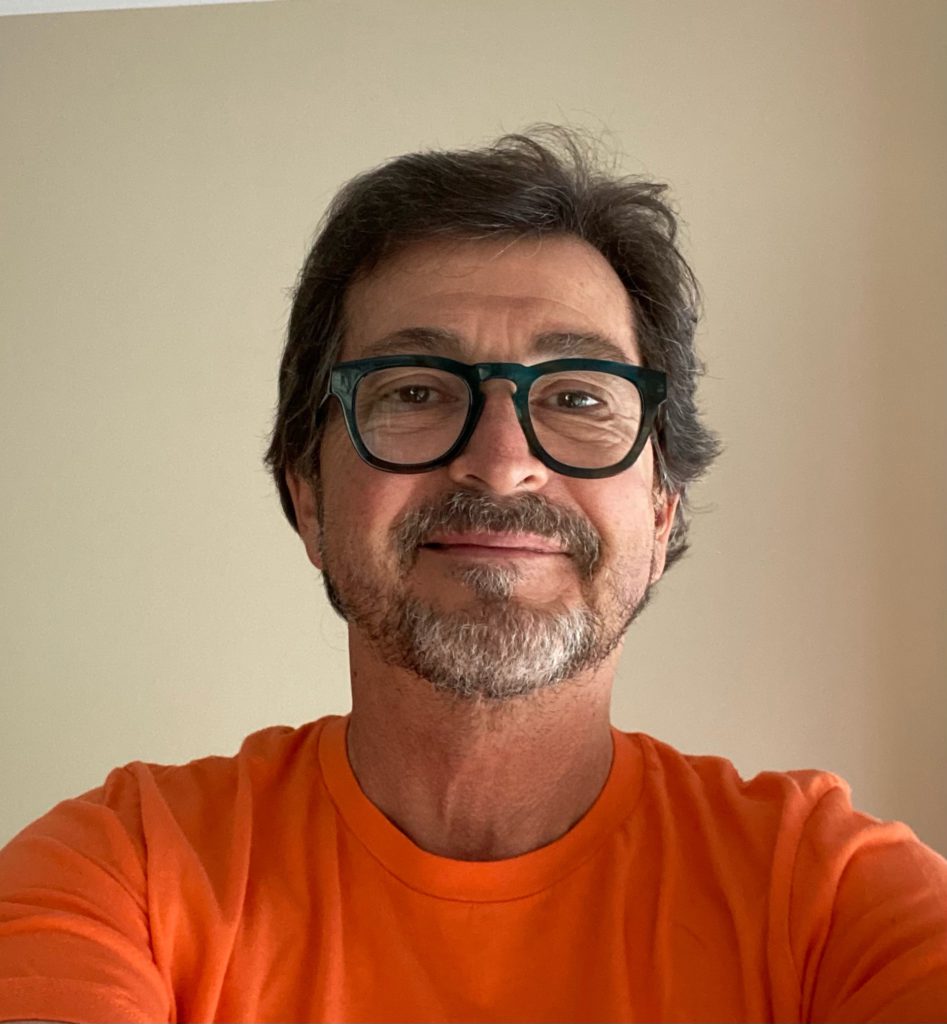 But guess what?
None of those results matter anymore.
I mean, they matter in the sense that Birmingham players have already gotten in lots of work (and had a chance to get better). That's important, especially since the parent club – the New Orleans Pelicans – can and will rely on some of these guys to step up and contribute as the National Basketball Association season progresses.
However, as 2022 prepares to check out so 2023 can check in, it's out with the old and in with the new for the developmental league.
When the Squadron returns to Legacy Arena on Thursday to host the Texas Legends in the first of a two-day series, they'll do it with a clean slate. Despite having 18 games under their belt, this clash will be the regular season opener.
And that's yet another reason I really enjoy this circuit.
Even before I moved back to Birmingham and the Magic City got a franchise (via the relocation of the Erie BayHawks), I had become a G League fanboy, spending an inordinate amount of time watching games on ESPN+.
As someone who cheers for the Brooklyn Nets, the Long Island Nets became "my" minor league team, and I watched them as often as possible.
That was fun.
But watching my hometown team in person is even better.
The Squadron has – as you might've guessed – supplanted the Understudy Nets in my rooting hierarchy, while the Pelicans are fast becoming one of my favorite big-league clubs. (The fact that former Birmingham boss Ryan Pannone is now a New Orleans assistant helps; I think he's a good dude and terrific coach).
The G League is incredibly fast-paced, rule innovations make it even more interesting, and you're seeing fantastic athletes ply their trade. If you're looking for ways to spend your entertainment money, buying a ticket to Squadron clashes in the Uptown is money well-spent.
And starting right now, Birmingham is even with the other 29 clubs in its quest for a G League title.
Certainly, Job One for the coaches is to get the players ready to move out and move up. As much as I might enjoy watching guys like Kelan Martin, Zylan Cheatham and John Petty Jr. suit up for the Squadron, Saint and company want to coach them up to a level where Smoothie King Center in New Orleans becomes their primary venue.
That's the nature of Triple A sports; the better they play, the sooner they're gone.
But they're all competitors, competitors want to win, and now there's something more to play for.
Between now and the regular season finale on March 25, 2023, the Squadron will feature many different faces. There'll be players sent down from the Pelicans for rehab (Kira Lewis Jr. is the most recent example), and two-way players called up for a limited number of games in New Orleans (Dereon Seabron was transferred back to the Pelicans on Tuesday).
Some will be cut, and others will be traded.
Still, whoever suits up for Birmingham's team will be going full throttle every time they set foot on the court. That effort will benefit them as players, and it'll benefit us as fans, too.
So, the reset button has been pressed and the 2022-23 G League regular season is at hand.
Oh, and should old acquaintances be forgot, old losses can be as well.