One of the best things about moving back home to Birmingham has been the chance to become an active hometown sports fan once again.
In years past (15 years to be exact), following UAB sports was done from a distance as I lived in Greenville, South Carolina. Oh, I managed to sneak home once to catch a basketball game during the Jerod Hasse era, and I made a day trip to Legion Field in 2017 to watch the Blazers football team make its return from the grave.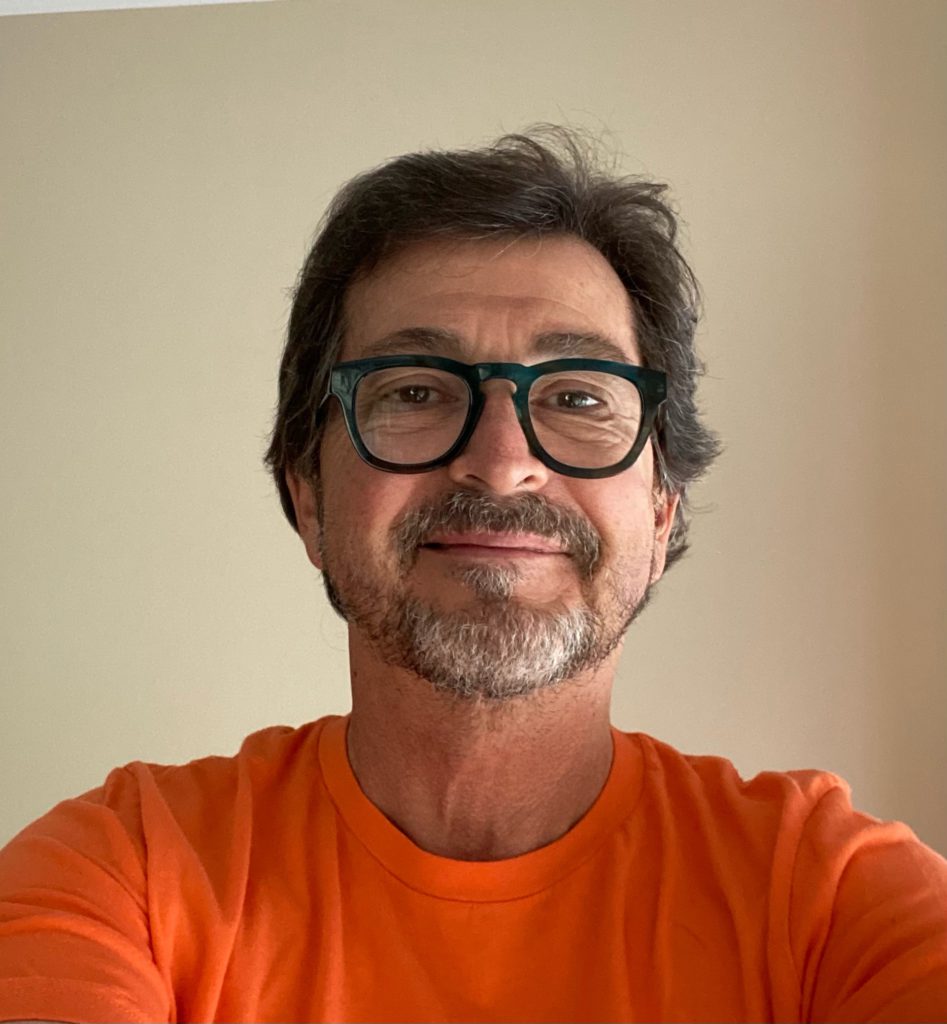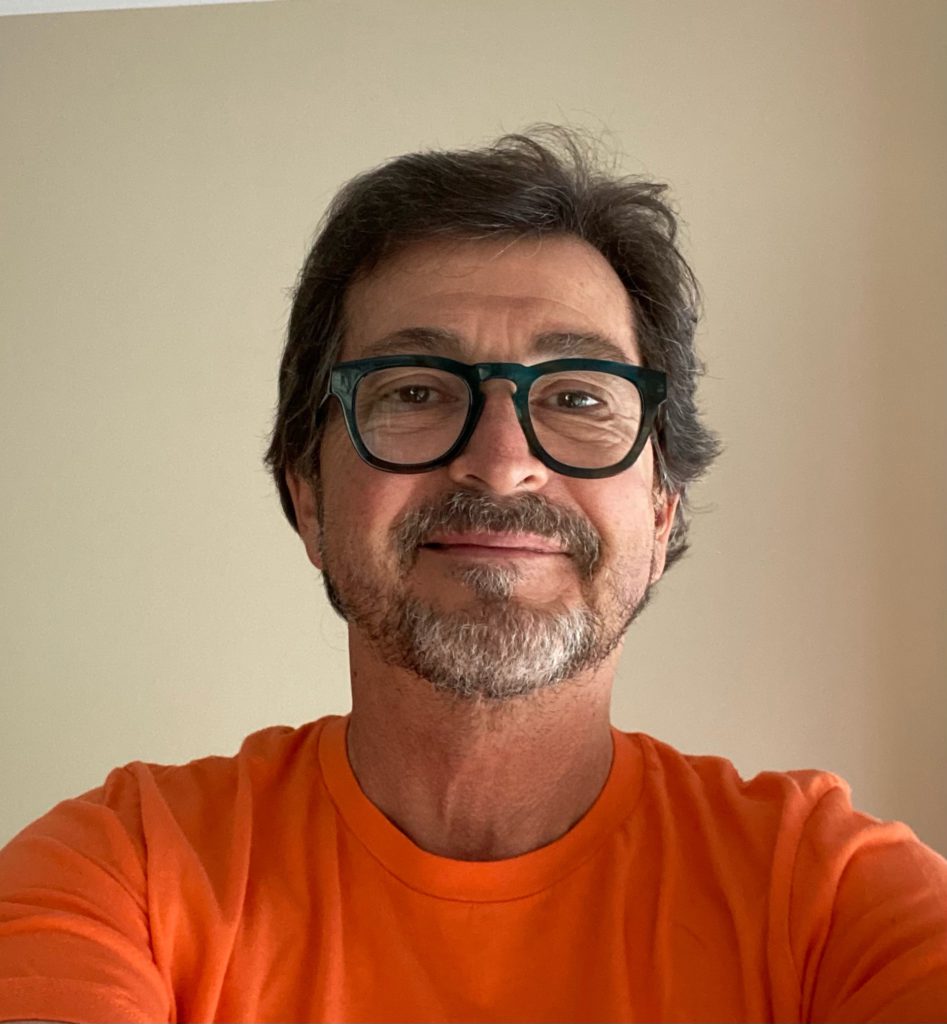 One weekend visit to the Magic City a few years ago allowed me to duck into Regions Field and see the Barons play, and I even showed up for the debut of the Alliance of American Football's Birmingham Iron in 2019.
But ever since June, 2021, games involving Birmingham-branded teams have been played right down the road from me and I've been fortunate to make up for lost time.
I have to tell you, though, some of the most enjoyable new sports memories I've made since reestablishing my residence has been following a team that played its first game just four months ago.
The Birmingham Squadron – NBA G League affiliate of the New Orleans Pelicans – made their debut last November and since then I've become completely enamored. From the first time I showed up to witness head coach Ryan Pannone conduct an early practice at Bill Burch Gymnasium on the Birmingham Southern College campus to the times I've fanned up at Legacy Arena for regular season games, it's been a blast.
As a Birmingham guy I'm always hopeful any pro team that comes to town will succeed, and I got invested in this one immediately. Being a close follower of the G League long before this town was ever considered for a franchise made it easier, but now I feel like I actually have some skin in the game. I love men's and women's basketball at pretty much any level, but to have such a high level of the sport right in my figurative backyard has given my passion for roundball an added boost.
As is the case of any G League team, players go up and down, come and go, play and sit. Even so – with all the turnover – the Squadron has been consistently exciting.
Guard Joe Young, who has suited up for Birmingham 25 times during the regular season, averages 19.6 points per game and is the only player on the club to have a 40-point game in 2021-22.
Auburn product Jared Harper has been called up to the Pelicans five times and took a little time away when he joined Squadron teammate Justin-Wright Foreman on Team USA in the FIBA World Cup. During 18 regular season G League games Harper has lit it up for a 20.9 points per game average.
Center Zach Hankins is currently averaging 12.2 points and 7.6 rebounds per outing while forwards Zylan Cheatham and guard Ra'Shad James are pumping in 14.1 and 10.2 ppg on average. I could spit out a bunch of other names and stats (the team's 37 percent 3-point shooting leads the league, for example) but the point is, this is quality basketball and quality entertainment.
It's a team that's easy to root for, which is why I cheered a little and cussed a lot during last night's wild 143-129 loss to the Sioux Falls Skyhawks. Birmingham entered the game at 13-13 and right above the playoff cutline in the Western Conference.
This morning they're right below it, and with only five games remaining in the regular season and three at home (including tonight's rematch with Sioux Falls), it's as though the playoffs have already begun.
Obviously I hope the Squadron gets hot down the stretch, lands one of the six conference postseason slots, and is still playing in April. When you enjoy something, you don't want to see it end. And I've enjoyed Birmingham Squadron professional basketball very, very much.
I love my hometown, and having a new hometown team to love makes being back even more special.