While the United States Football League helped pioneer the opposite season gridiron game, we shouldn't forget the United States Basketball League, which did the same for roundball.
But while the USFL was three and out, the USBL hung on the rim for 22 years – all things considered, a pretty darn impressive feat.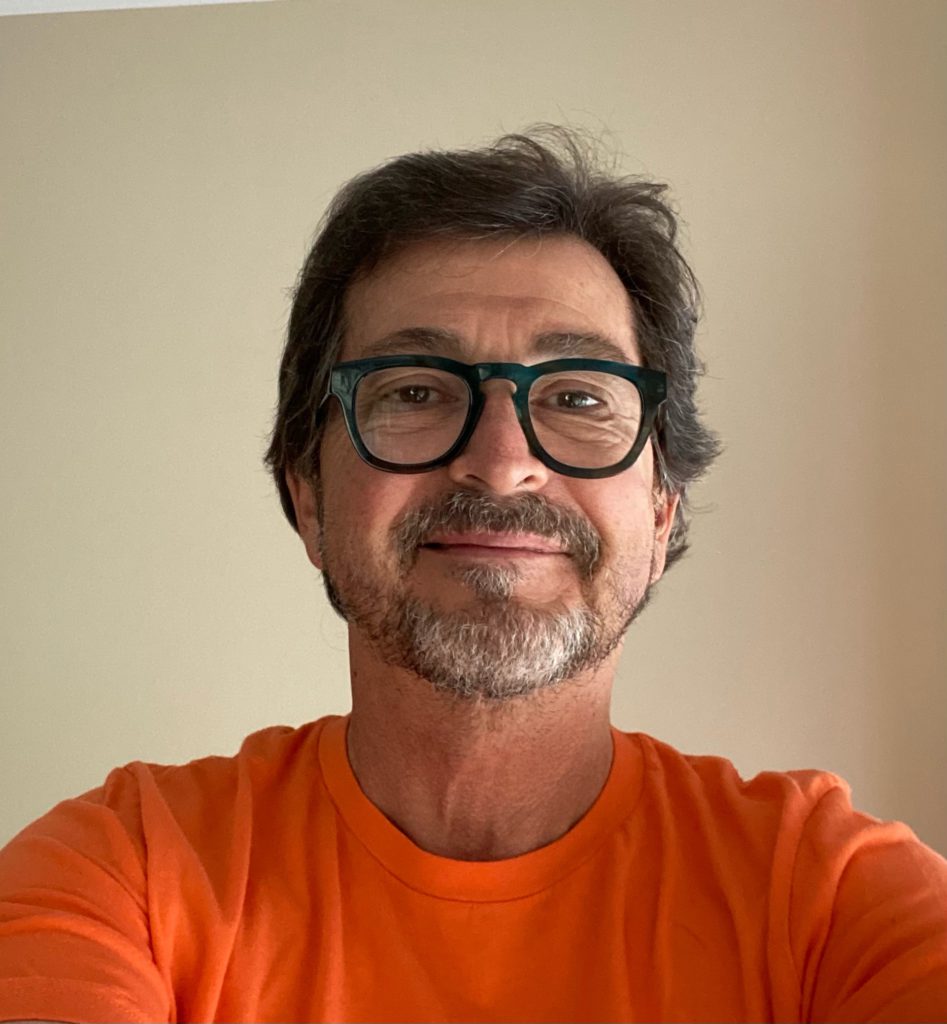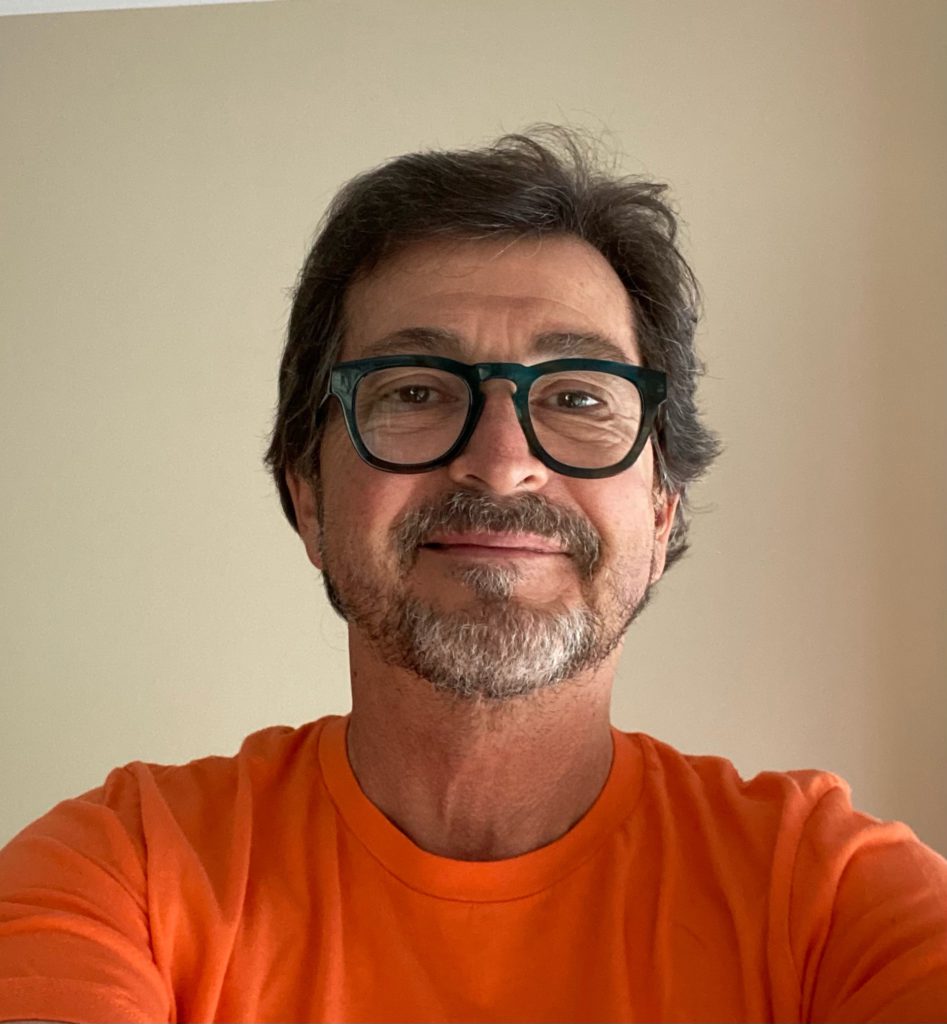 The USBL was founded on December 20, 1984, by investor Daniel T. Meisenheimer III. He had no illusions about the USBL stealing talent from the NBA or competing against the senior circuit in any way. Instead, he simply wanted to offer more basketball to more people.
"Our goal is to bring affordable basketball to towns where the NBA doesn't normally play," Meisenheimer told the Associated Press. "We will be a realistically priced ($5 per seat) entertainment company and we'll be an alternative to movies during the summer. We draw the people that maybe can't afford to plunk down $30 for a (New York) Knicks game."
The plan was to start with eight teams in 1985 – Atlanta, Long Island, Boca Raton, Atlantic City, Providence, New Haven, Springfield (Massachusetts) and White Plains (New York). NBA legend Walt Frazier was the owner of the Atlanta franchise.
"There's more than enough talent around," Frazier said. "We can get the players to make the league exciting. We can keep the players from going to Europe to play. After all, they are products of the U.S."
The USBL was also looking for local organizers in Boston and Baltimore and hoped to eventually add franchises in Los Angeles, Utah, San Francisco, Pittsburgh and 10 other major markets.
Costs would be contained due to a $250,000 salary cap for each team, while a May draft would target local talent.
"Each team owner will be given a list of potential players who we feel will be most likely to play in our league," Meisenheimer said. "Some players might want to play in our league and prove themselves to offer some visibility to the NBA for the future.
"The league will be considered a Triple-A plus farm system to the NBA."
The regular season, starting in June, would consist of 40-50 games with playoffs beginning in September.
Now, this is where such stories usually end … a lack of funding causes the league to delay it launch for a year, then another year, then the upstart circuit that never actually started is quickly forgotten.
But that was not the case with the USBL.
It did, in fact, hit the court in 1985, although the lineup and location of the teams had changed. The charter franchises in Year One were the Connecticut (New Haven) Colonials; New Jersey (Jersey City) Jammers; Long Island Knights; Rhode Island (Warwick) Gulls; Springfield (Massachusetts) Fame; Westchester (New York) Golden Apples; and Wildwood (New Jersey) Aces.
The season consisted of 25 games and no postseason and Springfield, with a league-best 19-6 record, was declared USBL champions.
"We hope to have 30-40 franchises in three or four years," Meisenheimer, who also owned the Long Island team, told the New York Daily News. "You may laugh, but we don't want to grow and bypass the National Basketball Association. We think of ourselves as the fast food franchise of sports. And why not? Before McDonald's, there was not fast food franchising."
Manute Bol was one of the players during the inaugural season, and several with NBA experience – including Eddie Lee Wilkins and Sam Worthen – played on 1985 USBL teams.
And this was not a semi-pro venture. Bol got $25,000 for 25 games and other salaries ranged from $5,000 to $10,000.
The Daily News caught up with St. John's point guard Mike Moses, who followed up a Final Four appearance with a USBL stint.
"I couldn't think of a better summer job right after graduation," Moses said.
That fact that the USBL had a measure of success right out of the gate was even more remarkable considering it was competing with both NBA summer leagues and the Continental Basketball Association, the official minor league pipeline to the NBA.
The league lost two teams but added three in 1986 (including two based in Florida) and made bigger headlines by signing "Lady Magic" Nancy Lieberman. Lieberman, who played for Springfield, became the first woman to play in a men's professional basketball league. A year later she moved on to the Long Island Knights while another woman, Lynette Richardson, signed with Miami.
Ultimately the league would also draft Cheryl Miller, Sheryl Swoopes and Rebecca Lobo, and in 1991 Sandhi Ortiz-DelValle became the first woman to officiate a men's game when she worked the New Haven-Philadelphia tilt.
Despite long odds and competition from more established leagues, the USBL managed to play on year after year. The 1996 season was especially interesting, with the league going public with stock offerings and featuring one of the more unique moments in sports history. On June 15, boxer Roy Jones Jr. scored five points in helping the Jacksonville Barracudas defeat Treasure Coast, 107-94, then later that night stopped Eric Lucas in the 11th round to retain his IBF super middleweight title.
Of course, franchise turnover was common; if you want to play the name game, there were 79 different nicknames and almost as many cities during the course of the circuit's existence. But the league was innovative and served as a good training ground for future NBA players, with 60 spending time in the little league that could – and did.
On July 1, 2007, the Kansas Cagerz defeated the Brooklyn Kings, 95-92, to win the USBL championship in a clash that would prove to be the league's final game.
The NBA Developmental League (now G League) was formed in 2001, and teams in Europe and Asia began snatching up more and more American players, eventually leaving the USBL the odd league out.
But when you speak of it, speak well. It did what it set out to do, and lasting more than two decades is a sign of success, not failure. The United States Basketball is no more, but it was far more than a footnote in basketball history.