So, what does Perry Huang do to relax after basketball season ends?
He couldn't tell you.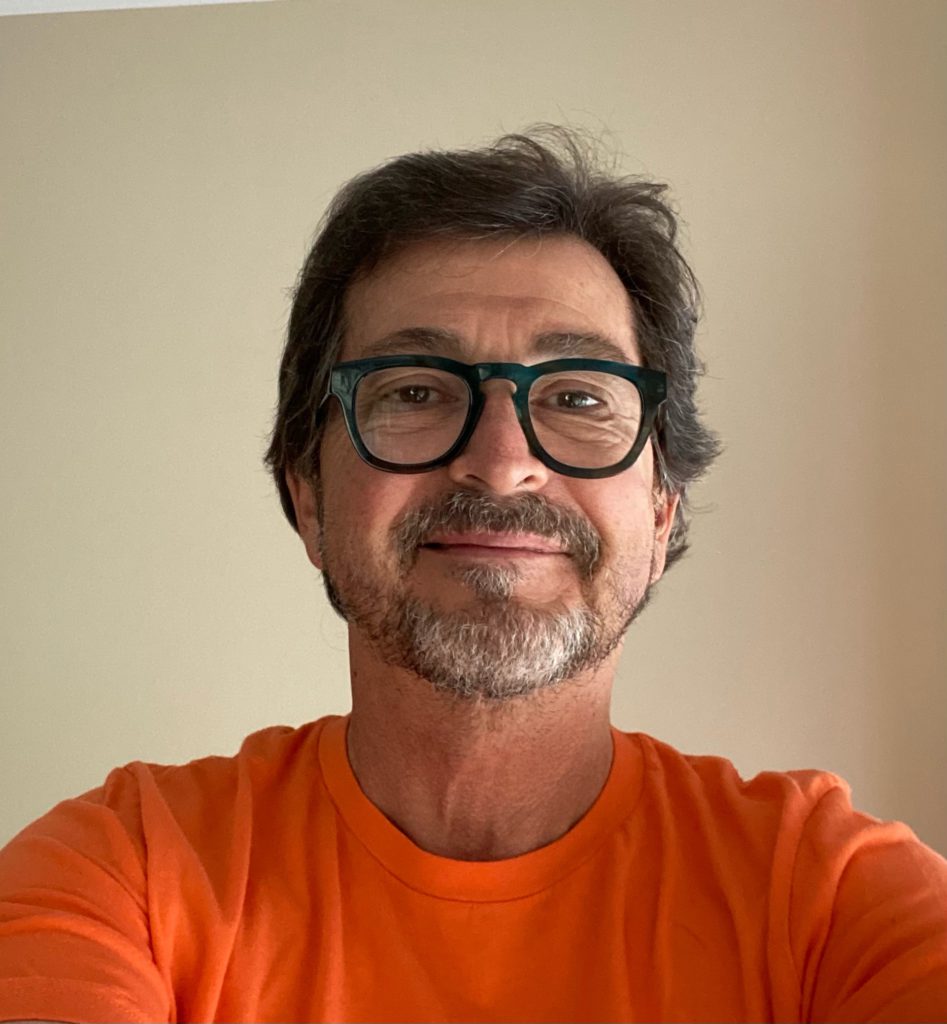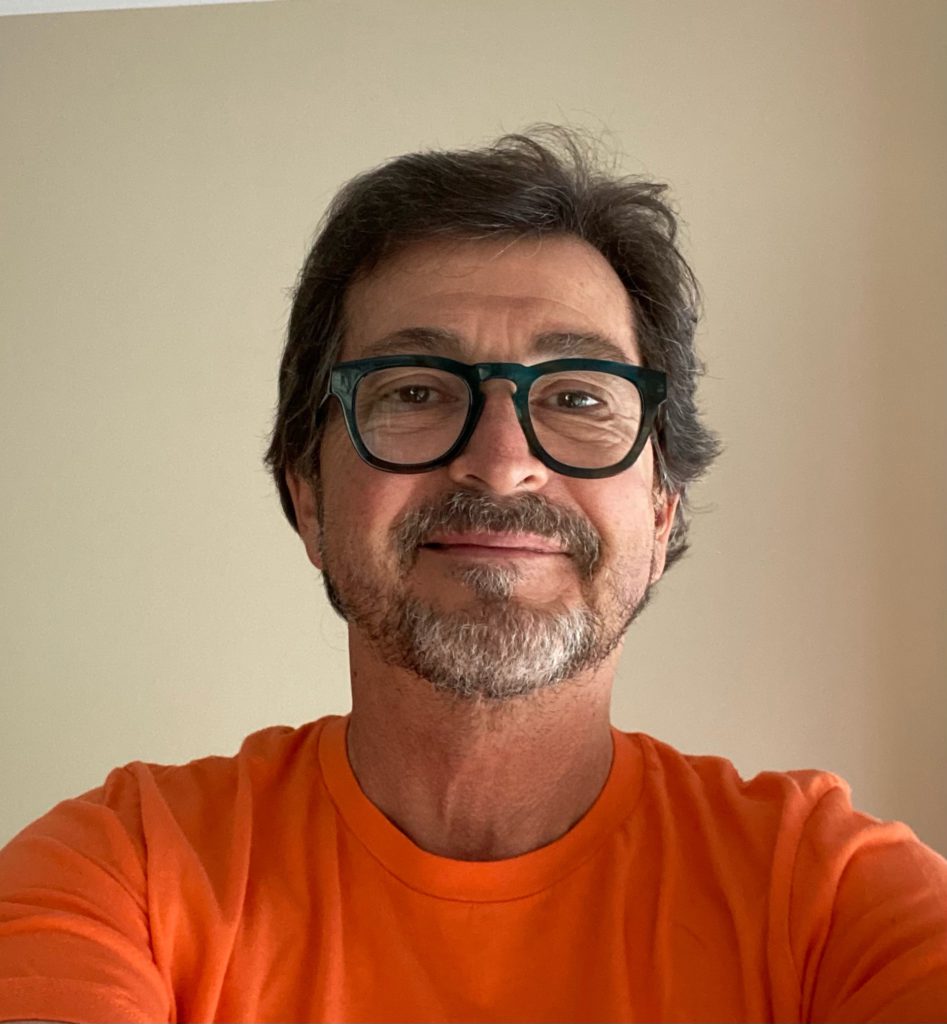 When you work for two different teams in two different professional leagues at two different times of year, the season runs on a continuous loop.
The man currently serving as assistant coach for the NBA G League's Birmingham Squadron also has a similar role with the four-time WNBA champion Seattle Storm. And when the Squadron put their Size 7 Wilsons on the rack (the regular season wraps up March 25 with playoffs beginning three days later), that means the Storm will soon roll out their Size 6 orbs (training camp opens on April 30).
"Yeah, the last three years have been pretty crazy," Huang said after Friday night's clash between the Squadron and Salt Lake City Stars at Legacy Arena. "It's like the last playoff game is on a Tuesday, you lose, so then you have Wednesday to kind of get your things together, and then on Thursday you're off to the next city. That's happened two straight years. And really, I still do a little bit for Seattle all year as well as the Pelicans organization, so it's kind of like you always have one foot in both doors."
Huang began working for the Storm during the 2018 season – serving as video coordinator – and was promoted to assistant coach/manager of video and player development during Seattle's 2021 campaign.
"Perry is one of the hardest working coaches I know and he is an extremely valuable member of our staff," Storm coach Noelle Quinn said. "His passion for the game is evident and his dedication ensures we will maintain a standard of excellence on the court."
The Fresno Pacific University graduate – who was born in Salt Lake City and raised in Monterey, California – is in his fourth year with New Orleans' G League affiliate. He spent two years with the Erie BayHawks before the club moved to Birmingham ahead of the 2021-22 season.
"He's been with us since day one," Birmingham head coach T.J. Saint said. "When we were the Erie BayHawks, the first practice we went out and there was no snow on the ground, and two and a half hours later there were six inches of snow so we were shoveling it out to get our cars started and that was a bonding experience. He was a video guy who got onto the coaching staff and he's great with players and really good on the bench with different adjustments and things … just a hard worker.
"To me, he's like a brother. We've been together for four years, and I love him."
After starting his collegiate assistant coaching career with Cal State San Marcos and Monterey Peninsula College, Huang has since worked in the pro ranks with the Santa Cruz Warriors, Northern Arizona Suns, and BC Prievidza of the Slovak Basketball League.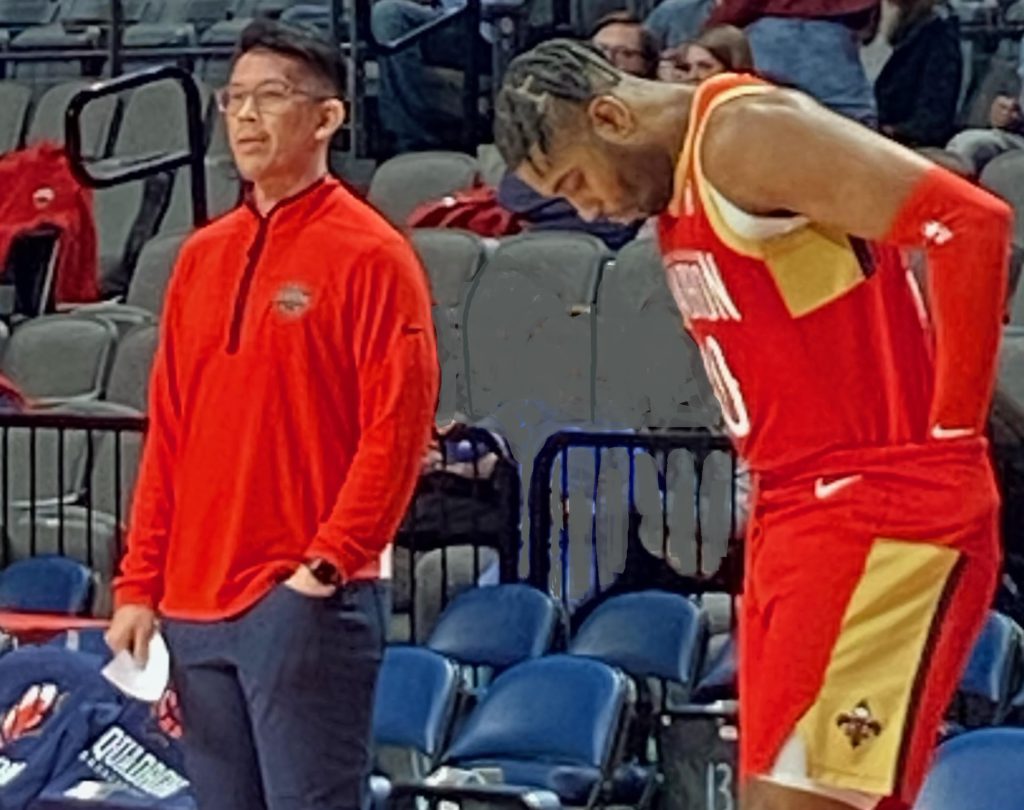 "I always loved basketball, but I wasn't always sure I wanted to coach," he said. "I played at a small D2 school and the coaches there always talked to me about how high IQ I was, and how I always was able to do scouting reports. So, when I got into coaching, I just wanted to be around basketball and then it all kind of came to fruition. I started in high school, college and all that stuff. Opportunities arose and to do what I'm doing now, it's kind of beyond my dreams."
With the Squadron, he's dealing with athletes a step away from the NBA. With the Storm, he's working with the world's best women players. Still, there are coaching basics he applies to both jobs.
"The G League is about development and you want these guys to grasp certain things over time, and it's always a new team," Huang says. "We're fortunate in that we have a few returners from last year's team, and a lot of teams don't get that chance. But in the G League, you tend to get younger every year.
"In the WNBA, I get a chance to work with a player like Sue Bird (who retired last September), who's a legend. I learned from her instead of me teaching her, although sometimes I might have had a thing or two I could pass along. Then there's Breanna Stewart, who's MVP, and in Seattle we have a team with players who've played 10-plus years, so I learn from them more than anything else. With the Storm I'm just trying to put them into spots because they already know how to play the game. That's probably the biggest difference in coaching in the WNBA and G League."
Certainly he has long-range career goals as a coach, although he's content – while in his mid-30s – to take things as they come.
"I've found that, for me, I just kind of have to let things be," he said. "Obviously I have goals … I eventually want to be in the NBA – not necessarily as a head coach, but as an assistant coach – but it's more about taking advantage of the moment and not taking any of this for granted because a lot of people don't get a chance to do what I do in one league, let alone two leagues."
And as for taking a break from basketball and relaxing, well, that might happen one day.
But not today.
And not anytime soon.
"Maybe when I have a few more gray hairs pop in I'll start to contemplate it," Huang says with a laugh. "I do enjoy what I do, and right now I'm still young enough to do it all. But I know there's going to come a time when I'll have to think about family and take a few vacations here and there."