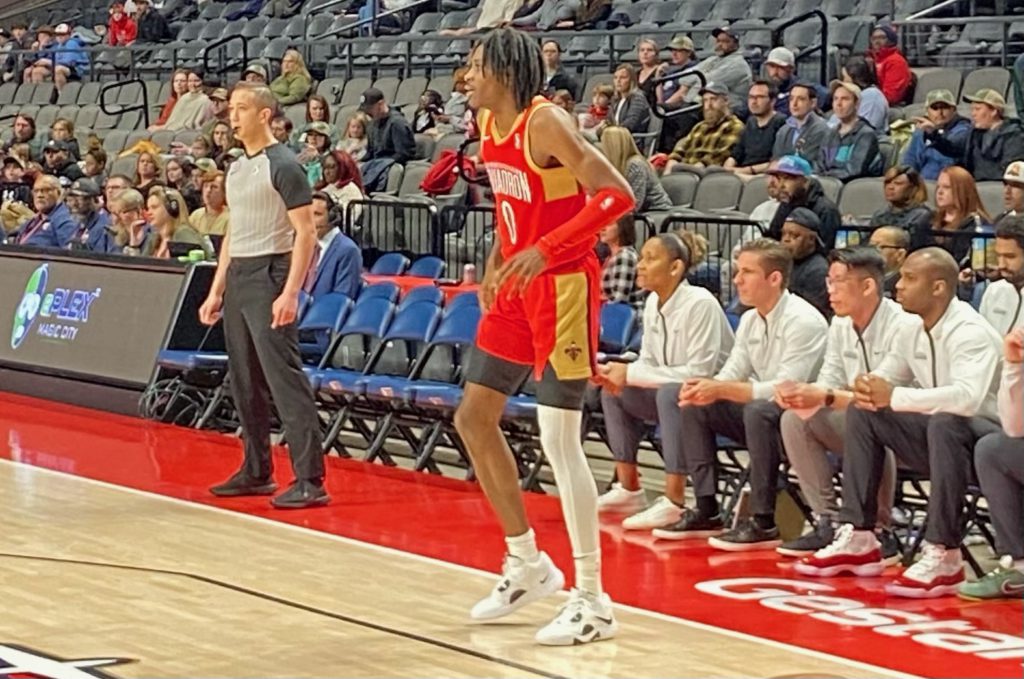 Like other college basketball standouts, North Carolina State's Dereon Seabron was hoping to hear his name called during the 2022 NBA Draft.
Unfortunately, that didn't happen.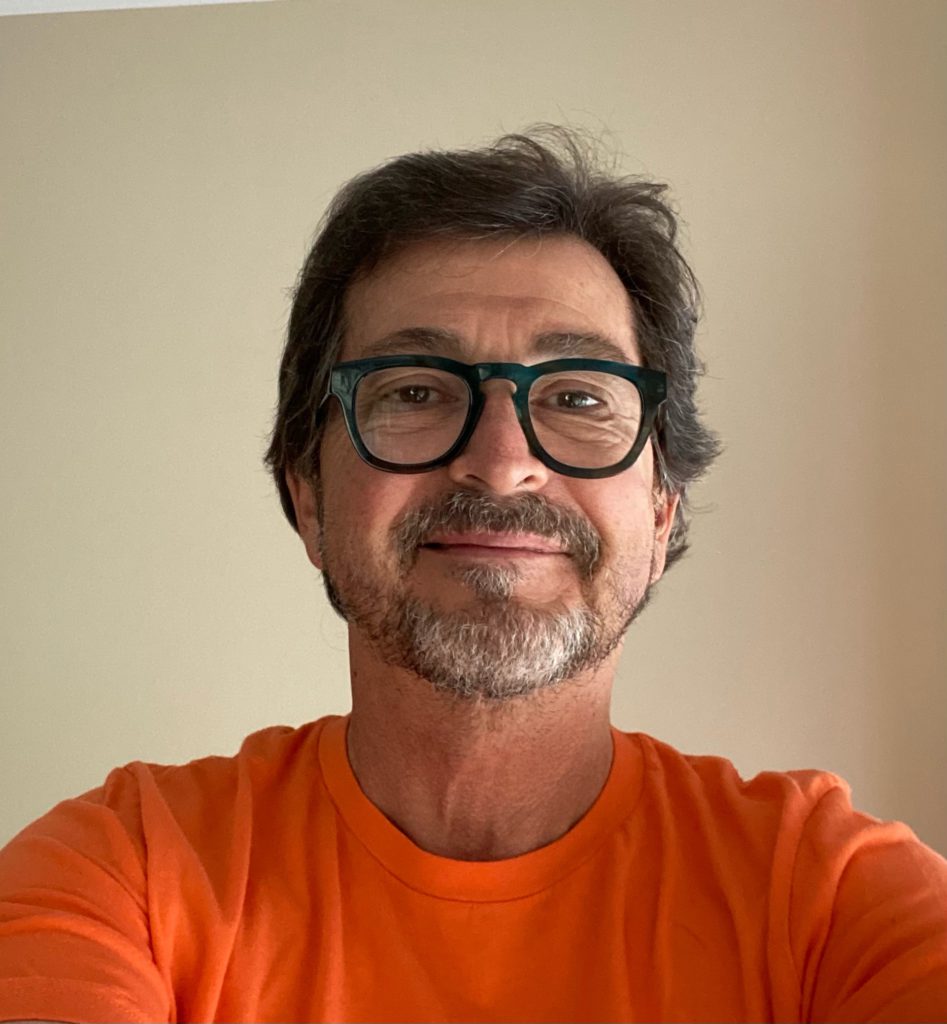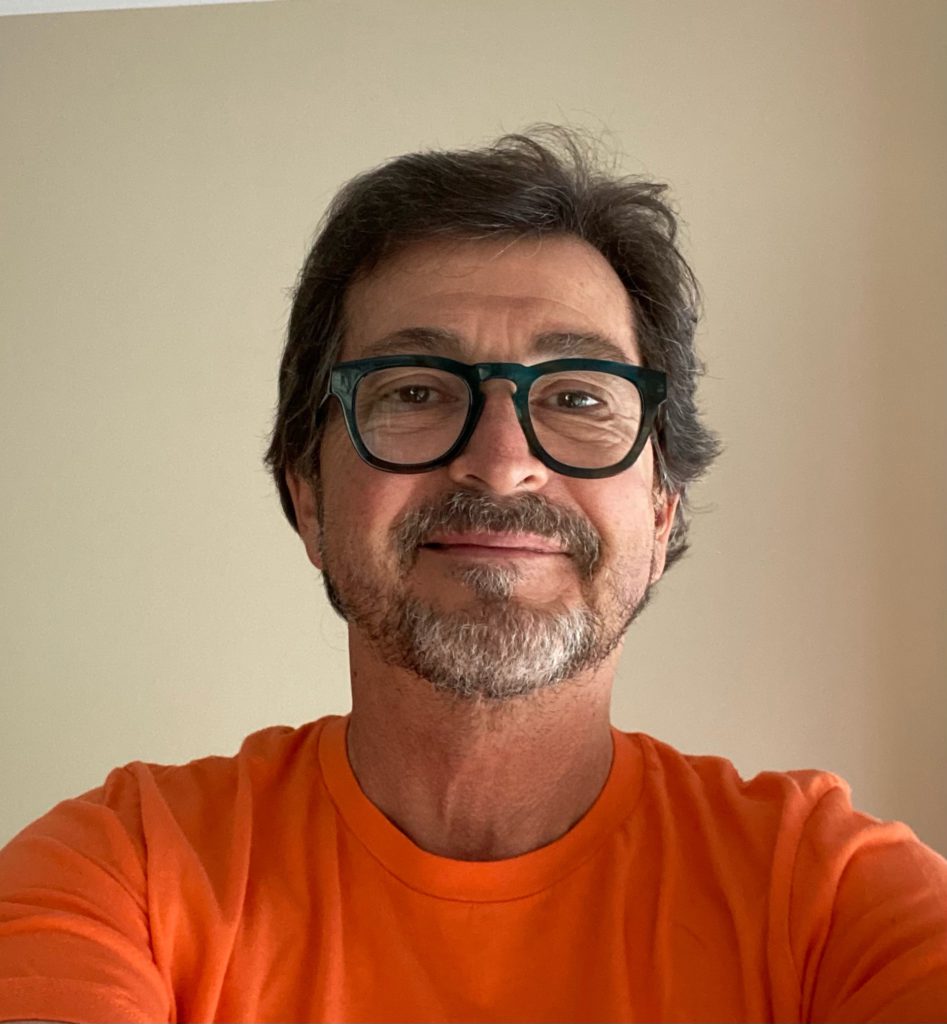 Two teams were quite familiar with his name, though, and that prompted a call from his agent.
"On draft night, when it got to the later part of the second round, my agent called me and said there were two teams that would offer me a two-way contract if I didn't get drafted – the (New Orleans) Pelicans and the (Philadelphia) 76ers," remembers Seabron, who was voted the Atlantic Coast Conference Most Improved Player and second team All-ACC for the 2021-22 season. "But I never worked out with the 76ers. New Orleans liked me a lot and things went well when I got there, so I took the two-way from them. I flew in, we had training camp for summer league, and that's how it all started."
Seabron, a 6-6 guard, signed with the Pelicans last September, setting the stage for a season that has him spending some time with the parent club and the rest with New Orleans' G League affiliate, the Birmingham Squadron.
Playing overseas can be a lucrative alternative for undrafted players, but Seabron said he never considered that an option, especially after scoring 17.3 points and pulling down 8.2 rebounds per game in his final (redshirt sophomore) season with the Wolfpack.
"For me, personally, playing overseas wasn't something I thought about," he said. "The NBA was the only thing on my mind because I dreamt of it as a kid and felt like I was good enough to make a team."
Two-way contracts date back to January 19, 2017, when the NBA reached a collective bargaining agreement which went into effect for the upcoming season. Part of the deal meant that teams could retain rights to two players who were part of what was then called the NBA Development League.
It would allow big league clubs to effectively expand their rosters from 15 to 17 players.
Then, it was an experiment, with 53 players signing two-way deals for 2017-18.
Today, such contracts are standard practice in the NBA/G League dynamic. And for Seabron, the benefits of being in the system are already paying dividends.
"It's a good experience," Seabron said. "When I went to work out with New Orleans, it just felt like a family atmosphere. I really like the organization."
Players who have fewer than four years of NBA experience can sign a two-way contract, and are limited to two years with the same team. They're eligible to play in 50 of the parent club's regular season games (but are ineligible for the postseason) and can still practice with the team when not playing. Of course, NBA down time usually means active time with the G League team.
Two-way players are paid a flat rate equal to half of the league's minimum salary, and there are no salary cap implications.
Seabron is the only active two-way player in the Pelicans' organization; the other, E.J. Liddell out of Ohio State, is currently recovering from a torn right ACL.
And while a player can be cut at any time, his contract can also be converted to a regular NBA contract (point guard Mike James was the first to get the contract upgrade, that coming on December 7, 2017, when he was with the Phoenix Suns). Once this happens, another two-way contract spot opens.
Seabron led the Squadron in scoring in two of the first three regular season games, then was transferred to New Orleans prior to Birmingham's West Coast trip. On January 9, during the Pelicans' 132-112 road victory against the Washington Wizards, he scored his first NBA points and was presented the game ball by New Orleans coach Willie Green.
Last Sunday in the Squadron's 122-104 loss to the Stockton Kings, Seabron shared high-scoring honors with Javonte Smart by hitting for 22.
Entering the two-game road swing at Raptors 905, Seabron had suited up for Birmingham 17 times (averaging 14.3 points per game), and has four appearances with New Orleans. In his 18th and 19th games with the Squadron, he totaled 40 points, leading the team with 25 points in a 115-95 victory on Thursday.
"I really like the concept of two-way players, and I really like our guy," Birmingham coach T.J. Saint said. "I told him after (Saturday's win over Stockton) that it was one of the best games I've seen from him as far as controlling the game at the end. Not forcing it, getting organized … I was very proud of him."
Seabron hopes to make his way to a full-time roster spot with the Pelicans sooner than later, of course, but his time in Birmingham has been time well spent.
"I definitely think playing in Birmingham has helped me a lot, especially on the defensive end," he said. "I can go out and get the reps and make reads, and we do the same things here they're doing in New Orleans, so it makes it easier when you make the move."
Saint agrees.
"We have some non-negotiables and defense is one, so if he didn't (play defense), I'd pull him right away," Saint said. "But again, he's getting it done, and I'm very proud of how he's playing."