When news broke on Monday that XFL 3.0 and the National Football League were officially collaborating on "select innovation programs to further expand the game of football and create increased opportunities for player development both on and off the field," the first thing that popped into my head was a Troy Vincent interview from 2014.
At that time, the NFL executive vice president of football operations told NFL.com he eyed a future NFL developmental league.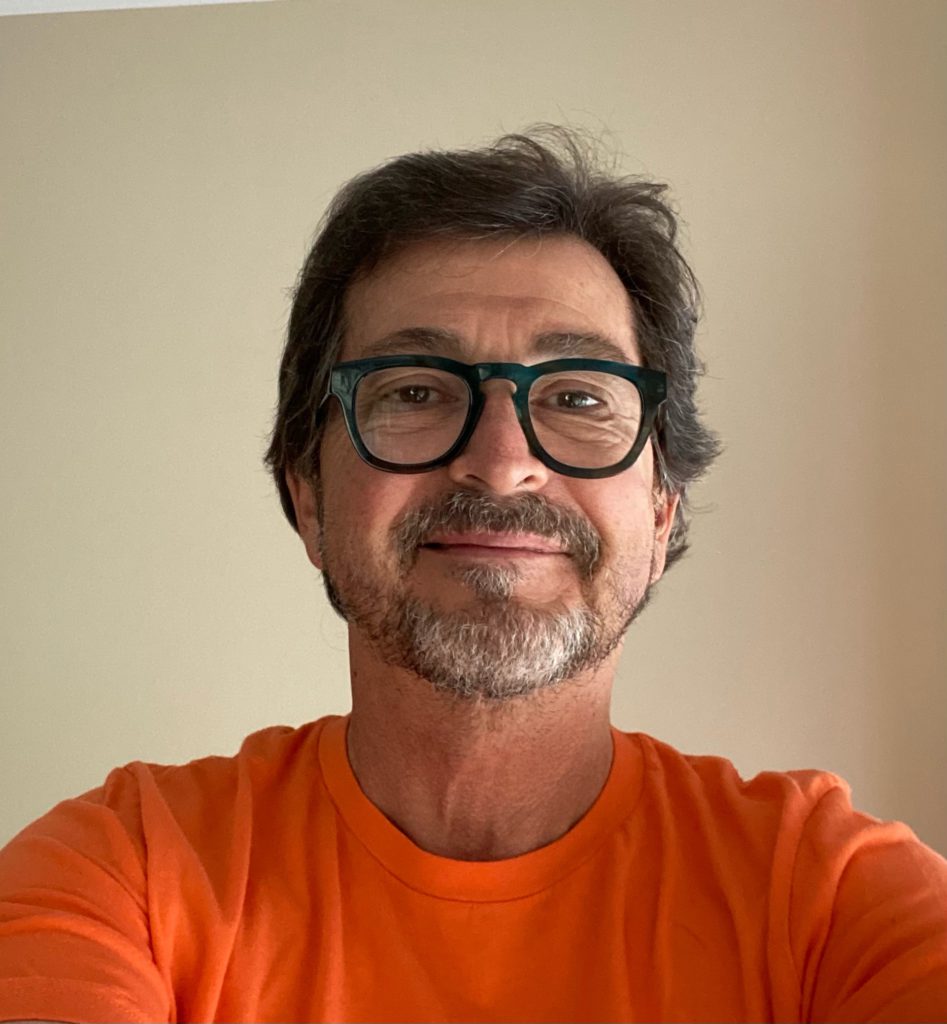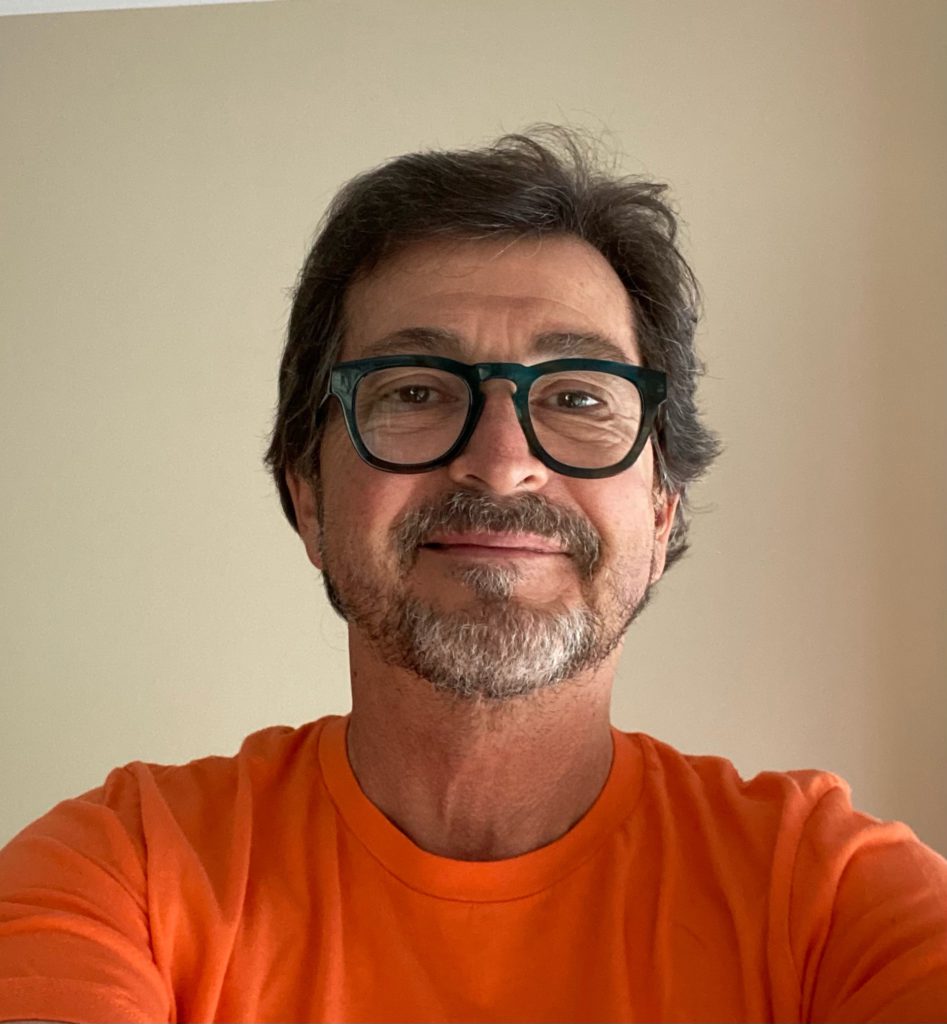 "We need to keep the pipeline of talent flowing, and that means for all areas of our game: players, coaches, scouts, game officials," he said. "I am responsible to look at whatever the competition committee looks at, and that includes a developmental league. For all this football talent around, we have to create another platform for developing it. Maybe it's an academy – and what would it look like? Maybe it's a spring league; we'll look to see if there is an appetite for it."
As you probably know, the new United States Football League is positioned to informally serve as such a pipeline – at least for now. It holds the first round of its inaugural draft tonight in preparation for an April 16 season launch.
But yesterday Vincent was the primary NFL official to comment on news coming from the USFL's future spring rival.
"The XFL has shown us that innovation is one of its core principles," Vincent said. "We are hopeful that this relationship will support further development and improvements in the game of football at all levels."
According to the joint release sent by the XFL and NFL, the nonexclusive working relationship will stress player health and safety and working on "forward thinking physical and mental fitness programs for players, the study of playing surfaces and equipment, and the sharing of game trends and data."
The XFL, which was attempted twice (2001 and 2020) by professional wrestling mogul Vince McMahon, is now owned by Dany Garcia, Dwayne "The Rock" Johnson and Redbird Capital Partners.
"We are extremely pleased to collaborate with the NFL in these important areas," Garcia said. "We are bringing forward an XFL that is progressive and forward-thinking when it comes to innovation, leveraging the newest technology to enhance gameday experience. We have an open field for innovative rules to enhance in-game access. Sharing insights and practices between the XFL and NFL will do a tremendous amount of good for the game of football and support the player ecosystem overall."
Other avenues of cooperation include international football development and scouting, officiating, and rule tests designed with player protection in mind.
Garcia stressed that the newest XFL isn't being rebuilt as the second coming of the World League of American Football (later NFL Europe and NFL Europa). She told ESPN it would not be a developmental league.
"That's a no," she said. "We are a spring league. We will play at the highest level in the spring. There is not the anticipation of any player sharing that changes the dynamic. That's not how we're executing our vision."
Call it what you will, but in this era of domestic professional football any league whose acronym isn't NFL is a de facto developmental league, isn't it? What the USFL and, I presume, the XFL will pay its players is good money to you and I, but nothing like the millions possible in the game's ultimate league.
Semantics aside, it's safe to assume that virtually all players in the USFL and XFL hope to develop their talents enough to earn an NFL roster spot.
And as for this particular working relationship, I like the possibilities.
I thought the XFL of 2020 was a quality product with a terrific rules package. Its kickoff and punt rules (kickers lined up at their own 30 while the kicking team set up at the opponents' 35-yard line – five yards across from the receiving team; on punts, players on the line of scrimmage could not be released until the ball was kicked) were designed with player safety at the forefront, and perhaps it was that kind of forward thinking that caught the NFL's attention.
The NBA G League serves as a great proving ground for NBA rule tweaks, and the XFL could serve the same role for the NFL even without sharing players. I'm hopeful it will adopt many of the unique innovations it used a couple of years ago.
It might not be able to afford the best players, but it can make up for it by being the most fun to watch.
Obviously this is all in the very early stages and it's doubtful that any of the parties involved fully know what this partnership will look like until its in place.
But there's a chance Garcia can get her standalone league and Vincent can still see it serve as a developmental circuit. If they can create a better, safer game, they both win – and that would be the best development of all.