BIRMINGHAM – With the game televised live on Fox, NBC and Peacock and shown in more than 130 countries – and 17,500 fans braving iffy weather to rock Protective Stadium – the city of Birmingham was a big winner on opening night of the 2022 United States Football League.
As for the team that represents the city of Birmingham, well, it got to claim a pretty big "W" as well.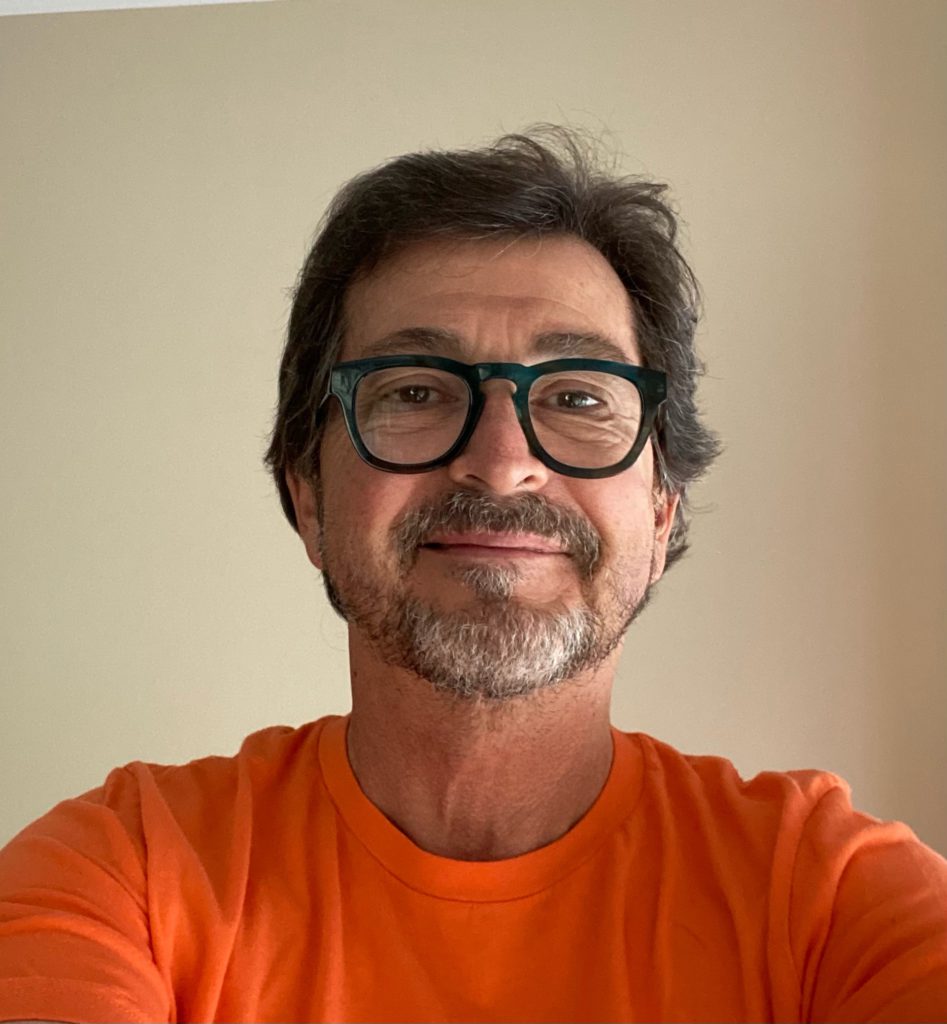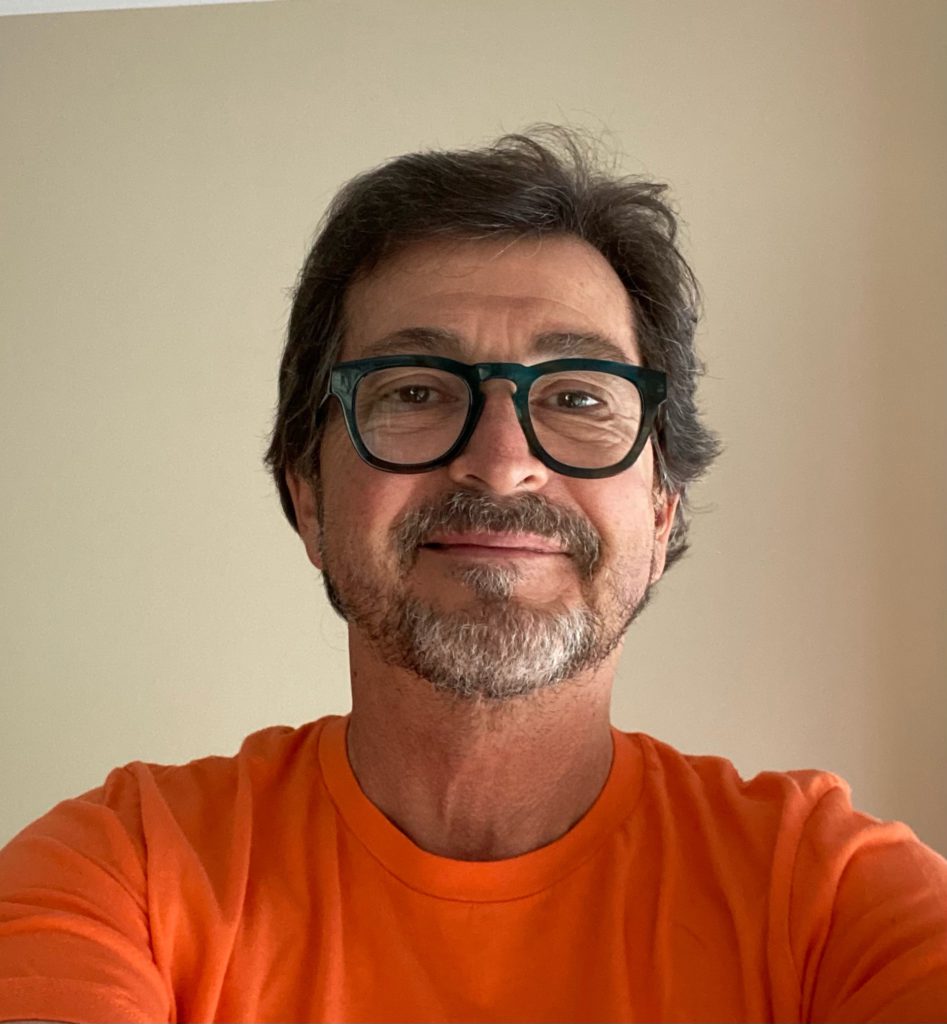 J'Mar Smith, called into service after starting quarterback Alex McGough was injured in the first half, scored on a two-yard touchdown dash with 23 seconds remaining to lift the Birmingham Stallions to a 28-24 victory over the New Jersey Generals on Saturday.
After misfiring on all of his passes in the first half, Smith – who played for Stallions coach Skip Holtz at Louisiana Tech – finished 11-21-0 with 156 yards and a touchdown while rushing for 13 yards – the final two the most important.
Trailing 24-21 with time slipping away, Birmingham wasted no time moving the markers and a facemask call helped give the hosts first-and-10 deep in Generals territory with :48 left on the clock.
Smith threw incomplete twice, then on third down a pass to CJ Marable placed the ball at the seven with :33 showing.
Marable then ran down to the two with 29 seconds remaining and Smith closed the deal, scrambling in for a touchdown at the fourth frame's :23 juncture.
Brandon Aubrey made the kick, and Birmingham was victorious in its first time out.
"Sometimes it takes a little longer to get in rhythm, and tonight showed it," Smith said. "After going oh-for-four, I got in a little rhythm and got the machine going and we ended up winning the game."
After hot starts by both teams Birmingham's offense bogged down, and by the end of the night the Stallions had just 283 total yards to 424 for the Generals.
"The defense kept banging that rock and kept us in the football game," Holtz said. "As ugly as it was in the first half, there was never a complaining word on the sideline. I'm just really proud of these players, especially defensively. They were out there for three quarters of the game because we kept getting three-and-outs, and at some point, it's like we only had five first downs.
"But then in the fourth quarter, it's like a switch turned."
Birmingham cornerback Tae Hayes, who finished with 10 tackles, was glad to help hold down the fort.
"I'm proud of the whole team," Hayes said. "That was an impressive win. We just kept telling each other on defense we can't lose this game, and we didn't."
Luis Perez, former Birmingham Iron quarterback during the city's brief Alliance of American Football era in 2019, showed some skills on the game's opening possession. He started with a 49-yard pass to Randy Satterfield on the first play from scrimmage, and ended the drive with a three-yard scoring toss to the same receiver at 11:45 of the first quarter. Nick Rose kicked the Generals to a 7-0 lead after Perez finished the march three-for-three with 57 yards.
McGough decided two could play at that game.
Following a seven-yard run plus an extra 15 yards added on for a late hit, McGough moved the home team down to the New Jersey 35.
From there he dropped back and lofted a beautiful strike to wideout Osirus Mitchell, who outmaneuvered coverage in the end zone to snag the touchdown pass.
Brandon Aubrey split the pipes, and this one was tied at 7-all at 11:18 of the first.
Casual fans – especially those watching on TV – couldn't have asked for a more entertaining start to a contest featuring two new teams in an upstart league.
Both defenses asserted themselves the rest of the first quarter and early in the second, but Perez got busy again and helped put New Jersey back in front with 9:08 left before halftime.
Traveling 51 yards in seven plays and doing most of the damage through the air, Perez hit Braedon Bowman on a 13-yard TD pass to put Mike Riley's team back on top.
Rose booted the score to 14-7, and that ended all scoring over the first 30 minutes. (Rose missed a 47-yard field goal as time expired).
Perez finished the half with two touchdowns, 142 yards and a 12-16-0 passing line.
Smith still had the starting designation when the third quarter started and led the red and gold offense the rest of the way.
Meanwhile, Generals backup QB De'Andre Johnson was getting plenty of work in spot duty – running as well as passing – and giving his team a potent platoon option behind center. He finished with 98 of his team's 222 rushing yards.
"As I was going through training camp and as things went on, that's how we kinda practiced," Riley said. "Basically, we knew we had to prepare two guys. We did some switching play to play in practice, and they didn't know what we were gonna do and that's just kinda the way we worked. We got into a certain kind of game today that De'Andre fit really well."
Midway through the third frame Johnson mostly used his legs to march New Jersey down the field, setting up a first-and-goal situation. The Birmingham defense held firm, however, and Rose missed his second field goal of the night at 4:50 of the third – this one a 22-yard shank – to leave the score at 14-7.
Smith then helped even things up.
Making connections for 17, seven, 15 and 27 yards, he passed the Stallions down to the three. From there Marable finished the job on the ground, Aubrey kicked straight, and an 80-yard drive ended with the ballgame tied at 14-14 with 37 seconds remaining in the third quarter.
Back came the Generals.
With Johnson behind center the team went with a run-first philosophy, and Trey Williams and Darius Victor added their leg power to the effort. After getting a first down the Birmingham 17 and then another one at the five, Johnson called his own number on a second down play at the four and scooted around right end for a TD with 9:14 to play.
Rose made the extra point, and the pressure was on the Stallions, down 21-14.
They responded.
Smith's newfound accuracy continued, and he set his team up with a first-and-10 at the New Jersey 28. On the next play he connected with tight end Cary Angeline, who caught a bullet and proceeded to bull his way across the stripe six minutes from the end of regulation.
The kick was good, and the teams had an even split of 42 points.
But stopping the Generals offense completely proved to be too tall a task. With what amounted to a three running back attack, Riley's crew advanced to the enemy 37 at the two-minute warning.
The drive stalled at the 29, but Rose trotted out for another field goal try. The third time was the charm as his 47-yard kick was on target, and New Jersey led yet again, 24-21.
The Stallions then had 1:54 to pull off some late heroics.
"J'Mar stepped up with Alex's injury, and I thought he stepped in and did a phenomenal job," Holtz said. "I've been watching him do this a long time in college, so it was neat to see him get out on that field to do it.
"And thank you to the people in Birmingham. That was awesome. What a great experience."
USFL action resumes today at Protective Stadium with a tripleheader.
The Houston Gamblers and Michigan Panthers meet at 11 a.m. (NBC and Peacock); the Philadelphia Stars and New Orleans Breakers clash at 3 p.m. (USA Network); and Week One ends with the Tampa Bay Bandits facing the Pittsburgh Maulers at 7 p.m. (FS1). Birmingham (1-0) battles Houston next Saturday at 6 p.m. while New Jersey (0-1) will try to rebound against Michigan Friday at 7 p.m.