As the new United States Football League's inaugural season draws closer, we'll soon see predictions of how the 2022 campaign will play out. At the moment we're safe from such punditry since the eight teams have head coaches but no assistants and no players, but once the draft is held and picks have been divvied up, many observers will take wild guesses at which team will reign supreme.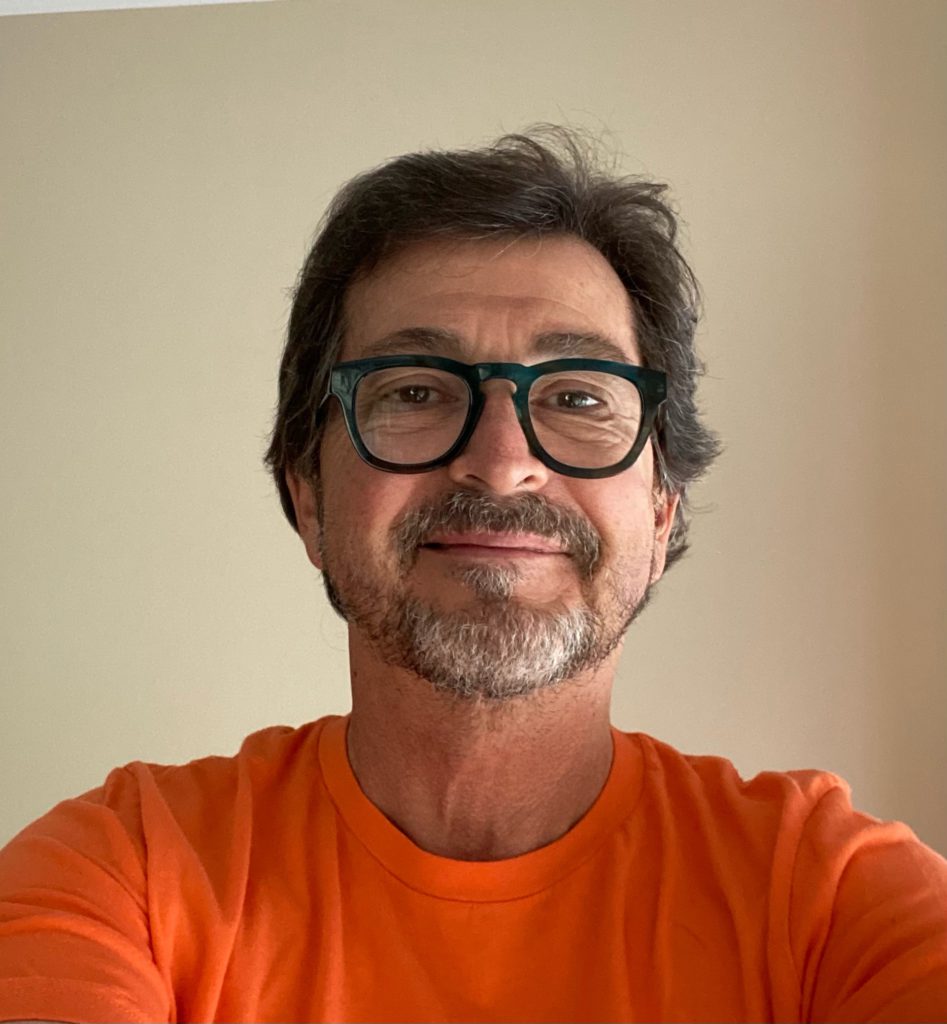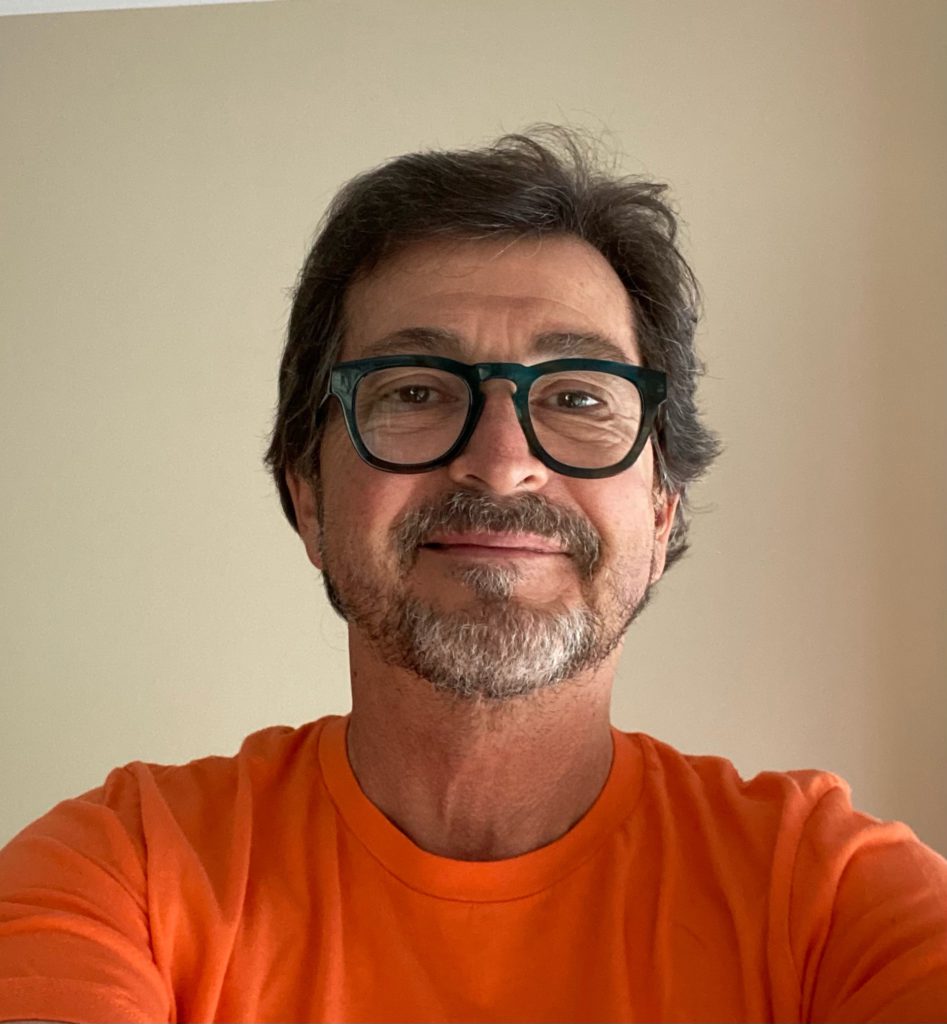 Not me. As tempting as it might be to find the nearest crystal ball and take a peek at its murky contents, this is a brand new league that will go from first practice to first game in just over three weeks. Not only that, it'll feature teams comprised of players working together for the first time.
It's impossible to predict which club will stockpile the most talent, although Birmingham Stallions coach Skip Holtz thinks there will be more than enough to give each team quality, 38-man rosters.
"The number of players who are coming out this year is different than it's ever been in the history of college football," Holtz said. "We're all dealing with the Covid year so really two classes are coming out right now. I think there's a really large talent pool out there and it'll be a really solid product."
Without any players signed and assigned to teams, all the teams start even.
Well, mostly even.
The 2022 USFL hub is in Birmingham, and since the Stallions will play all of their games at either Protective Stadium or Legion Field, they'll have home field(s) and home fans advantage every week.
As for which coach can get the most out of his group, we won't get a real idea about that until spring starts transitioning into summer.
The eight men in charge – Holtz; Kevin Sumlin, Houston Gamblers; Jeff Fisher, Michigan Panthers; Mike Riley, New Jersey Generals; Larry Fedora, New Orleans Breakers; Bart Andrus, Philadelphia Stars; Kirby Wilson, Pittsburgh Maulers; and Todd Haley, Tampa Bay Bandits – bring a combined 1,440 games of head coaching experience to the league. Only Wilson, who has been an assistant with eight different NFL teams and a defensive coordinator in the college ranks, has never been a head coach.
"I'm excited to have this opportunity to be a head coach for the first time," Wilson said. "I didn't believe it at first, but now that that moment is inching closer and closer, I'm super excited about being a head coach in the USFL. I can't wait to get out on the field, in the grass with my players and the coaches, and start building a championship football team."
If you're looking for the guy with the most games as top dog, Riley gets the honor with 359. He sports a 182-177 overall record and led the Canadian Football League's Winnipeg Jets to a pair of Grey Cup titles.
And if you insist on alternative football league bona fides, he was a skipper in the World League of American Football as well as the Alliance of American Football.
"I'm excited personally to coach people at this level because I find them to be very hungry," Riley said. "Almost all of them had really successful high school careers and college careers, and they get into a league like this because they love to play, and they want to get better. That combination right there is one idea in general that just makes it really fun to coach."

Speaking of alt-football experience, Andrus has a bunch. He won a championship with the Amsterdam Admirals of NFL Europe (formerly the WLAF), coached the Omaha Nighthawks of the United Football League and the CFL Toronto Argonauts, and spent three years in The Spring League, a pay-to-play circuit founded by current USFL president of football operations, Brian Woods.
"I'm really looking forward to getting back on the sidelines and coaching a team that I have a hand at creating from scratch," Andrus said. "There are terrific people who I have a lot of respect for working to develop the USFL, and I expect the quality of football we present to be first-rate. I can't wait to get started."
The remaining five coaches will be using the USFL as something of a career reboot after being fired from their last head coaching jobs. Holtz (Louisiana Tech in 2021); Sumlin (Arizona in 2020); Fedora (North Carolina in 2018); Fisher (Los Angeles Rams, 2016); and Haley (Kansas City Chiefs, 2011) will start anew in an upstart league.
"A new league like the USFL provides opportunities for coaches as well as players, and I'm very excited to have this opportunity to be a head coach at the professional level," Sumlin said. "I love coaching football players. It's in my blood, and there are many, many athletes who are hungry to play high-quality football. I can't wait to build my team and work with them this spring."
After spending the last couple of seasons as an offensive coordinator at the high school level, Haley is getting a head coaching job for the first time in 11 years.
"This is a tremendous opportunity for me to get back into coaching at the professional level," Haley said. "It's been a while since I led a team on-field, and I've missed it. It's also rare that a head coach, as it was once put, gets to pick all the groceries and fix the meal. This is going to be a lot of fun, and I expect the fans to enjoy the competition."
Fedora was an analyst for Texas in 2019 and offensive coordinator/quarterback coach at Baylor in 2020, and makes his professional coaching debut with the Breakers.
"I'm very passionate about the game of football," Fedora said. "I love everything about it, and there's nothing better than when your team goes out and executes the game plan you put together. So, getting involved on the ground floor of the USFL is a tremendous opportunity, and I hope that fans jump in, too, because it's going to be exciting and a lot of fun."
The flashiest hire by the league is Fisher, who brings the most NFL coaching experience to a venture that will be filled with players hoping to reach that level. Yes, he's tied with the late Dan Reeves for most NFL regular season losses at 165, but he also has 178 victories along with an AFC title on his resume.
"I've been out of coaching for a few years now, but I've watched it at every level, and I've come to realize that I miss it," Fisher said. "During my time away, I was blessed to do a lot of cool things, and I've caught plenty of fish, but there's a void there. So, I'm excited about the opportunity to fill that void by coaching in the USFL and getting back to the sideline."
The USFL Draft is scheduled for February 22-23 and training camps will open on March 21. Those who graduated high school in 2020 or earlier are eligible to sign with the league. The Stallions and Generals will lift the lid on the season April 16 at 6:30 p.m. at Protective Stadium.
"You look at the draft and then when training camp starts and you wake up thinking, 'I've got to do that and I've got to do that and I've got to do that,'" Holtz said. "But that's all part of the excitement and the energy and the fun of what we're building. It's here. It's gonna be exciting to put it together from scratch."