They haven't been given hours of hands-on instruction from their new coaches.
They haven't practiced together.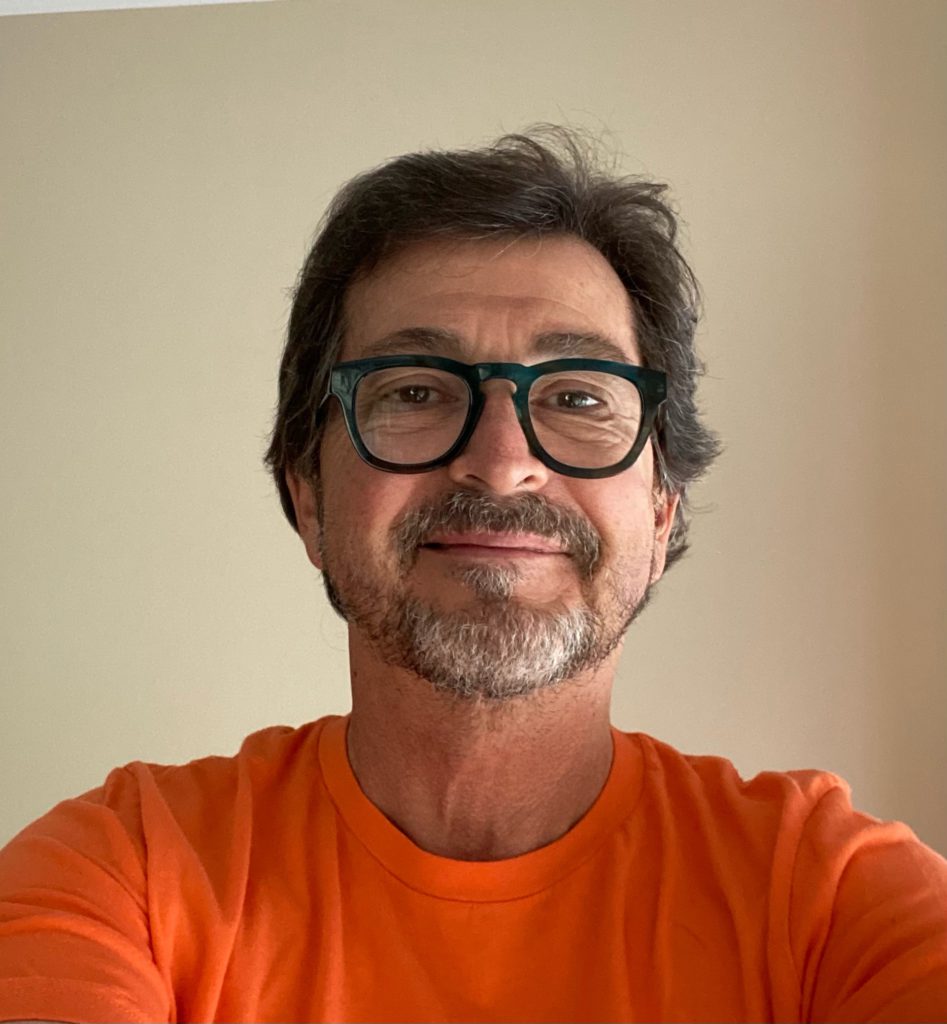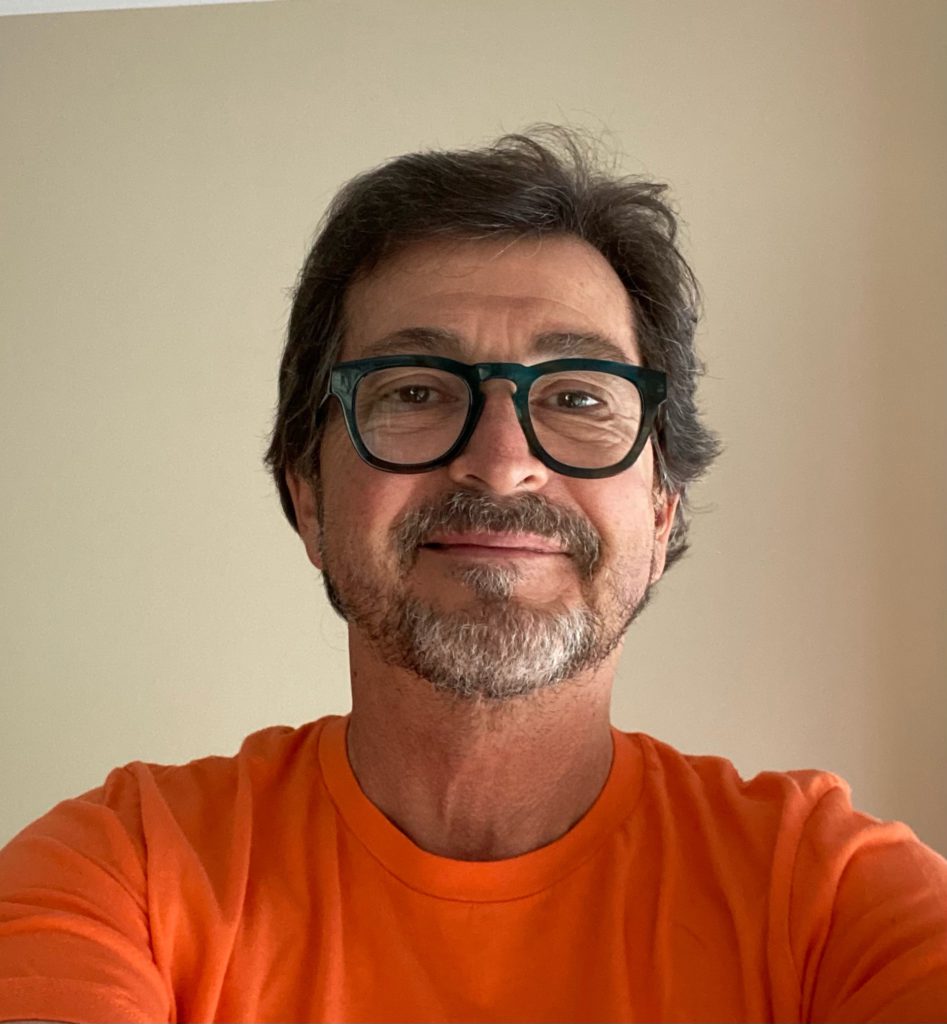 Many of them have never even met.
But once the final name was called in Thursday's United States Football League supplemental draft – and that name is Birmingham Stallions fullback/running back/tight end Bobby Holly – eight brand new football teams were fully stocked.
The Stallions, Houston Gamblers, Michigan Panthers, New Jersey Generals, New Orleans Breakers, Philadelphia Stars, Pittsburgh Maulers and Tampa Bay Bandits now have 45 players each. When the 2022 season begins on April 16, they'll have 38 on their active roster and seven assigned to the scout team.
So, does this mean we can we go ahead and rank the teams one through eight?
Sure – you can … knock yourself out.
But I won't.
I mean, I wouldn't even know where to begin.
For one thing, I'm a little lazy … I don't really want to break down each team player by player and cross reference what they did in college, what they did in any other pro football stops, and what they might do in the USFL. Since I retired as a newspaper sport editor in 2017, I've segued from business to casual in that regard.
Translation: if I told you I was an expert on assessing gridiron talent, I'd be straight up lying.
But beyond that, I have absolutely no clue which teams will fly and which teams will flop in 2022 for one very good reason.
And what, you ask, is that reason?
Well, we're not dealing with squads that lost some key players from the year before, giving us an idea of what gaps need to be filled this season. Instead, every coach is starting from scratch, and every player who earns a roster spot is going to try to scratch and claw his way to spring football stardom in a fledgling venture.
That new car smell is everywhere.
Guys we might not even be thinking about entering the first week might be guys we can't stop thinking about entering the second because of a breakout performance. If they're good enough to earn a roster spot, they're good enough to earn the spotlight.
And of course there's team chemistry to consider.
With training camp opening on March 22, there'll be only three weeks for Player Y to find out if he can work and play well with Player Z.
Coming together or falling apart will be the X factor.
And that, to me, is the fun part – as both an interested bystander who loves to write about this stuff, as well as a fan.
I like alternative football because it gives more chances to more players, and more chances for the creatives in the various leagues to reimagine the wheel.
What I especially like about the first year of an alternative football league, though, is the unpredictability of it all. If you think your team has the best chance of claiming the USFL championship in Canton, you should embrace that feeling. So should every fan of any team that isn't your team.
You can rank them from top to bottom today, and once 10 weeks of the regular season and two weeks of the playoffs are done, you might've made a solid prediction.
However, you're just as likely to have been way off the mark.
We just don't know because there's no point of reference, and there's no point of reference because these teams didn't exist a few months ago.
But now they're here, and as the spring of 2022 stretches into the summer of 2022, it won't be long before we find out how each deals with bad luck and injuries as well as good luck and opportunities.
So I'm taking the coward's way out and making no predictions at all about the upcoming campaign. As someone who has cheered for the Birmingham Americans, Birmingham Vulcans, original Birmingham Stallions, Birmingham Fire, Birmingham Barracudas, Birmingham Bolts and Birmingham Iron, you can probably guess who I hope claims the crown.
But as for me providing an educated guess as to which of the eight upstarts will actually do it, I have no idea.
After all, it's a whole new ballgame.