The United States Football League will open its inaugural draft Tuesday, February 22, and the first eight players off the board will be quarterbacks.
Today the league announced the format for its 35-round draft, which will be held February 22-23 in Birmingham. The eight teams will make signal callers the circuit's first players due to the structure of the draft.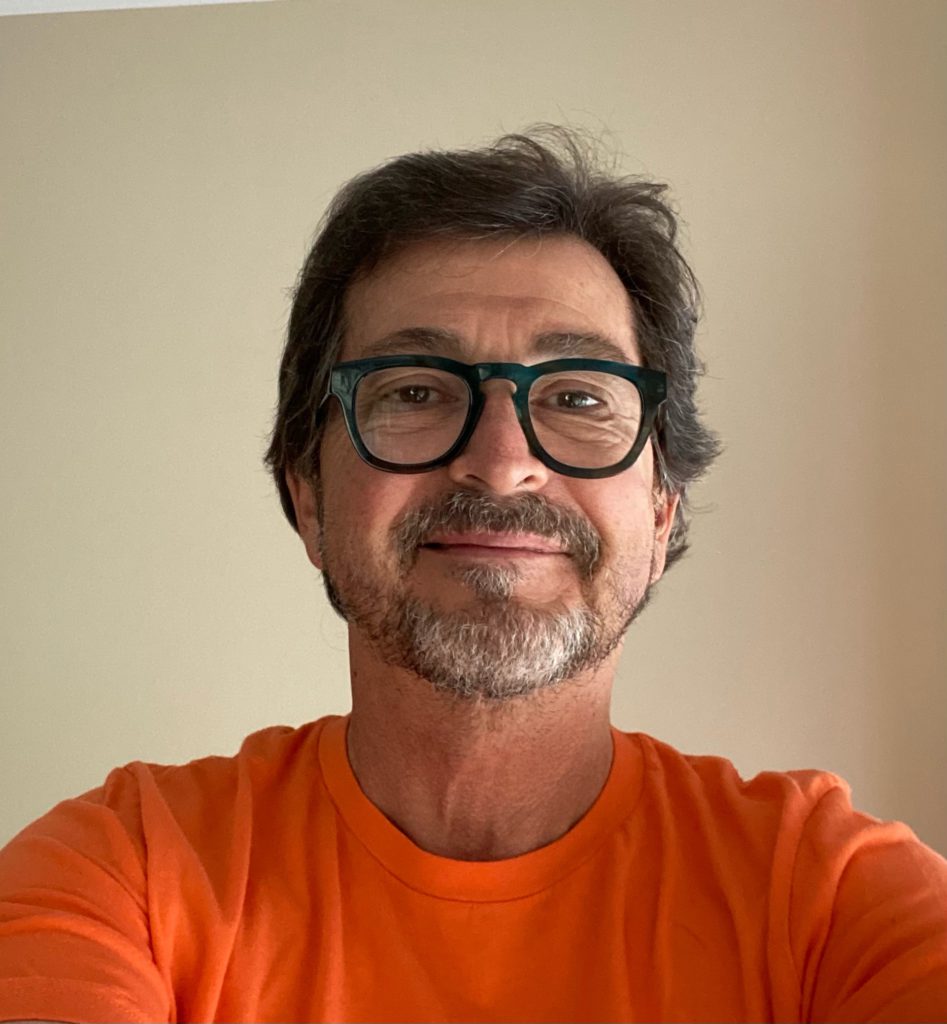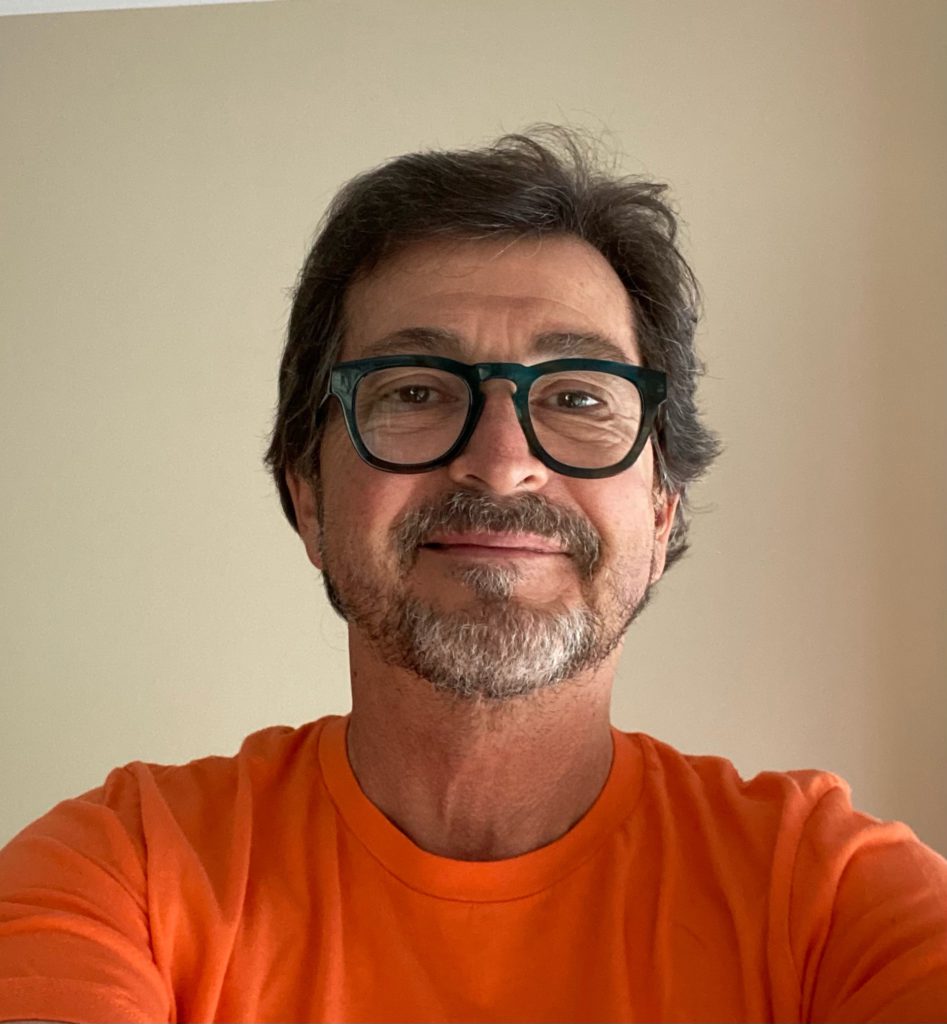 "We're looking forward to conducting our inaugural USFL Draft and selecting the league's first 280 players over two days," Brian Woods, USFL president of football operations, said in a statement. "For the 2022 season, we're using an analytic modified snake system that's equitable for all our teams during our first-ever draft. Our teams have needs at every position, so we also chose a unique format that made our teams focus on evaluating and drafting key positions first."
Known officially as the Player Selection Meeting, the first day of the draft will be held between 6 and 9 p.m. Central Time and consist of 12 rounds. The draft will proceed by position, beginning with quarterback (Round 1 overall), followed by edge rusher/defensive end (Rounds 2-4), offensive tackle (Rounds 5-7), cornerback (Rounds 8-11), and back to quarterback (Round 12). Teams will have two minutes per selection on Day 1. The modified snake system between positional rounds allows each team to have two number-one picks at two positions.
The USFL Draft lottery draw was conducted on Thursday with each team assigned a selection number (one through eight) for each round. The Michigan Panthers will make the first-ever draft pick of the 2022 USFL, followed by the Tampa Bay Bandits, Philadelphia Stars, New Jersey Generals, Houston Gamblers, Birmingham Stallions, Pittsburgh Maulers and New Orleans Breakers.
Day two of the draft starts at 9 a.m. Wednesday and lasts until all 35 rounds are completed. During rounds 13-23, teams will have 90 seconds to make a pick, and the position order will be: wide receiver (Rounds 13-17); safety (Rounds 18-19); center (Round 20); inside linebacker (Round 21); and guard (Rounds 22-23). The selection time will be one minute for rounds 23 through 35, and the position order will be: defensive tackle/nose tackle (Rounds 24-26); running back/fullback (Rounds 27-28); outside linebacker (Rounds 29-31); kicker (Round 32); punter (Round 33); tight end/h-back (Round 34), and long-snapper (Round 35). Teams are required to draft at least one player from each position group.
If a team's time expires in any round without a selection, it can still choose a player but risks letting the team on the clock take the player it was considering.
Trades between teams to achieve a different selection order or acquire a player or players will not be permitted. However, a team may elect to pass during any round in exchange for a compensatory pick that may be used at the conclusion of a different position round. If more than one team uses a compensatory pick in a given round, the draft order within that position round will determine the order for compensatory selections.
The draft pool includes up to 500 players who have already signed contracts with the league and are the only ones eligible to be drafted.
A 10-round supplemental draft will be held on March 10 to select 80 more players. This gives potential players more time to opt in with a signed contract. Teams will have two minutes between selections during the supplemental draft, and may select from any position group.
At the conclusion of that draft, each team will have 45 players, for a league total of 360 players. Once the season begins on April 16, with Birmingham meeting New Jersey at 6:30 p.m. at Protective Stadium, each team's active roster will have 38 players plus a seven-man practice squad.