Since tackle football is, at its core, an American game, it stands to reason that any pro league would look to American players to fill its rosters. But two years before the World League of American Football did just that, a Texas businessman hoped to flip the script.
Carroll Huntress, a member of the Dallas City Council who had previously coached both college and professional football, announced the formation of the International League of American Football in November, 1989.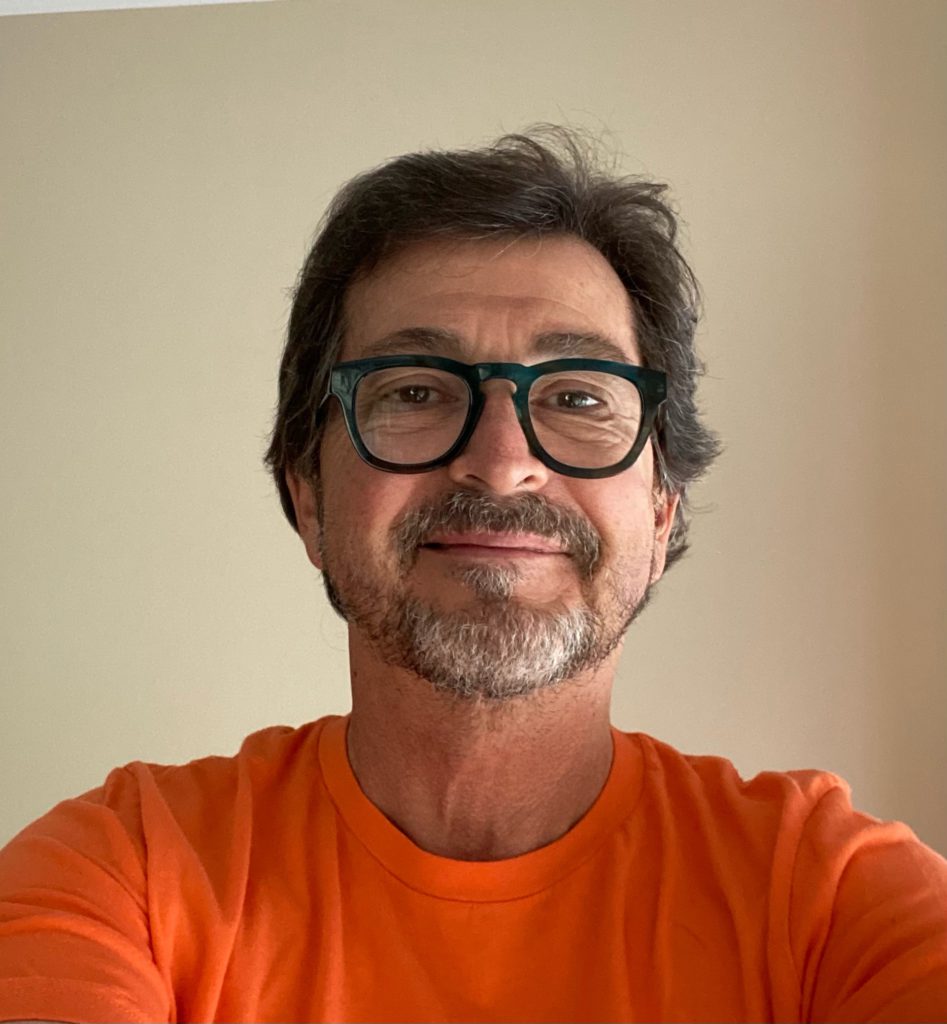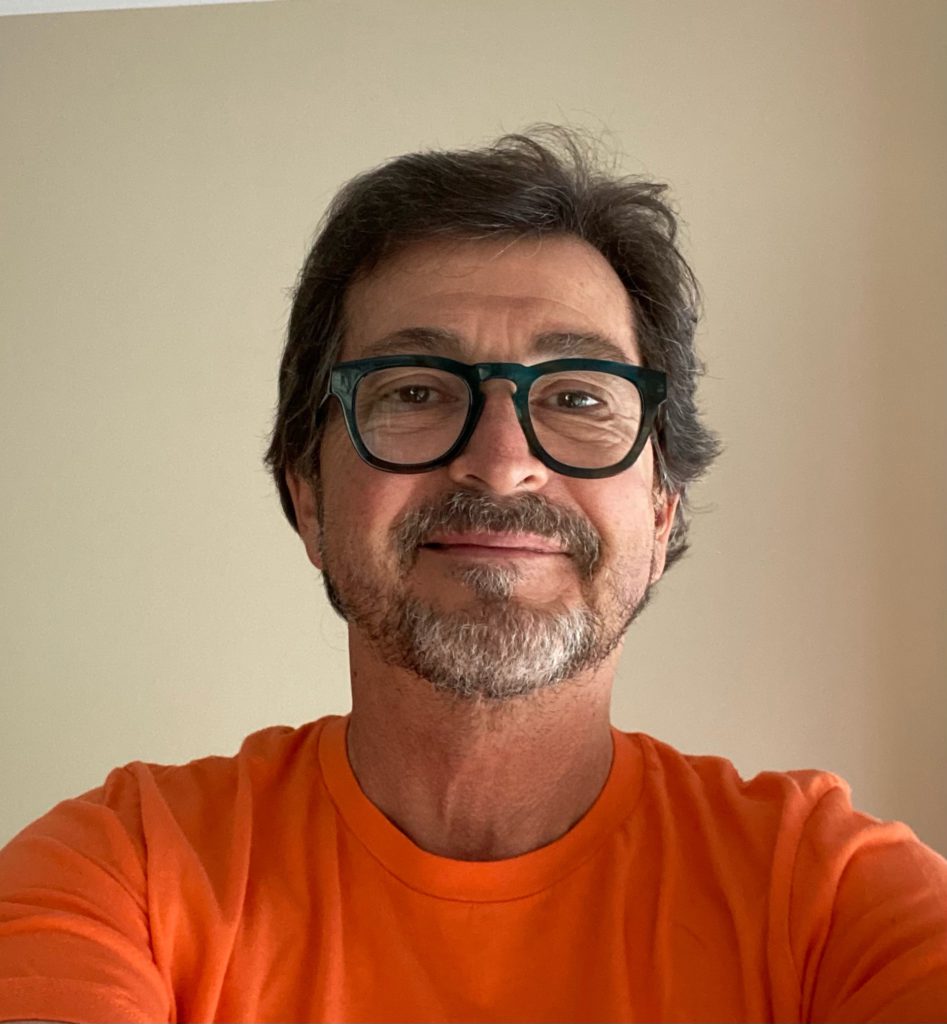 "We want to bring a little of American pro football to Europe." Huntress told the Associated Press. "And we want this to be true nationals, not Americans who might be living in Italy. Our goal is to have no Americans and we think that is an attainable goal in seven to eight years."
While the World League – set to begin play in 1991 – was designed to serve as a developmental league for the NFL, Huntress said that would not be the case with the ILAF.
The plan was to start with all-American coaching staffs to teach the game, and fill skill positions (two quarterbacks, two running backs, three wide receivers, two linebackers and three defensive backs) with 12 American players per team. Over time, as the European players advanced and tackle football became more common, the United States-based coaches and athletes would be phased out.
"We are not interested in television in the United States," Huntress said. "Our seats are going to be sold here – not in America. We are negotiating for European TV rights and hope to have a league-wide package, but if we can't get what we are seeking that way we would negotiate individually in each city. We hope to televise every game."
The league targeted an April, 1990, start with franchises in Rome, Milan, Amsterdam, Barcelona, Helsinki, Munich, London and Birmingham, England.
Huntress expected to average 15,000 fans per game and even predicted the circuit would turn a profit by its third year (theoretically a realistic goal considering American players would make no more than $500 per game and the European players less than that).
"Europeans are used to fast-moving games and penalty flags can slow down football," Huntress said. "Our basic premise which we will tell the officials is like the old saying in basketball, 'No harm, no foul.'"
By December the ILAF was signing players and front office personnel, and in January, 1990, London hired Jack Elway as head coach and Helsinki inked a deal with former New York Jets and New Jersey Generals coach Walt Michaels. Huntress had worked as a Jets assistant under Michaels for five seasons.
The organization seemed to be gaining momentum as its launch date approached, but then things started falling apart – and they fell apart quickly.
In February the teams in Rome and Milan dropped out because of stadium conflicts related to World Cup matches, and on March 1 the ILAF decided to cancel the 1990 season due to issues with work permits for American players. However, league spokesman Steve Gerrish said it would be ready to begin play in 1991.
Unfortunately, it breathed its last before it had a chance to do much breathing at all. On May 2, the International League of American Football folded after it was reported that American financial backers had withdrawn their support.
"This is absolutely shameful," ILAF general manager Tor Westerberg told AP. "This will really damage the reputation of American businessmen and American sports in Europe."
The WLAF filled the European tackle football void in London, Barcelona and Frankfurt in 1991, and by the time the league had rebooted as NFL Europe in 1995 it had an all-international lineup of franchises.
As for Huntress' dream of a mostly European-stocked circuit, that currently exists with the 12-team European League of Football. The ELF mandates that no team can have more than four "A-Players" (American, Canadian, Japanese or Mexican) players on its roster, and a maximum of eight additional foreign athletes.