Bob Kap helped usher in an era of association football players playing American football. But did you know he also tried to bring American football to the land of association football?
Probably not, so I'm gonna tell you the story of a man who was a global gridiron trailblazer.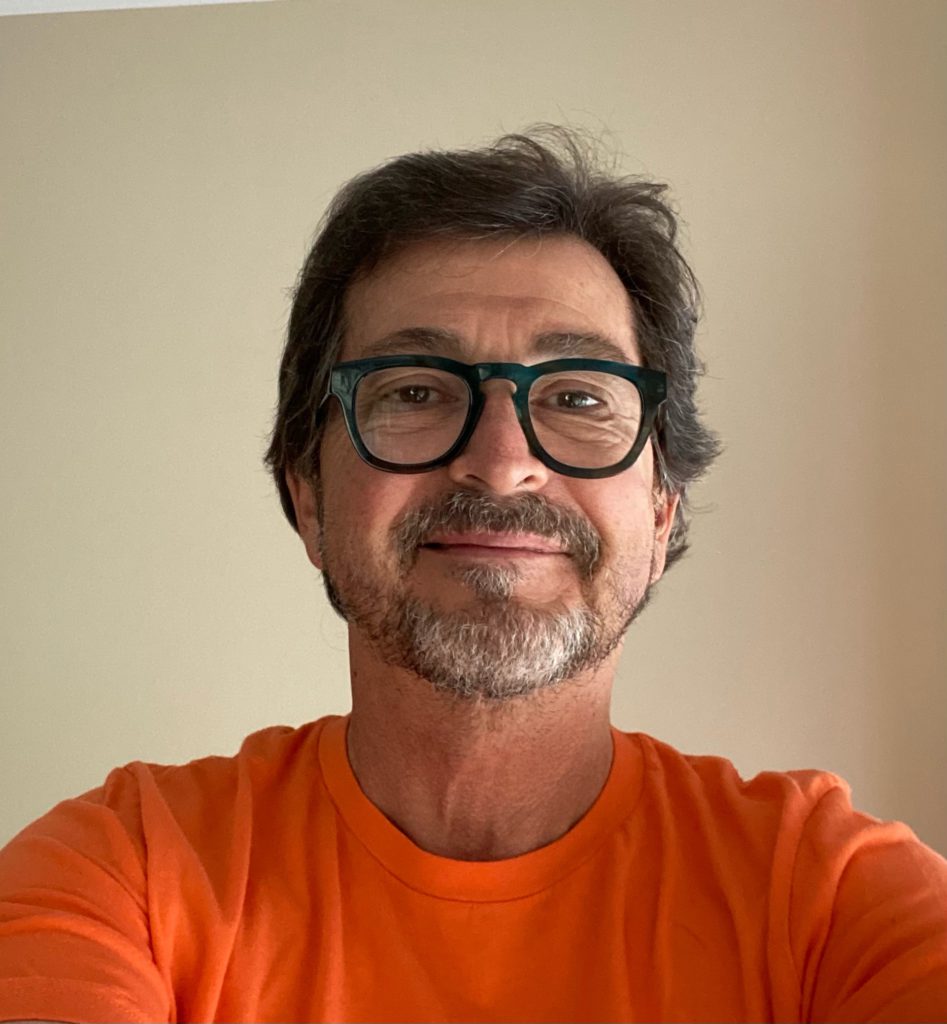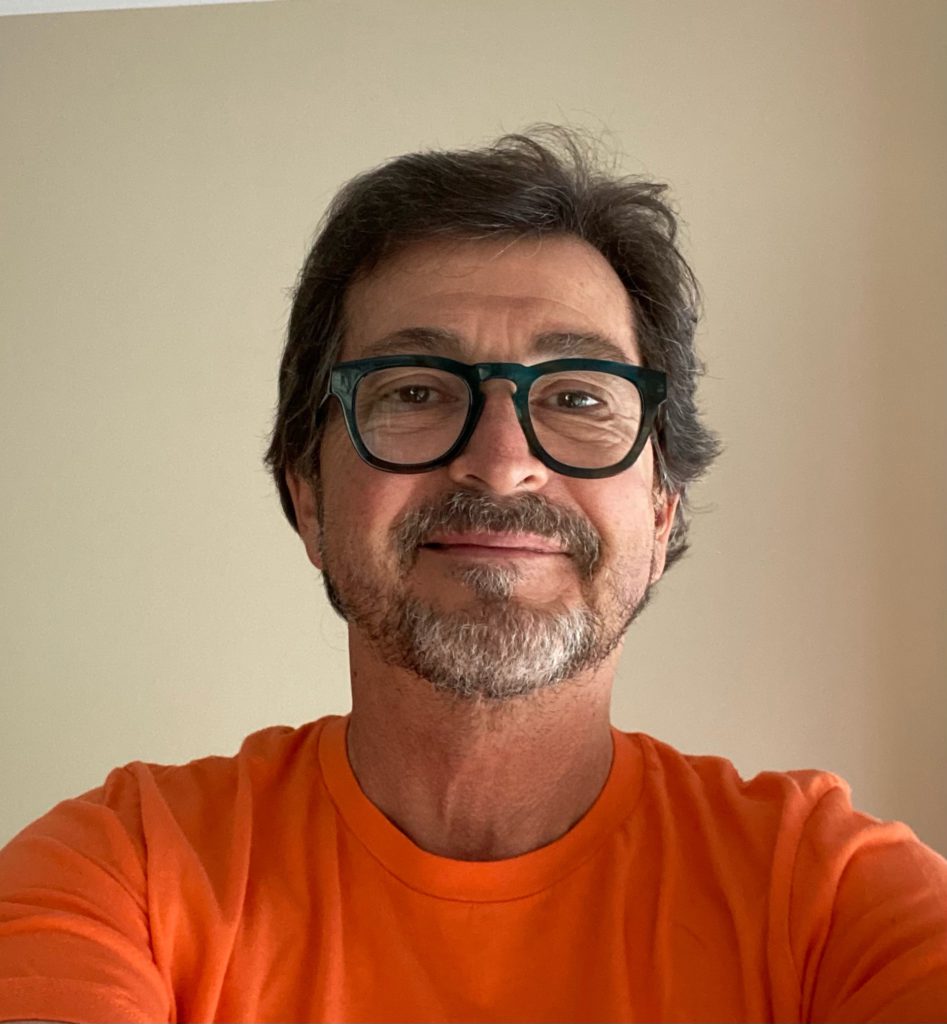 Just days after Gary Davidson announced that the World Football League would begin play in the summer of 1974, Kap unveiled the European Intercontinental Football League. Kap said the venture would be in operation by May, 1974.
"We're definitely not in competition with the National Football League and, as a matter of fact, we expect help from the NFL," Kap told the Associated Press for an October 26, 1973, story. "We're announcing that we're inviting American coaches and players to apply for the league. We will not tamper with NFL players."
Kap was a former scout who introduced soccer style kickers to the United States, including Toni Fritsch of the Dallas Cowboys. He was credited with steering nine Europeans to NFL kicking jobs and also previously managed the Dallas Tornado of the North American Soccer League as well as a soccer club in Bulgaria.
Inaugural EIFL teams were to be placed in Munich, Istanbul, Paris, Copenhagen, Barcelona, West Berlin, Rome, Rotterdam, London, Athens, and Madrid, with a short season taking place in May and June. And Kap expected to find myriad field goal kickers through the European soccer ranks.
"We've got plenty of kicking talent in Europe," he said.
But instead of beating the WFL to market, Kap and company were still in the planning stages by the summer of 1974. And his time it looked like the NFL might be on board.
During the owners meetings in June, 1974, commissioner Pete Rozelle said the NFL was interested in a European league that could begin play in the spring of 1975. Kap presented a plan in which six franchises would be stocked with NFL players who could work on their games overseas and then rejoin their NFL teams in the fall. The New York Times published a story indicating the inaugural franchises would be the Istanbul Conquerors, Rome Gladiators, Munich Lions, Berlin Bears, Vienna Lipizzaners and Barcelona Almovogeres, with Kap adding that future teams would include the Paris Lafayettes, Copenhagen Vikings, Rotterdam Flying Dutchmen and Milan Centurions.
But that proposal stalled, so Kap revisited his original idea.
"We will start in the summer of 1975," Kap told United Press International. "All essential preparations have been completed. We will have plenty of players to start with. Some will come from NFL clubs during the offseason, others will be selected from the 40,000 youngsters coming out of American colleges every year."
The EIFL did not, in fact, hit the field in 1975. No worries though – Kap said by 1976 it would be ready for action. In fact, during the spring of that year two NAIA teams toured West Germany, Austria and France to play exhibition games showcasing American football. The crowds were decent, and Kap was convinced this was a sure sign his league could work.
"People in Europe are getting tired of soccer," Kap said to AP. "The sport of the future in Europe is American football. The fans were very receptive to the game. We had 12,000 people in West Berlin despite a rainstorm, 20,000 in Paris, and 25,000 in Vienna."
As you might've figured out by now, the European league Kap worked so desperately to create never materialized under his watch.
When "major" pro football did make its way to Europe it was through the NFL's World League of American Football in 1991.
The WLAF became NFL Europe, then NFL Europa, then the NFL started playing exhibition and regular season games in London. Now American football is a regular feature of the European sports landscape, with future contests set for Munich and Frankfurt.
Aside from the presence of the game's most prestigious league, there are several professional circuits across Eurasia. The newest is the European League of Football, which began play last year and has already expanded from eight to 12 teams.
The EIFL never fully formed, but its founder was definitely onto something. Turns out Kap might've been wrong about Europeans tiring of soccer, but right about them getting their kicks from another style of football.