What If …? is an animated series based on the Marvel Comics anthology that tells stories of superheroes through the lens of alternate timelines in the multiverse.
And because I'm a nerd, today I'm playing the What If …? game with the Canadian Football League. What if New York, Tampa, Detroit, Chicago, San Antonio and Mexico City had been granted CFL expansion franchises in the early 1970s?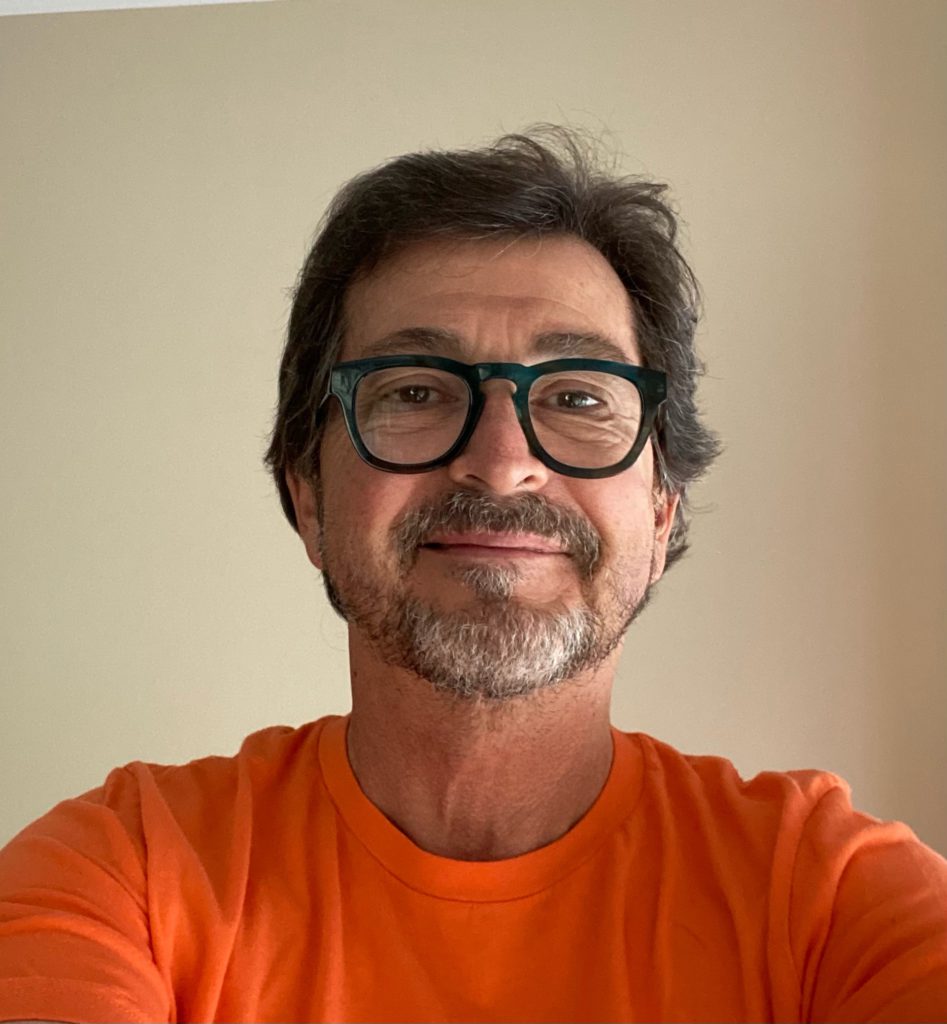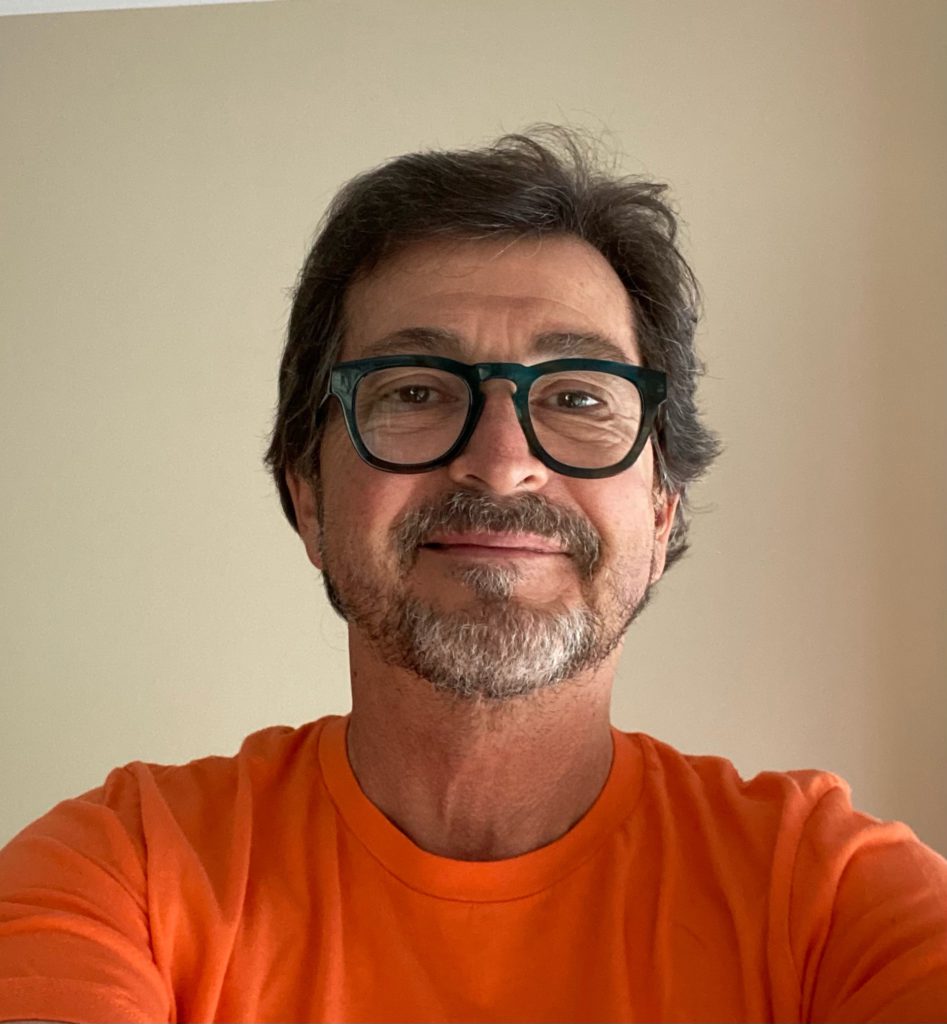 "Gee, Scott," you say, "That's a specific list of non-Canadian cities wanting to join the CFL. What made you choose them?"
Good question, imaginary questioner. But I didn't think of them – the Canadian Press reported the news in an October 8, 1971, story.
An interview with CFL commissioner Jake Gaudaur revealed that representatives from these locales had either made "formal or indirect bids" for inclusion in the nine-team league. He said all bids would be considered, with the caveat being the chances of admission were practically nonexistent.
"Two groups in New York have, in writing, said they intend to make formal applications for a CFL franchise," Gaudaur told CP. "We also have a letter from a lawyer in Mexico City purporting to represent a group seriously interested in acquiring a franchise."
One of the New York bidders was crooner Paul Anka, an Ottawa native. The Chicago query came via telephone conversation. As for the interest from San Antonio and Tampa, Gaudaur seemed to dismiss those as "less than serious."
The most intriguing proposal (at least to me) came from a group representing both Detroit and Windsor, Ontario, although the team would have its home office in Windsor and play in Detroit. That bid had already been dismissed by the time the other cities came calling.
"It's flattering to have all this interest and I think it's academic proof we're becoming better known outside," Gaudaur said.
But he added that his opposition to expansion beyond Canada was based on his thought that it would hurt smaller Canadian cities and possibly lead to the NFL putting franchises north of the United States border.
"And as bigger U.S. centers came in, a smaller Canadian center would be forced to drop by the wayside," he said. "But it's my responsibility to bring any interested applications before the executive committee for consideration."
Gaudaur met with Anka and another New York ownership group headed by Robert Schmertz (then co-owner of the NBA Portland Trail Blazers) in September, 1971. The pitch from the Detroit-Windsor group had been made earlier.
In both the New York and Detroit cases CFL franchises were seen as "replacements" for NFL teams; New Jersey was building the Meadowlands and luring the Giants to East Rutherford, while the Lions were heading to the Pontiac Silverdome.
A CFL team in New York would play in Yankee Stadium while Detroit-Windsor would share Tiger Stadium with the American League baseball team.
"I spent a day with a five-man delegation from Detroit," Gaudaur told the Vancouver Sun in February, 1971. "What they want to do, really, is get a franchise for Windsor, put the offices there, and play the games in Detroit. I don't think it's a spite thing, that they're just using us as a way of getting back at the NFL or (Lions owner Clay Ford). They're serious. Naturally, they're looking for a revenue producer for their stadium but there would be so many obstacles."
In the early 1970s the CFL was often able to convince American college superstars (like Joe Theismann) to come north instead of jumping immediately to the NFL. But pro football's biggest league was making inroads with Canadian fans, and Gaudaur realized the CFL was at a crossroads.
He explained the situation during an expansive interview with the National Post:
"Look, if we accept the application – if we put a team in New York – we open ourselves up to a possible National Football League invasion of Toronto, Montreal and Vancouver. Or, we face the possibility of successfully expanding into New York, then getting applications from Miami, Detroit, Chicago, or wherever.
"Eventually, we could have more American cities in the CFL than Canadian. And eventually they would be calling the shots, just like the National Hockey League. Then how long would the Canadian rules stick, how long would the limits on American players last, and finally, how many Canadians would be playing in this league?"
On November 25, 1971, the CFL's executive committee was supposed to consider the New York application, but instead referred it to "further discussion."
That further discussion took place on December 1, 1972, when the group rejected Schmertz's application for the franchise in New York as well as any immediate expansion into the United States.
"There was not sufficient evidence put forward that the league needed to expand to the United States," Gaudaur said.
So how close did the CFL come to expanding way down south in North America in the early 1970s?
Obviously, not very. I mean, at every turn Gaudaur said there was no appetite for it, and he was right.
But American expansion talk never seemed to go away completely and was realized (however briefly) with the mid-1990s "CFL in America" experiment.
Using the What if …? approach, one can assume that somewhere in the multiverse a 15-team Canadian Football League was formed in 1972, possibly preventing the formation of the 1974 World Football League because it was, in fact, already a world football league. I hope it survives and thrives.
I'm just bummed that in our timeline we'll never know if the shared Canadian-American franchise was called the Detroit-Windsor Navigators or Windsor-Detroit Wayfinders.