The last time I watched an August 5 CFL game from the comfort of my Birmingham home was back in 1995 when I tuned into ESPN2 and saw the Shreveport Pirates dismantle the Winnipeg Blue Bombers, 65-17.
The next time I watch an August 5 CFL game from the comfort of my Birmingham home will be 26 years later when the Blue Bombers once again grace my TV screen. And in the annals of my CFL fandom – which is now in its sixth decade – this will surely be a date to remember.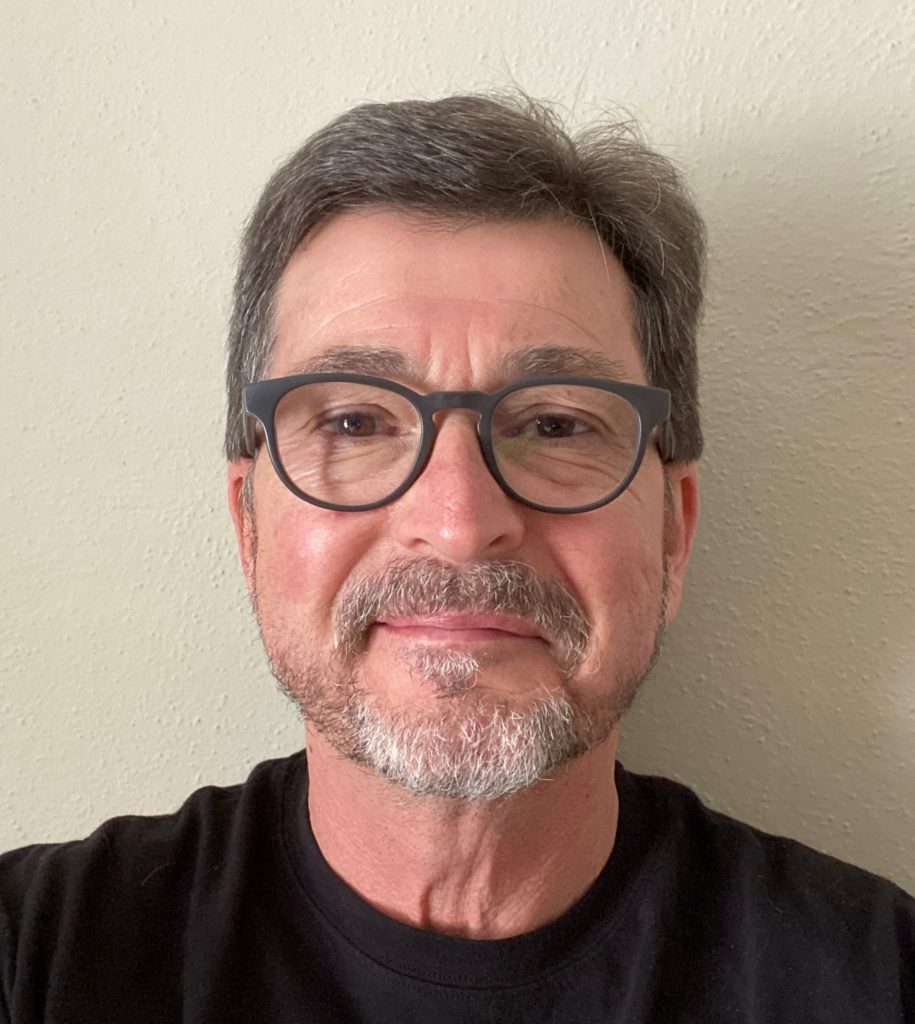 After having the 2020 season wiped out due to the COVID-19 pandemic and faced with the prospect of seeing the Canadian Football League drown in the maelstrom of a second consecutive lost work year, the CFL is back. August 5 kicks off a 14-game regular season and in a happy coincidence my favorite team – the Hamilton Tiger-Cats – will provide the opposition for the reigning Grey Cup champions.
The Canadian game is my preferred brand of tackle football, and I truly couldn't be more excited to have it back on the field.
"To say this is a happy day for the CFL is a monumental understatement," commissioner Randy Ambrosie said during a video conference on Monday. "Obviously we've all been waiting for this for a very long time. It's taken an awful lot of hard work to get here. Perhaps it's best to say being disappointed in 2020 just doubled and redoubled and redoubled again our resolve to get back on the field in 2021."
Of course as pleased as we armchair quarterback types are, it's nothing compared to how the players must be feeling. The CFL is a brief stopover for some, yet for many more it's their career.
And while working remotely is highly desirable in some professions, professional football is not one of them.
"CFLPA members are looking forward to getting back to the game as well as the communities they proudly represent," the Canadian Football League Players Association said in a statement. "We will continue to closely monitor decisions made by the various levels of government to understand how we can meet pandemic safety protocols and get players back to work."
In CFL parlance, I'm what you'd call an "import." Neither Canadian by birth nor naturalization, I still claim membership in the league's family of fans. Teams have ratio rules that limit the number of international players, but there's no such restriction on who cheers or where we cheer from. And while on game day foes of the Ti-Cats are my "enemies," I like to think supporters of any of the nine franchises are my friends.
It's a bond I can't explain, other than to say many of us – most of us, I hope – want the entire league to succeed. I like nothing more than seeing Hamilton defeat Toronto, but that doesn't mean I somehow want the Argonauts to list.
If it were up to me, every single CFL stadium would be packed to the rafters for every game. It's one of those "rising tide lifts all boats" kind of deals.
I can honestly say of all the leagues that were locked down, shut down or limited during the height of the pandemic, it was the absence of the CFL that I felt the most. And when word came Monday that it was less than two months away from returning, I felt real joy.
"We're so excited to kick off this season," Ambrosie said. "Excited for our players, our coaches, our partners and especially our fans, who have stuck with us and stood by us. It's going to be a great season leading to a Grey Cup that promises to be an incredibly special moment in history for our game, our league and our country."
I'm anxiously counting down the days to August 5. And when the Tiger-Cats and Blue Bombers storm onto IG Field at 7:30 p.m. CDT, it'll be like seeing old friends again. Man, have I ever missed them.