Back in 1979 – after Birmingham had been granted a franchise in the American Football Association – I read a story in the local paper about the California Football League. Seems the West Coast circuit was looking to tangle with the AFA champion once again after winning the inaugural King Kong Bowl in 1978.
That ridiculously-named event pitted the AFA champion Shreveport Steamer against the CFL champ San Jose Tigers, and the Californians crushed the Cajuns, 32-6, in front of 15,000-plus fans at State Fair Stadium in Shreveport. (Fun fact: due to a printing error, the game program billed the contest as the "Hong Kong Bowl," which I guess made it international in scope).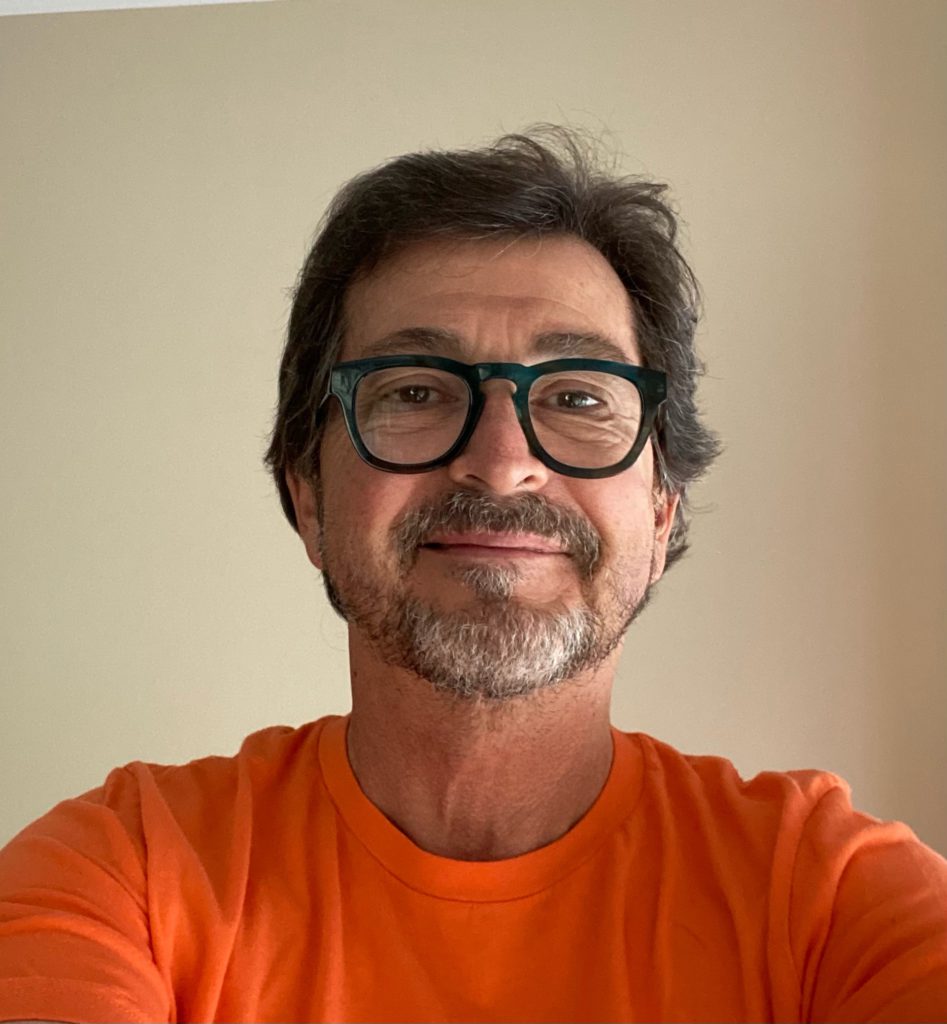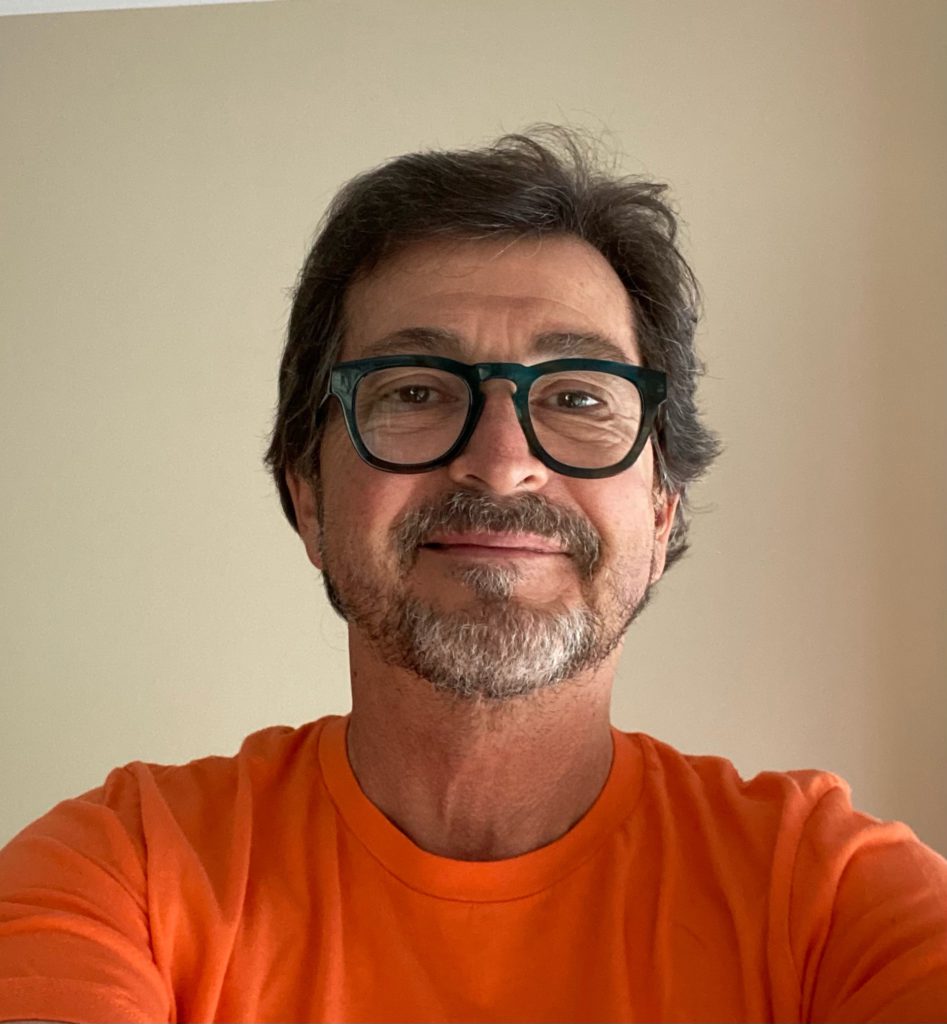 The article went on to list all the teams in the California circuit, and it got me interested because I was already an alternative football goob thanks to the World Football League and Birmingham Americans and Vulcans.
Anyway, those were the days long before the internet, so CFL news was not readily available and I had not yet reached the level of goobdom that involved research. Now, though, I feel a moral obligation to share the story of a pretty darn good minor football organization.
Some version of the California League had been around for years, but in 1977 the semi-pro alliance attempted to put more emphasis on the "pro" than the "semi" and establish itself as a legitimate minor league. Playing a July through September schedule, the 1977 season featured the San Jose Tigers, Twin Cities (Marysville-Yuba City) Cougars, Fairfield Flyers and River City (Sacramento) Buffaloes in the North Division and Southern California (Santa Ana) Rhinos, San Gabriel Valley Saints, Long Beach Mustangs and Los Angeles Norsemen in the South.
Still, there was a strong "We just play for the love of the game" vibe. While some teams paid their players (the Fairfield Flyers reportedly earned $75 per game), the San Jose Tigers did not. San Jose general manager Larry Glissman did provide his athletes with free beer, though.
Quarterback Craig Kimball, who played collegiately at San Jose State, told the Ukiah Daily Journal, "It's just an opportunity to go out there and get dirty. But it's a lot more fun than college."
Despite the low pay (or no pay), Glissman said the players were all-in.
"It's a remarkable thing," he said. "I had been in baseball all my life and I was used to dealing with kids signing bonus contracts for $100,000. I usually found them crappy. Now, I find myself in something I've never experienced before. These guys really want to play football — not for the money, which they don't get anyway, but just for the sake of playing football.
"When he had our first tryout, we had 175 players come out. We made two cuts — to 125 and 75 — and the next thing we knew, we were up to 175 again. Guys who had been released were coming out again … I had never seen anything like it before. These guys play because they want to."
And they played well, usually before 6,000-plus fans at their home stadium. San Jose won the California League championship in 1977 and 1978. In 1979, however, the Tigers were knocked off their throne. The Twin Cities Cougars won the league that season, and went on to pull a four-peat by also claiming titles in 1980, 1981 and 1982.
Al Darby coached the Cougars to three of those crowns, as well as a pair of minor league football national championships while compiling a 54-10 record.
"We were tremendously successful with the Cougars on a competitive level," Darby told the Chico Enterprise-Record in 1983. "The local people really supported the team. I think the Marysville-Yuba City franchise was one of the most successful in the country but we still lost money. It costs money to get players and maintain a program."
Indeed.
Many of the clubs couldn't afford the shoestrings for their shoestring budgets, although by 1980 the plan was to give players a percentage of the gate. One – the Los Angeles Thunderbolts – was sued by the Sacramento Buffaloes for paying players' salaries (as much as $400 per week) and gaining a competitive advantage. But that team, coached by 23-year old Bruce Allen (son of George Allen), was kicked out of the CFL before ever playing a game after the league ruled it had committed several rules violations.
And there was plenty of franchise turnover, with the organization burning through 16 different teams. Once the United States Football League started up in 1983 and began signing away dozens of minor league players and coaches, the late 70s/early 80s iteration of the California Football League died a quiet death.
But it served its purpose in offering second chances, last chances and just the chance for players who wanted to play to keep doing it.
Darby went on to become an assistant coach with the USFL's Oakland Invaders and Twin Cities QB Fred Besana – an NFL castoff – became the starting signal caller for the Invaders at the ripe old age of 29. In 1984 he set a USFL record by completing 19 consecutive passes in Oakland's 17-12 victory over the Jacksonville Bulls.
"It was a lot of fun," Besana said in a phone interview with the Los Angeles Times in 1983. "In the NFL, it's a job. In the minors, you work all day and practice a couple of hours at night. It's a lot of young guys looking for a shot. Most teams don't even get paid. I got $50 a game."
After leading Oakland to a Western Division title he made a bit more than that, signing a $1.2 million contract extension in 1984.
Turns out playing in the minor California Football League had the potential to pay major financial dividends.