BIRMINGHAM – You might believe that offense sells tickets, but defense wins games.
Or, perhaps you think the best defense is a good offense.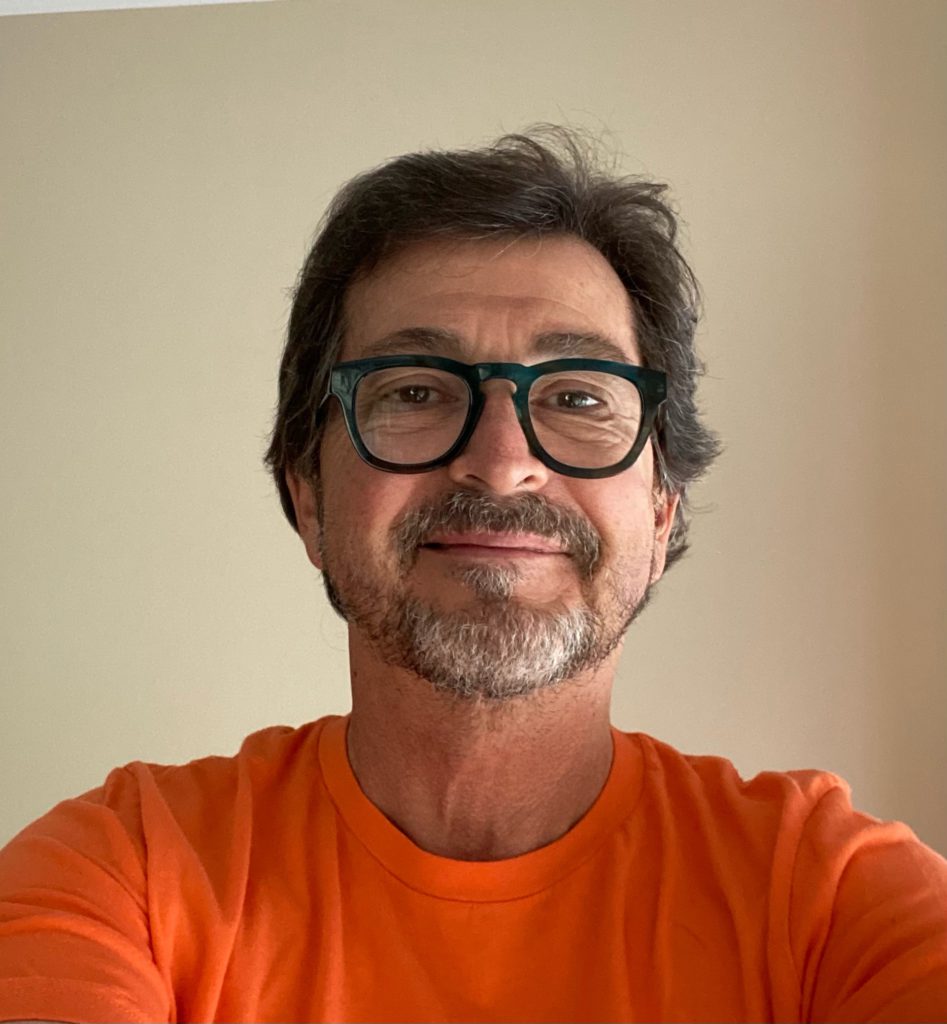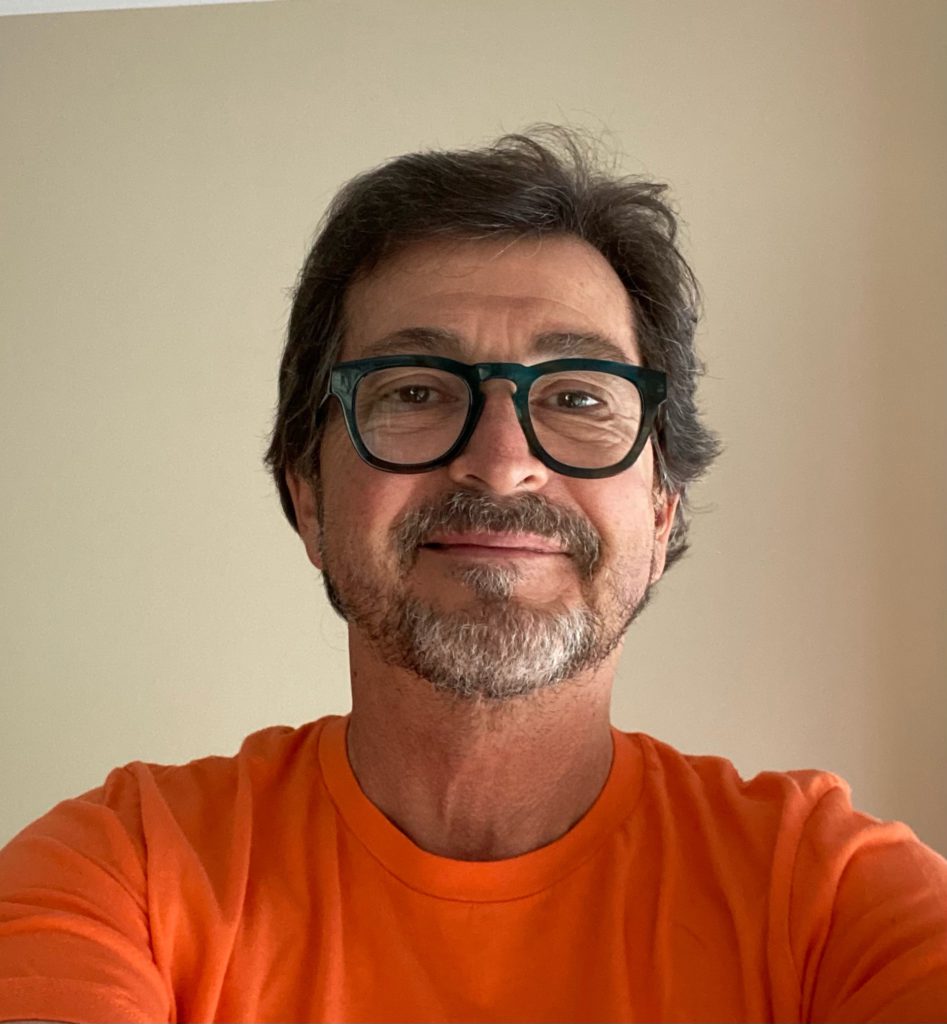 Both sports cliches will be put to the test when the Houston Gamblers face the Birmingham Stallions at 6 p.m. Saturday at Protective Stadium.
Houston's bend-but-rarely-break defense led them to victory in Week One of the 2022 United States Football League season, while Birmingham's offense thwarted defeat on Opening Night. The clash of unbeatens might not quite reach the level of the irresistible force paradox, but something has to give when these two 1-0 teams go head-to-head.
"Their defense is incredibly active," Birmingham coach Skip Holtz said of Kevin Sumlin's squad. "They scored, they created three turnovers in the second quarter, scored a 90-yard scoop and score on defense … very active at the secondary level and they're an aggressive defensive football team.
"If you're not ready to play under pressure, they're gonna cause some problems for you. I'm so glad we have a game film on them and have a little bit of an idea of what they do to make sure that we can prepare for the pressure we're going to receive."
In Houston's 17-12 victory over Michigan last Sunday, the Gamblers grabbed a 17-0 halftime lead and held on in the second half despite generating very little in the way of offense. The winners gained just 174 yards on the day, with quarterback Clayton Thorson throwing for 74 yards and an TD and Mark Thompson getting 71 of his team's 100 rushing yards.
The defense allowed 363 yards of total offense but were aided by three turnovers. The biggest was Reggie Northrup's 90-yard fumble return that accounted for the Gamblers' first touchdown.
"They've got a great team – the linebackers are great for sure – and they've got a good front seven," Stallions quarterback J'Mar Smith said. "The two edge rushers get after guys and they have very active viper-type guys. Agile. They'll hit you in the mouth. Their linebackers are the heart and soul of the team. They're around the box, making a lot of plays.
"I think number 15 (inside linebacker Donald Payne) is leading the team in tackles right now. The secondary, they're pretty good … they have a couple of different variations."
In a 28-24 victory over the Generals in the USFL's inaugural game, the Stallions didn't lead until scoring with 23 seconds left. However, that was sufficient to make history as the new league's first victors.
"It's amazing what winning does for a football team," Holtz said. "It just changes everybody's outlook, everybody's attitude. It's upbeat. It's positive. I really like the way this team is working right now. Every game was a one score game pretty much the first weekend, and you know when you look at every game, one play can change the outcome.
"We've just got to stay focused, stay humble, and keep working toward where we're going as the team."
Smith, who came in for the injured Alex McGough, threw for 156 yards and a touchdown while rushing for 13 yards and scoring the decisive TD.
Six different receivers were targeted, with Osirus Mitchell catching five balls for 96 yards and a score and Cary Angeline adding another six-point catch.
Defensively, DeMarquis Gates and Tyree Robinson had 10 tackles each and seven of Gates' takedowns were solo.
"I think the question mark for our football team right now is can we handle winning, can we stay as hungry as we were before we started this thing, and make sure that we just take this thing one week at a time without putting the cart before the horse," Holtz explained. "Let's make sure we do the same things this week we did last week, which is to prepare ourselves physically, the way we hydrate, the way we fuel ourselves for this week's game, but also the way we prepare mentally.
"The way that we come out here, the film that we watch, the focus and whether we pay attention to details and the little things, that's the difference between winning and losing."
And while the Stallions have certainly done their homework on the Gamblers, Holtz says the biggest focus at practice this week was self-improvement.
"Just correction," Holtz said. "There were so many mistakes that we made that didn't have anything to do with what they did. Whether it was a missed assignment, we ran the wrong route, we went the wrong way, blocked the wrong guy … we've got to keep worrying about us right now. And we're playing good football teams. Everybody has talent."
ROSTER CHANGES
McGough, cornerback Josh Shaw, and offensive tackle Matthew Snow were transferred to the inactive roster this morning while wideout Peyton Ramzy, cornerback Lorenzo Burns, and offensive tackle O'Shea Dugas have been activated. Wide receiver Manasseh Bailery was released
The biggest news of the day is the signing of Montell Cozart as a second QB. Cozart, who played collegiately at Kansas and Boise State, signed with the CFL Calgary Stampeders in 2018 and played in 21 games as a backup to Nick Arbuckle.
NASCAR NIGHT
Not only is it the second USFL weekend of the season, but it's also Talladega race weekend which, in Alabama, is a pretty big deal.
Thus, the Birmingham-Houston game, televised on FS1, is being billed as the main attraction of "NASCAR Night" at Protective Stadium.
NASCAR Cup Series drivers Tyler Reddick and Ty Dillon, who will compete in the GEICO 500 at Talladega Superspeedway on Sunday, will be in the stadium Saturday to "shake hands, sign autographs, and take photos with fans."
In addition, fans can also see and take photos with an official NASCAR Cup show car before the game and enter a contest to win tickets to Sunday's race. The show car will make a special on-field appearance during pregame festivities.
LINEUP
The second week of USFL action starts tonight at 7 p.m. when Michigan plays New Jersey (USA Network).
Saturday at 11 a.m., Pittsburgh meets Philadelphia (Fox), followed by the Birmingham-Houston contest.
The final game of the week is Sunday at 2 p.m. when New Orleans and Tampa Bay square off (NBC/Peacock).