BIRMINGHAM – The passes had a bit more zip, the runs were a bit more aggressive, and the urge to lay a big hit was a bit more tempting.
If Tuesday's practice is any indication, the Birmingham Stallions are chomping at the bit to start the 2022 season.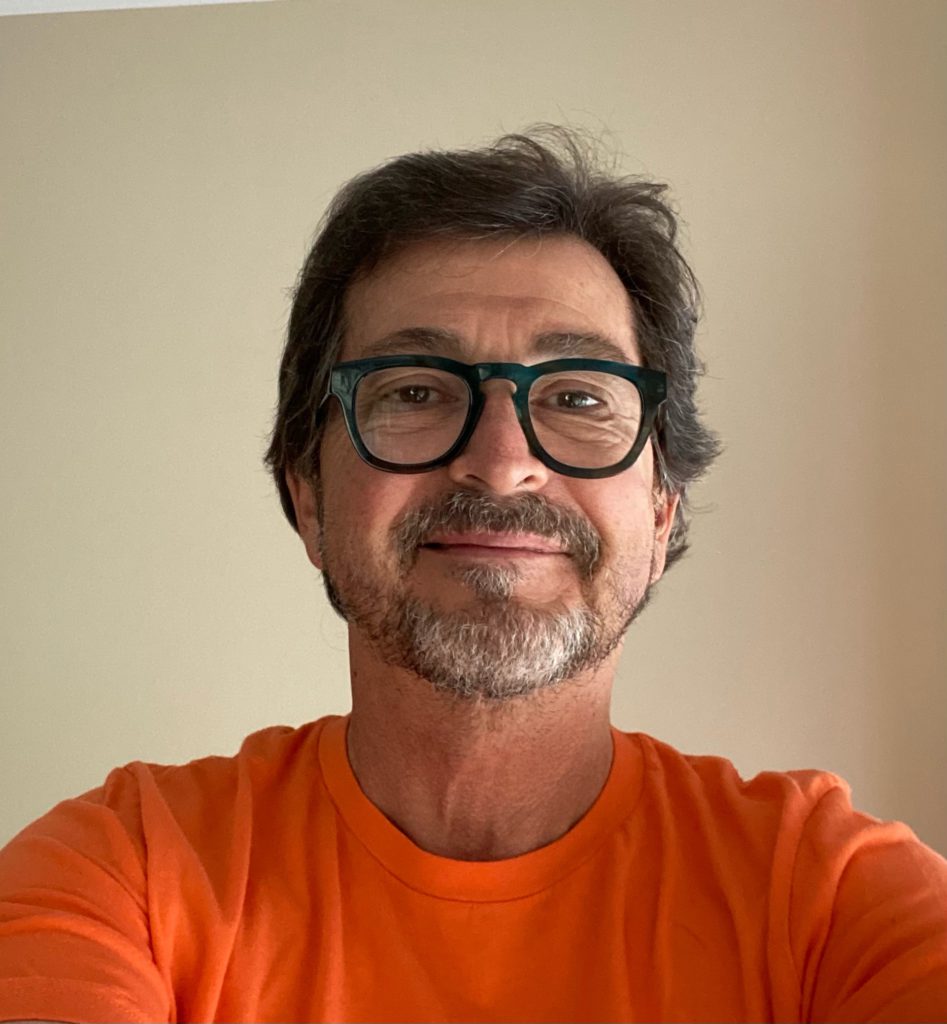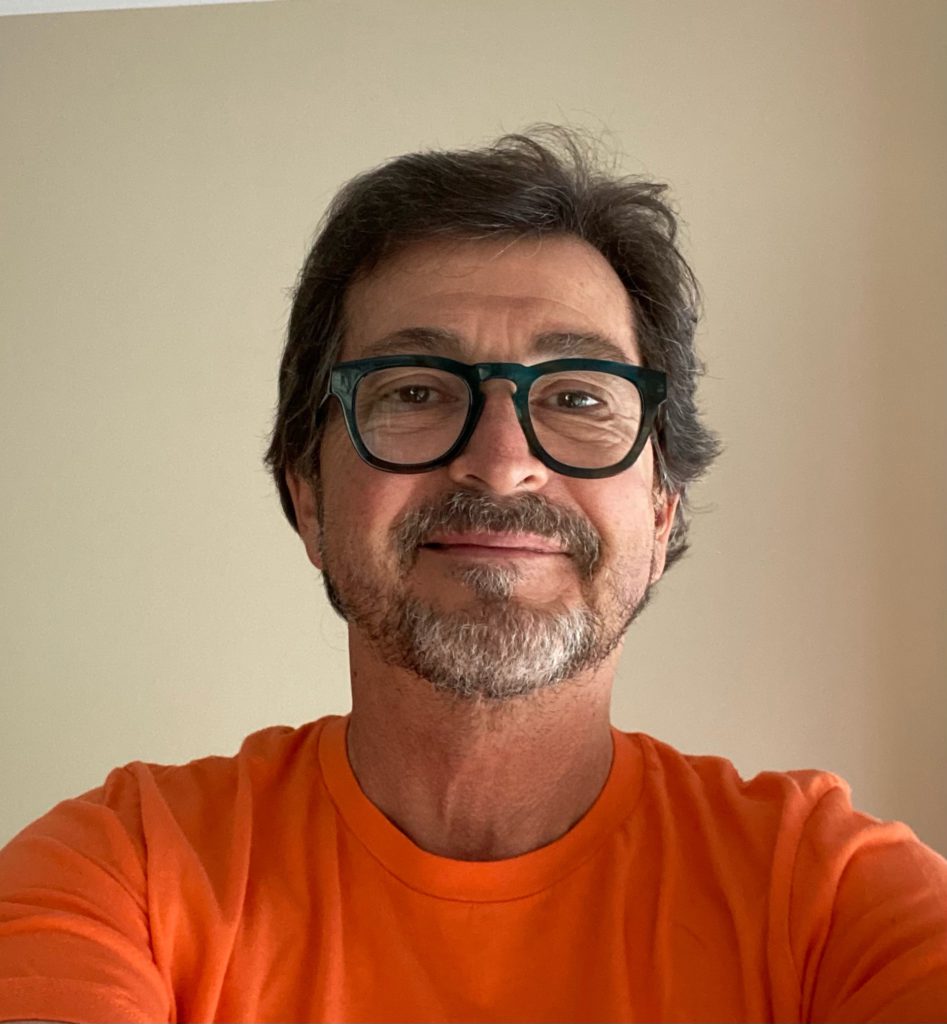 The home team of the United States Football League's Birmingham hub worked out at Protective Stadium today, and now have just four more sleeps before meeting the New Jersey Generals in the new circuit's inaugural game on Saturday.
"We're all eager to get going," Birmingham quarterback Alex McGough said. "We want to play against somebody else and we're all just looking forward to it. You know, we've been kind of itching … some people have been out of the game for a while, and I really haven't played in a game since college. Saturday night gives us a chance to get back and play in front of the fans and play in front of however many people are gonna watch on Fox and NBC.
"We're really excited to go out there and be part of the first game."
The Stallions-Generals contest starts at 6;30 p.m. and will be televised by both Fox, which owns the league, and NBC.
"You know, I've always called it the circus around college football," Birmingham coach Skip Holtz said. "You play the game and you've got 18 and 22-year-olds and I've said it's the best reality TV there is, performing live and in front of 80 million people at home. And in this league, it's the pageantry of the lights, cameras, fireworks, the two sky cameras, and the drones flying around. We got a little taste of it in our scrimmage the other day, which I'm glad we did because I couldn't keep my eyes off the drone.
"I think the pageantry of this will be even greater than what you see in college."
As important to the league as the "show business" aspect might be, the game is the thing for the coaches and players. McGough said last week's scrimmage against the Pittsburgh Maulers was a good test run in allowing the Stallions to work on themselves.
"We took a lot out of that scrimmage," he said. "We went in with just sort of the game plan of trying to learn our stuff, not so much worried about what the Maulers were doing. We just wanted to get good with the 35-second clock, getting in and out of the huddle, and making sure all of our pre-snap procedures were right and that I was saying the plays right in the huddle and the guys were hearing them all correctly. Just fine tuning the craft."
While McGough is QB1, Holtz said J'Mar Smith – who played for him at Louisiana Tech – has also looked good at practice and might see action on opening night.
"Alex has done a really nice job of picking it all up as soon as we drafted him," Holtz explained. "He's learned (the offense) and he knows it really well. He's executed really well. I think he's doing a really nice job for us. I think both him and J'Mar have done a really nice job, and I think I'm still rolling with both of them. I mean, I'm not convinced they both won't play Saturday night. They're both doing a really good job.
"They're both playing a leadership role, and they're both playing at a really high level right now."
One of the players who'll be protecting the quarterbacks is former UAB standout Justice Powers, who is transitioning from tackle to guard.
"It's not been comfortable, but that's a good thing," Powers said. "I like adversity. They've moved me around after playing pretty much the same position since I started football, but it's been great. I've just been taking it day by day and trying to be a sponge, learning everything I can."
Brian Allen, the Stallions cornerback who has spent time with six different NFL teams, said at the start of practice he hoped to take on a leadership role and help bring the younger players up to speed.
So far, so good.
"We've learned new techniques and stuff and I've been in a couple of different systems, so I've tried to help the guys learn what we're doing, especially those that are coming right out of college," Allen said. "Just trying to give those guys some of the things that I've learned over the years. We haven't played our first game and we had a couple of hiccups today, but we still got time to get ready for Saturday. We're still growing as a group and we've got 10 weeks ahead of us together."
And like the rest of his teammates, he's ready to tee it up. "We're just trying to put our best product out there," Allen said. "We're already talking about who's gonna make the first tackle and who'll make the first touchdown, and all the firsts that can happen in the opening game. We just want to come up with a good show for the city of Birmingham, and hopefully bring them a championship."