One of the few memorable scenes in The Godfather, Part III came when Michael Corleone, boss of the Corleone crime family, said, "Just when I thought I was out, they pull me back in."
I can relate.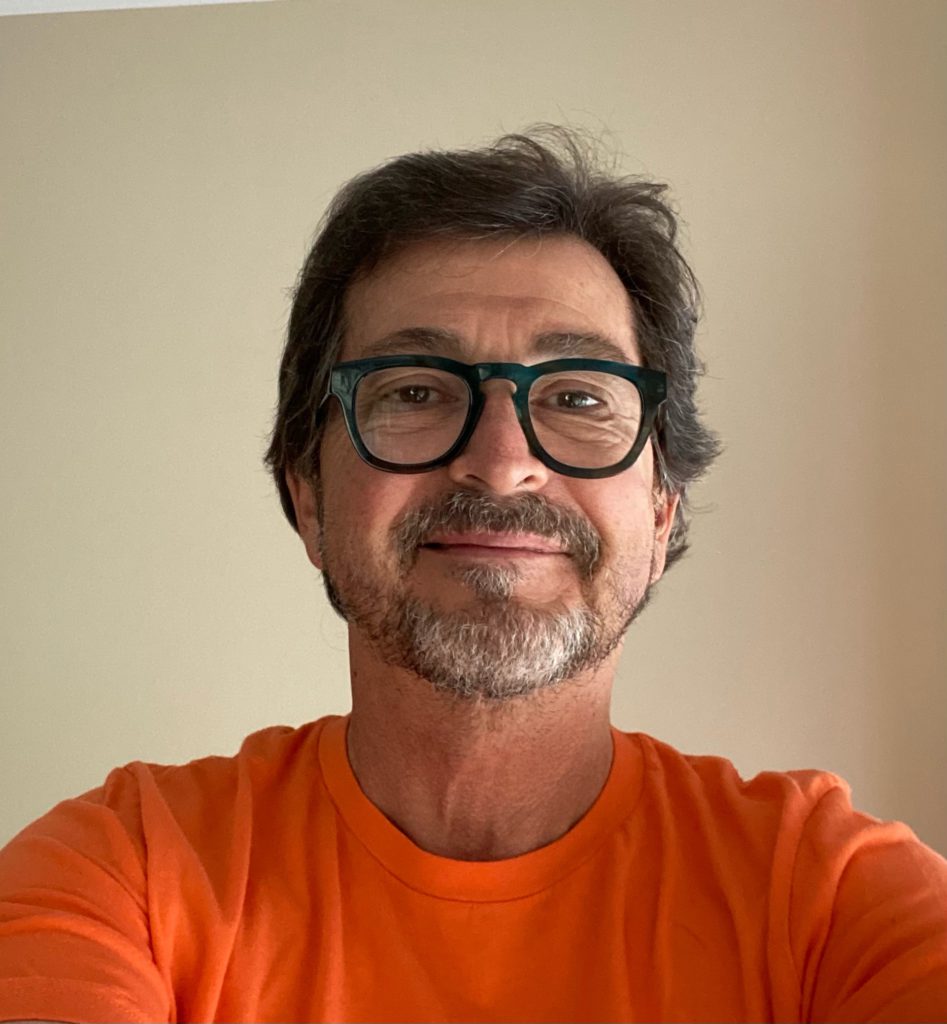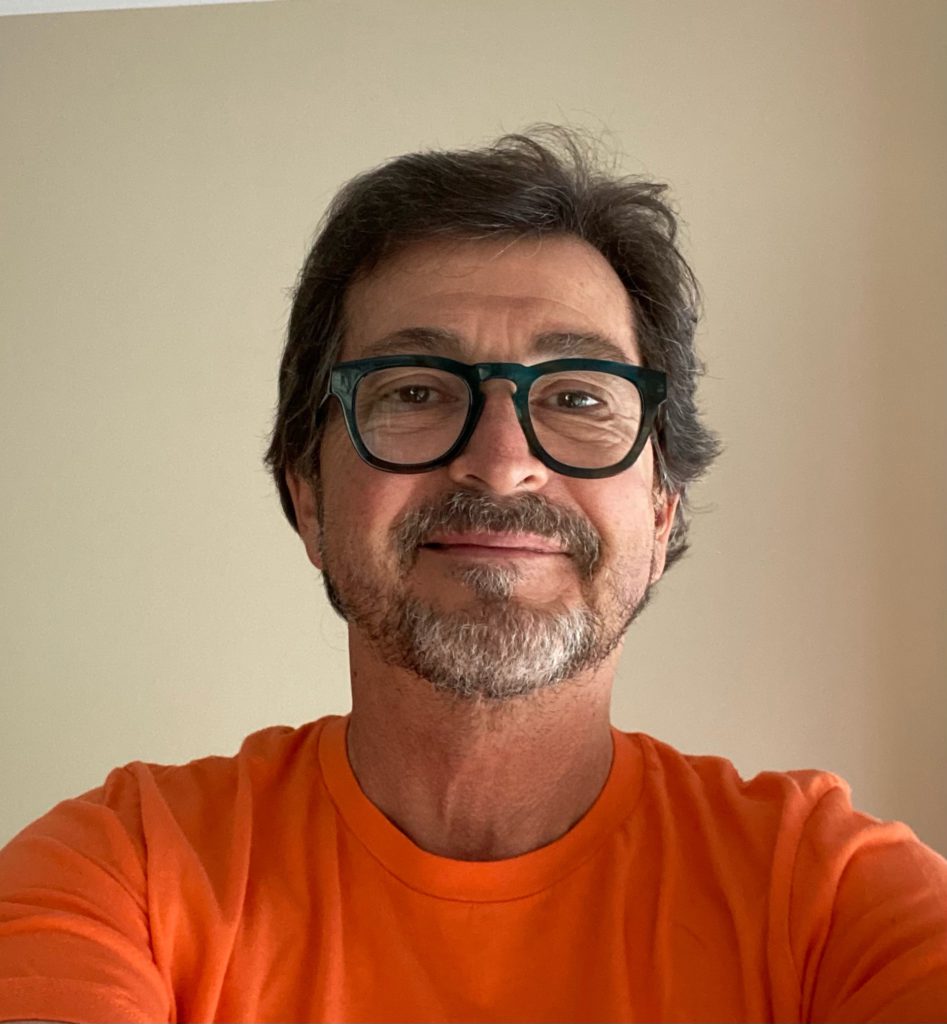 No, I can't relate to being head of a mafia family. Nor can I relate to the movie, which was by far the weakest film of the trilogy (thus making it the Fredo of the franchise – sad, disappointing and ultimately lifeless).
Instead, I refer to professional football in Birmingham, something I thought I was done with when the Alliance of American Football went out of business before completing its inaugural season in 2019.
But I was wrong.
I opened Twitter on June 3, 2021, and saw Doug Flutie proclaiming on the Fox Sports account that the United States Football League was back.
How could it be back? It last played in 1985 after making the monumentally stupid decision to move to a fall schedule in 1986, won three bucks in its lawsuit against the NFL, and then became a vehicle for throwback apparel.
Was Flutie gonna suit up for the New Jersey Generals again? Was this going to be some kind of senior circuit – perhaps the United States Fossil League? I mean … what the hell.
But it wasn't some elaborate joke. Fox Sports had partnered with Brian Woods, founder of The Spring League, to create a new venture that revived the name of the original USFL. And that bothered me.
One, the major league USFL is long gone and I wasn't keen on seeing its name and team brands assumed by a minor league. And two, with Woods on board I wasn't even sure this would be "professional" football at all.
In The Spring League, players paid for the privilege to participate. And Woods' previous pro football experience came in the Fall Experimental Football League, which lasted only two seasons.
But Birmingham got involved, so I couldn't look away.
Not only would my hometown get a new version of the Stallions, but it was in line to host the entire league for the 2022 season. Honestly, neither of those things made me particularly happy.
I wanted the 1983-85 Stallions to rest in peace, and I didn't want to see Birmingham dole out millions of dollars on a jack leg operation that would go belly up before finishing the season and leave behind nothing but bitter memories and unpaid bills.
I spent the remainder of 2021 being dismissive of the USFL. I even wrote a snarky column in November, hinting that I'd give it a chance, but only grudgingly.
Then came January 25, 2022.
The Stadium Club at Protective Stadium was filled with Birmingham city and Jefferson County officials who had worked together to bring the USFL to town. These are folks who normally can't agree that two plus two equals four, but somehow they got this done.
The USFL people were there, too, talking about how Birmingham was the perfect place to launch their new football league.
"We appreciate the tremendous support and commitment from the city of Birmingham, Jefferson County, Birmingham Jefferson Convention Complex, the Birmingham Park and Recreation Board, and the Greater Birmingham Convention and Visitors Bureau," Edward Hartman, USFL executive vice president of business operations, said. "Birmingham is one of America's most dynamic and welcoming cities with world-class facilities highlighted by the state-of-the-art Protective Stadium, now home to the USFL."
Yeah, that's scripted chamber of commerce-style talk, but I have to admit – as a citizen, it made me proud. And then when I returned to the same location almost a month later to watch the USFL Draft, things started to get real for me.
Since then I've watched a few practices, sat through a 90-minute scrimmage, and talked with several coaches and players. I've yet to encounter a single one who isn't genuinely excited about being here. And honestly, it's kinda rubbed off on me.
Look, I'm under no illusion that this is a continuation of the late, great USFL because it most certainly isn't. The level of play will hopefully be good, but these athletes won't be making major league salaries. Instead, they'll be playing for the chance (first, second or last) to move up and earn major league salaries.
Still, it's pro football in one city – my city – and I've decided to go into it with a positive attitude.
So tonight I head to Protective Stadium to watch Skip Holtz's Birmingham Stallions tangle with Mike Riley's New Jersey Generals. Just as I've done for the World Football League, American Football Association, first USFL, World League of American Football, Canadian Football League, XFL and AAF, I'm on hand for Birmingham's home opener in a new league.
I hope the inclement weather moves out and there's a good crowd, and I hope the teams put on an entertaining show.
Like Michael Corleone, they've pulled me back in.
Now let's see if the 2022 United States Football League can avoid Fredo's fate.