BIRMINGHAM – The last time Skip Holtz and his team came to Protective Stadium, most of the fans took great pleasure in watching them lose.
Next time when they trot onto the turf at the Uptown Birmingham venue, the majority of spectators will be on their side.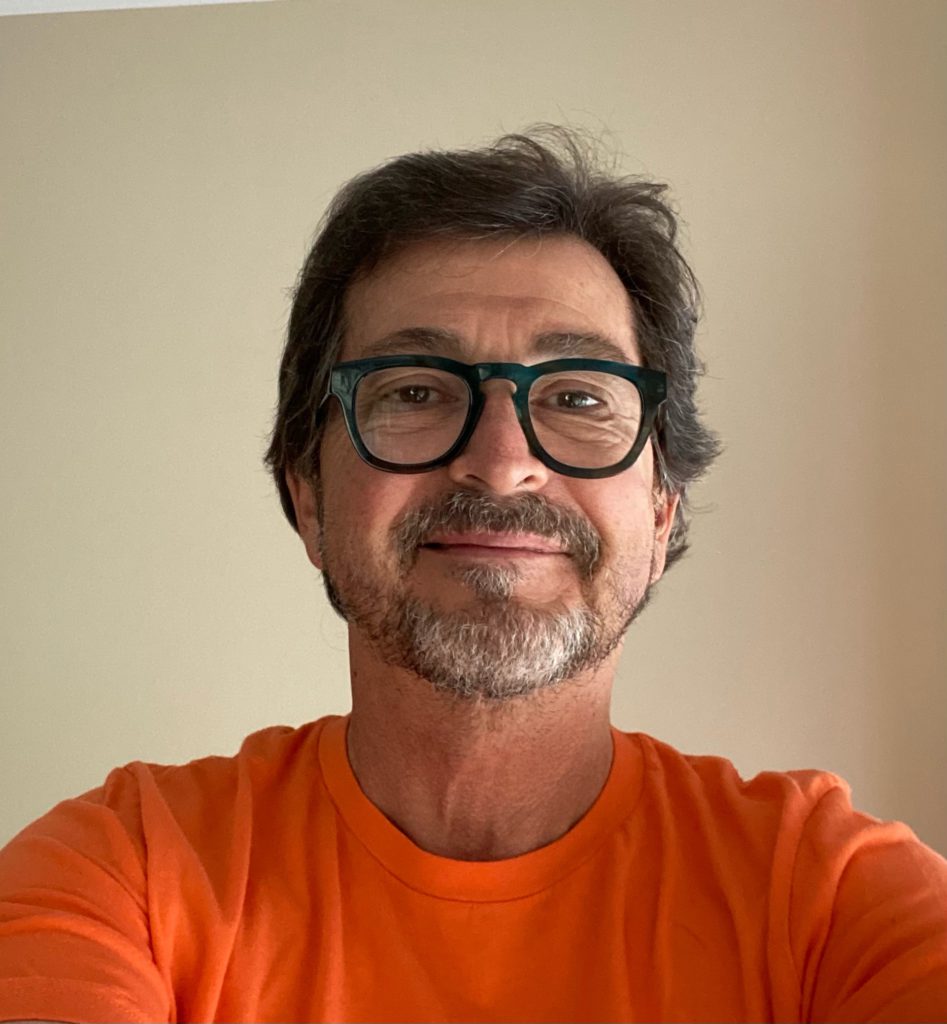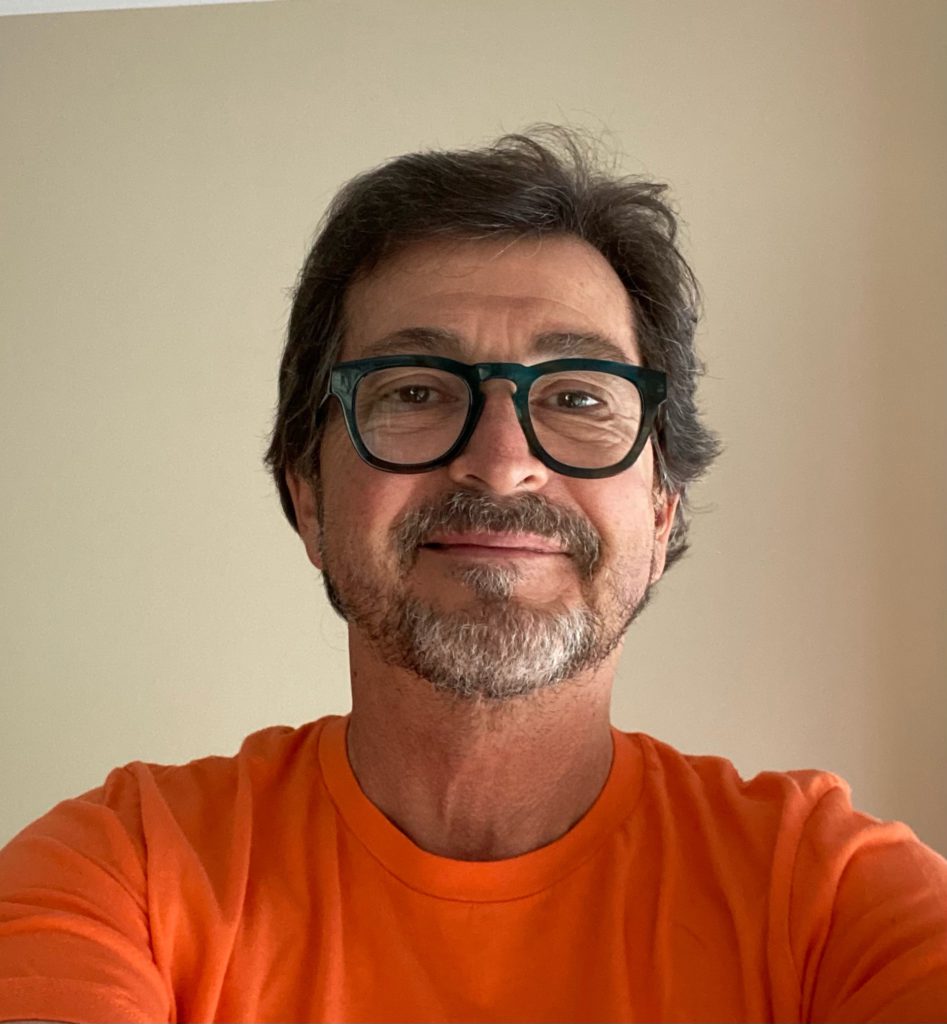 Such is the fickle nature of sports – and sports supporters.
Holtz was coach of the Louisiana Tech Bulldogs in 2021, and a November visit here resulted in a 52-38 loss to the homestanding UAB Blazers. Since the Blazers and Bulldogs are natural enemies – if not in the wild at least in the field of competition – that partisan reaction was the natural order of things.
But Holtz is now in charge of the Birmingham Stallions of the new United States Football League, and he'll have Magic City faithful in his corner on Saturday when the Stallions meet the New Jersey Generals at 6:30 p.m.
"This is an adventure and every day we're learning," Holtz said. "It's been awesome … I'm like a kid in a candy store."
Not a lot was awesome for Holtz last season, as a 3-9 record at Tech resulted in his dismissal. But while one door closed, another opened when the USFL gave him his first shot at coaching in the pros.
"It took me more than 30 years to get a chance to be a pro coach," he said. "And I'm sincere when I say I'm having more fun than I've ever had before."
Any time an alternative football league crops up, the focus is usually on the players. Will this new opportunity give them their next chance or last chance to make a living playing the game? But it's also a fresh start for coaches.
Michigan Panthers boss Jeff Fisher had a long NFL coaching career that ended in 2016, but found the itch again after six years off the sidelines.
When it comes to resumes, it's hard to find a more diverse one than Mike Riley of the New Jersey Generals. Before coming to the USFL, he had been a head coach in the NFL, Canadian Football League, World League of American Football, Alliance of American Football and two different colleges.
Todd Haley was head coach of the Kansas City Chiefs from 2009-11, and most recently served as offensive coordinator with the Cleveland Browns. The Tampa Bay Bandits give him the chance to guide the fortunes of a whole team once again.
Pittsburgh Maulers coach Kirby Wilson has spent more than two decades as a fine NFL assistant coach, but now – finally – he gets to call all the shots.
Bart Andrus now heads up the Philadelphia Stars, but his background includes head coaching gigs in the CFL, NFL Europe, United Football League, The Spring League and the XFL's "Team 9" (from the shortened 2020 season).
Houston Gamblers coach Kevin Sumlin and New Orleans Breakers skipper Larry Fedora – like Holtz – are getting their first taste of pro coaching after long college careers. For all eight it's a new challenge.
"I've been taught that life and success is all about your attitude," Holtz said. "That's one of the greatest lessons my parents taught me and every day when you wake up and put your feet on the floor you have a decision to make on what you want to accomplish. I'm passionate about this and excited about what we're doing."
Watching Holtz at practice, and even during last week's scrimmage, is evidence that he's fully invested in his new job. His enthusiasm seems to pick up as the day goes along, and it appears to be rubbing off on his players.
His attitude suggests that he doesn't want them to run through a brick wall for him – he just hopes they'll run through the door in the wall he's holding open.
"Nothing great was ever accomplished without passion," Holtz said. "You have to have passion and energy. We've got some great young men on this team and I've really enjoyed getting to know them. I'm still learning faces, names and numbers and sometimes when they put on their helmets I go, 'Oh no, I can't recognize them.' But it's been great.
"When the fans come out Saturday night, they'll see that we're gonna play hard, play emotional and play passionate."
And for the first time at Protective Stadium, he and his charges will hear the fans cheering for them instead of against them.