HOMEWOOD, Ala. – The last time a new league and new team took its maiden voyage in Birmingham, Luis Perez guided the Birmingham Iron of the Alliance of American Football to a 26-0 victory over the Memphis Express.
That was in 2019.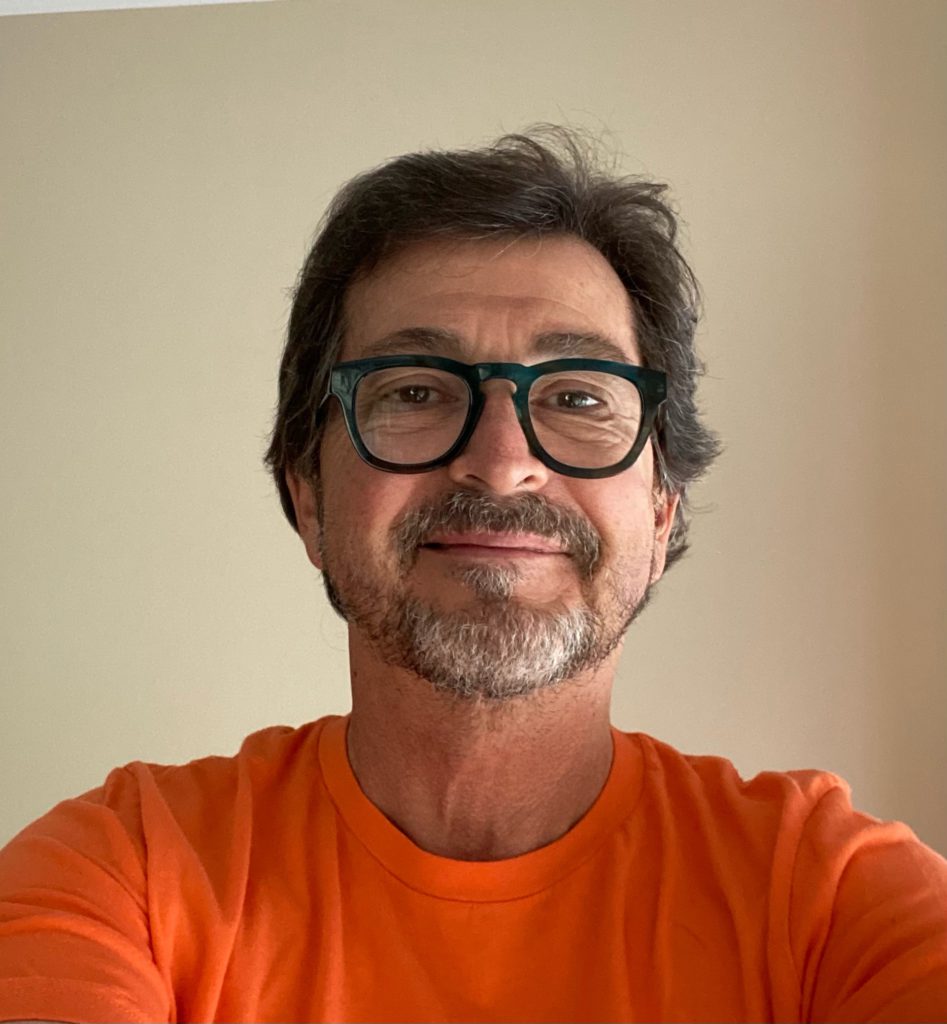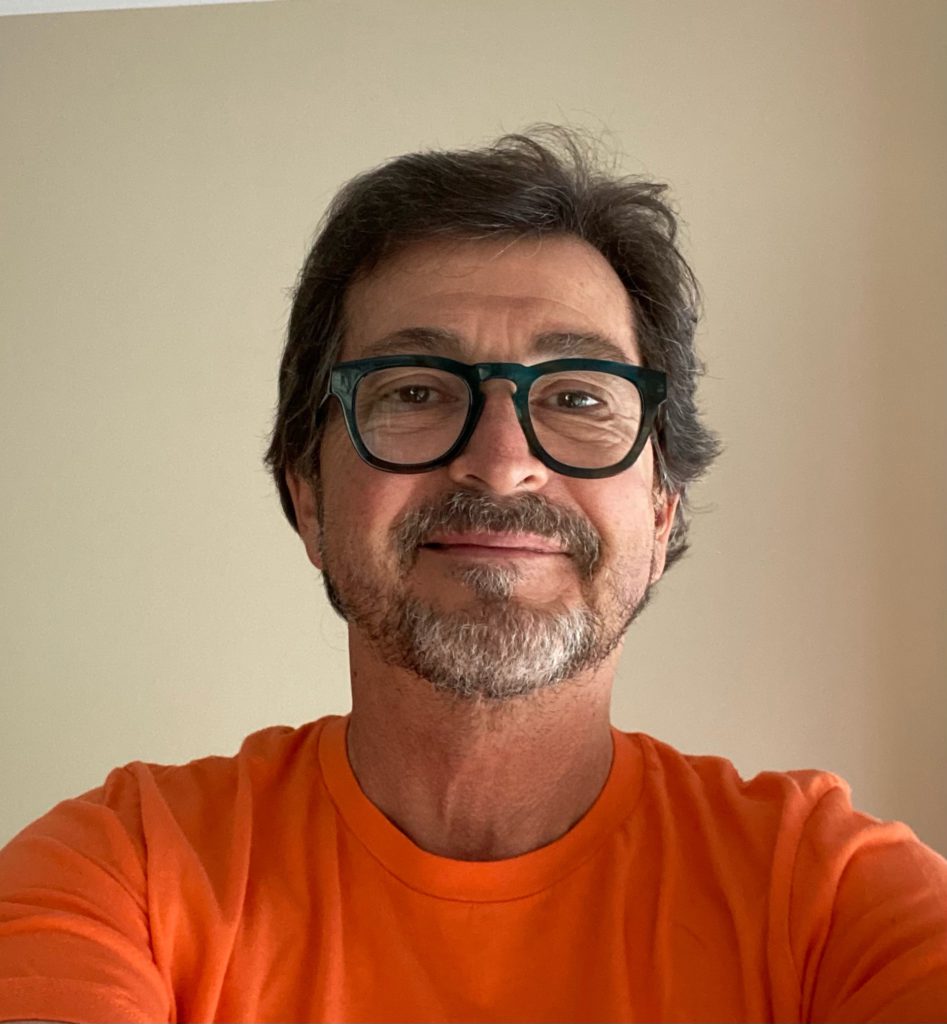 Three years and two upstart leagues later, Perez is back in the Magic City to lift the lid on the new United States Football League. Only this time, Birmingham fans might not be so glad to see him.
Perez hopes to lead the New Jersey Generals against the Birmingham Stallions Saturday night at Protective Stadium and become the first winning quarterback in the history of this version of the USFL (although the Generals twelfth round draft pick, De'Andre Johnson, might have something to say about that). The game is set for 6:30 p.m. and will be simulcast by Fox, NBC and Peacock.
"I remember back in 2019 being drafted by Birmingham and thinking, 'Man, I've never been to Birmingham … this should be fun," said Perez, who was at Hero Doughnuts and Buns in Homewood this morning with teammate Darius Victor as part of the USFL's "Thank You Birmingham" event. "And it was, being around all the guys who were excited to play, and then being able to beat Memphis in that first game here. That's a great memory."
He thinks the goodwill he generated during his first stint in Birmingham will carry over.
"Since I've been back, I've talked to some people who remember me with the Iron and were big fans of the Iron, and I'm hoping maybe I can convince them to cheer for the Generals, too," Perez said. "But I've had a good time being back here, getting our offense organized and getting back on the field."
Perez's remarkable career began in 2014 at Southwestern College in Chula Vista, California, where he walked on to the football team despite having no high school experience. He later transferred to Division II Texas A&M-Commerce, and not only led the Lions to a national championship in 2017, but won the Harlon Hill Trophy – D2's equivalent of the Heisman Trophy.
Since then, Perez has become a staple of spring professional football after failing to make the regular season roster for the Los Angeles Rams in 2018.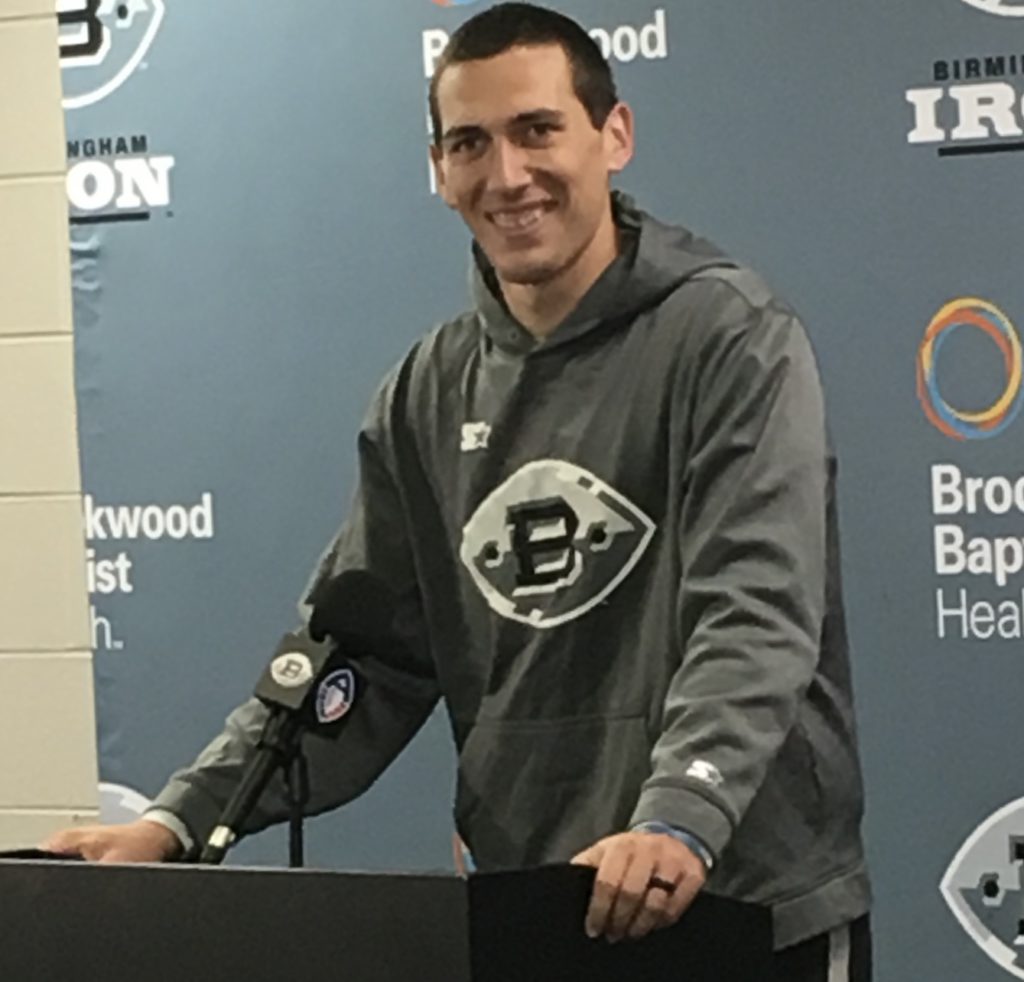 Before the AAF folded after just eight weeks of its only season, Perez started seven of eight games for the Iron and helped them earn a berth in the playoffs which, of course, were never held. Later that summer, he was waived by both the Philadelphia Eagles and Detroit Lions, but found new life in the second iteration of the XFL in 2020.
Starting with the Los Angeles Wildcats and ending with the New York Guardians, he played a major role in New York's two-game winning streak before the XFL was shuttered after five weeks due to the COVID-19 pandemic.
He most recently was part of The Spring League, a pay-to-play circuit founded by Brian Woods (who is now USFL President of Operations).
Although Perez went undrafted by the USFL, he was signed by the Generals after top pick Ben Holmes was released following a toe injury on April 1.
"So, I didn't really know what I was going to do back when the USFL held its draft," Perez recalls. "And then suddenly an injury happened and (New Jersey head coach Mike Riley) called me, and that was the opening for me. After I heard from him, I was ready to go and now we're here today, so I'm very excited."
Excited, but never nervous.
"Honestly, I've never had butterflies playing the game of football," Perez said. "I feel so prepared going into every single game. I feel like there's really no situation that I'm not prepared for. I'm more excited than anything else because I just like to get out there and perform and show what I can do."
With both the AAF and XFL folding it would've been understandable if Perez was skeptical about joining another spring league. Instead, he's sold on the concept.
"Obviously, who's behind this league gives it a great chance," Perez said. "Fox and all the people who helped organize it are first class. Brian Woods has been awesome, and everything has just been top of the line.
"You can kind of see where it's going and see just where we're at, and it's a great setup. I can't wait for Saturday."