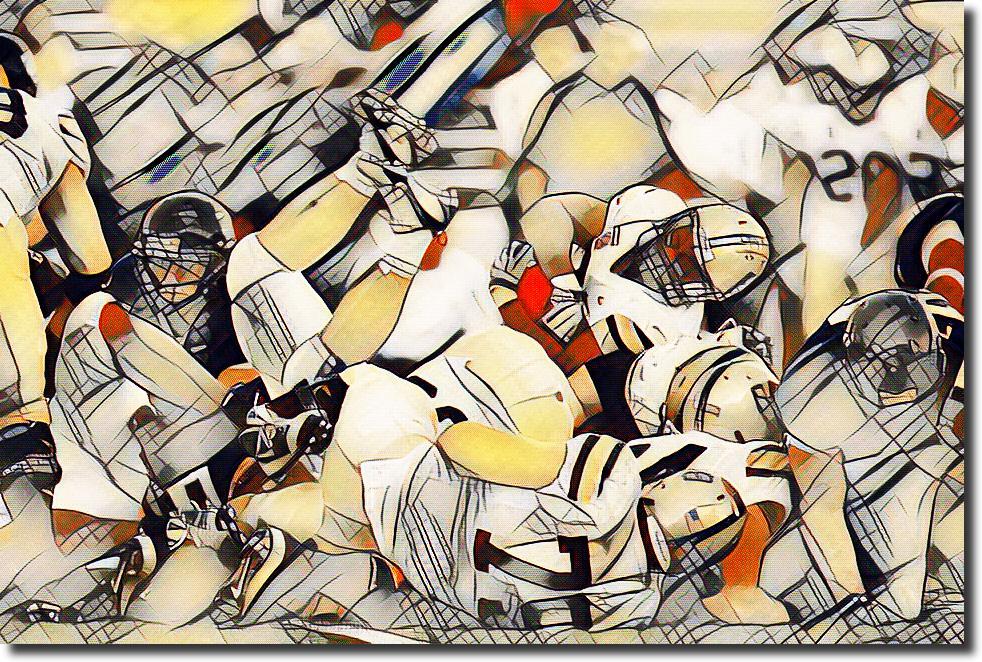 Usually when you reach the midpoint of a sports season – in just about any sport – you have a general idea of who's headed to the playoffs and who's headed nowhere.
Usually, but not always.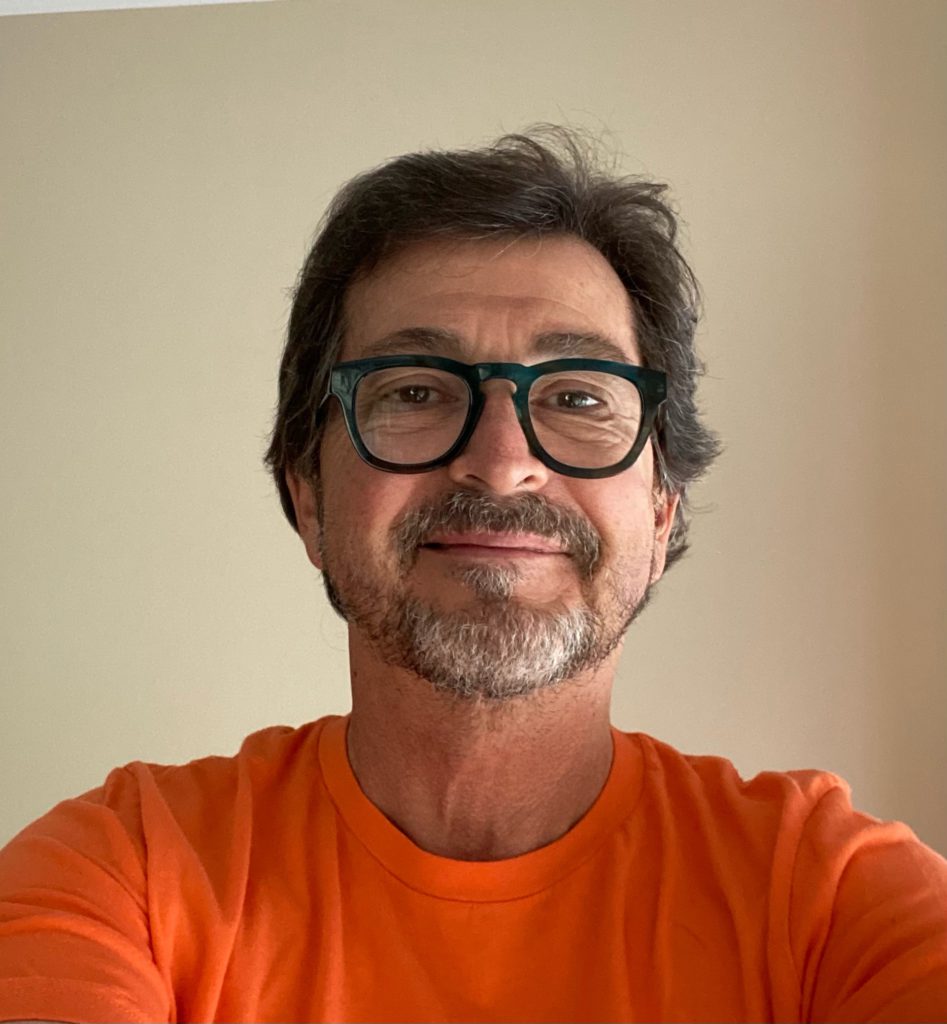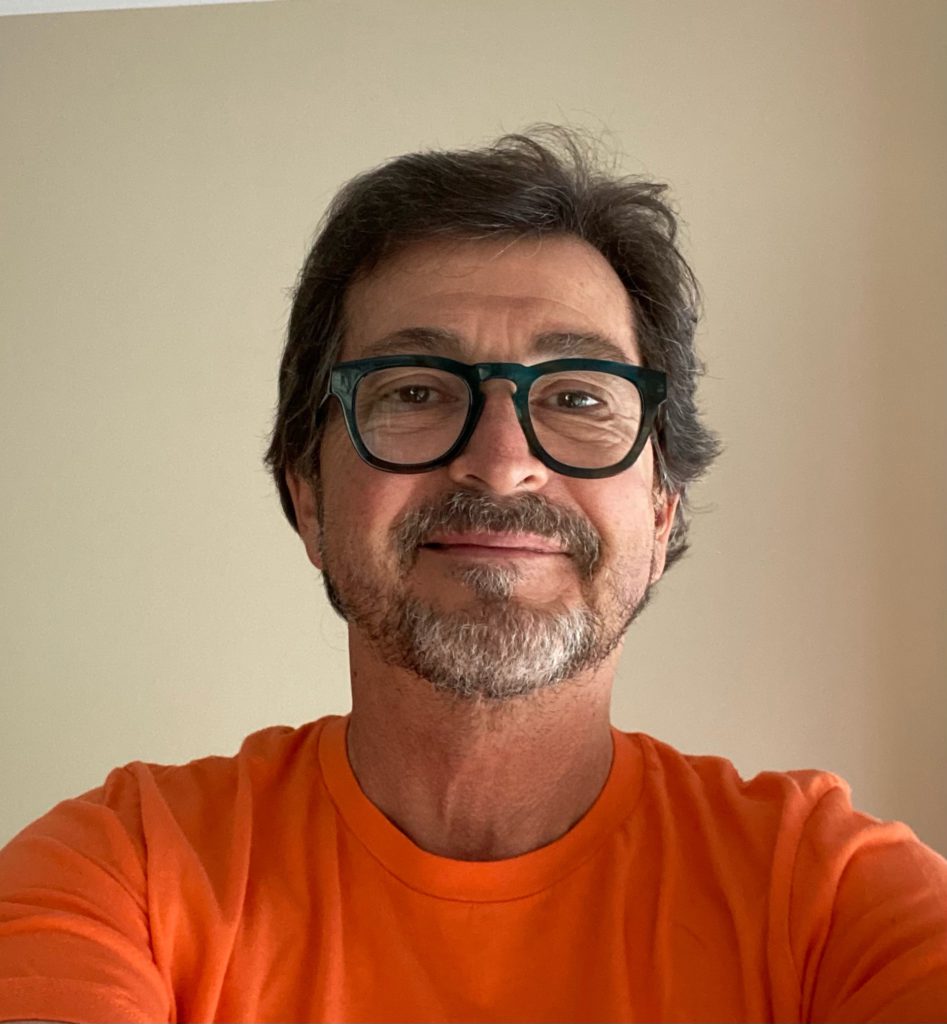 Year two of the United States Football League has become an object lesson in parity, which means trying to figure out the two playoff reps from the South Division and two from the North is little more than a guessing game right now.
Sure, a 4-1 New Orleans team looks good for a slot, but the Breakers suffered their first setback of the season to a Memphis team that began Week Five in last place in the South.
You could chalk it up to one of those "Any Given Sunday" situations, or maybe it's just a case of the Showboats being a much better team than the one that started the season 0-3.
Memphis dominated the Pittsburgh Maulers (2-4), 22-0, earlier today at Simmons Bank Liberty Stadium, improving to 3-3 while recording the USFL's first shutout of the season. The result suggests Todd Haley's team will have a big say in how the South shakes out.
"It was not the championship by any means, but it was another big step for our team," Haley said.
The Birmingham Stallions (4-2) kept pace with a 27-13 victory over Michigan (2-4) at Ford Field, gaining some momentum ahead of their huge showdown with the Breakers next Saturday at Protective Stadium.
"It's good to get back to winning," Birmingham coach Skip Holtz said. "It's hard to win, and it's harder to win on the road."
The North started the weekend with all four of its teams saddled with identical sub.-500 records, and two lost on Saturday. Who'll qualify from among the Detroit/Canton hub teams is anybody's guess.
"We're still in the hunt, we're stull in the chase, so you can still stay encouraged as a player," Panthers boss Mike Nolan said. "There's no reason to get your head down. What you strive for in this game is playoffs and the championship, and it's still there for the taking, as crazy as it sounds."
From a league standpoint, though, this logjam is great news.
Regardless of which team you cheer for among the eight, each one will enter Week Seven with their playoff hopes very much alive. This weekend's losers will be knocked down, of course, but hardly knocked out. (Sunday's lineup features New Orleans vs. Philadelphia (2-3) and New Jersey (2-3) vs. Houston (3-2)).
The bottom line is fans who tune into any of the USFL's nationally televised games will know they're watching a contest that serves as something of a playoff within a playoff.
That speaks volumes about the talent in the league, the good work by the general managers and, obviously, the eight coaching staffs.
Not only do they have to deal with missing pieces of the puzzle each week due to injuries, they have to make sure the players filling those holes give them the best chance to win.
"We have a lot of really good coaches who've been around the game of football for a long time," Haley said. "They've been through those sour patches that can happen. I really believe in what we're doing as a coaching staff."
But if you're a fan of a particular team, this uniformity can be a bit aggravating. You want your guys to win big and win all the time, and hope that as the regular season winds down they can afford to take a day off.
That's just not how things are shaping up in 2023.
So, sit back, strap in, and enjoy the ride these next four weekends.
After all, your favorite team is in the hunt.
Thing is, everyone else's favorite team is in the hunt, too.
"We've got four more games, and we're gonna play the teams that are in our division again," Nolan said. "We beat them, and they go down further than if somebody else beats them. Head-to-head competition is critical so that's why I say we're in the thick of it with four to go. It's real, it's encouraging … these guys love to play football.
"They're still optimistic because there's still something they can achieve as a team. One thing our team isn't short on is effort."