Two things popped into my head on Tuesday when I learned that Jerry Glanville had become the first coach to be hired by Major League Football.
One, he's not really the first coach to join the league.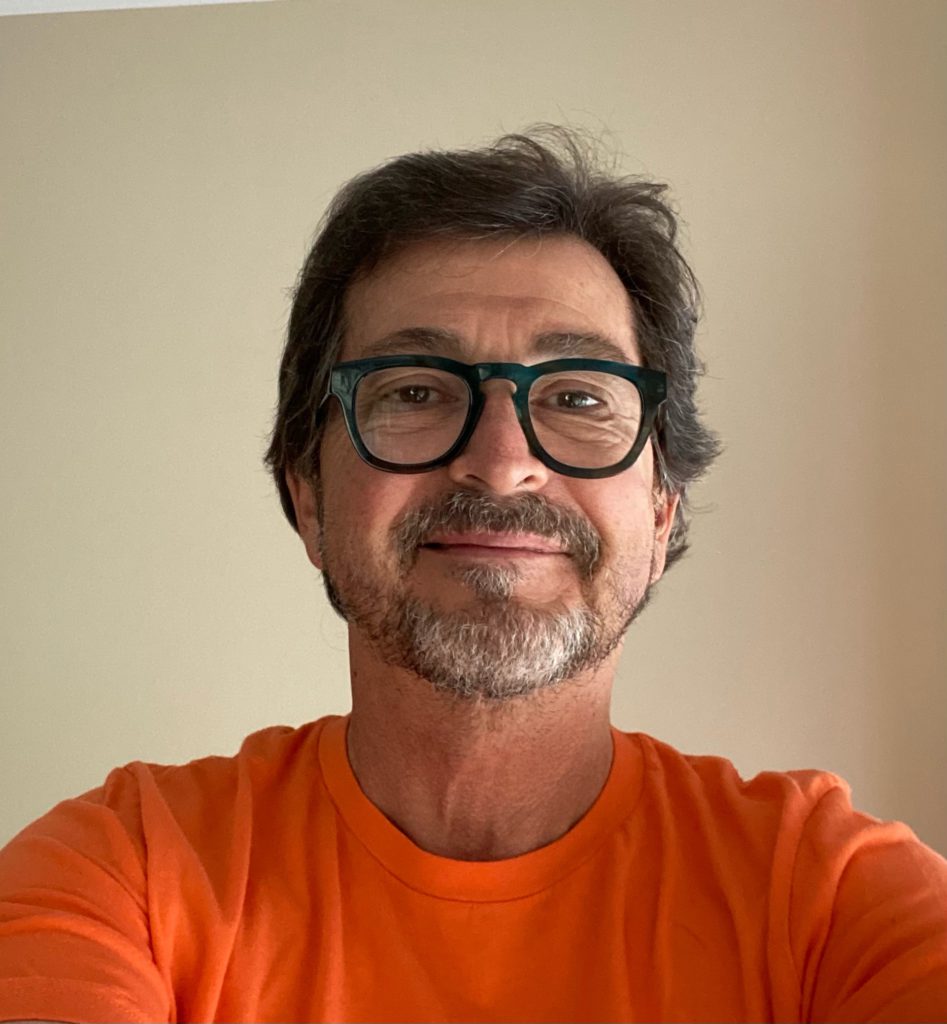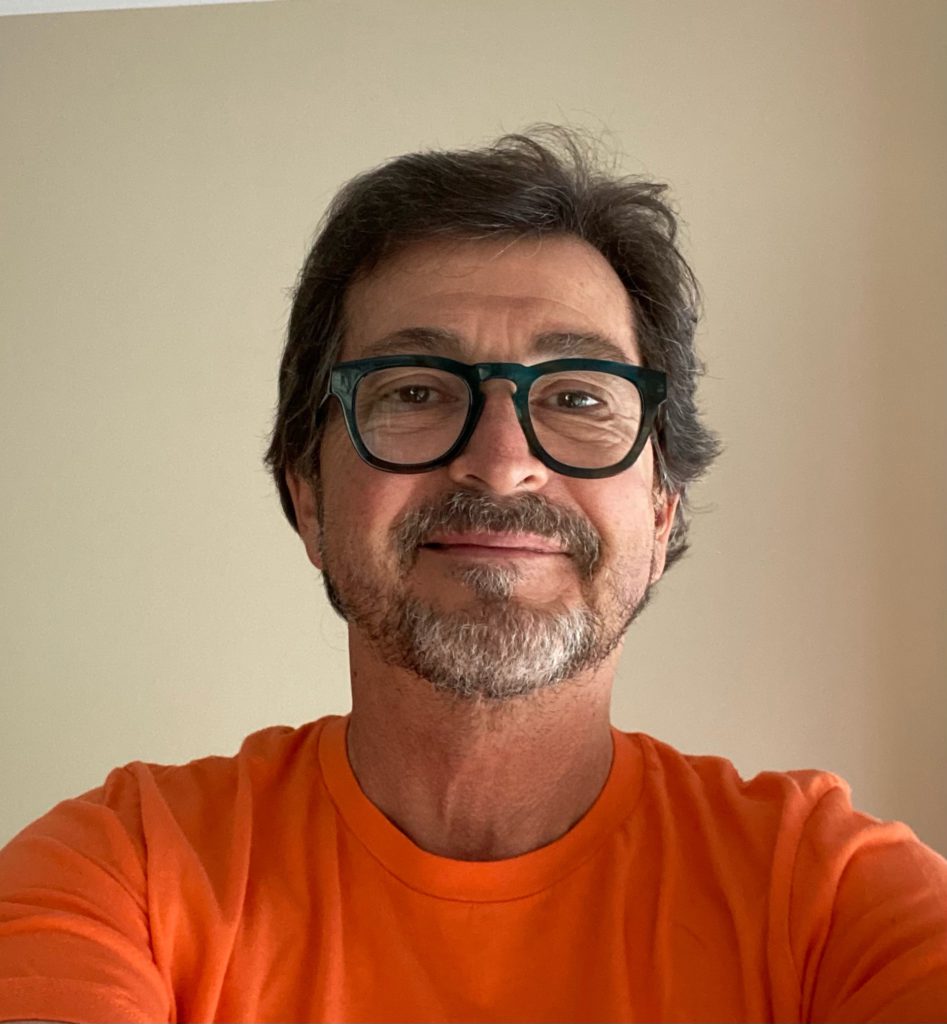 In 2016 – two years after MLFB was formed – Dave Campo, Charlie Collins, Ted Cottrell, Robert Ford, Buddy Geis, Galen Hall, Larry Kirksey and Chris Miller were set to handle the whistle and clipboard duties for the circuit's eight teams.
However, those coaches never got around to coaching those teams because those teams never got around to playing games.
Two, and the most important, was a bit of wisdom Glanville shared with me and a handful of reporters way back in 1994:
"I don't like to kick back," he said. "I'd rather kick ass."
That interaction didn't come anywhere near a football field, although Glanville has been on quite a few in a coaching career that covers more than half a century. Instead it was in the garage area of Talladega Superspeedway where he was preparing to take his Ford Thunderbird for a spin in an upcoming Auto Racing Club of America (ARCA) race.
Like many followers of sports, I was most familiar with Glanville from his coaching days with the Houston Oilers and Atlanta Falcons. By the time he came to Talladega he was temporarily out of football – but hardly out of competitive juices.
"It's time to get back to work," he told those of us who were leaning in to hear him over the roar of engines. "I miss work. In fact, I only missed four days of work in 30 years but now I've missed 150 (since being fired by the Falcons)."
He gave a great interview … and of course, he talked a lot about football. He hinted that he was preparing to interview with the expansion Carolina Panthers in the coming weeks.
But motorsports was more than a novelty for him.
He mentioned that he began drag racing at Toledo Speedway when he was 15, and had stayed involved in the sport ever since. He was under no illusion that he would ever become a racing sensation in the stock car world – it was strictly part-time and he was trading paint with full-time stars. Still, it was fun – and a challenge.
So what does this have to do with yesterday's MLFB news?
Maybe nothing.
Or maybe everything.
Because at 80 years young, Glanville's got one monumental challenge ahead of him.
"The excitement of competing is easily surpassed by the excitement of making a kid better," Glanville said in a statement released by MLFB. "Game day is great, but how great is it to get one into the NFL? That is the real excitement for me."
But getting a kid into the NFL means first he has to get one into Major League Football, and that's something that – to date – just never has worked out.
I mean, this league has had more false starts than an all-rookie offensive line.
When MLFB, a publicly traded company, was originally announced nearly eight years ago, it was to start with eight to teams located in non-NFL and non-Major League Baseball locales. Players would average $2,500 per game except for a franchise player, who would make much more and be a year-round employee of the league.
The idea seemed fine, but as months and years went by, it never really moved past being anything more than an idea.
MLFB President and CEO Frank Murtha has been involved from the start, but Major League Football has also seen former NFL standout Wes Chandler named president and former Chicago Bears general manager Jerry Vainisi tapped as CEO.
Employees have come and gone, but the one constant has been Major League Football delaying its start year after year.
Previously its biggest news came in the spring of 2020 when officials announced they had acquired roughly 90 percent of the defunct Alliance of American Football's equipment. That buy included 1,000 sets of helmets and pads plus uniforms, medical equipment and electronics.
That was an important business acquisition, but landing a coach makes a bigger splash.
The addition of Glanville gives MLFB both a colorful character and someone who has experience in the NFL, CFL, XFL, college football, the United Football League (as a consultant) and even The Spring League.
"We know our runway gets shorter every day," Murtha said in a statement. "We needed to find a coach that has the experience not only in football, but in league development. Jerry Glanville fills that criteria perfectly. Not only does he know football and coaching as well as anyone on the planet, but he has also been involved in the early life of start-up leagues. Having coached at all levels of football including the NFL, Coach Glanville brings a wealth of knowledge to MLFB."
Tuesday's announcement is part of a rollout of information from Murtha. On Friday, he says, the league will have a new website, with the expectation that team locales, names, training camp dates and schedules will be revealed soon.
Training camp is supposed to open in mid-April in Lakewood Ranch, Florida, with six teams beginning the inaugural MLFB season in May.
Cities under consideration for flagship franchises are Mobile and Montgomery in Alabama; Little Rock in Arkansas; Daytona and Orlando in Florida; Canton-Massillon in Ohio; Oklahoma City in Oklahoma; Austin, Denton and San Antonio in Texas; and Norfolk-Virginia Beach in Virginia.
Do I hope MLFB can finally make a go of it?
Yes I do.
Do I think it will?
No, I do not.
With the new USFL coming this April and XFL 3.0 set to begin play in February, 2023, I just don't see it finding a space to squeeze into. I'd love to be wrong but let's be realistic – it's going to be hard enough for just one of these alternative leagues to stick.
Still, the fact that Glanville is involved makes me more interested in Major League Football than I was before. And since – after all these years – this old coach/racecar driver refuses to kick back, I hope he gets a chance to kick ass one more time.