BIRMINGHAM – After 1,112 days – or three years and 16 days, if you prefer – professional football returned to Birmingham Saturday night.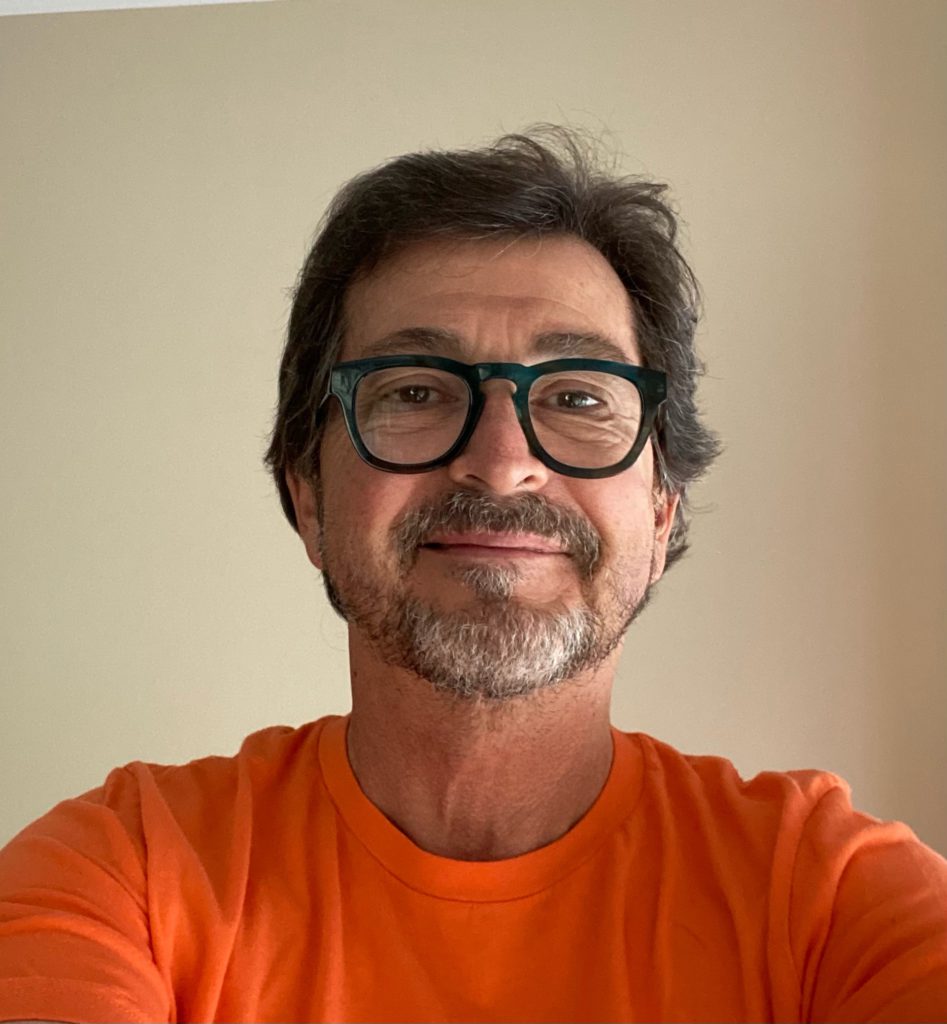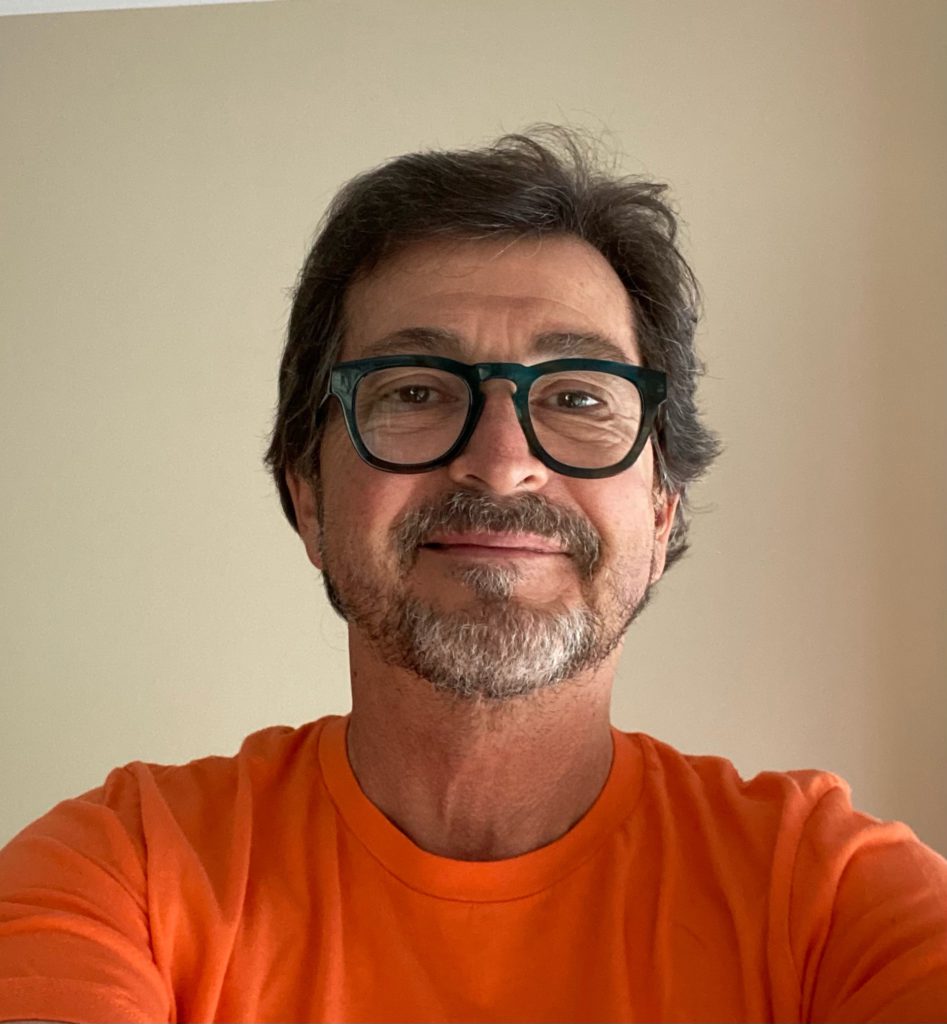 Before the Birmingham Stallions and New Jersey Generals mixed it up at Protective Stadium in the debut of the new United States Football League, the last time a Magic City-branded gridiron club played was on March 31, 2019. That was the day the Birmingham Iron topped the Atlanta Legends, 17-9, at Legion Field in what would be the final weekend of competition for the Alliance of American Football.
The AAF folded after eight weeks of a scheduled 10-week regular season.
FIRSTS
Let the record show that Birmingham Stallions kicker Brandon Aubrey was the first player in USFL history to make contact with the ball – at least in an official capacity.
Birmingham won the toss and deferred until the second half, allowing Aubrey to make first contact in this new football universe.
Trey Williams received the kickoff, giving him a piece of history as well.
Need more?
OK.
Birmingham's JoJo Tillery made the first tackle in new USFL history; New Jersey's pass/catch combo of Luis Perez and Randy Satterfield combined for the first pass completion, first down, and touchdown; New Jersey's Nick Rose kicked the first PAT and both missed and made the first field goal.
; Generals running back De'Andre Johnson had the first run from scrimmage; New Jersey safety Shalom Luani had the first interception; and Birmingham safety Nathan Holley recovered the first fumble. Rose
OPENING NIGHT CROWDS
How many people showed up for tonight's game? Announced attendance was 17,500 at the 47,000-plus venue. And if you're wondering how that stacks up against other Birmingham home debuts (all at Legion Field), I have some figures.
Keep in mind the numbers are based on official attendance figures released (and sometimes adjusted years later) by the Birmingham Parks and Recreation Board: World Football League Americans vs. Southern California Sun on July 10, 1974 (43,799); WFL Vulcans vs. Chicago Winds on August 2, 1975 (31,000); original United States Football League Stallions vs. Michigan Panthers on March 7, 1983 (30,305); World League of American Football Fire vs. Montreal Machine on March 23, 1991 (52,942); Canadian Football League Barracudas vs. Hamilton Tiger-Cats on July 15, 1995 (31,000); XFL Thunderbolts vs. Memphis Maniax on February 4, 2001 (35,321); and Alliance of American Football Iron vs. Memphis Express on February 10, 2019 (17,039).
The largest crowd to ever watch a Birmingham pro team play at home came on February 26, 1984, when 62,500 fans showed up to watch the New Jersey Generals defeat the Stallions, 17-6, in the second season of the original USFL.
REMEMBER THE DATE
April 16 is a notable date in Birmingham pro football history. While until tonight there had never been any outdoor games played on that spot on the calendar, it was April 16, 1990, when news leaked that the city had been awarded a franchise in the World League of American Football.
That team, named the Fire, would last two seasons before the WLAF went on hiatus and re-emerged as NFL Europe. It was the second spring league to call Birmingham home, following the original USFL (1983-85).
HOW DID THEY GET HERE?
The players you saw Saturday and will watch today were mostly secured through a 45-round draft held in February and March. Players were selected by position (quarterbacks first) and a modified snake system was used between positional rounds so that each team had two number one picks at two positions.
In theory, that created about as much parity as you could hope for in a league starting from scratch.
Obviously, injuries and other factors have altered rosters from the original 38 active to the men playing this weekend. One of the most notable additions is Generals starter Luis Perez, who was signed after New Jersey's top draft pick, Ben Holmes, was cut due to injury.