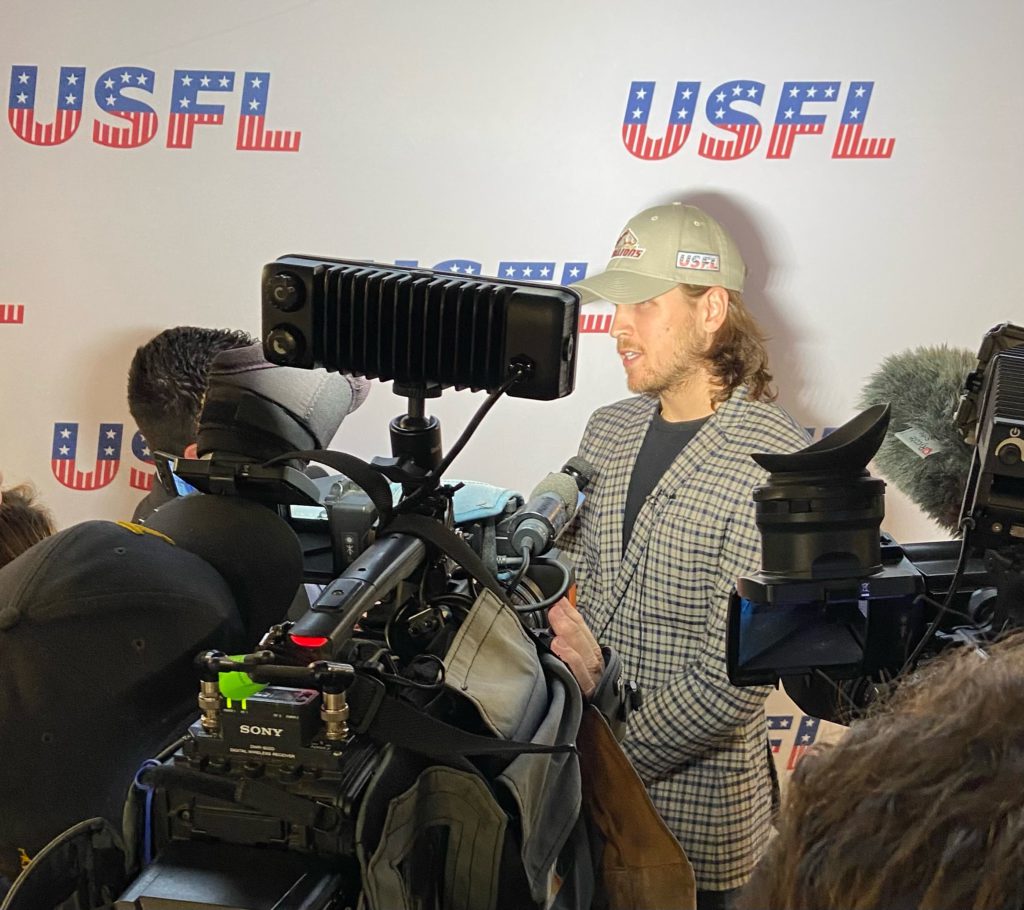 It's no secret that I'm an alternative gridiron groupie – someone so devoted to non-NFL professional football I even wrote a book about it. But I'm also old enough to have seen many such leagues live fast and die young, thus I try to avoid getting too attached.
So, whether this new version of the United States Football League has staying power or stays only long enough to become a trivia question, well, time will tell. For now, though, I'm going to enjoy the ride. And I'm going to enjoy watching the players enjoy the ride.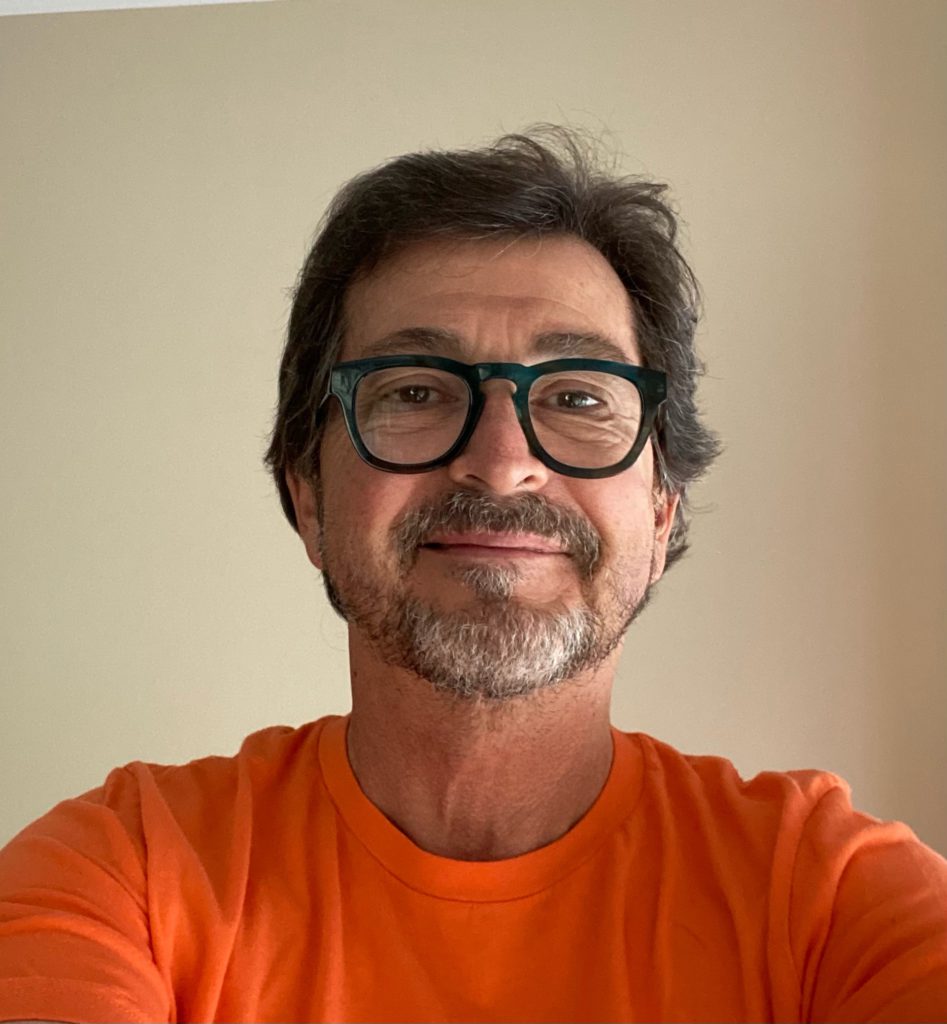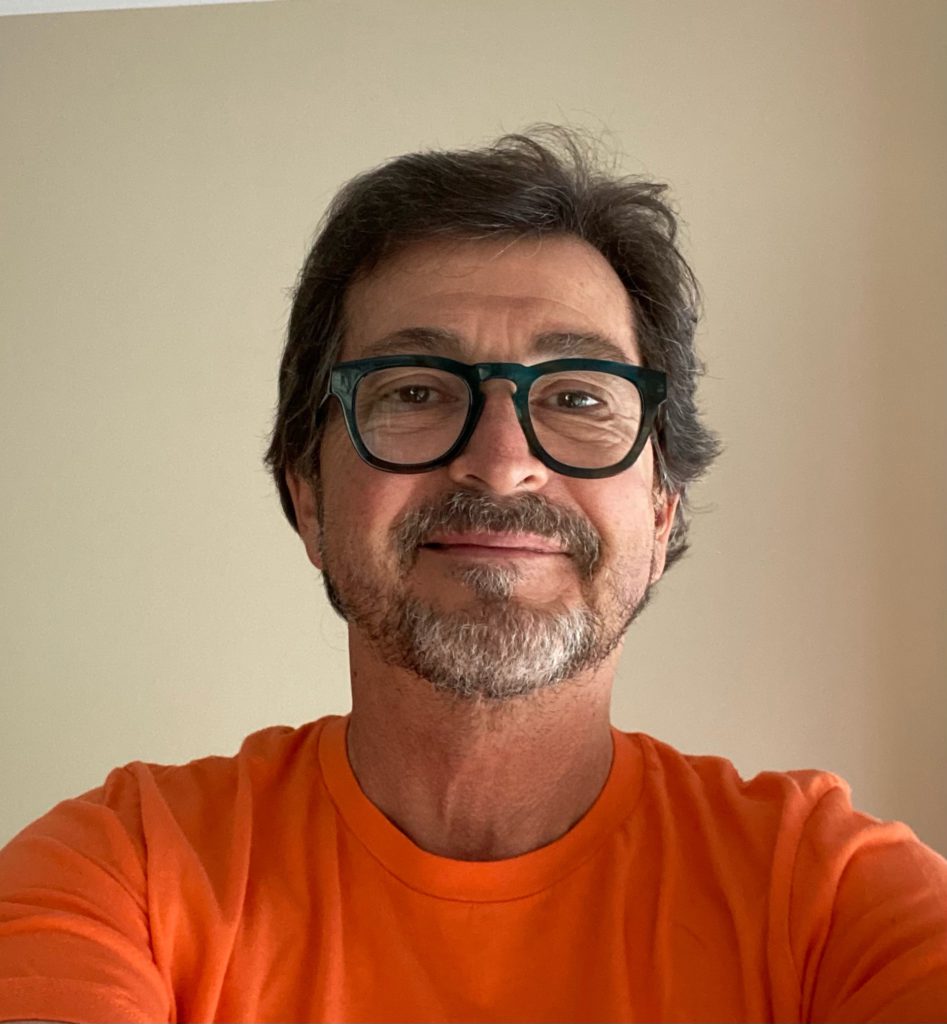 Observing the sausage being made via the USFL Draft was a lot of fun. Tuesday morning all the Birmingham Stallions, Houston Gamblers, Michigan Panthers, New Jersey Generals, New Orleans Breakers, Philadelphia Stars, Pittsburgh Maulers and Tampa Bay Bandits had were coaches. As of Wednesday afternoon – and after 35 rounds of the draft – they now have rosters. (Complete rosters can be found via each of the teams' Twitter feeds: @USFLStallions, @USFLGamblers, @USFLPanthers, @USFLGenerals, @USFLBreakers, @USFLStars, @USFLMaulers and @USFLBandits). Some of these players will parlay their time in the USFL into an opportunity to make an NFL team. Others who might not otherwise be playing for pay can keep competing for both love and money.
And hearing the excitement in the voices of the eight quarterbacks who were taken in the first round of the draft – and seeing the social media reactions of those who learned they'd be playing in the USFL – was downright inspiring.
I was really happy for the first overall pick, quarterback Shea Patterson, who couldn't stop smiling after being selected by the Michigan Panthers and becoming the first face of a new league. And later, when the Panthers picked former NFL first rounder Paxton Lynch, I started looking forward to Jeff Fisher refereeing the QB battle on his team.
Alex McGough, the Birmingham Stallions' pick for QB, is an impressive young man who thinks he'll thrive in Skip Holtz's offense. But Holtz also selected J'Mar Davis-Smith, who played for him at Louisiana Tech and won Conference USA Offensive Player of the Year honors in 2019. That could also signal a tight race among signal callers.
The player I found most intriguing on Day 1 is Jordan Ta'amu, who will be behind center for the Tampa Bay Bandits. Ta'amu was outstanding for the XFL St. Louis BattleHawks in 2020, only to see the season – and league – collapse at the halfway point due to COVID-19.
Since then he's knocked around several NFL practice squads, and it'd be great if he could make his second stint with an alternative league a memorable one.
But it's not just quarterbacks who get another chance at a pro payday – or another alt football gig.
On Tuesday the Generals drafted running back Trey Williams who, like Ta'amu, last played in the XFL (with the Seattle Dragons). Yet he also played previously for the San Antonio Commanders of the Alliance of American Football, who just happened to be under the guidance of New Jersey coach Mike Riley.
Of course the pro football community is relatively small, so with this number of people there are bound to be reunions. Beyond that, once the season gets underway players – and coaches – will have a chance to hit the reset button. Whether it's a last hurrah for some of the guys on the sidelines or another chance for the men between the hashmarks to make a good impression, the USFL provides them with their latest opening.
And it gives college football fans another circuit to cheer on players from their favorite school. I'm a UAB fan, so I'll be rooting for former Blazers Justice Powers (Stallions) and Nick Vogel (Gamblers).
Look, you might not care about this league. You might be waiting around for the launch of the XFL or be completely indifferent to spring football altogether. But once you take a closer look at the 280 athletes filling the rosters, you can't help but care about the people.
And for the people who heard their names called on Tuesday and Wednesday, I truly hope they enjoy the ride.
May it take them where they want to go.