With the holiday season upon us I was hoping to find a feel-good sports story that also incorporates alternative football, thereby checking the boxes of two of my favorite things – feeling good and off-brand gridiron competition. And though the feeling was fleeting, the story of the 1969 Arkansas Diamonds is downright inspirational.
The Diamonds were members of the Continental Football League and played their inaugural season in 1968.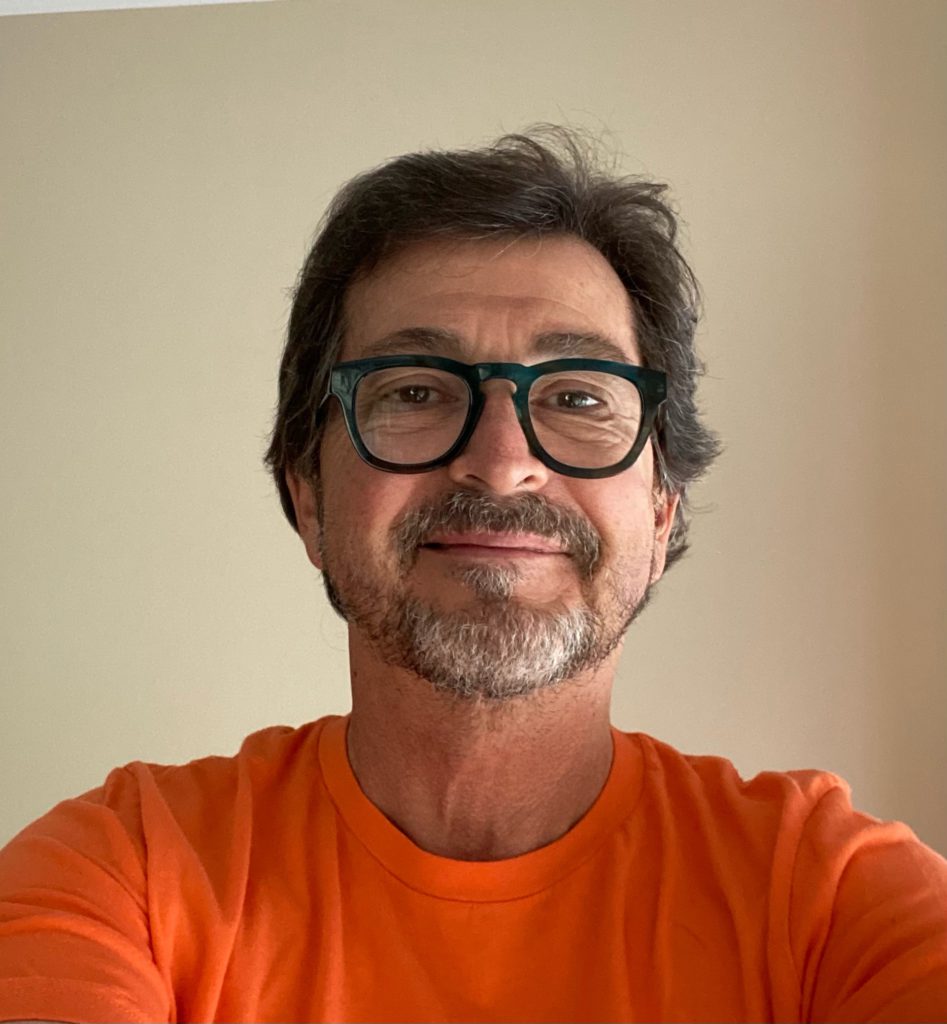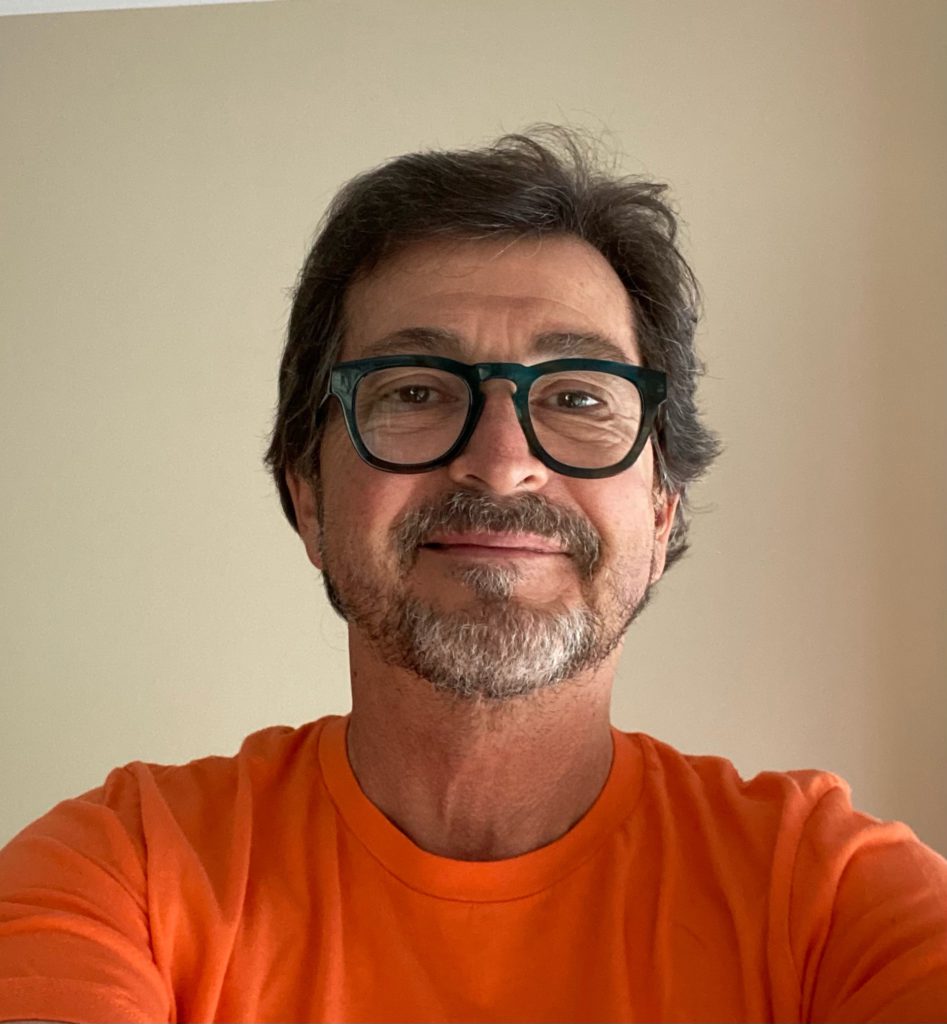 It was not a success.
Coached by former University of Arkansas star and four-time NFL Pro Bowler Fred Williams, the expansion team stumbled to a 2-10 record and averaged roughly 2,500 fans per game while playing at a high school stadium in Little Rock. It was a rough first year for a franchise that was already overshadowed by college football and the Arkansas Razorbacks.
Yet while things were a slightly better record-wise in 1969, the Diamonds were buried in debt and finishing the season appeared to be a longshot – even after offering 300,000 shares of stock at $2 a pop to build support. On October 1 IRS officials notified the team that almost $12,000 in back taxes were owed for the last quarter of 1968. And Associated Press reported that unless the team raised $20,000 by October 11, the league would revoke the franchise.
Williams and general manager Jim Landers resigned, with Landers telling AP it was "an impossible task to perform the duties I was hired to do due to lack of money."
Throw in the fact that the Razorbacks were a top five team and commanding most of the state's attention, and it was difficult to imagine enough people cared one way or another about the fate of this struggling COFL franchise.
But they did.
The team averaged only 1,500 paying customers per game, yet new GM Tommy Overton said more than $10,000 had been donated by October 9, with contributions ranging from 50 cents to $1,000.
"We had a man from Carlisle, a disabled veteran paralyzed from the neck down, send us his government allotment check of $105.90," Overton told the Associated Press. "We don't want to see it fold. I can't believe some of the people who have rallied behind us. It's becoming more like a community thing."
With the league covering its expenses, Arkansas players agreed to forget about the three weeks back pay they were owed and play out the rest of the season – with no guarantee they'd receive any money for their efforts.
"The first time we missed a payroll they were free agents, but only one of the 36 left," Overton said. "Several of them got offers from other teams, but they turned them down."
Heading into their road game against the Norfolk Neptunes on November 8, the Diamonds had posted a 5-5 record with two games remaining and their refusal to give up had resulted in opposing fans taking up their cause. When the Diamonds arrived in Norfolk, their pregame meal, transportation to the stadium and motel rooms had been donated by Neptunes supporters.
"As far as I'm concerned, we've got the best team in the league," interim coach John Hoffman told the Daily Press of Newport News. "They've rallied around the team and are giving it everything they can."
Bobby Tiner led the team running and passing, throwing for 1,256 yards and 10 touchdowns while rushing for 513 yards and four more scores. Tommy Burnett was his favorite receiver, catching 34 aerials for 620 yards and eight touchdowns.
Defensively, Tommy Trantham paced the resistance with seven interceptions.
More than half the roster had ties to Arkansas colleges; Trantham and Burnett were former Razorbacks while Tiner was a Little All-American Honorable Mention selection out of Central Arkansas (then Arkansas State Teachers College).
If this was a sports movie, the Diamonds would've defeated Norfolk, closed out the campaign with a win over the Texarkana Titans in front of a raucous crowd at War Memorial Stadium, and found enough money to set the stage for a bright future.
Real life, however, sometimes simply fades to black.
Norfolk thumped Arkansas, 55-14, and only 1,489 fans showed up to watch the Diamonds come up short against Texarkana, 42-38, on November 15.
The team never played another game.
Despite the selflessness of the players and financial kindness of both friends and strangers, it wasn't enough to save the Diamonds. The club had a three-year financial plan that required 20 people to invest $15,000 each, but only 11 stepped up and the franchise folded on March 27, 1970.
"It came that close for being here three years," Burnett said. "We had promised the commissioner (James Dunn) that if he'd let us finish the year, we'd either get a three-year program or none at all."
Ironically, the entire league went under five months later, with many of the stronger franchises moving to the established Atlantic Coast Football League and its three Texas-based teams joining the new Trans-Atlantic Football League.
Overall, the history of the Arkansas Diamonds is hardly heartwarming. But for a few months in 1969, the heart shown by their players – and Continental Football League fans – made for a life-affirming story.