I've enjoyed spending the morning learning more about XFL 3.0 now that the league is taking shape. Even though the names of the eight cities that will begin play next winter had already been leaked, it was still good to get the official word. With that done, I'm curious about things like nicknames and logos and all the stuff that has caused me to goob out over alternative football for decades.
So, will I be watching when the league kicks off on February 18, 2023?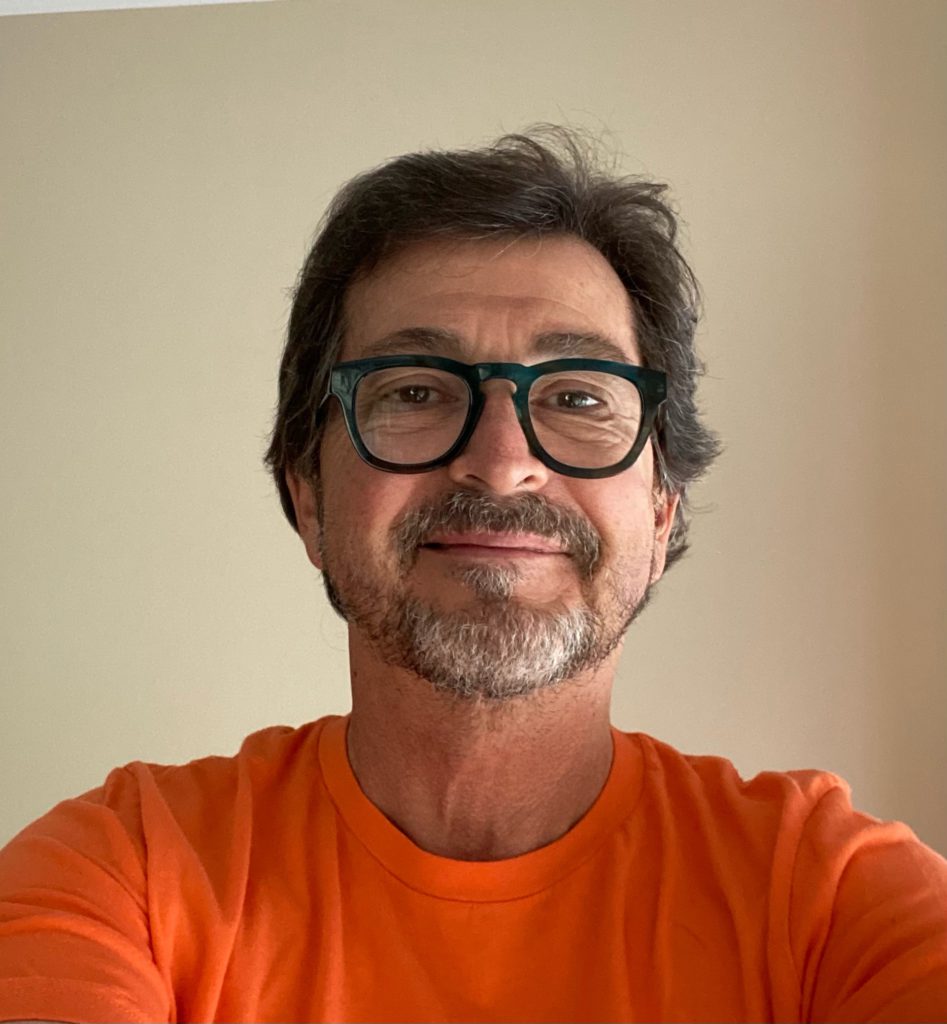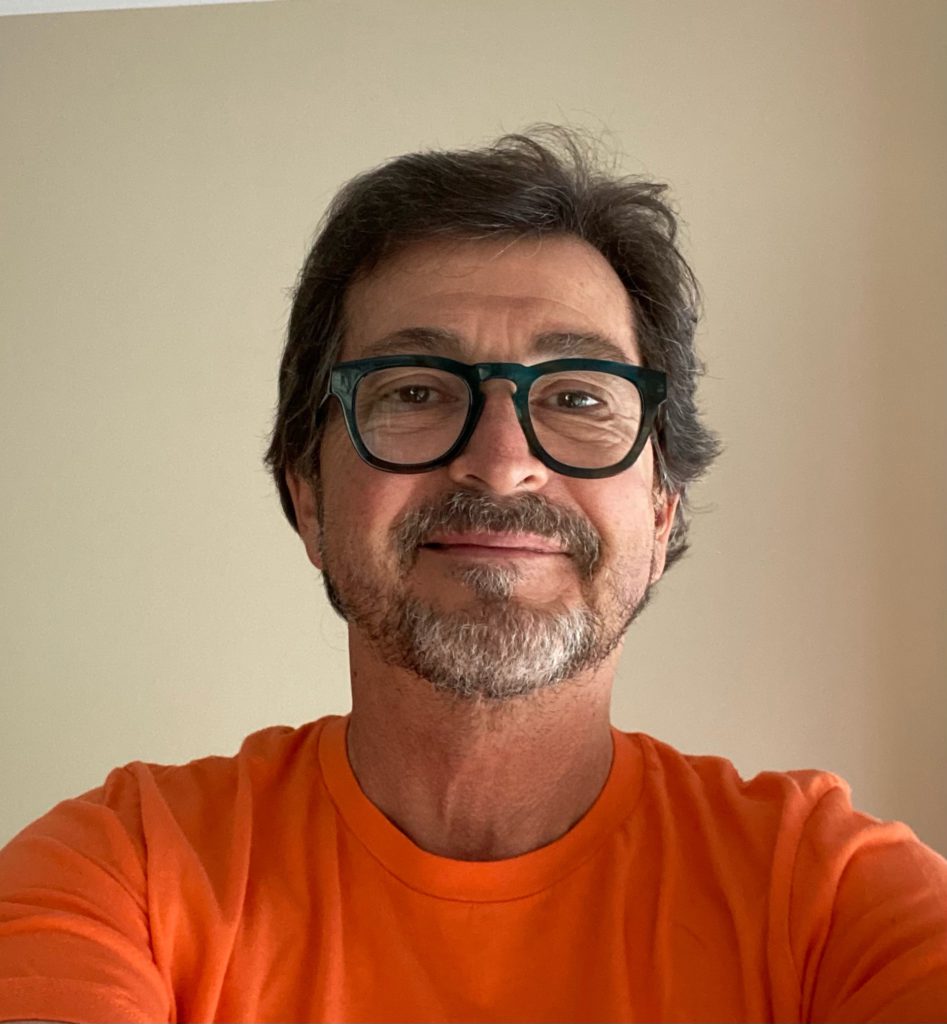 It depends.
If UAB or Birmingham's G League team don't have basketball games that day, I might. If the Blazers or Squadron are playing, however, then I'll probably settle for watching the highlights on SportsCenter.
See, I learned a hard new truth about myself during the recently completed United States Football League season; when it comes to alt-leagues, I've reached the point in my life where I'm more interested in hearing about the labor pains than actually seeing the baby.
I know … I'm as surprised by that plot twist as you are.
I love discussing the structure of the organization, stadium agreements, coaching hires, pay scale, draft pools, roster size, and cool rule innovations. Seeing a league go from an idea to a product is fascinating, and right now I'm having fun tracking all the USFL guys who are being signed by NFL teams (I was especially happy to see one of my favorites, QB Luis Perez, ink a pact with the Los Angeles Rams on Saturday). These are topics I never grow tired of.
Yet, while there was once a time when football was my top sports viewing choice any time of year, I realized this spring my most fervent interest starts with the first week of the Canadian Football League regular season and ends with the Super Bowl. The non-traditional leagues that occupy the other months have become entities I want to analyze more than watch. They often lose out to everything from hockey to rugby when I flip on my sports fan switch.
That's a "me problem," though, and not a knock against their quality at all. There are some truly outstanding players outside of the NFL and CFL, and it's great they have multiple showcases to display their talent. I'm all for more athletes getting more opportunities.
It's just that as I've gotten older, I don't mind taking a break from the gridiron game.
Fortunately, these new ventures don't need me. The 2022 USFL didn't cater to the tired eyes of retired guys, but rather the demographic who likes their games with a truly modern touch. With its inaugural campaign in the books – capped off by a fantastic championship clash in a mostly packed Tom Benson Hall of Fame Stadium in Canton – the FOX-owned USFL showed there's a place for spring pro football. And with plenty of close and exciting games augmented by everything from drones to helmet cams to post-play interviews, it gave fans a solid product. It was a success story during a time of year when football has failed and often failed spectacularly.
That said, I didn't care for the hub format – even if it was in my hometown – and seeing games not involving the Birmingham Stallions played in front of just a handful of fans made for bad optics.
I wish the league had done some sort of local promotion along the lines of, "Hey, we know the Stallions are your favorite team, but who is your second favorite?" Have team reps and mascots from the other seven USFL clubs give away pennants and T-shirts, and that might've made a big impression on a little kid.
Dave the Wave could've quite possibly convinced a youngster (and his ticket-buying elders) to cheer for the New Orleans Breakers when Birmingham wasn't playing at Protective Stadium or Legion Field.
Better yet, if you're going to attach a city/region name to a team, let it play its home games in that city/region. I mean, the Philadelphia Stars never got closer than 900 miles to their "home" during the regular season.
But the idea was to keep costs down, and the circuit did that with its bubble. Job One was to figure out a way to be viable during its maiden voyage in order to keep sailing, and that mission was accomplished. According to an article in the Sports Business Journal, the USFL will expand from two to four hubs in 2023 (including Birmingham), which is better that this year's format and shows forward progress. And considering the best business practice is to stay in business, it's hard to argue with their approach.
Yet that circuit is as much a TV series as it is a sports league. The third version of the XFL, on the other hand, is apparently just as concerned about its in-house appeal. All you have to do is take a look at its 2023 teams.
In selecting the eight clubs for its latest reboot, it's fairly obvious sites were chosen because they have a history of putting butts in the seats. Here's per game attendance figures from the cities' last spring football stints: Arlington/Dallas (17,163, XFL 2.0), DC (16,179, XFL 2.0), Houston (18,230, XFL 2.0), Las Vegas (22,618, original XFL), Orlando (19,648, Alliance of American Football), Seattle (25,616, XFL 2.0), San Antonio (27,721, Alliance of American Football) and St. Louis (28,541, XFL 2.0).
It's Texas-heavy and has no presence in the top four Designated Market Areas (New York, Los Angeles, Chicago and Philadelphia), and that seems risky. But people with far more money than me put the league together and they didn't ask for my opinion, so I'm not going to worry about it.
I do find the league's hybrid hub model interesting; the eight teams are kept together in one city (Arlington) for practice and on-site support, but will then travel to "home" locales for games.
Regardless, beer snakes should be magnificent when the XFL takes the field the weekend following Super Bowl LVII.
With its season starting in February and Disney (i.e., ABC and ESPN) handling TV coverage, it'll get a head start on the USFL in 2023 since the FOX league once again plans to start up in April. Will folks in couch potato land who don't have a team in either league be burned out by the time the XFL season is done, or get excited for season two of the USFL? We shall see.
And don't forget the dark horse entry among spring leagues, Major League Football. Training camp is underway (a jamboree-style scrimmage was held on Sunday) and its inaugural mini-season is scheduled to start on August 9 with the championship game set for September 6. Despite the late summer/fall slate, the plan is to become a full-fledged spring league by 2023. And you can even invest in the league; details are available on its website.
This year all games (except for one) will be played on Tuesdays, with the idea to make it the only tackle football game available to watch on that day of the week.
This format is not unprecedented in alt-football history; the 1974 World Football League played most of its games on Wednesday nights with the TV game of the week staged on Thursdays. I'm looking forward to learning more about how Major League Football plans to conduct its business following next month's soft launch.
So, if you happen to be one of those year-round football fanatics as I once was, I'm thrilled that you'll (theoretically) never go wanting again. The XFL will lead into the USFL and MLFB, which will lead into the CFL, which will lead into the NFL, and then the cycle of professional football starts anew.
And who knows? Perhaps all these options will spark a rebirth in my desire to again make "offseason" pro football priority viewing. Until then, well, please tell me more about those labor pains …