BIRMINGHAM – Midway through the first quarter of Birmingham's 33-28 win over Houston tonight, the teams had already combined for 16 points.
Only four of them came from an offensive player.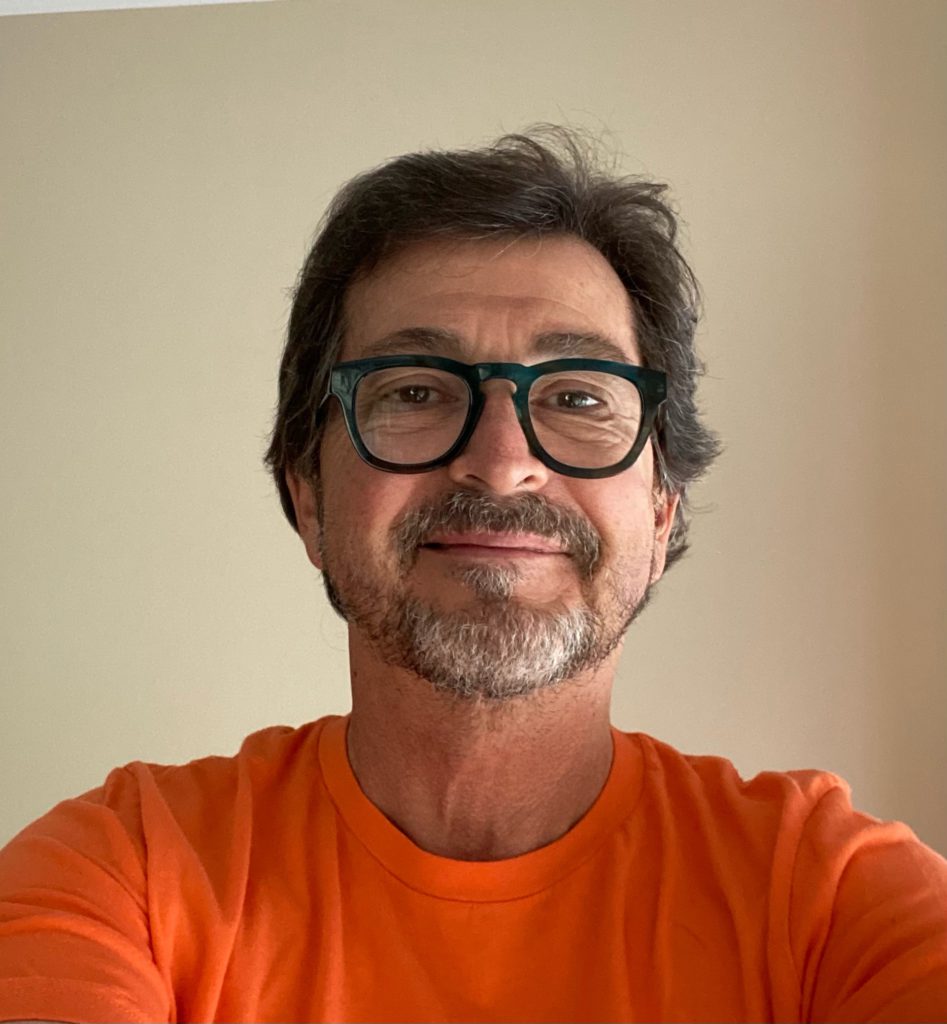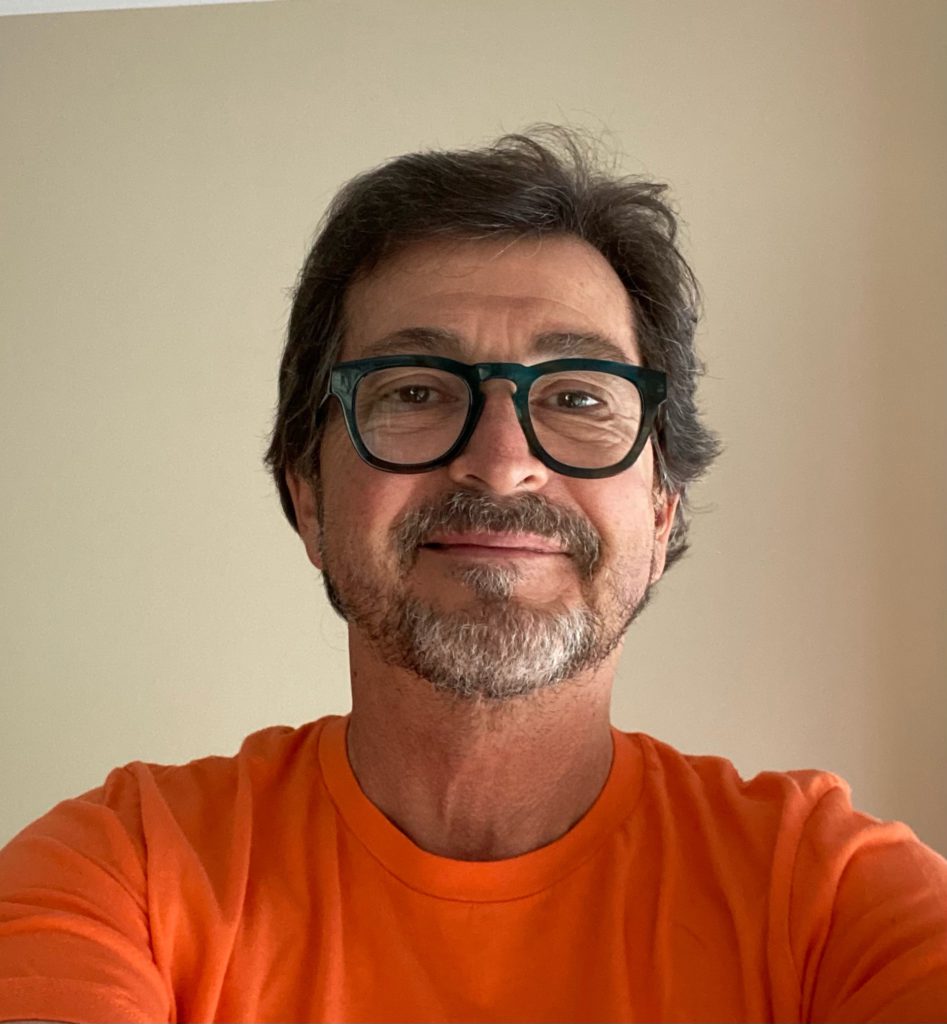 The Stallions started things off when cornerback Brian Allen stepped in front of a Clayton Thorson pass and returned it 48 yards for a touchdown.
Brandon Aubrey toed the PAT.
The Gamblers responded with a 50-yard field goal courtesy of UAB product Nick Vogel, but then Houston corner Will Likely intercepted J'Mar Smith and took it all the way back for a 63-yard score.
At halftime the Gamblers led 18-13, with all of Birmingham's offensive points courtesy of Aubrey's two field goals and extra point.
Then things got fun for Skip Holtz's squad.
The Stallions' first major points on offense came in the third quarter when Smith connected with Osirus Mitchell on a 34-yard TD pass at the 13:26 mark.
Birmingham's offense continued their hot streak the next time they got the ball, with CJ Marable getting 30 yards on seven touches and capping off an 11-play march with a three-yard scamper and helping push the hometown team's lead to 26-18.
Vogel's 24-yard field goal with 1:09 to go in the third made it a 26-21 game, suggesting this one might come down to the wire.
Instead, Smith hooked up with a wide-open Marlon Williams on a 65-yard touchdown play and the kick gave the Stallions a 33-21 edge with 12:55 remaining in the game.
But this one was not over.
After an out-of-bounds kickoff gave Houston the ball at midfield, they responded with a TD courtesy of a 44-yard pitch-and-catch between Thorson and Tyler Simmons with 12:13 showing on the clock.
At 33-28, nothing had been decided.
But facing a fourth-and-10 at their 19 with 4:29 to go, the Gamblers punted the ball away in hopes their "D" would give the offense one more shot.
A three-and-out did just that, the after a punt, Houston had 2:32 and 74 yards to travel to improve to 2-0.
Following three incompletions, a fourth-and-10 scamper by Thorson kept the drive alive at the two-minute warning and Kevin Sumlin's team continued to move the markers.
But after reaching the 27, a Thorson pass bounced off the fingertips of Simmons and was intercepted by Lorenzo Burns, sealing the deal.
"I've had the opportunity to watch and come to a lot of these games, and I've come away every week thinking, 'Man, that was a great game, it came all the way down to the last play,'" said Holtz, whose charges improve to 2-0 while Houston drops to 1-1. "I hate these last play games if I'm involved in them. There a lot better when somebody else is playing them rather than us.
"I've said this from the beginning … I think the league did a great job of creating a draft that created real quality in this league. Everybody's got talent and everybody's got something you've got to stop."
THAT WAS FUN
Fans of wide-open football got all they could want on Saturday. And if you're into quarterback duels, you had to love Philadelphia's 30-23 victory over Pittsburgh earlier in the day.
Stars signal caller Bryan Scott made a strong case for Offensive Player of the Week honors, going 26-36-1 for 272 yards and three touchdowns. He also ran for a score and completed the league's first 3-point conversion pass to Paul Terry, which accounted for the final points of the game.
His counterpart for the Maulers, Josh Love, had a 22-39-2 stat line for 236 yards and two TDs.
The teams combined for 651 yards of total offense.
"I thought that was a really good football game on both sidelines," Stars coach Bart Andrus said. "It was hard fought and a collision of two philosophies on offense. We were pleased with what we did offensively. We made adjustments from the first week. We still have some issues in the run game. We have to fix those."
Philadelphia's Maurice Alexander had eight catches for 87 yards and two touchdowns while Pittsburgh's Bailey Gaither reeled in seven catches for 117 yards and one touchdown.
"Our offense … we started to click this week at practice," Scott said. "The more time we spend as a unit, the better. Maurice had a hell of a game. He seized the moment."
Andrus said the decision to go for three after taking a 27-23 lead made sense.
"It just unfolded that it was the correct decision for us at that moment," Andrus said. "If we get it, we move ahead by a touchdown, and that's how it worked out."
UPON FURTHER REVIEW
If you didn't know better, you'd think coaches had forgotten to vet kickers after watching sidewinder specialists spend Week One misfiring on field goal tries. Turns out it was the "sensor technology" used inside the footballs that made each kick an adventure.
Instead of just trying to wish the problem away, though, USFL officials made a change.
"Our specialists came to us with concerns about the sensor technology impacting the kicking balls we're using during the course of the game," USFL executive vice president of football operations Daryl Johnston said, via Twitter. "Starting this week, we will be going back to a more traditional 'K ball' structure in the USFL. All of our specialists will be kicking their own balls when it comes to kickoffs, punts, field goals, and PATS. This will not have any impact on the production value for the fans' experience as they watch on television."
Not that many fans want to watch field goal duels, but at least now if it comes down to one the kickers won't have modern technology to blame if their efforts go wide left or wide right.
SPEAKING OF FANS
A crowd estimated at 17,500 was on hand for last week's opener between Birmingham and New Jersey, and perfect weather on Saturday brought a similar number of Magic City fans to Protective Stadium to cheer on their Stallions. But with the USFL hub in Birmingham, there was always the danger of folks staying home when the home team isn't playing.
That has certainly been the case through seven games.
Those who show up to watch clubs not carrying the Birmingham brand can be measured by the hundreds, and televised games – while great from a production standpoint – show largely empty stadiums.
On the one hand Fox has made no bones about the fact that this is a TV-driven league, and gate receipts are basically gravy. Its survival will depend on people tuning in, not turning out. Still, perception can alter reality, and you have to wonder what casual fans watching at home think when they see nothing but aluminum where people are supposed to be.
THE GENERALS' PLATOON
With only two quarterbacks on the roster, coaches were expected to give both some playing time in the early stages of the season. New Jersey, however, might just stay with their QB1-A and QB1-B attack.
Both Luis Perez and De'Andre Johnson looked good in a close loss to Birmingham, and both split time Friday night as the Generals were able to grind out a 10-6 victory over Michigan.
Perez handled most of the passing – going 13-19-1 for 97 yards – while Johnson called his own number 10 times for 27 rushing yards.
"I really didn't plan for it … I've never done it in all my years of coaching," New Jersey coach Mike Riley said. "When Luis got here and De'Andre was already here, we've alternated them almost play by play. If you look at practice, you'll find their snaps have been pretty even. I was lying in bed the night before we first played and thought, 'Why not?' They're pretty special guys. A lot of guys wouldn't let their egos handle it, but they can. You should see them talk to each other on the sidelines. They care a lot about playing the game and being better quarterbacks.
"I think we're a better team playing both of them."
It was defense and a strong running game that saved the day against Michigan, however.
"We're seconds away from being undefeated and seconds away from having no wins," Riley said. "We came through a lot of tough situations (Friday). Proud of the guys for the fight."
TODAY IN HISTORY
On this day in 1985 the Birmingham City Council agreed to give the United States Football League's Birmingham Stallions a $1 million "bailout" to keep the franchise from folding. The stipulation was that they could not spend any of the money until after the league owners met later in the month to discuss going ahead with plans to play in the fall of 1986 or continue a spring schedule. In addition, $100,000 of the money was to be considered an investment in the team, making the State Fair Authority – the agency through which the money would be channeled – a limited partner in the franchise.