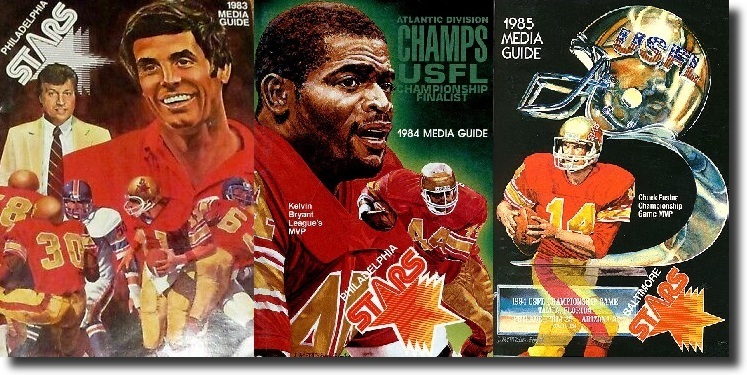 The original United States Football League gave the National Football League fits during its three years of competition. When the USFL wasn't snatching up young superstars in the making before the senior circuit could make a deal, it was signing away several big names.
Reggie White got his start there, and it's where three consecutive Heisman Trophy winners decided to begin their professional careers.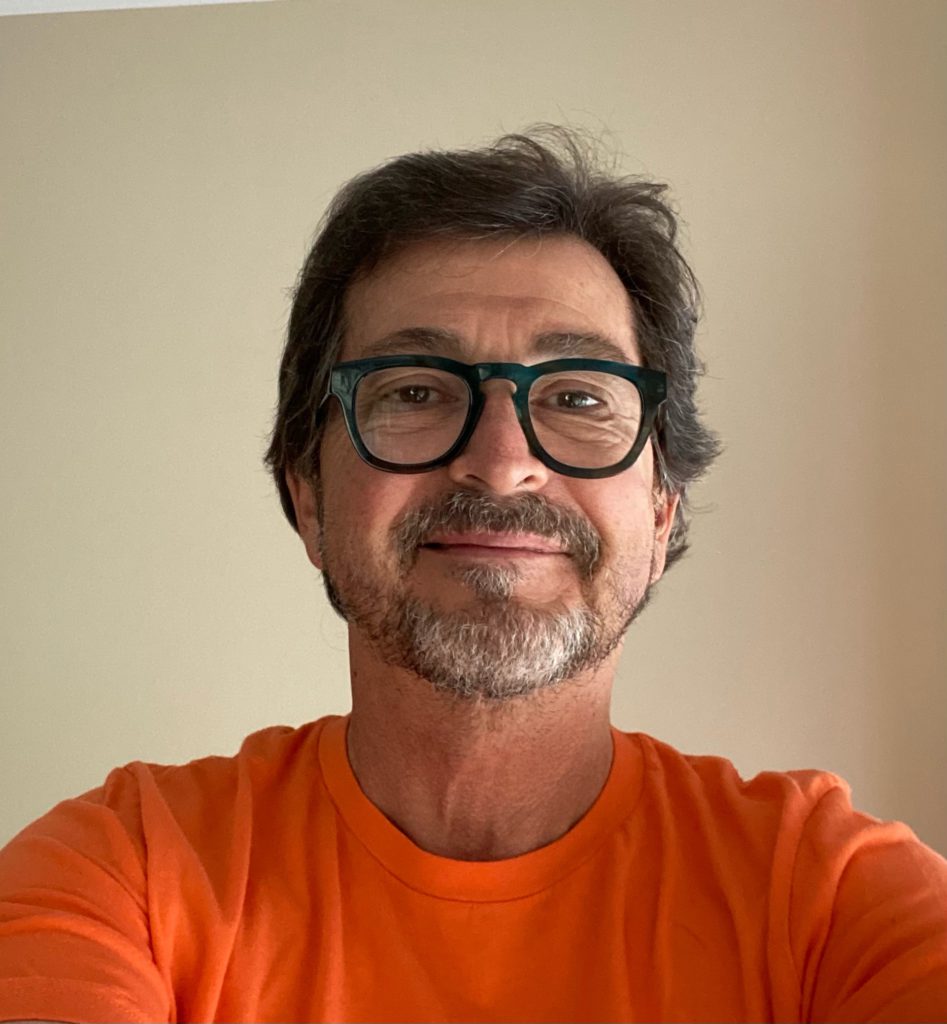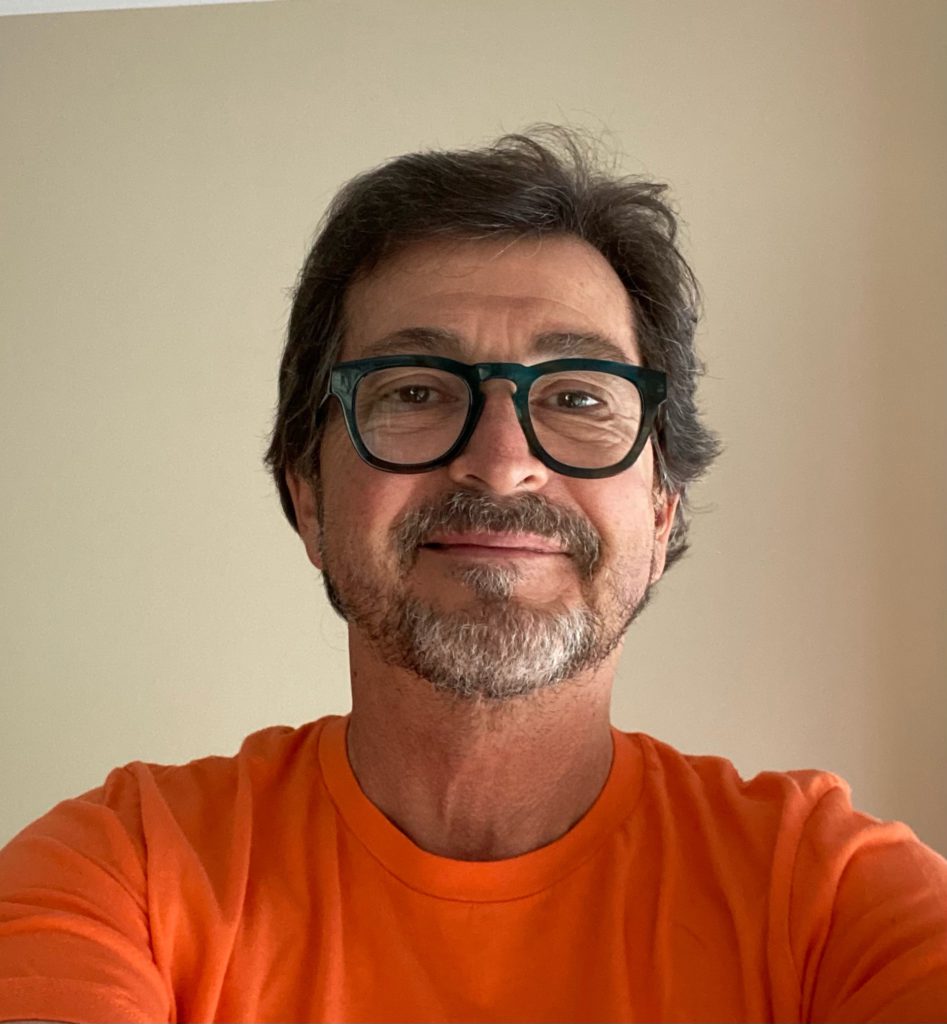 Four players who suited up for USFL clubs before moving on to the NFL – White, Jim Kelly, Steve Young and Gary Zimmerman – are now enshrined the Pro Football Hall of Fame.
So, when talking about the spring league's top quarterbacks from 1983-85, it's safe to assume that Kelly and Young were the most decorated, right?
It depends on who your decorator is.
If championship hardware is part of the display, Chuck Fusina needs to be the centerpiece. He was behind center for all three USFL championships as a member of the Philadelphia/Baltimore Stars, losing to Michigan in 1983, beating Arizona in 1984 and – after the Stars had moved to Baltimore – writing the final chapter of league play with a conquest of Oakland in 1985.
Fusina reached an agreement with Philadelphia on December 17, 1982 – one of 13 former Penn State players to sign on the dotted line with the new team in the new league.
Having served as a backup to Doug Williams of the Tampa Bay Buccaneers and throwing only seven passes before being traded to the San Francisco 49ers in the offseason, Fusina was looking to do more than watch from the sidelines.
"I spent three years behind a pretty good quarterback," Fusina told the Tampa Tribune for a December 18, 1982, story. "And when you're as competitive as I am and you don't see much playing time, I guess you start to wonder a little bit about yourself.
"The new league interested me. I wanted to play. I'm not blaming my activity on the (Tampa Bay) coaches or anyone else. I blame myself."
Fusina was 29-3 as a starter at Penn State, leading the Nittany Lions to 19 straight victories before losing to Alabama, 14-7, in the 1979 Sugar Bowl.
But the fifth-round draft pick began his NFL career as an understudy, and failed to earn a starting job with the Bucs. However, Stars officials were confident he could step in and make an immediate impact in the alternative league.
"With Chuck Fusina, we have the type of player we want to grow with," Stars managing partner Myles Tanenbaum said. "We're interested in not only building a team for the first year, but for the future, and to have a quarterback as young as Chuck (25), someone who had the opportunity to have experience in the NFL, is a bonus."
In February, 1983, Stars coach Jim Mora named Fusina the starter over Brian Broomell and Jim Krohn. With big Kelvin Bryant – a three-time 1,000-yard rusher at North Carolina – toting the freight, Fusina was expected to spend much of his time handing the ball off.
Although his season stats were hardly earth shaking (2,718 passing yards, 15 TD passes and 10 interceptions) he helped guide Philly to a league-best 15-3 record. That was followed by an overtime playoff win over the Chicago Blitz before the Stars were upset by the Michigan Panthers, 24-22, in the USFL Championship Game in Denver.
"From what I read, I can't throw the ball too far," Fusina told the Hartford Courant before the title game against Michigan. "But with the type of receivers and passing game we have, we throw a lot of quick, short passes. We're not much of a speed-demon team, anyway. My range is what our offense demands.
"How far can I throw the ball? I don't know. I've never really tested it. But a quarterback has to know he can throw it far enough, and I know I can throw it far enough. My players know when I go out there, I'm going to give it 110 percent. I'm going to win any way I can."
Although he and the Stars came up short of a crown in 1983, they never did again.
In 1984 Fusina threw for a league-best 3,837 yards and 31 touchdowns in helping the Stars finish 16-2 in the regular season and roll through the playoffs, capped by a 23-3 trouncing of the Arizona Wranglers in the championship game.
Fusina was named Most Valuable Player of the contest, and his season-long performance was worthy of USFL MVP honors.
"I lost the Sugar Bowl by one yard, and I lost the USFL championship last year by two points," Fusina said. "This is a very happy moment for me after coming so close. All year long out goal was not just to come here, but come here and win."
The win over Arizona came in Tampa, where he rarely got on the field. And in another twist, Williams – in his first season with the Oklahoma Outlaws after jumping to the USFL from the Bucs – finished well behind Fusina in most statistical categories.
The 1985 season saw the Stars relocate to Baltimore; with the USFL planning to play a fall schedule in 1986, the franchise couldn't compete with the Eagles so it moved 100 miles southwest.
But by the end of the season, the results were the same for both Fusina and his team.
Although Baltimore had a mediocre regular season – starting 5-6-1 and finishing fourth in the seven-team Eastern Conference with a 10-7-1 worksheet – the Ws came when they mattered most.
First up was a 20-17 victory over New Jersey, then a 28-14 besting of Birmingham.
I was at the Eastern Conference final at Legion Field, fully expecting the favored Stallions to earn a trip to the championship game in New Jersey. Instead, I saw Fusina go 10-16-0 for 210 yards and a touchdown (including a 70-yard TD pass to Bryant), a result that closed out the Birmingham franchise.
Finally, Baltimore's 28-24 win over Oakland capped off the last championship – and last game – of the original United States Football League.
Fusina threw for 3,496 yards, 20 TDs and 14 picks in 1985, finishing his USFL career with a 47-13-1 record (7-1 in the playoffs) and an 86.2 passer rating.
"I really believe this tops it all," Fusina said in a United Press International story on July 15, 1985. "To go through what we did is a great accomplishment. A lot of people gave up on us, but we never gave up on ourselves.
"It's a great feeling to win and come back from all that adversity."
With the USFL failing to launch in 1986, Fusina signed with the Green Bay Packers in October of that year.
It was his final season in professional football.
It's easy to look back at the NFL's last major league challenger and obsess over the flashy players that stocked its rosters and multi-million-dollar contracts that upended the establishment.
It truly changed the landscape of professional football.
But the name of the game is to win, and Chuck Fusina did that better than any other signal caller in the USFL's brief history.
And 40 years later, that's worth celebrating for those of us who still celebrate the late, great United States Football League.