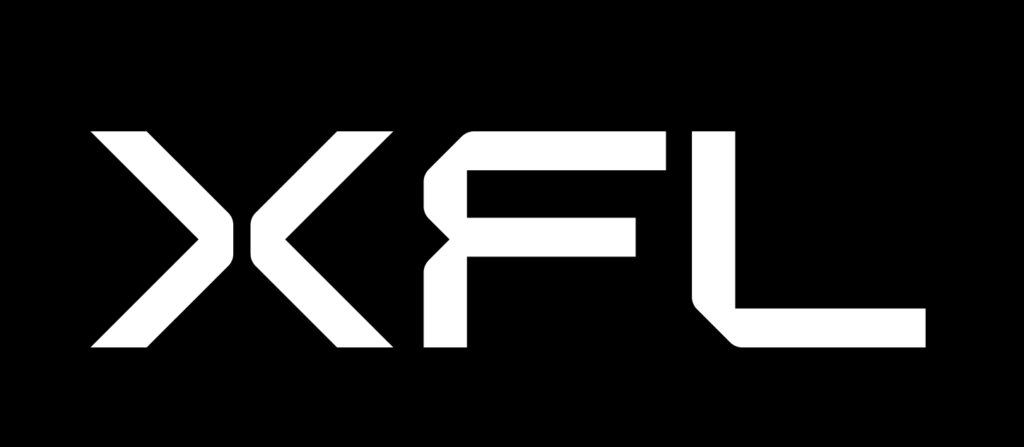 The original XFL was one-and-done in 2001 because it lost its primary broadcast partner due to astonishingly low TV ratings.
Nearly two decades later the rebooted XFL was one half-and-done because the plug was pulled midseason due to the COVID-19 pandemic.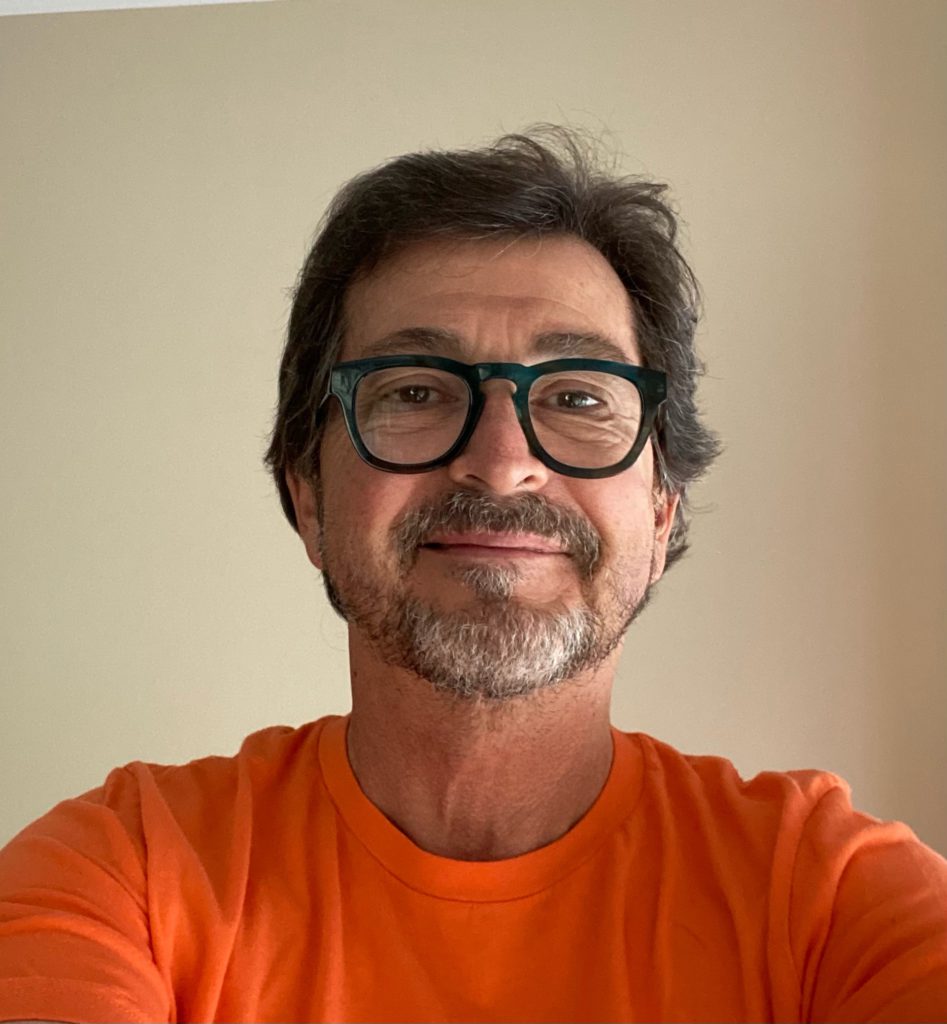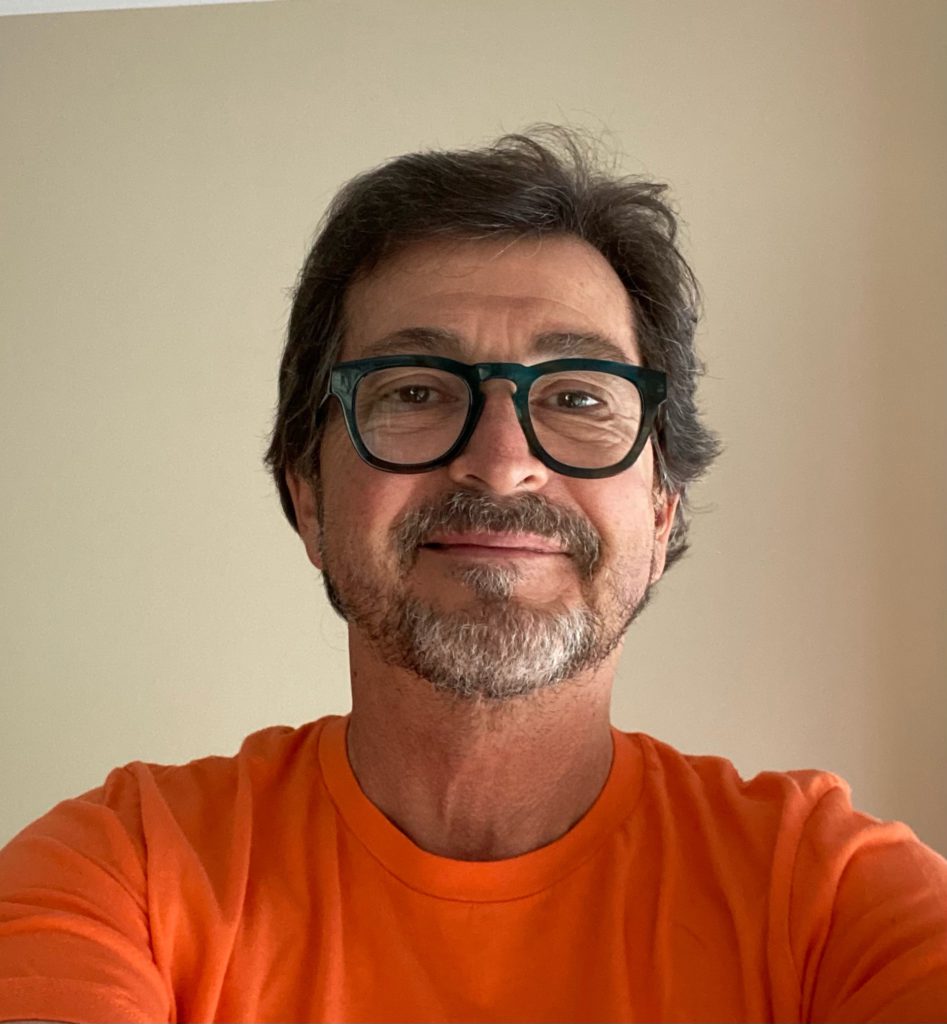 The third XFL? Only time will tell if Dany Garcia, Dwayne Johnson and RedBird Capital Partners can provide the 2023 league with a path to sustainability. Once the league kicks off next February, we'll start to have a better idea.
For now, though, it's time for alternative football nerds to unite and make our feelings known about the eight teams' logos.
"The team names and logos are the results of the diligent work and tireless collaboration between the league marketing team, ownership and our creative partners," XFL President Russ Brandon said in a statement. "This is the moment where our brand comes to life and our shared vision becomes reality for our cities and fans everywhere. We couldn't be more excited by what we have built, and there is more on the horizon."
Branding – I freely admit – is now my primary interest in any tackle football league outside the NFL or CFL. I may or may not watch them play in the late winter and spring (really, I just want the guys to get paid and keep their major league dreams alive), but I need to know if they make my fashion sense tingle. If so, I might throw some cash their way and buy a hat or shirt.
So, here is how I'm grading the eight teams. It has nothing to do with their coaches, locale, or potential for on-field success, it's based solely on my personal preference of their look.
And remember, this is only one short, bespectacled man's opinion; if yours is different, we can still be friends (or at least friendly acquaintances).
Away we go …

Kudos for repping the city of Arlington, where the team and XFL headquarters are located and which is 20 miles from Dallas. I can see why the team kept the nickname, though. "Renegades" is just a good, solid alt-football identity, although the bandit-style logo from XFL 2.0 (now the secondary logo) was much better than this one – at least to me.
Grade: C.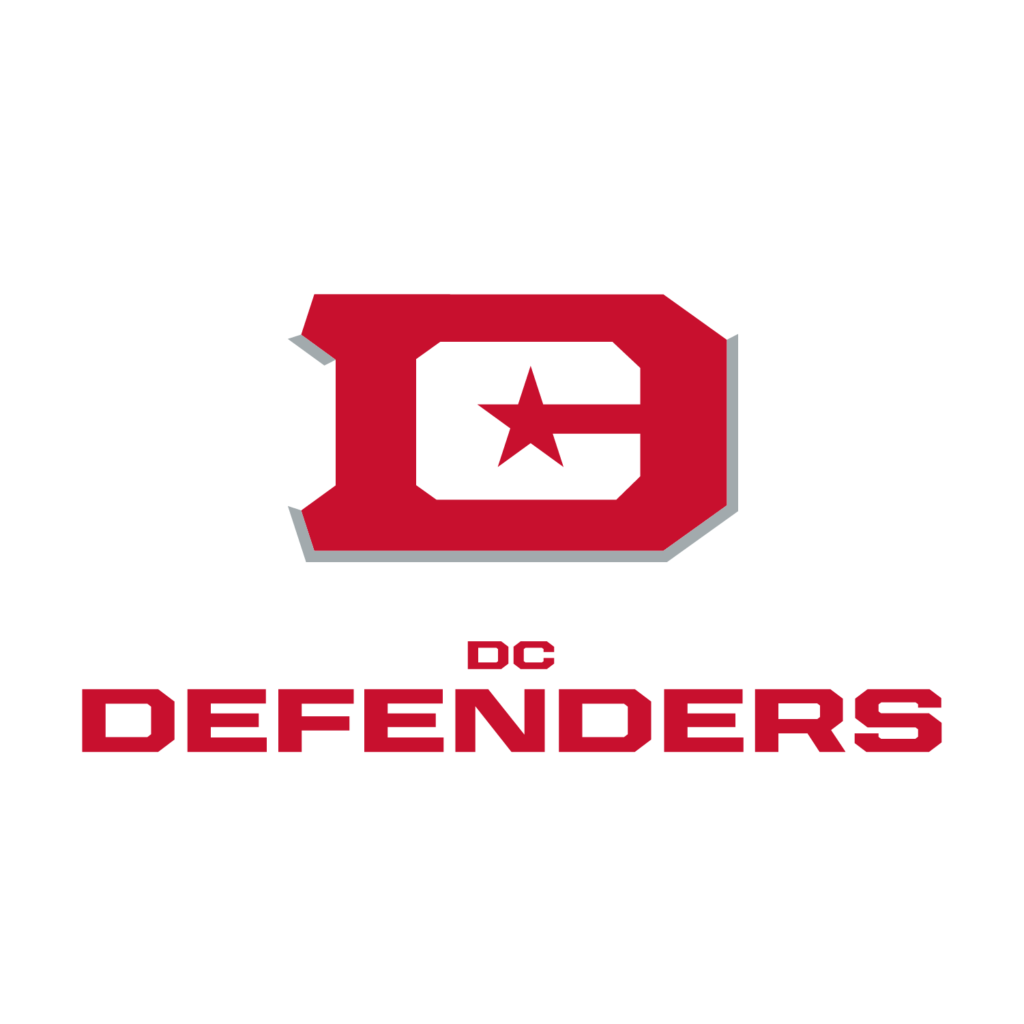 Nothing particularly wrong with the nickname or logo, but I was hoping for some more color to go with the red. Plus when I think of Defenders I think of Marvel, not DC (if you know, you know).
Grade: C.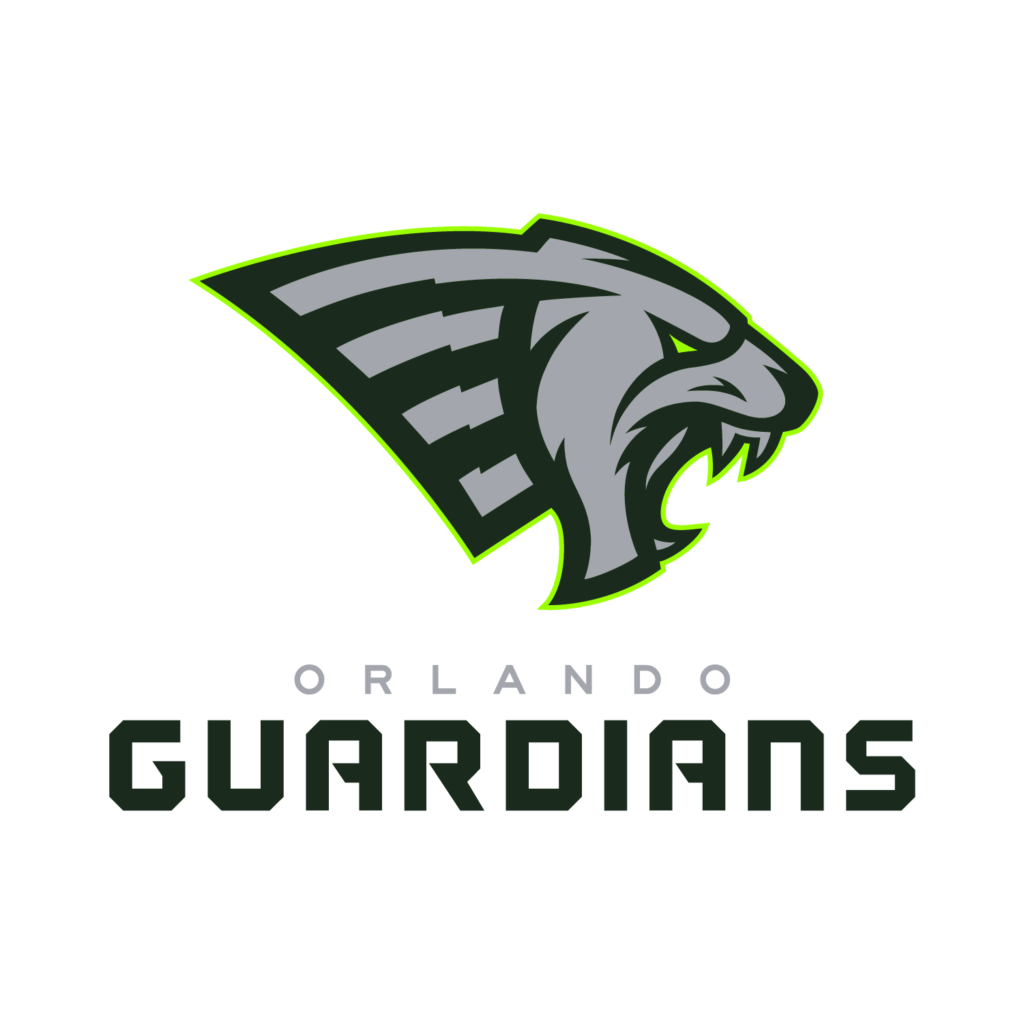 I tend to root for New York-based sports teams (I took Mick Jagger's advice and once bit the Big Apple), so I decided to pull for the New York Guardians in the most recent XFL. However, I also really liked the name "Guardians" as well as the gargoyle-inspired logo.
Since many New Yorkers move to Florida when they retire, I'm gonna pretend that's why Orlando didn't go to the trouble of finding something new to call the club.
Grade: A.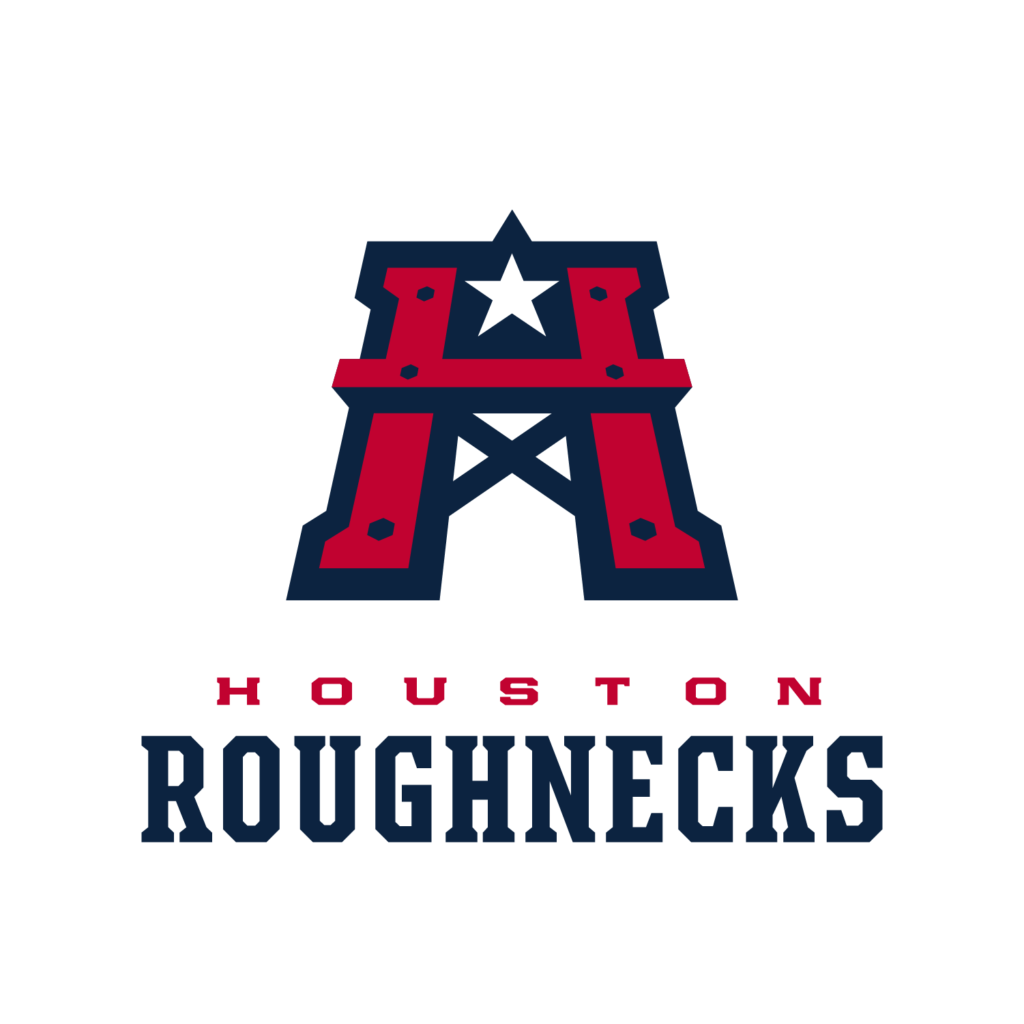 Good name and logo two years ago, good name and logo now. I liked the callback to the Houston Oilers in 2020, which prompted the Tennessee Titans and NFL to file for trademark protection because a business that generates $18 billion annually must scratch and claw for every cent. Not sure why they felt the need to protect the brand of a team that moved to the Volunteer State a quarter century ago and changed its name to Titans in 1999, but whatever.
At any rate, there should be no such issues with this one.
Grade: B.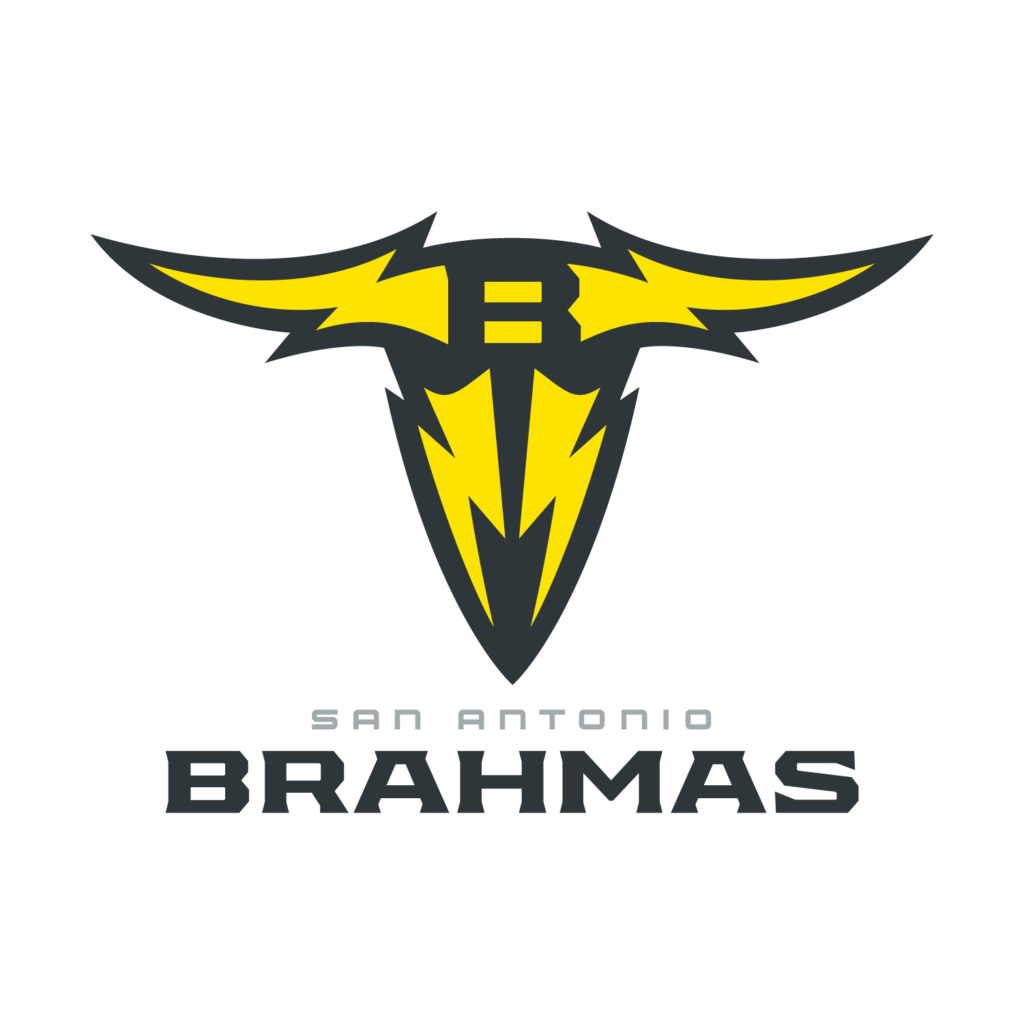 Brahma is the Hindu god of creation, and if you're like me that's the first thing that comes to mind when you think of San Antonio, Texas.
I kid, I kid …
A Brahma is also a bull, so for me it's reminiscent of one of the city's most famous and successful minor league football teams – the Toros. That San Antonio-based club played in the Texas Football League, Continental Football League, Trans-America Football League, Southwestern Football League and Mid-America Football League.
Of course, the San Antonio Toros have nothing to do with the San Antonio Brahmas, I just felt the need to briefly hijack my own column with obscure facts.
Grade: C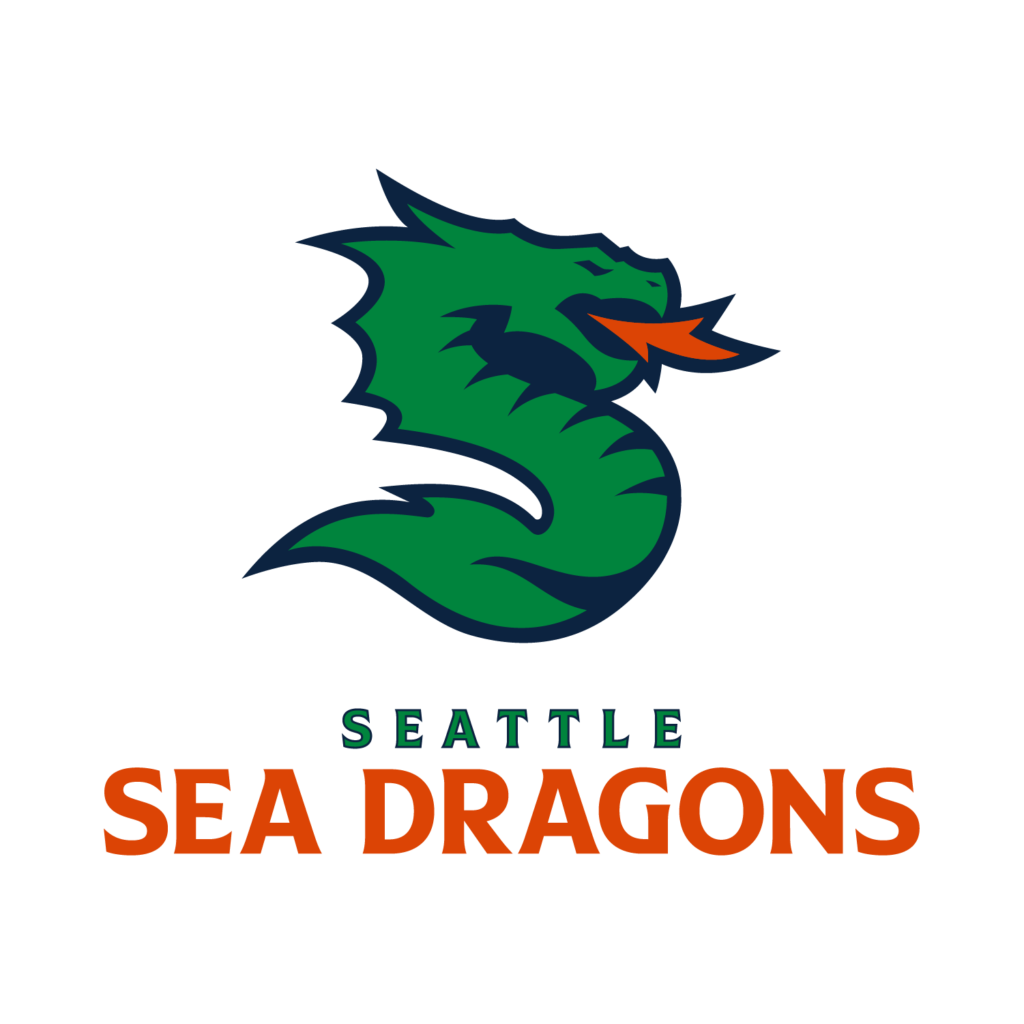 The gridiron artists formerly known as the Dragons are now the Sea Dragons. When the rebrand leaked I wasn't sure why they wanted to switch from a mythical monster to a real (if weird) fish, but that was really none of my concern. Fortunately, a Sea Dragon is a dragon hailing from Seattle, while a seadragon is something very different.
Good to see they stuck with the fire-breathing reptile for the logo and made it even better than before.
Grade: A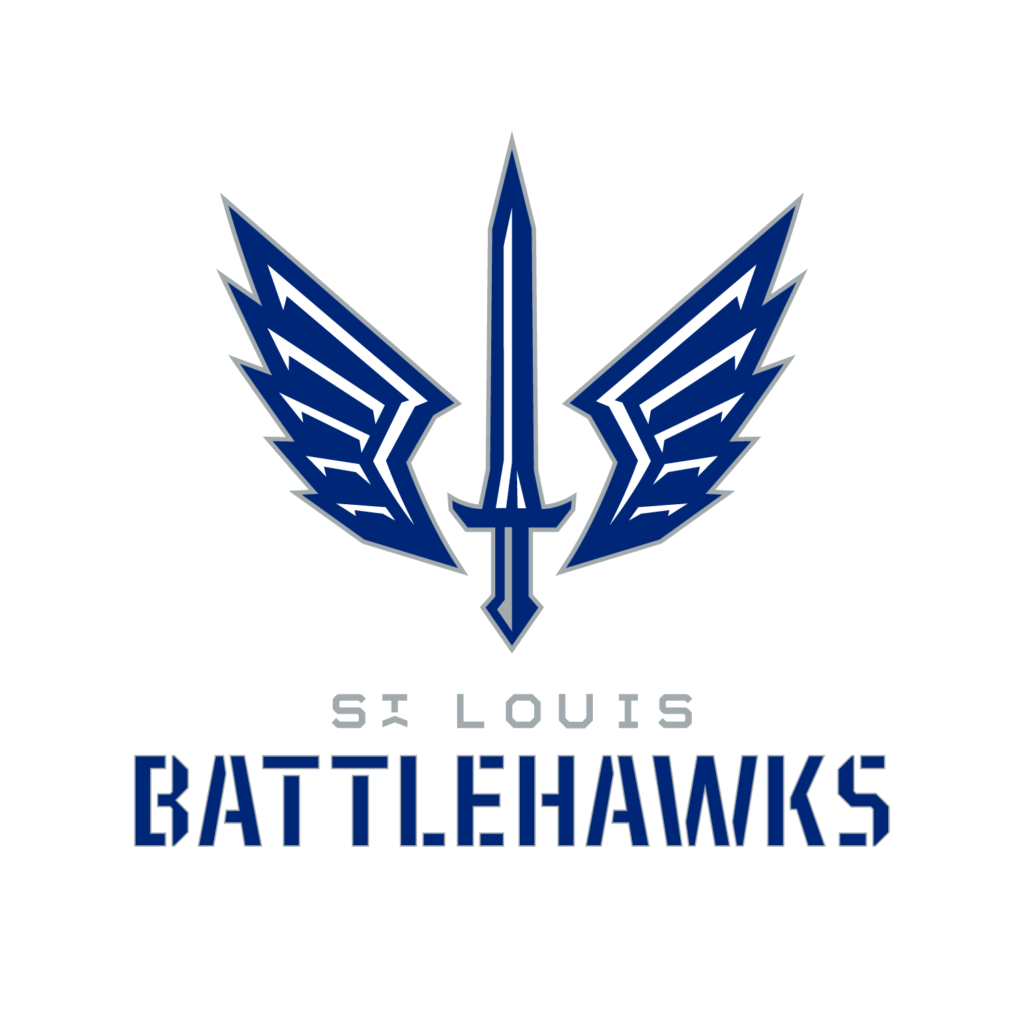 If it ain't broke, don't fix it, right? Not only was this team the attendance leader in the 2021 XFL (28,541 fans per game) but it already had a sweet logo and uniform.
Grade: A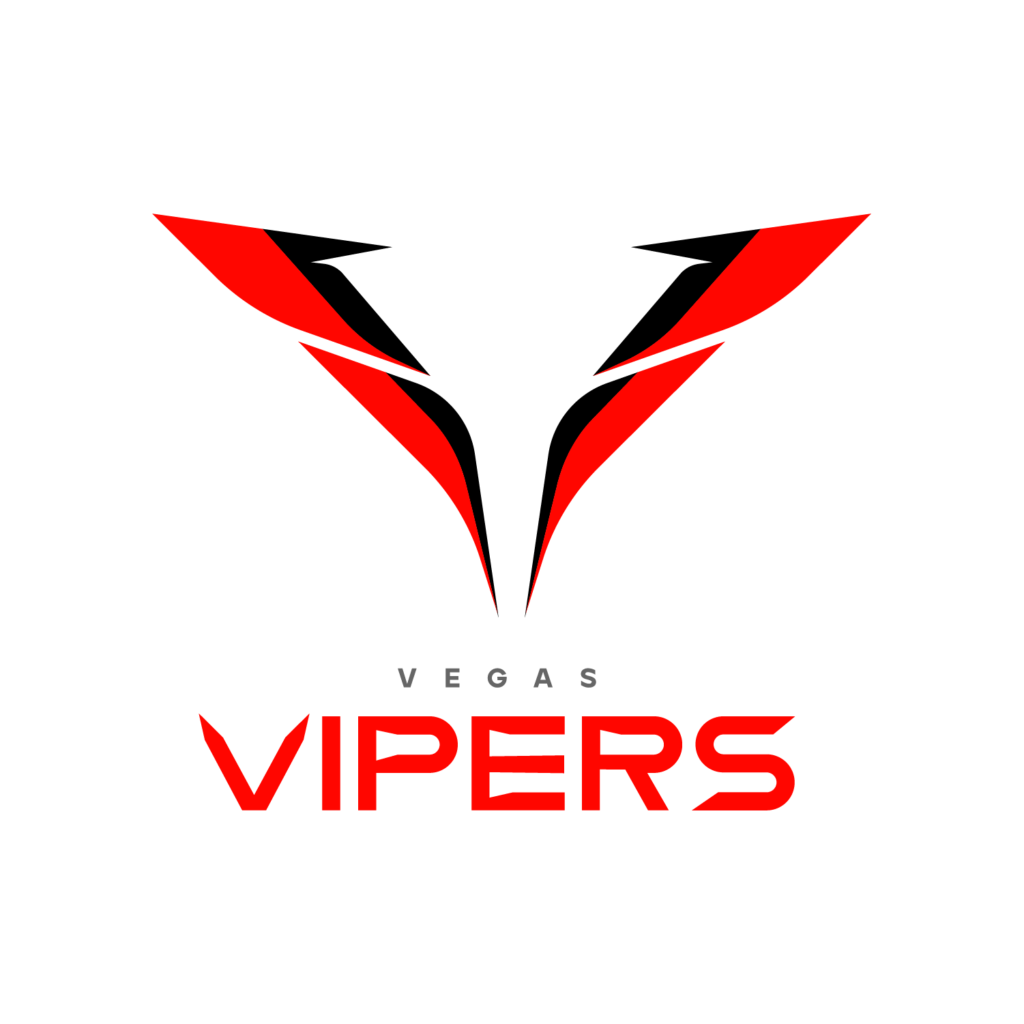 After flopping in Tampa, the Vipers slithered west. A viper is a venomous snake, and there are all sorts of these no-shouldered creatures in the Nevada desert. The logo gives me a strong "meh" vibe, but the name "Vegas Vipers" rolls off the forked tongue.
Grade: C