Give the new XFL credit: not only has it interrupted the United States Football League conversation, but managed to change the subject – at least temporarily.
This weekend marks the debut of a 2022 version of the USFL, and once the league opens on Saturday it'll be the primary focus of spring/alternative football fans. But it's smart for the XFL – expected to debut in February, 2023 – to make some noise, and it's done that in a pretty big way.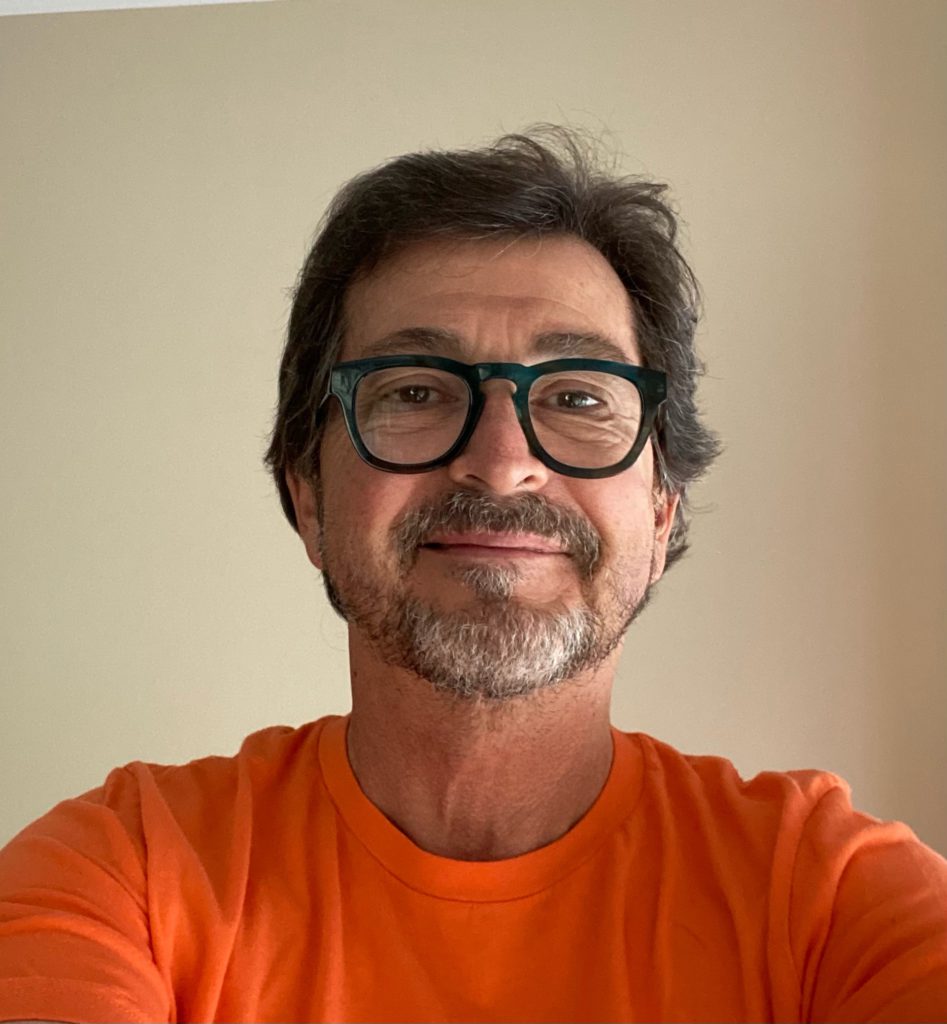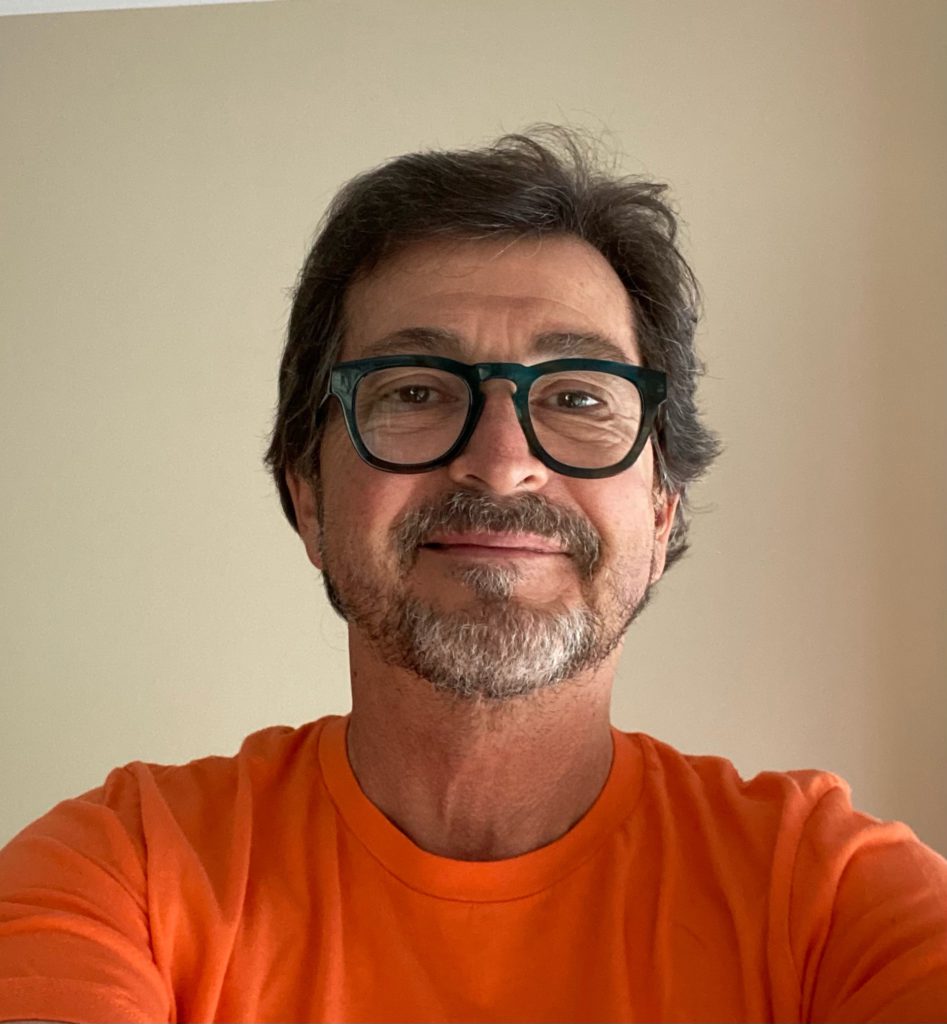 It started on Monday when the XFL revealed it was entering into an exclusive partnership with the NFL Alumni Academy; continued Tuesday with news that Dean Blandino, who joined the XFL in 2019, was returning to the circuit as vice president of officiating and playing rules innovation; and today the eight coaches of the as yet unnamed teams were announced.
After the new logo was met with a collective "meh" a week ago, these news drops mean the third attempt to make the XFL a viable alternative football league is starting to take tangible steps forward.
The team-up with the NFL Alumni Academy made a big splash, giving the XFL a pool of players coming from the training program of football's biggest league.
"This is a monumental partnership not only for the XFL, but for the entire football ecosystem," Russ Brandon, XFL president, said. "The NFL Alumni Academy has found great success over the past two years training and mentoring up-and-coming players, many of whom have gone on to play in the NFL, and we are collaborating to create another avenue of opportunity for players to showcase their talent. We are completely aligned in our player-centric philosophy, and we're eager to continue to explore the bounds of this partnership."
Once a player has made it through the academy at the end of the NFL season, he'll automatically receive an opt-in contract with the XFL.
According to its website, the academy "develops and trains the top available free-agent football players during the NFL season in preparation to sign an in-season contract with NFL teams looking to replace 500+ active roster players lost each season due to injury."
This agreement doesn't mean the XFL will serve as a minor league feeder system for the NFL, but it certainly opens the door for such a collaboration in the future.
The naming of the coaches today was also a positive development for the league. Not only is Bob Stoops, coach of the Dallas Renegades during the pandemic-doomed 2020 XFL season, back, but the league is adding Wade Phillips, Jim Haslett, Reggie Barlow, Anthony Becht, Terrell Buckley, Hines Ward and Rod Woodson.
Barlow's and Buckley's names were previously leaked, with Barlow linked with a possible team in San Antonio and Buckley reportedly headed to Orlando to coach an entry in that city.
"Our head coaches are a diverse group of leaders, champions and hall of famers with experience competing and coaching at the highest level in football," Dany Garcia, co-owner and chairwoman of the XFL, said. "Not only will they be mentors to our players, but they are also ambassadors of the XFL as we work together to build tomorrow's league. What is most exciting about our talented coaches is that they all share our vision for the XFL and are committed to advancing the game of football for players and making it into a must-watch program for fans."
And while players and coaching hires matter most, what matters to a goob like me are rule innovations. And based on the release announcing Blandino's return, I'm hopeful XFL 2023 will go big and bold.
"Dean has been the go-to name in professional and collegiate football officiating for over a decade," Brandon said. "We have the rare opportunity to develop new, innovative rules for this league, and Dean's unique perspective and expert experience are integral to achieving that before we hit the field in 2023."
Not gonna lie … the phrase "new, innovative rules" gives me a tingle in my special regions. Even though the USFL stole some ideas from XFL 2.0, XFL 3.0 is free to steal them back, revive a few that weren't taken, and come up with something we've yet to see.
As far as I'm concerned not only should they think outside the box, they should think outside the factory that made the box.
"Football is a dynamic and ever evolving sport with increasing global appeal," said Blandino, who worked in the NFL officiating department for two decades. "From my time in the NFL through to the XFL, my focus has always been on bringing forward ideas and structure that can continue to support the game we love and allow it to grow into the future. Football is my passion and it's an exciting time to be a part of the XFL as they build a dynamic game that will appeal to fans and players."
There are still two days left until the USFL debuts, so it wouldn't surprise me if the XFL has another announcement up its sleeve. But even if it doesn't, it seems a lot more "real" than it did just a few days ago.