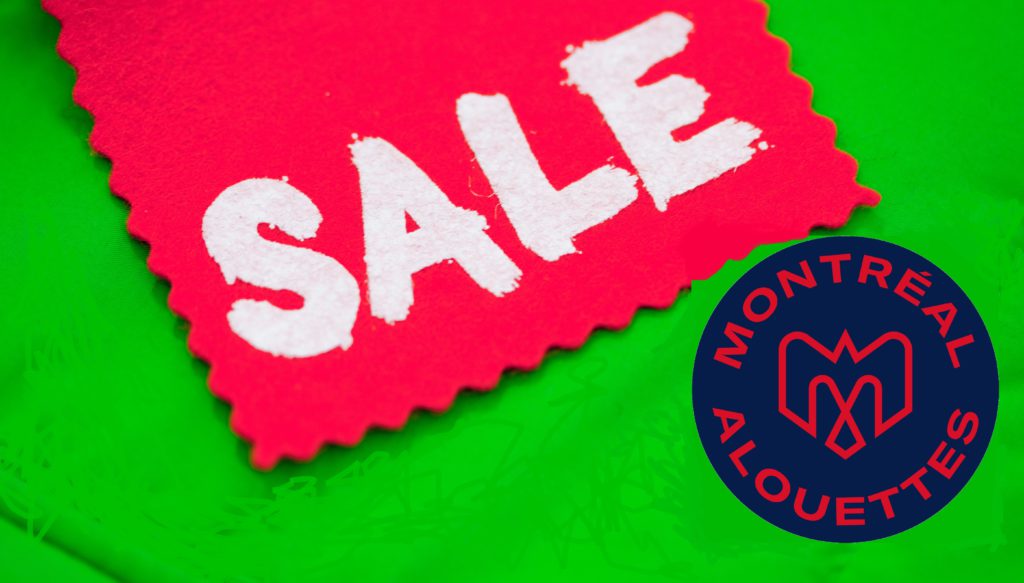 I can't tell you how many people in Birmingham, Alabama, were closely following news of the Montreal Alouettes' sale to Pierre Karl Péladeau on Friday, but I can tell you I was one of them.
Anything that affects the overall health of the Canadian Football League piques my interest.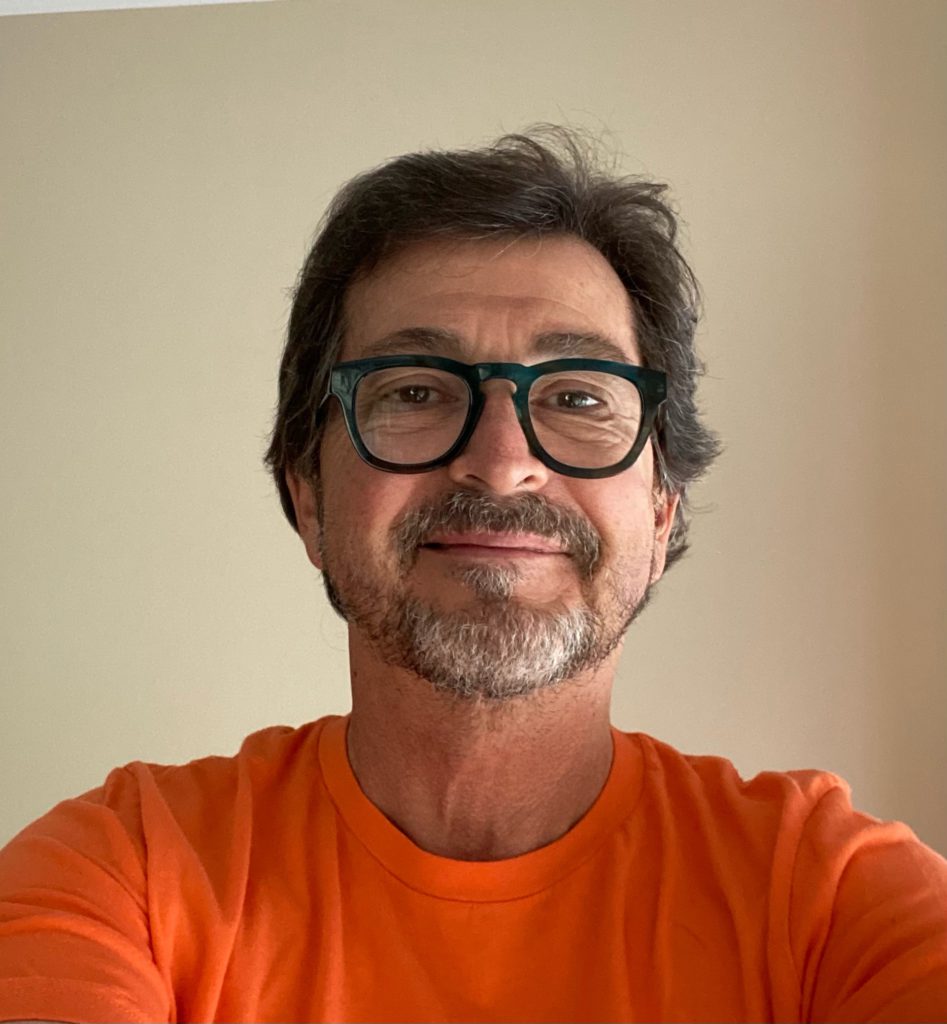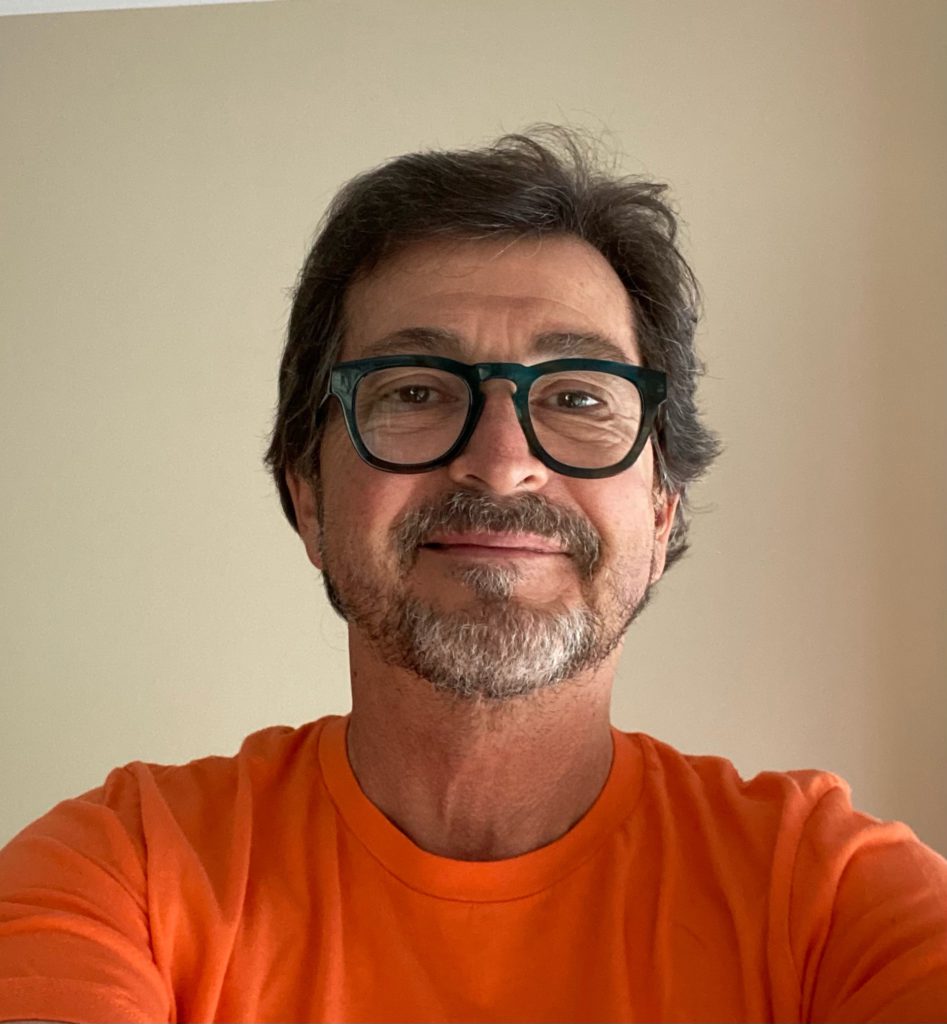 But guess what?
More than 40 years ago, I was also interested in the Alouettes changing hands – although CFL information back then came at the speed of daily newspapers, not the speed of the real-time Internet.
On February 20, 1982, it was announced that George Allen was the new president and CEO of the club, and had agreed to purchase 20 percent of the franchise.
"I feel I've proven myself as a coach," Allen said in a story published by the Associated Press. "One of my goals has been to be an owner. I was once offered five percent of a ball club in the NFL (Washington), but the offer was taken back before I could exercise it."
This news – which was mostly filler in American publications – intrigued me. I was a fan of Canadian-style football and the Als were my second favorite team behind the Hamilton Tiger-Cats, so there was that.
Secondly, the Los Angeles Rams were the team I rooted for in the NFL as a youngster (runners-up to my favorites, the AFL New York Jets), and Allen was their coach during my formative football years.
I've never much cared for the Burgundy and Gold, so his seven seasons at Washington didn't excite me. But I was glad to see him part of the three-down game, especially after compiling an 118-54-5 record in 12 NFL campaigns. And, I was wishing he'd add CFL head coach to his resume, which he didn't rule out during his introductory press conference.
"There are 14 or 15 coaching applicants," he said. "I'm going to interview everyone I think is a bona fide candidate. If I don't find a coach, and the other areas of the club are in good hands, I'd consider coaching."
The Als – under the primary ownership of Nelson Skalbania – were coming off a disastrous 3-13 season. In his first year heading op the franchise, Skalbania had spent big money signing American stars, including former Rams quarterback Vince Ferragamo. Ferragamo was a bust in 1981, passing for just 2,175 yards with seven TD passes against 25 picks. He was benched later in the season.
Allen joined the franchise despite its $1.2 million in unpaid bills, including the balance of Ferragamo's three-year (guaranteed) deal as well as fired coach Joe Scannella's contract.
"There's no doubt in my mind we can turn this club around," Allen said. "Otherwise, I wouldn't be here."
He wasn't there long.
In early April it was reported that Skalbania had turned over his controlling interest in the Alouettes to Los Angeles businessman Harry Ornest, and that Allen had threatened to quit.
That set in motion three weeks of uncertainty about the fate of both the franchise and Allen's place in it.
Then, on April 22, Allen resigned.
"Well, that's basically it," Allen said at a press conference announcing his departure. "The team can't stay in limbo the way it's been. It now appears impossible for the team to be purchased or sold, and we have exhausted every avenue available to us in an effort to reach a solution.
"Something had to be done to bring this thing to a head, but this decision was a difficult one to make."
Things went from bad to worse as the Alouettes folded on May 12, 1982, with only $3,000 left in the bank, according to Province News Services.
On May 14, however, Charles Bronfman was introduced as the owner of a new CFL team in Montreal, which took over most of the contracts of former Alouettes players.
Montreal's new CFL club was christened the "Concordes" on May 26.
The Alouettes name returned in 1986, the franchise folded for the second time in 1987, and it again rose from the gridiron grave in 1996, born of the Baltimore Stallions' ashes.
And today, it's in the hands of a businessman and former politician with deep pockets; according to the Montreal Gazette, Péladeau's net worth is $1.9 billion.
"I am delighted to be the new owner of the Montreal Alouettes, a team with a long history that has a significant impact on our community because it brings us together," Péladeau said during Friday's presser. "I love sports and I am a proud Montrealer. This team that I saw rise to the top of the CFL and win the Grey Cup is our team; it's the fans' team.
"I want to bring stability and a long-term vision, which will allow us to put Montreal back at the top of Canadian football."
Although there are no certainties – especially in the CFL – hopefully this new chapter of Montreal professional football will lack the turmoil that surrounded the franchise four decades ago.
I find on-the-field drama much more interesting.