If you just shook me from a Rip Van Winkle slumber and told me the Alabama Airborne was the newest franchise in Major League Football, I'd assume that franchise would be placed in Birmingham.
It would be a solid guess.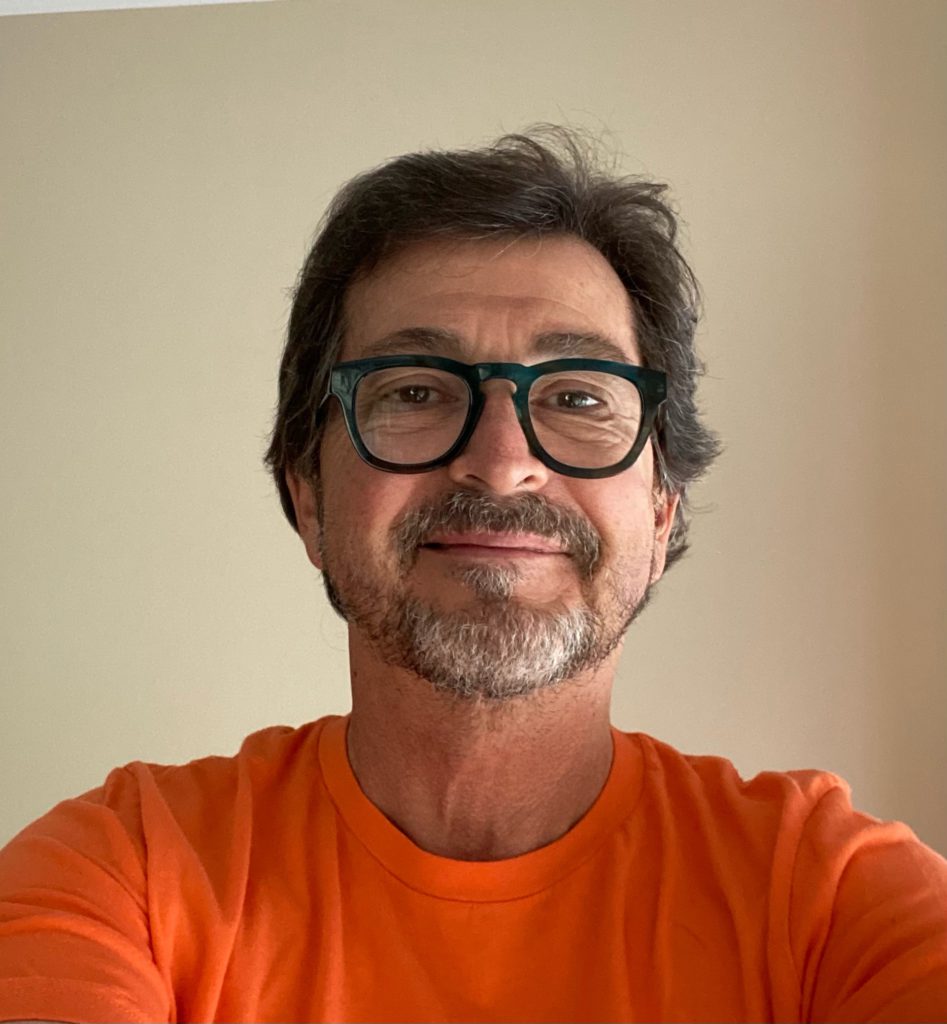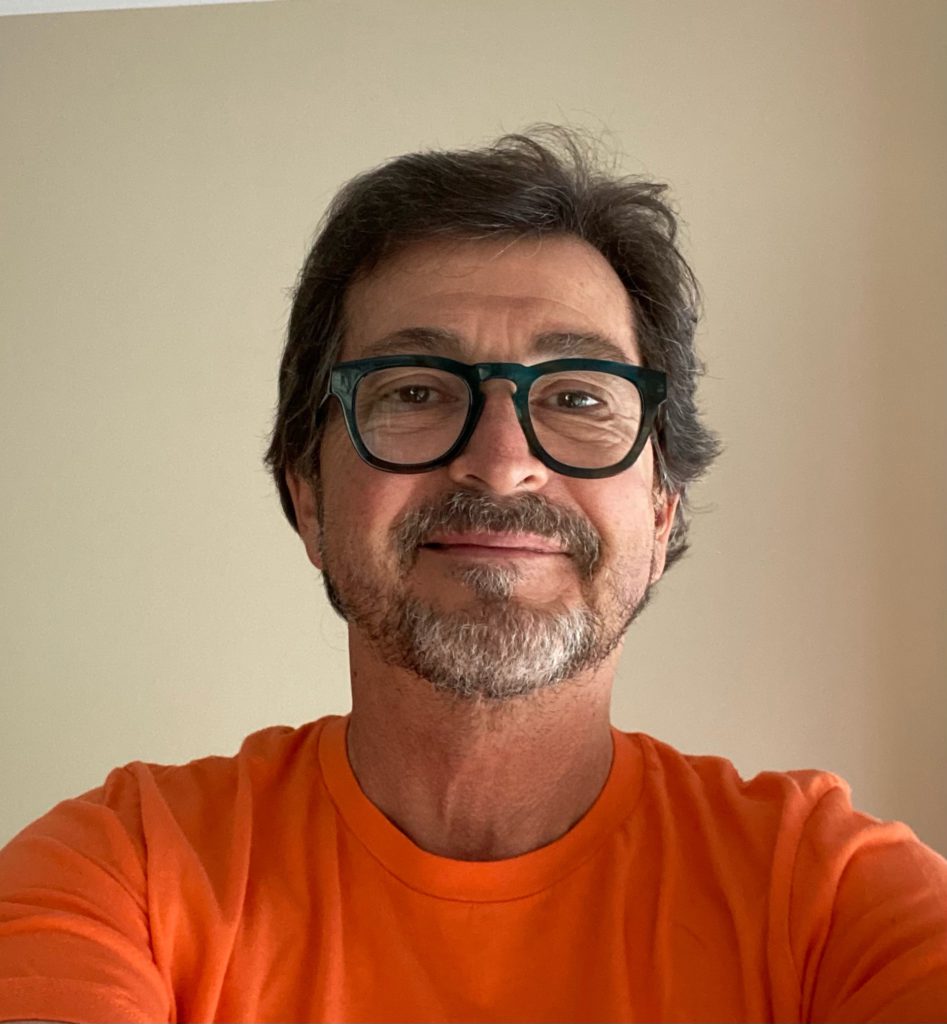 When MLFB was in its infancy back in 2014, "Alabama Airborne" had been trademarked by the league and officials had already stated that the Magic City was being eyed for a team.
But since MLFB originally announced its intentions we've had the Alliance of American Football, XFL 2.0, a minor league version of the United States Football League and – coming soon – XFL 3.0.
And considering the USFL has a team in Birmingham and the made-for-TV league looks like it'll return for a second season, there is no room for an MLFB club in the town that has also been home to the World Football League, original USFL, World League of American Football, Canadian Football League, original XFL and AAF.
But there is room in Mobile, Alabama, where the Airborne – playing at Ladd-Peebles Stadium – hopes to take flight in a 2022 season that is scheduled to begin on August 9.
"Today I am delighted to announce Mobile as MLFB's fourth host city," MLFB CEO Frank Murtha said in a news release. "Mobile joins Canton (Ohio Force), Little Rock (Arkansas Attack), and Virginia Beach (Virginia Armada) as our "Core Four." These four unbelievably supportive markets provide not only a tremendous base for this season but also a solid foundation for spring 2023 when we begin our quest to become America's home for professional spring football."
"While each community is unique, Mobile, Little Rock, Canton, and Virginia Beach all had what we felt were the essential ingredients for success – a tradition of supporting football, strong demographics, and suitable facilities. With the addition of Mobile to our league lineup, we genuinely believe we have found a "core" and are positioned for growth this season and beyond."
While Birmingham certainly leads the state in the number of alternative football leagues it has been involved with, the Port City has been part of the outdoor pro gridiron party before, too.
The Mobile Tarpons played in the North American Football League in 1965 and 1966, with the Tarpons finishing as league runners-up in 1965.
The city's most recent "major" minor league football team was the Mobile Admirals, who claimed the one and only Regional Football League championship in 1999.
Twenty-three years later, Alabama's fourth most populous city is back in the football business.
Jerry Glanville is the biggest name in the league and will serve as Airborne head coach, with his staff consisting of Daniel Kuhn (assistant to the head coach); Jeff Reinebold (quarterback and wide receivers); Kris Cinkovich (offensive line); Robert Lyles (defensive line and linebackers); Kim McCloud (defensive backs); and Jesse Thompson (special teams).
Glanville was the first coach announced by the league back in March.
"Every MLFB player was an outstanding college player," Glanville said after he was hired. "Our goal is to help them grow into a professional player and improve their skills and play, increasing their opportunities to join the NFL.
"Watching them grow and improve is the joy of teaching and coaching."
Murtha said the 80-year-old Glanville was the perfect choice to help get the league up and running.
"We needed to find a coach that has the experience not only in football, but in league development," Murtha said. "Jerry Glanville fills that criteria perfectly. Not only does he know football and coaching as well as anyone on the planet, but he has also been involved in the early life of start-up leagues.
"Having coached at all levels of football including the NFL, Coach Glanville brings a wealth of knowledge to MLFB."
On Friday morning, Mobile was also tapped as the host city for MLFB training camp, which begins July 18.
"MLFB's core mission is to provide personal and professional growth opportunities for football players, coaches, trainers, and front office personnel," MLFB senior vice president of football operations Mike McCarthy said in a statement. "Today's announcement of Mobile as MLFB's initial training camp shows our determination to deliver on this. With a centralized training camp, savings are realized on travel costs, camp operations, administrative overhead, and more. Another advantage is that all four head coaches can perform player evaluations simultaneously, resulting in fewer talented players slipping through the cracks."
Two facilities will be used, with Alabama and Ohio sharing one and Arkansas and Virginia the other.