One of the most significant dates in professional football history came on August 14, 1959, when Texas millionaire Lamar Hunt announced the formation of the American Football League.
But how about January 8, 1959?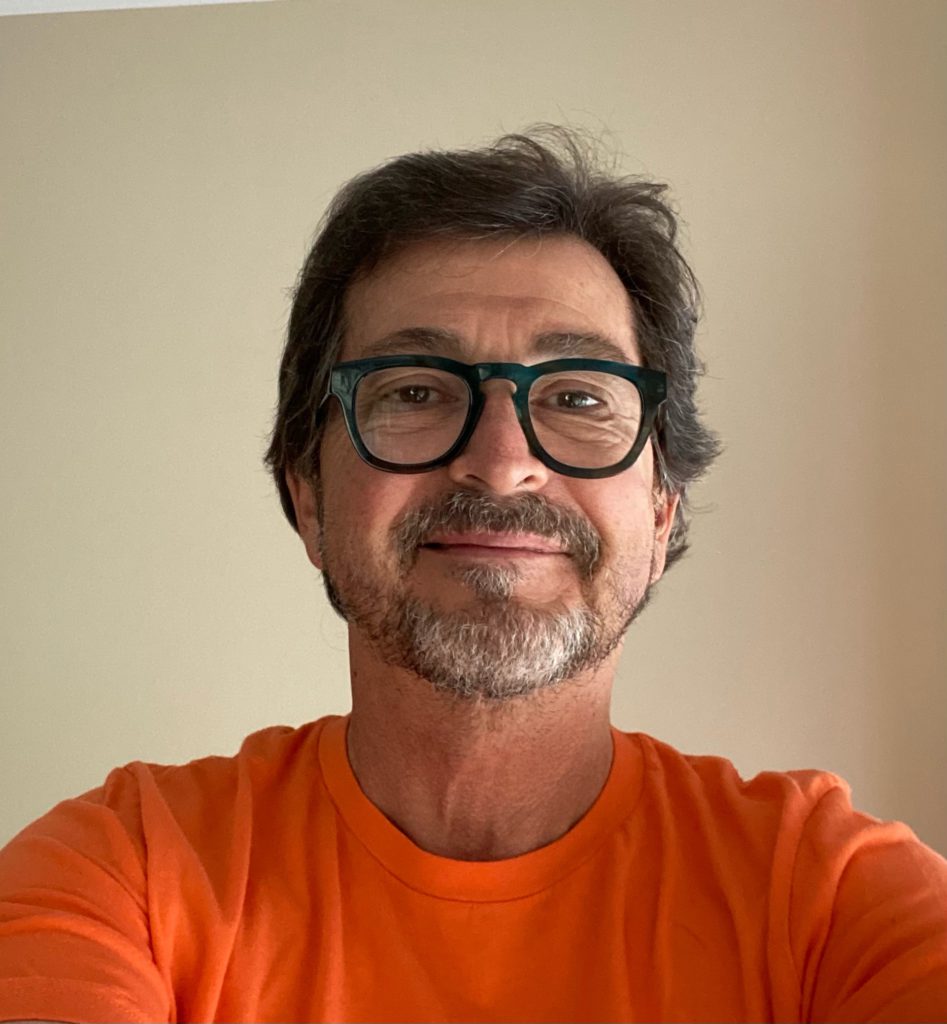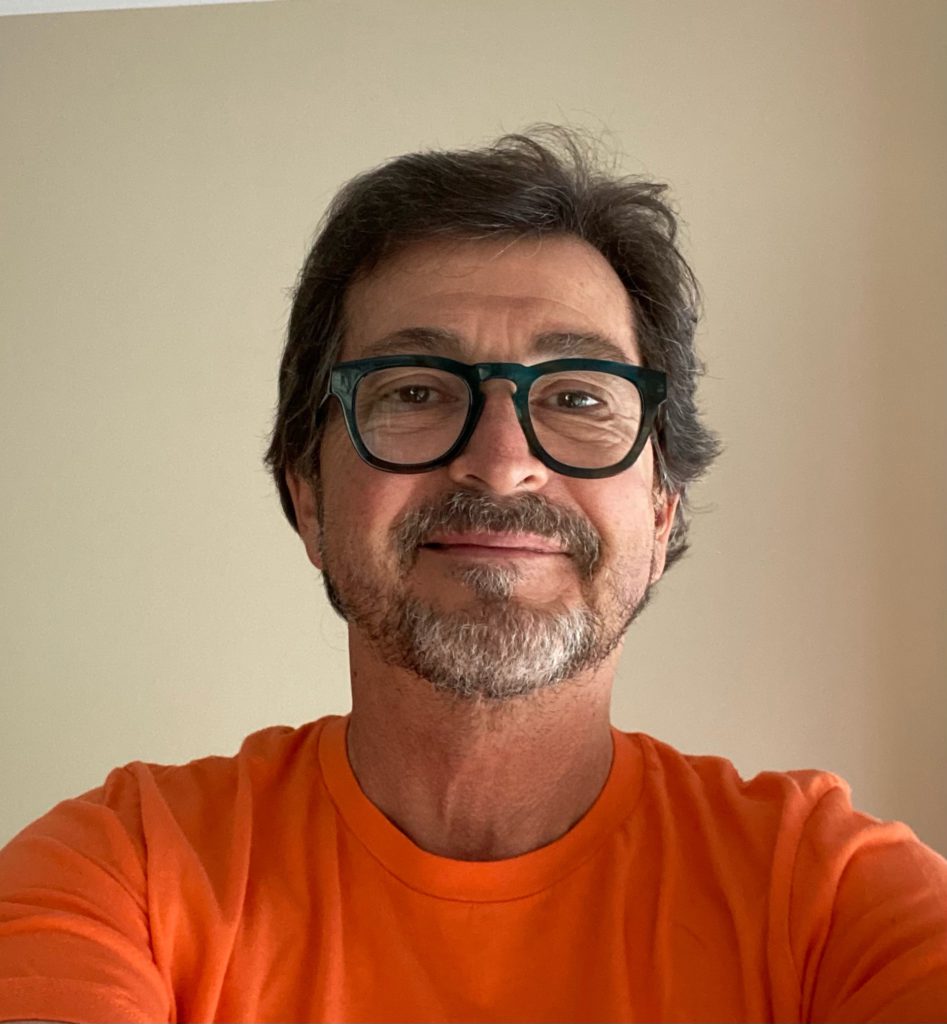 That was the date the Mid-American Professional Football League was introduced and it seemed, at the time, quite newsworthy. Initially touted as a minor league feeder system for the National Football League, the new circuit quickly set its designs on growing into a second major league before disappearing prior to the AFL's creation.
It was a short but interesting ride.
Birmingham advertising executive Virgil Pierson, representing an organization called Sports Promotion Enterprises, conducted a meeting in Chicago attended by 17 sports-minded businessmen. Discussed was the formation of a minor football league with franchises in Atlanta, Miami, Houston, New Orleans, Buffalo, Louisville, and Columbus, Ohio, in an Eastern Conference and Denver, Minneapolis, Kansas City, Dallas, Memphis, Oklahoma City and St. Louis in the Western Conference of what was tentatively called the East-West Professional Football League.
Pierson said the people involved with the league wanted working agreements with National Football League clubs and serve a similar role that minor league baseball had with the big leagues.
"The league would provide a training ground for collegiate stars not ready to step in with the top pros," Pierson told United Press International.
Pierson added that the league would be a place for players and coaches who had left the NFL to continue their careers, but it had no intention of competing with the big dogs. In fact, there was talk of playing a spring or summer schedule to avoid conflicts with both the NFL and college ball.
Former New York Giants and Auburn standout Travis Tidwell was helping coordinate the effort.
"The new pro football league could definitely go and give fans the type of football they'd pay to see," Tidwell said in an interview with UPI.
But just over a month later, what was now known as the Mid-American Professional Football League had much bigger plans.
Tidwell was named president, and UPI reported that delegations representing potential franchises were told the MAPFL would be on the same level as the NFL after just two years of play. Even Pierson admitted he had undersold the league when he first referred to it as "minor."
On February 14 Tidwell said 23 cities were being considered for the 12 flagship franchises: Atlanta, Miami, St. Petersburg, Charlotte, Shreveport, Louisville, Buffalo, Columbus, Brooklyn, Dallas, Mobile, New Orleans, Denver, Kansas City, Memphis, St Louis, Indianapolis, Phoenix, El Paso, San Antonio, Tulsa, Houston and Minneapolis.
(Kinda weird that Pierson – a guy from Birmingham – was spearheading this league and Birmingham wasn't considered for a franchise, but whatever).
A meeting was set for February 15 in Memphis and the main order of business would be the awarding of franchises. However, bad weather prevented the gathering from taking place as scheduled so it was postponed.
By late July the Mid-American Professional Football League had morphed into the Trans-America Football Conference, with Tidwell still serving as prez and still planning on a 1960 launch with a minimum of 10 teams. He told UPI the league had changed its name because it "… has mushroomed beyond that now and is truly national in scope."
But on July 1, NFL commissioner Bert Bell announced that three new football circuits were in the works – the Trans-America, International, and American. Bell said he knew very little about the first two leagues. However, he was aware that Hunt was pushing the American loop. That one, he thought, had the best chance to succeed if it could overcome several major obstacles.
"They'd have to make television arrangements, draw up contracts, draft players, secure stadium rights, arrange publicity, get their franchises and many other details," Bell told AP.
Turns out, the American Football League did just that, with Hunt announcing that teams in Dallas, Houston, Minneapolis-St. Paul, Denver, New York, Los Angeles and possibly two other cities would be ready to play in 1960 and vowing it would be a second major league.
As for the International Football League – and East-West Professional Football League/ Mid-American Professional Football League/Trans-America Football Conference – their dreams died with the birth of the AFL.
The IFL was the brainchild of Jack Corbett, who continued to push for a 1961 launch – playing a summer schedule – but it never got off the ground.
Nor did the league proposed by Pierson and Tidwell, who apparently dropped their plans after realizing the AFL had beaten them to the starting line and had all of Hunt's money behind it.
Perhaps had they gotten an audience with Bell earlier and stuck to the original idea as a farm system, the entire infrastructure of professional football would've been dramatically altered thanks to the Mid-American Professional Football League.